Having children with multiple fathers is often perceived as taboo. However, one in five women in the US shares this destiny, and one mom of 10 from three different dads decided to speak up.
In her video, she argued that the dynamic this household shares benefit everyone involved.
Mom claims all kids have extraordinary lives
The mom of 10 shared that thanks to their dads, all her children have "great lives." She expressed, "I raised ten kids with three men. And you are not gonna believe the stuff that they do."
This mom has 6 biological children
Tiffany Connell has six biological and four stepchildren, though she clearly does not make a difference between them. She claims that "baby daddies" and dads, regardless of whether the kid is their biologically, do their best to make lives easier.
Connell gave an example
When Tifany's daughter Tru needed a dress, she texted her daughter's father asking for $50. DJ, the girl's father, sent the money for the prom dress in a matter of minutes.
The same dad shares money with other kids
For a shopping spree, DJ gave away $300 without asking who gets what. But DJ is not the only person willing enough to step in when needed.
Also read: "Not sure I'm going back" – Teacher Was Left In Tears After Students Recorded Videos Of Her And Posted Them Online
The other baby daddy is also present
Jeremy, with whom Tifany has three children, often takes care of Maizy, the child Tifany shares with her husband, Kobe. She told in the video:
"I asked Jeremy if he could keep Maizy one weekend so that me and Kobe could take Tru and Dalton out." Dalton is also DJ's son. The woman added that Maizy loves Jeremy and vice versa, so there were no issues.
The mom praises all fathers
In the TikTok clip, the mom shared, "Our kids have such a good life because of these men."
She added, "Even the ones who are not biologically related to them benefit greatly from having them be a part of their lives."
Also read: His Relationship with His Best Friend Is Threatened Because of a Video He Posted of His Girlfriend With Her Consent
A happy woman
The mom of ten is thrilled that all of her ten children are "incredibly happy." But building relationships is not an easy task, and that's why she is grateful for having kids with these men.
People praised the mom
Tifany's story touched many, as one user wrote, "This says a lot about your character as well that you are all connected and co-parents, that's really admirable."
Another shared, "Be proud, mama, you're setting a great example."
Also read: "Hard not to look": Christian Wife Vows to Stop Wearing 'Lustful' Yoga Pants and Leggings So She Wouldn't Entice Men
People chimed in with their stories
One person wrote, "This is amazing! My husband and I separated two years ago, and my girls have the most amazing daddy. These men deserved to be recognized,"
Another person asked, "How did you find not one but three good men? We need your wisdom."
Some argued the dads were not that great
Many TikTok users believed that these dads were doing a bare minimum. Yet, Connel did a follow-up video and claimed that she would never stop being proud of her exes and her husband.
The mom knows the dads will be there for their children
"My kids' dads are my best friends… and I know even if we're not friends, they're still gonna be there for their kids, they're still gonna help me out with money for the kids," she said, adding, "They're always gonna be good dads no matter what and I value that."
This inspired her to be a good stepmom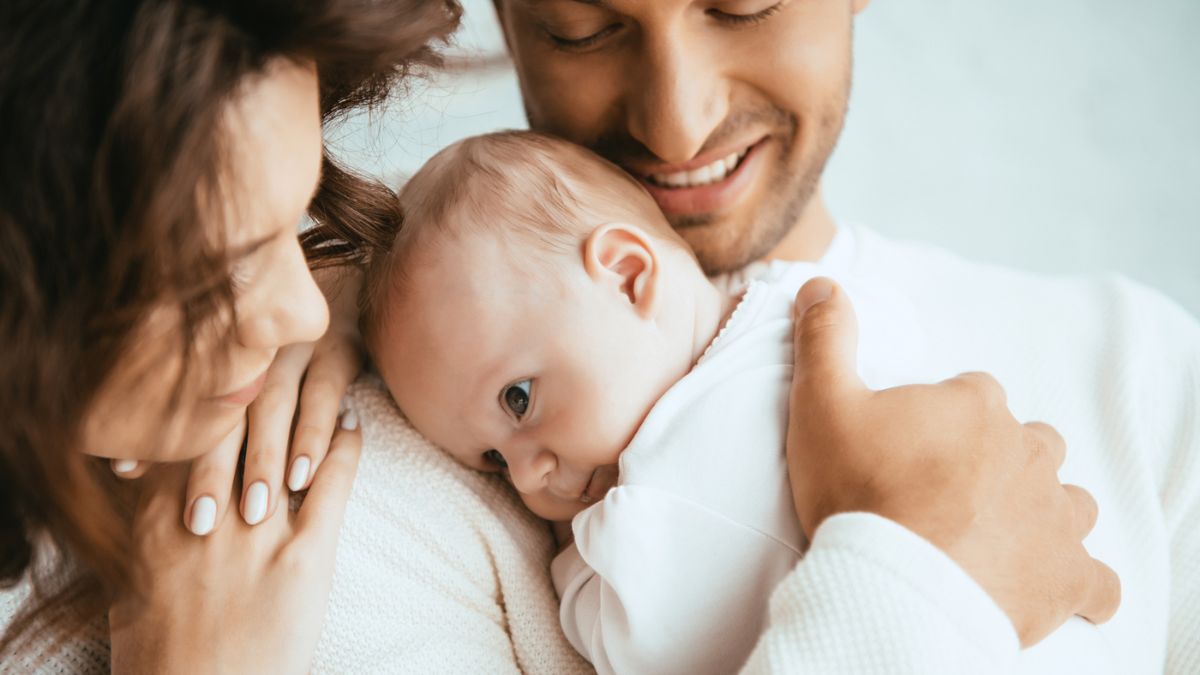 As the woman said, "I know what it's like to see a kid's heartbreak because that other parent made a bunch of false promises.." That's why she sees all ten children as her own.
Healthy co-parenting
Healthy co-parenting is essential for a child's development in a society where divorce rates are nearly 50%. A stable environment improves a child's mental health and future socialization.
More From BuzzLoving
See a grandma refuse to return a baby to her son: "It's not kidnapping, I'm her grandma": Grandma Refuses To Return Her Grandchild
"Hard not to look" – Christian Wife Vows to Stop Wearing 'Lustful' Yoga Pants and Leggings So She Wouldn't Entice Men
A Christian mom and wife from Oregon, went viral when she was 25 after writing an essay, "Why I Chose to No Longer Wear Leggings.": "Hard not to look": Christian Wife Vows to Stop Wearing 'Lustful' Yoga Pants and Leggings So She Wouldn't Entice Men
Bouncer Catches Evil Man Putting Drugs in Young Woman's Drink and Takes Matters into His Own Hands
A bouncer revealed how he caught a guy who was using illegal substances to make young women his prey: Bouncer Catches Evil Man Putting Drugs in Young Woman's Drink and Takes Matters into His Own Hands
Mother Brought Her Dead Toddler To Daycare, Acting Like He Was Sleeping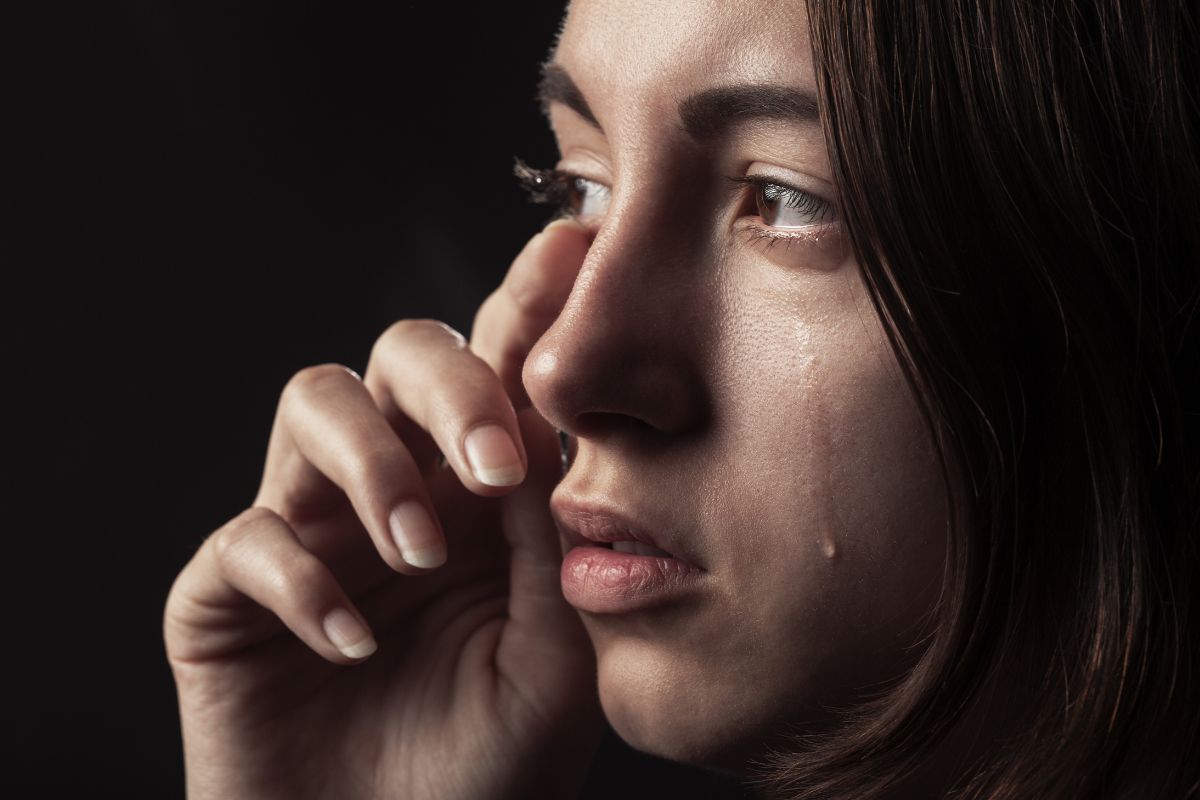 A TikTok user shared a disturbing story about a mom who brought a dead child into daycare: Mother Brought Her Dead Toddler To Daycare, Acting Like He Was Sleeping
20 Irresistible Traits That Define a TRUE Manly Man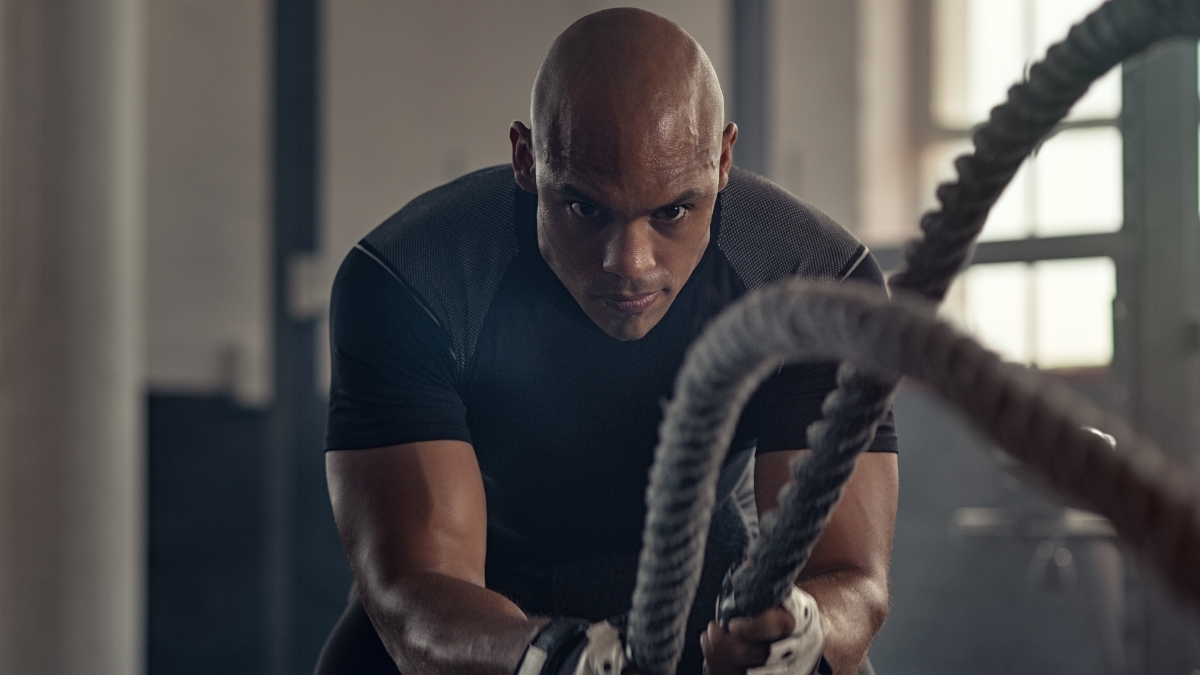 Discover 20 must-have characteristics that distinguish a truly manly man and see how many of them you or your man possess: 10 Irresistible Traits That Define a True Manly Man