The Southern Poverty Law Center (SPLC) issued its annual Year in Hate & Extremism report, with Moms For Liberty being listed as a "hate group" and "anti-government" for the first time.
SPLC explained the extremist ways of Moms for Liberty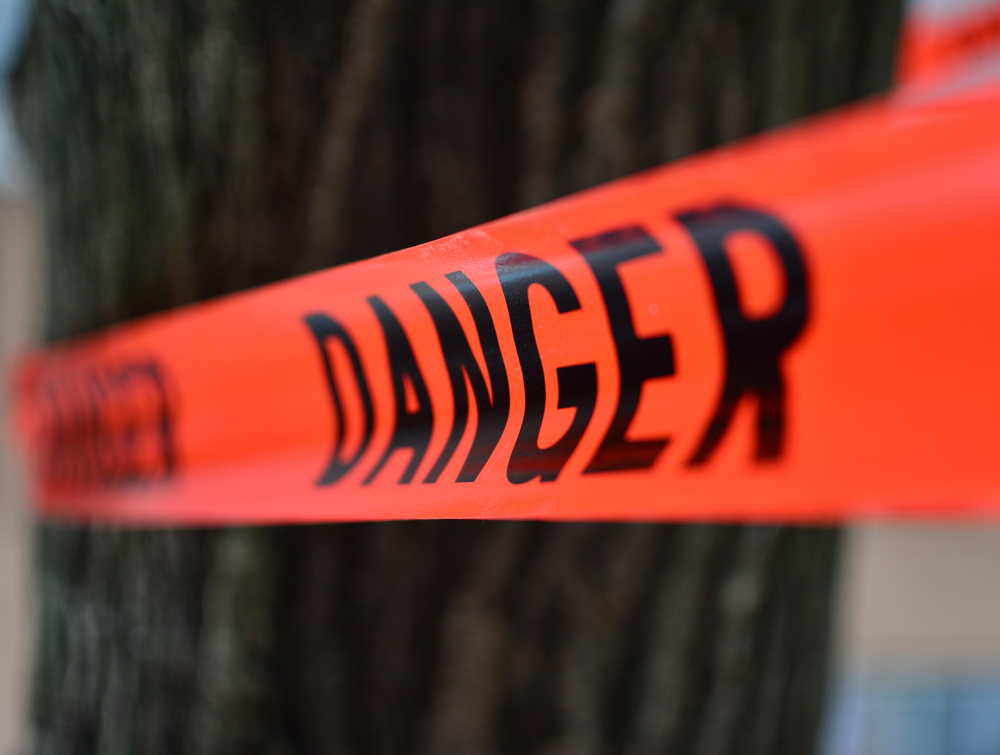 A spokesperson for the extremism watchdog group wrote that Moms for Liberty was the most prominent of 12 extremist "anti-student inclusion groups" mobilizing to "attack public education, ban books, and remove any curriculum that contains discussions of race, discrimination, and LGBTQ+ identities."
The rise of right-wing groups
SPLC Intelligence Project Director Susan Corke added, "The movement is primarily aimed at not wanting to include our hard history, topics of racism, and a very strong push against teaching anything having to do with LGBTQ topics in schools. We saw this as a very deliberate strategy to go to the local level."
In good company
The list includes Oath Keepers, the Three Percenters, and the John Birch Society, among others. SPLC added 11 more right-wing "parents' rights" groups to the list of extremist groups.
Moms For Liberty fired back
The Guardian received a comment from the Moms for Liberty founders Tina Descovich and Tiffany Justice, who wrote: "Name-calling parents who want to be a part of their child's education as 'hate groups' or 'bigoted' just further exposes what this battle is all about: Who fundamentally gets to decide what is taught to our kids in school – parents or government employees?"
They have no plans to slow down
Descovich and Justice added, "We believe that parental rights do not stop at the classroom door, and no amount of hate from groups like this is going to stop that." The group now has over 200 chapters across the US.
The rise of Moms For Liberty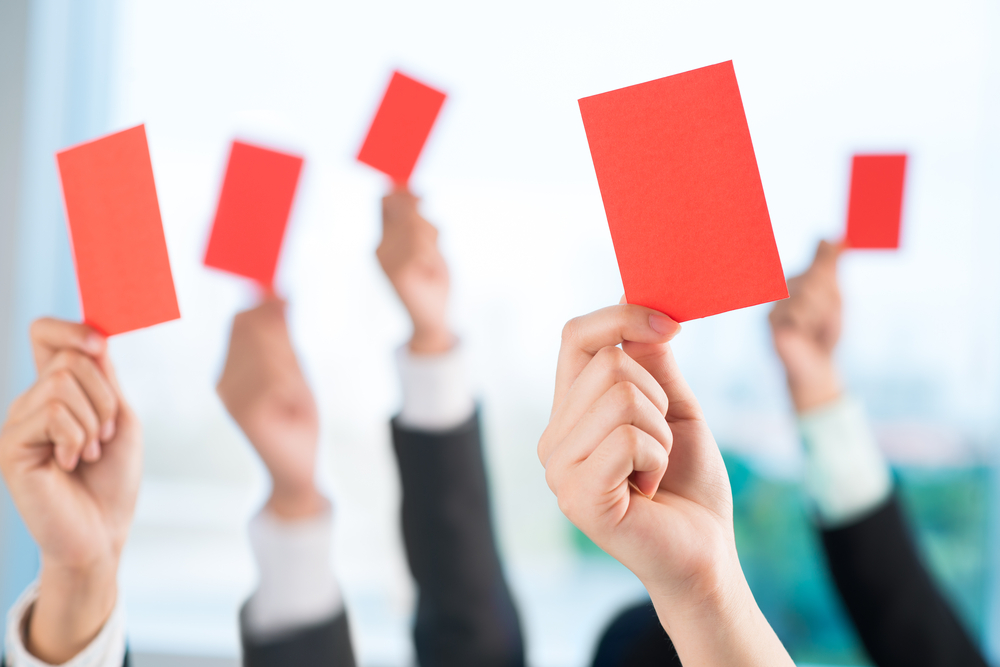 According to SPLC, the group has risen to power by "intimidating and harassing teachers and school officials," battling teachers' unions, attacking corporations like Disney that are supportive of LGBTQ+ rights, and supporting and making use of laws like Florida's so-called "don't say gay" statute, which limits classroom discussion of gender and sexual identity.
The group started in Florida
By all accounts, the group was formed in Florida during the Covid19 crisis. It started with protests against masks but soon turned against teachers and teachings. This is only one among 1,225 far-right groups in the US.
Friends in high places
In February, news broke that DeSantis appointed Moms for Liberty co-founder to the new Disney World governing board. The woman in question is Bridget Ziegler, a conservative Sarasota County School board member whose husband is the Florida Republican Party chairman.
People are mostly pleased
One Reddit poster wrote, "Moms for Liberty actively sabotages the majority of progressive (especially women) groups on a regular basis. They attack 16yr old rape victims for abortions in front of planned parenthood and antagonize their families, subjecting them to immense amounts of fear and scrutiny." Another said, "Sounds about right."
But, not according to everyone
The Daily Signal reported, "The Southern Poverty Law Center, which brands mainstream conservative and Christian organizations as 'hate groups,' placing them on a map with chapters of the Ku Klux Klan, added a slew of parental rights organizations to that 'hate map' for 2022 and labeled them 'anti-government groups.'"
More From BuzzLoving
See a grandma refuse to return a baby to her son: "It's not kidnapping, I'm her grandma": Grandma Refuses To Return Her Grandchild
"Not sure I'm going back" – Teacher Was Left In Tears After Students Recorded Videos Of Her And Posted Them Online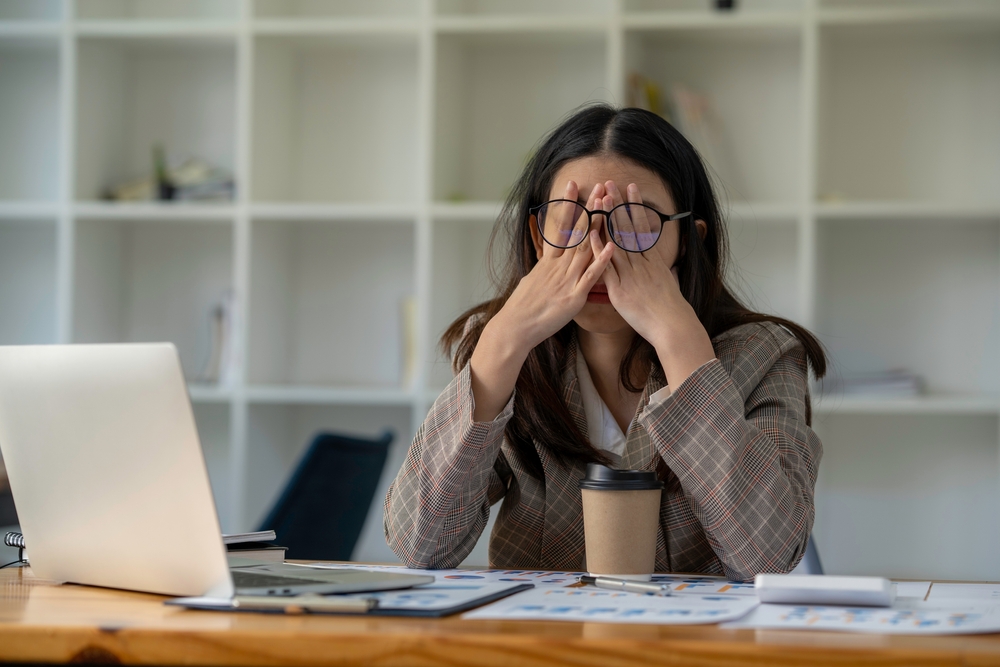 A teacher shared her disappointment after her students filmed her and shared the videos on social media: "Not sure I'm going back" – Teacher Was Left In Tears After Students Recorded Videos Of Her And Posted Them Online
Bouncer Catches Evil Man Putting Drugs in Young Woman's Drink and Takes Matters into His Own Hands
A bouncer revealed how he caught a guy who was using illegal substances to make young women his prey: Bouncer Catches Evil Man Putting Drugs in Young Woman's Drink and Takes Matters into His Own Hands
20 Irresistible Traits That Define a TRUE Manly Man
Discover 20 must-have characteristics that distinguish a truly manly man and see how many of them you or your man possess: 20 Irresistible Traits That Define a True Manly Man
Mother Brought Her Dead Toddler To Daycare, Acting Like He Was Sleeping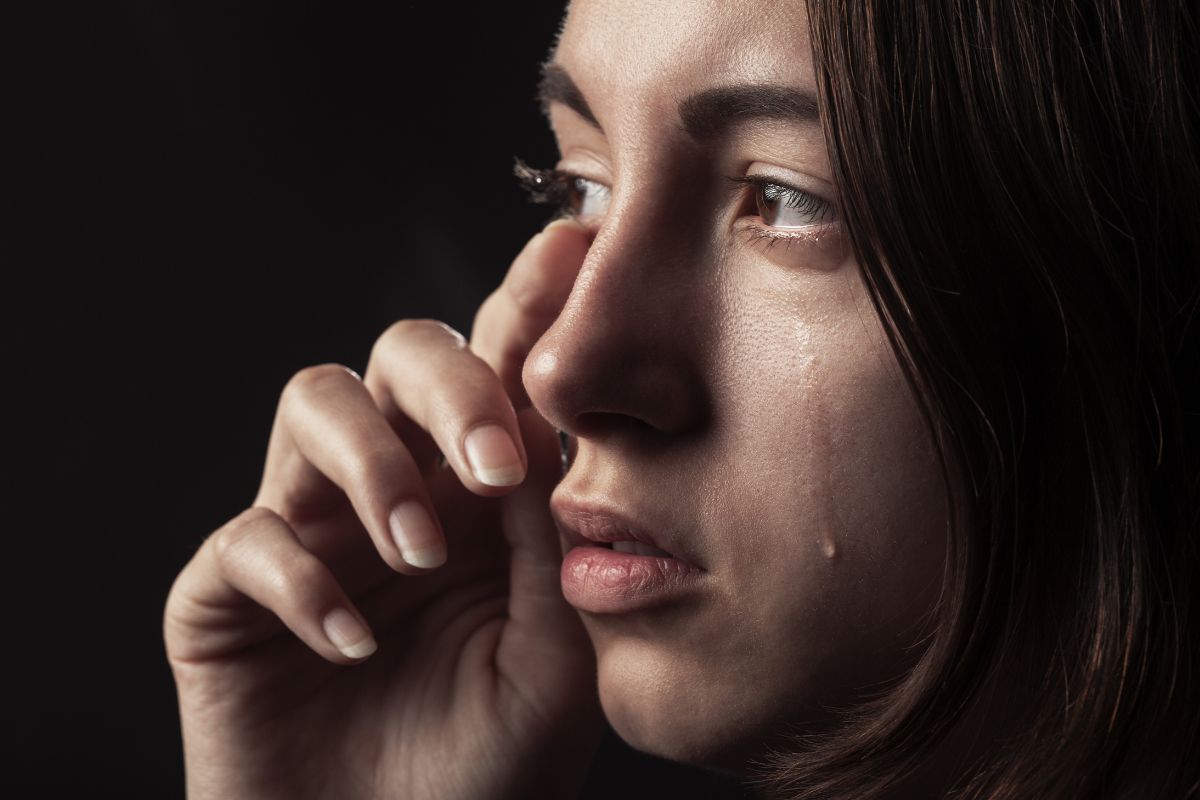 A TikTok user shared a disturbing story about a mom who brought a dead child into daycare: Mother Brought Her Dead Toddler To Daycare, Acting Like He Was Sleeping
Source: Reddit
---