Parents were enraged upon learning that students of a Connecticut elementary school were sent home with a "puberty kit" and shown a Pride video without their consent.
Students were 3rd, 4th, and 5th graders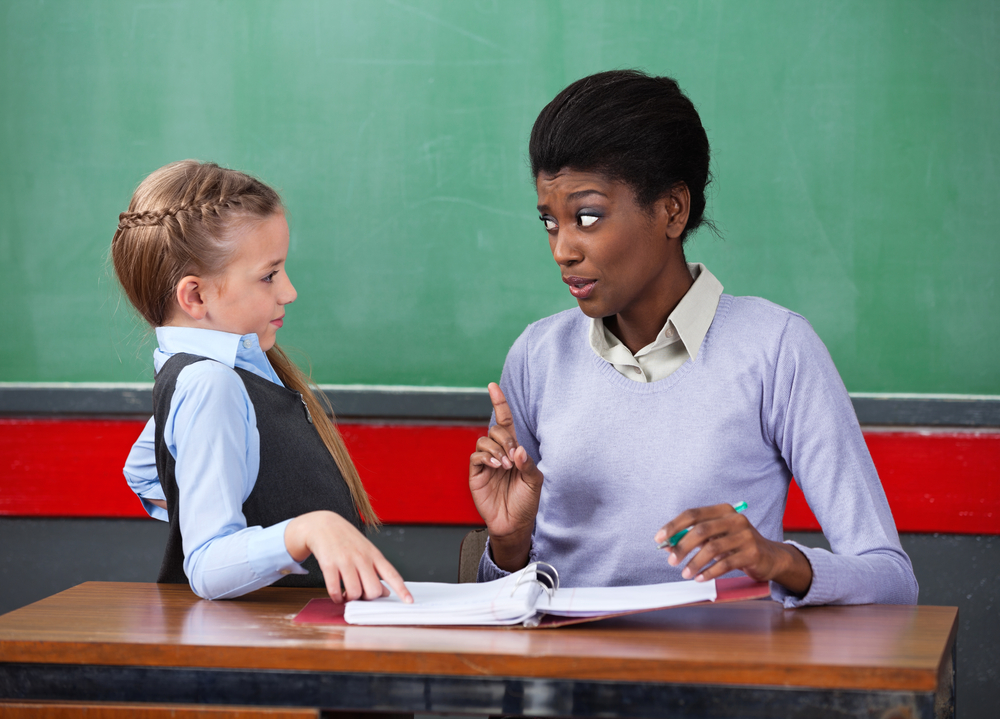 Parents in Granby, Connecticut, were left enraged after learning their kids who are in 3rd, 4th, and 5th grade were shown a video discussing gender identity and sent home with puberty kits. Wells Road Intermediate School's video allegedly talked about being outside the binary genders alongside a transgender flag. Some children waved Pride flags, while others shouted, "Happy Pride Month."
The video celebrates Pride
According to parents, one child, Simon, said, "Pride means you should be able to be free. All my life, I never really felt like a boy, and I don't really feel like a girl. So I'd rather be both." Parents believe their children are too young to learn about gender identity.
More details from the video
The alleged video is from Universal Kids and features several children labeled with their "preferred pronouns." One child in the video goes by Jasper and the pronouns "they/them" and says that Pride means "nobody can tell you what to do." The child adds, "I love my dolls. Boys can play with dolls too."
Another excerpt from the video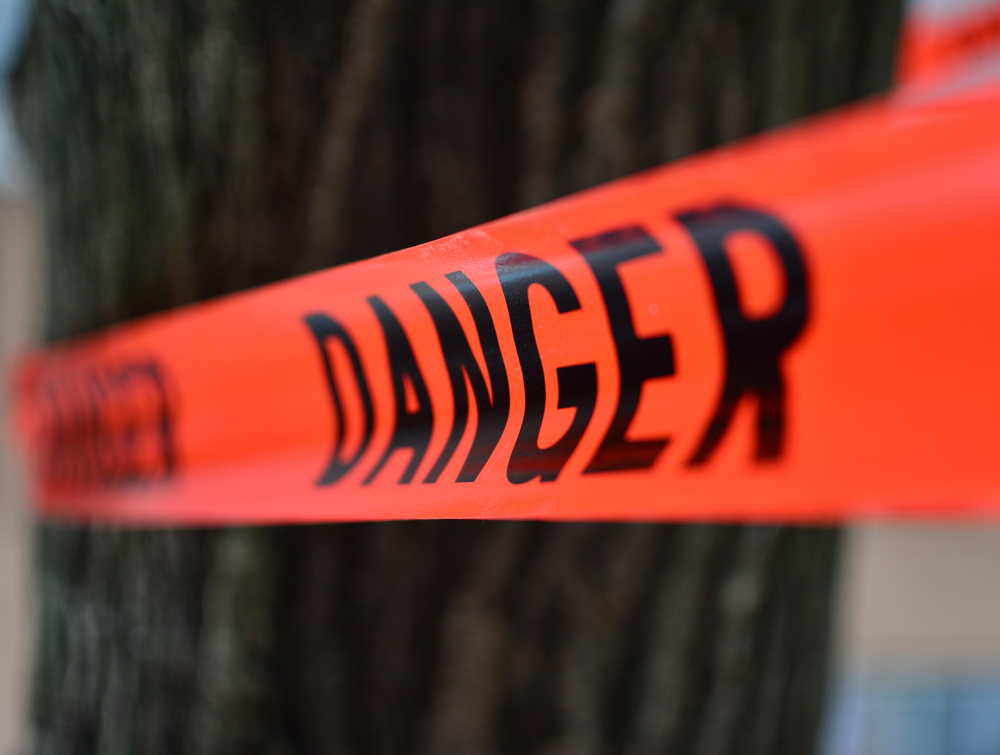 A kid who goes by the name Mavis uses "she/her" pronouns. She then talks about her "two moms," whom she calls "mommy and momma."
The puberty kit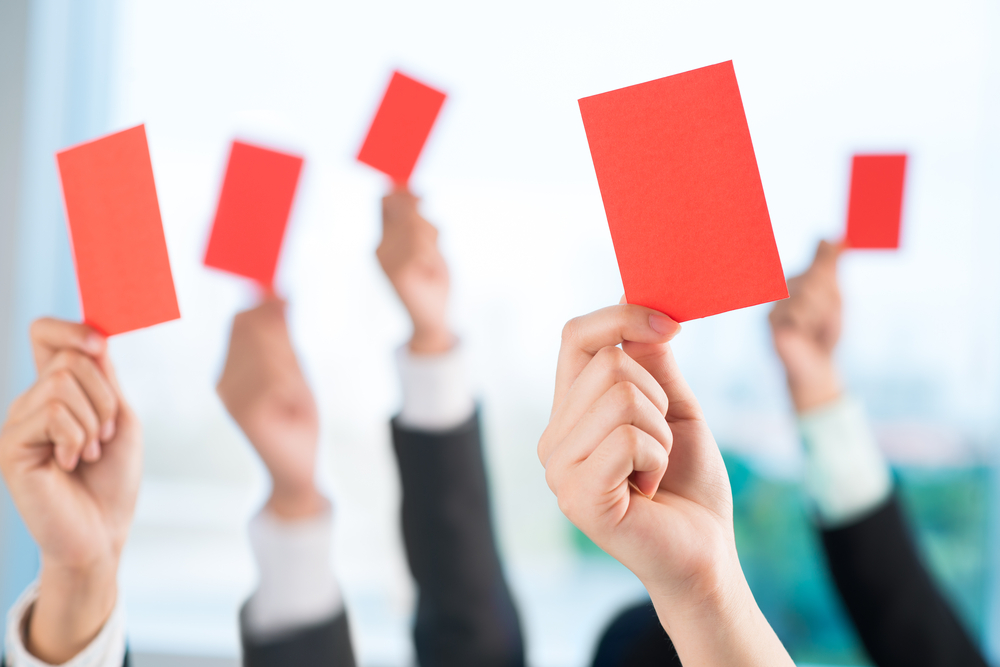 One parent claims their son received a so-called puberty kit with pantiliners and maxi pads. Another parent, Kyle Reyes, reacted more extremely as he decided to pull his children out of the Granby School District. This parent has four children under nine, told the media, "These are conversations that if anyone is going to have with their kids, it should be the parents having with their kids."
Parents want to fight back
Reyes claims that he felt "disturbed" upon seeing the video and added, "Parents are starting to come out of the woodwork, and it's time to start fighting back." One mother echoed Reyes's sentiments, "We should've been told so we can have a conversation at home and not be thrown off guard this way."
No warning for the parents or guardians
"There was nothing warning us. They don't have to worry about being an adult when they're eight years old," shared Stephen Davis, who was picking up his granddaughter from school.
The school's phones are buzzing
The school superintendent's office handles calls from parents, as the office, headed by Dr. Jordan Grossman, claims the video is designed for two-to-twelve-year-olds. According to reports, school principal Pauline Greer said, "It certainly was not intended to alienate or disturb any child. In context, we were trying to remind students that it is ok to be who you are and still be treated with respect, dignity, and kindness."
The school did not confirm or deny if the parents were notified
Based on statements from the superintendent's office or the school principal, it is still unclear if the parents were notified about the video, concluded Eyewitness News 3, the outlet that broke the story.
More From BuzzLoving
See a grandma refuse to return a baby to her son: "It's not kidnapping, I'm her grandma": Grandma Refuses To Return Her Grandchild
"Not sure I'm going back" – Teacher Was Left In Tears After Students Recorded Videos Of Her And Posted Them Online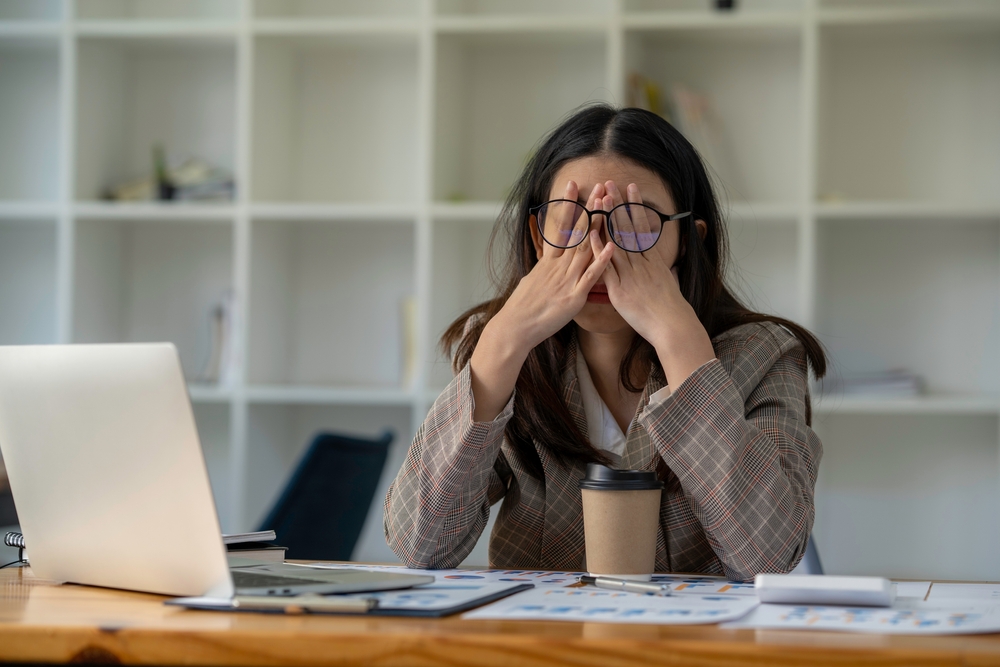 A teacher shared her disappointment after her students filmed her and shared the videos on social media: "Not sure I'm going back" – Teacher Was Left In Tears After Students Recorded Videos Of Her And Posted Them Online
Bouncer Catches Evil Man Putting Drugs in Young Woman's Drink and Takes Matters into His Own Hands
A bouncer revealed how he caught a guy who was using illegal substances to make young women his prey: Bouncer Catches Evil Man Putting Drugs in Young Woman's Drink and Takes Matters into His Own Hands
20 Irresistible Traits That Define a TRUE Manly Man
Discover 20 must-have characteristics that distinguish a truly manly man and see how many of them you or your man possess: 20 Irresistible Traits That Define a True Manly Man
Mother Brought Her Dead Toddler To Daycare, Acting Like He Was Sleeping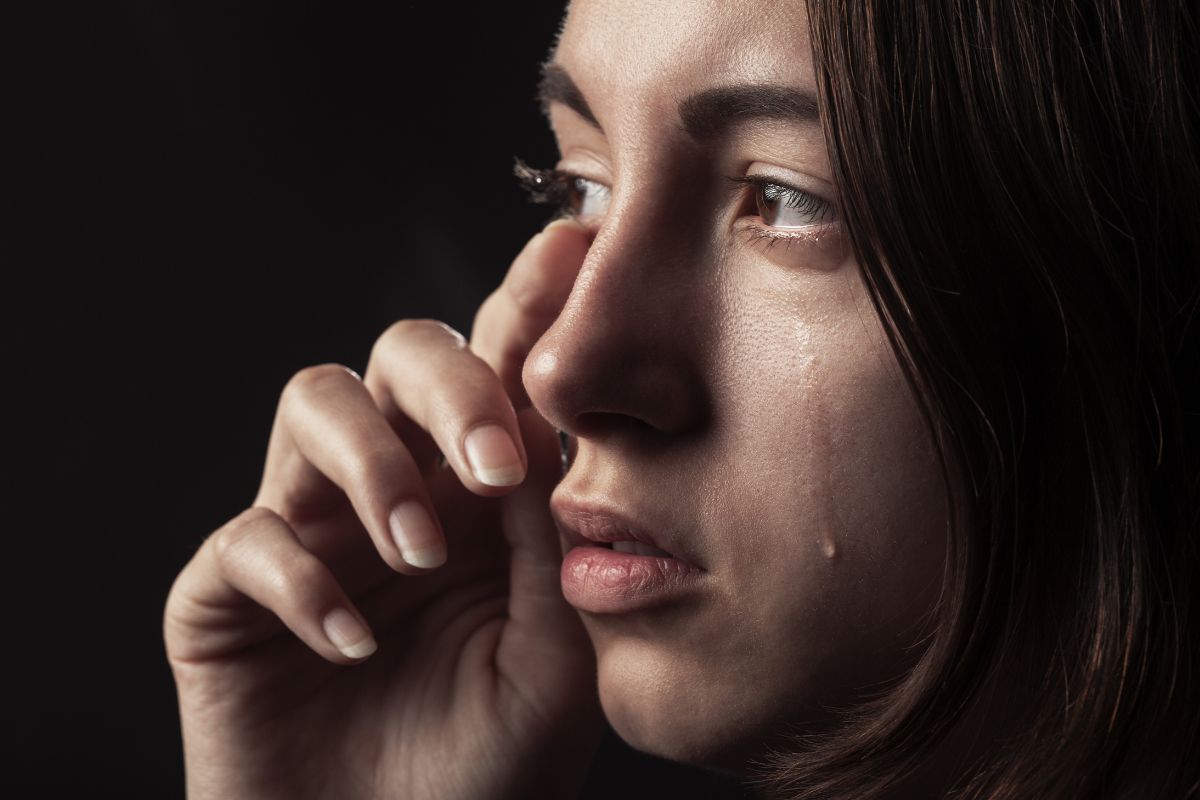 A TikTok user shared a disturbing story about a mom who brought a dead child into daycare: Mother Brought Her Dead Toddler To Daycare, Acting Like He Was Sleeping
---