Not being a dog person is one thing. But refusing to let your friend's service dog into your home took things to another level.
Bringing Service Dog to Hangouts
A 39-year-old man shared his story on Reddit's infamous Am I The A…Hole and Reddit users were united in their final decision.
The original poster (OP) shared that his friend, 38, "recently got a service dog, it's a diabetic alert dog." The problem was that the friend wanted to bring his service dog to the poster's hangouts.
No Poop and Pee
The poster explained, "I don't want to have to deal with dog hair in my house. Also, my kids regularly play in our yard, and I don't want them to encounter dog poop and pee."
House of Celebrations
Then he said he spent ten years arranging the house to make it cozy for his family and friends. With all the upgrades, "my house is the preferred destination among everyone else."
He added, " I host a lot during football season and other major sporting events, with some general hangouts in between."
Willing to Pay For Monitoring Device
When his diabetic friend got the dog," his dog wasn't welcome." The poster "offered to pay for a monitoring device he can use while at my house, but he didn't take that offer well."
Friend Missing Out
Eventually, the friend "he wasn't happy and recently missed our Super Bowl get-together."
"Medical Assistance Device"
The man asked if he was in the wrong. The highlighted comment read, "You need to stop equating your friend's service dog to pets. This is a medical assistance device. Would you tell someone they couldn't bring their wheelchair because you didn't want the wheels tracking dirt on your floor?"
This answer received over 34k upvotes. A medical doctor added, "People with diabetes need service dogs as an alert should they become unconscious."
Others Agreed With His Decision 
Some tried to argue that the "house is not a public accommodation, so he can deny whoever he wants entry, cause at the end of the day it's still a dog."
Unpredictable Condition
Another highlighted comment explained that diabetes is unpredictable, so "I think the dog would help the guest be more relaxed."
Dog as a Lifesaver
A person also shared how a dog saved their nephew, writing, "My nephew was diagnosed with T1 diabetes at 1 1/2 years old. They had a dog that would sleep with him and wake my sister up in the middle of the night or go get her from the kitchen etc. When his blood sugar was off, it was a lifesaver for her."
Friendship Tainted or Over
One person did not think the original poster was wrong, though they said, "Don't be surprised if your friendship changes or goes away completely."
"Service Dogs With Acess Rights" 
Another highlighted post said, "I am disabled and have a service dog." They added they do not think the original poster is wrong, explaining, "There are laws protecting service dogs with access rights, but they do not apply to certain situations, and this is one of them."
Dog Saving Lives
But one Reddit user argued, "I have a friend with a medical alert service dog. This dog has saved her life on more than one occasion. Leaving him behind would put her life at risk. Am I legally entitled to deny her entry to my house? Sure I am. But I would be a colossal AH if I did something like that."
Service Dogs Not The Same as Pets
Though the original poster was voted to be an a…hole, it is still his home, as many Reddit users pointed out. Still, a service dog is not the same as bringing a pet with you.
What would you do if you were in the original poster's shoes?
More From BuzzLoving
See a grandma refuse to return a baby to her son: "It's not kidnapping, I'm her grandma": Grandma Refuses To Return Her Grandchild
"Not sure I'm going back" – Teacher Was Left In Tears After Students Recorded Videos Of Her And Posted Them Online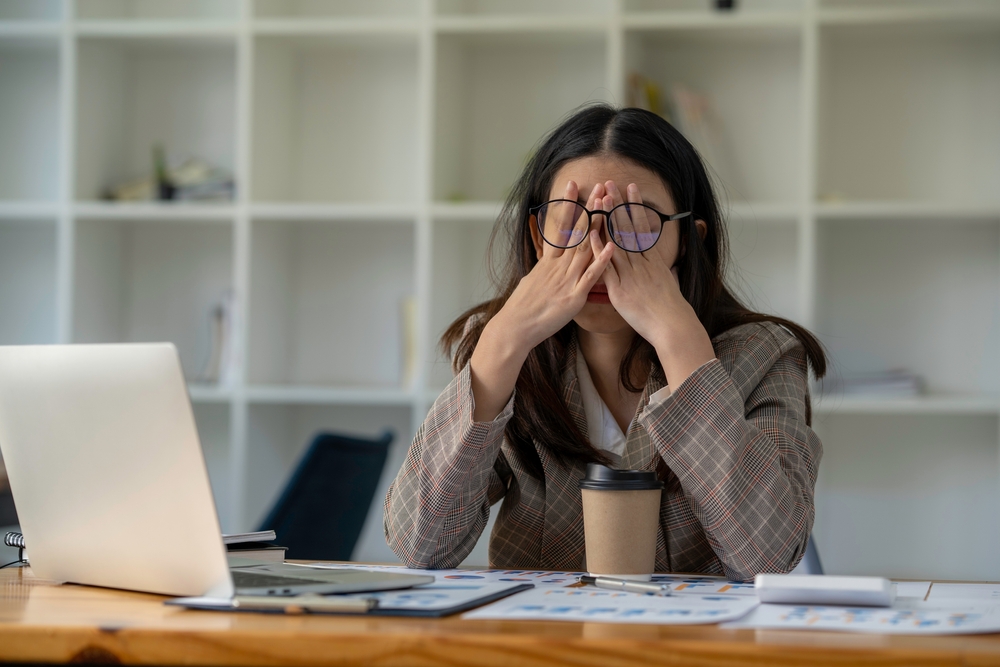 A teacher shared her disappointment after her students filmed her and shared the videos on social media: "Not sure I'm going back" – Teacher Was Left In Tears After Students Recorded Videos Of Her And Posted Them Online
Bouncer Catches Evil Man Putting Drugs in Young Woman's Drink and Takes Matters into His Own Hands
A bouncer revealed how he caught a guy who was using illegal substances to make young women his prey: Bouncer Catches Evil Man Putting Drugs in Young Woman's Drink and Takes Matters into His Own Hands
20 Irresistible Traits That Define a TRUE Manly Man
Discover 20 must-have characteristics that distinguish a truly manly man and see how many of them you or your man possess: 20 Irresistible Traits That Define a True Manly Man
Mother Brought Her Dead Toddler To Daycare, Acting Like He Was Sleeping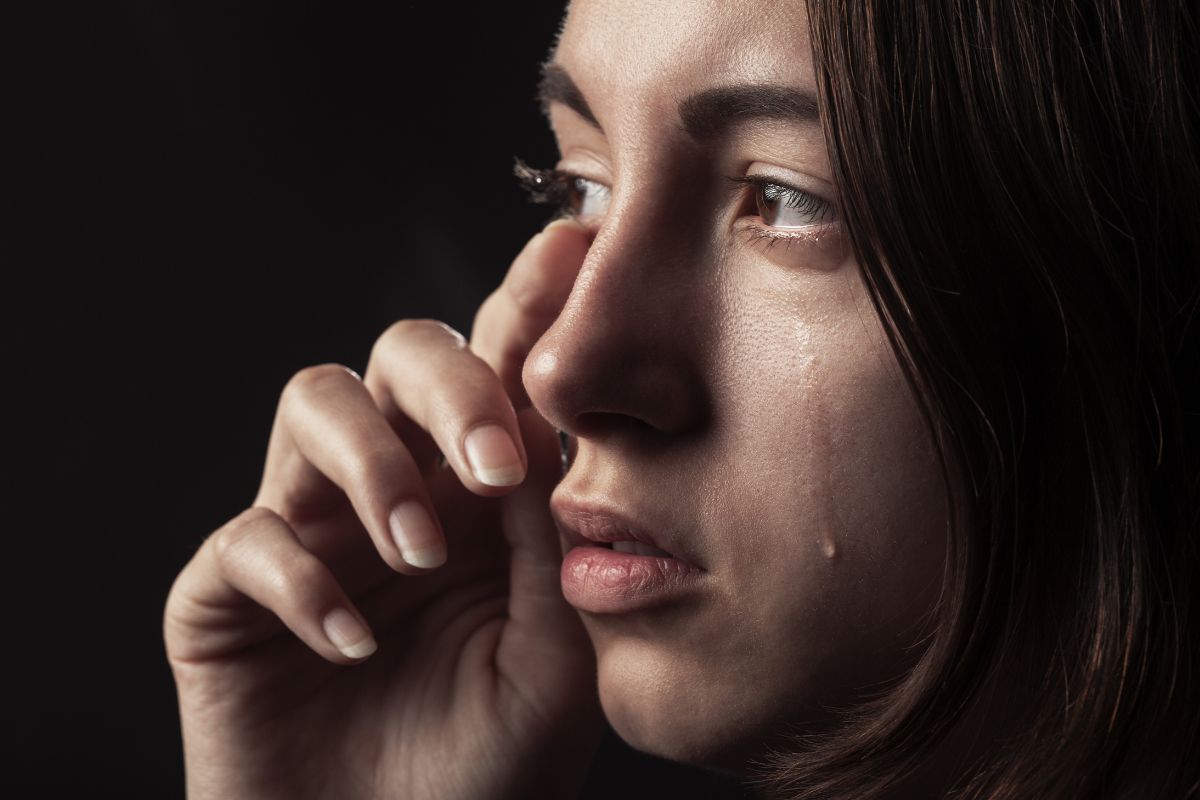 A TikTok user shared a disturbing story about a mom who brought a dead child into daycare: Mother Brought Her Dead Toddler To Daycare, Acting Like He Was Sleeping