Some sentences might cause others to run in the opposite direction, so here is what not to say if you want people to like you!
How not to lose friends and irritate people
Perhaps you give away a lousy first impression because you don't know how to act. Maybe you tend to lose friends because your social skills are poor.  We took the best answers from the Reddit thread "When you meet new people, what is a sentence that instantly makes you dislike the Person?" so you don't have to search for them.
Stay away from the word "drama"
As a highly upvoted Reddit user pointed out, one of the worst things to make someone dislike you is saying, "I don't like drama" or "I don't do drama." Another poster replied people who say these phrases are "always in the midst of some ridiculous drama."
Be careful what you brag about
People confirmed they strongly dislike self-proclaimed smarty-pants. Bragging is lame, but if you are bragging about negative qualities, that's twice as bad.
Certified lion, alpha male, or wolf
If you are indeed a wolf in sheep's clothing, an alpha male (or female), the leader of the pact, you act the part. Refrain from throwing these sentences, as it makes you look fake, not genuine, and a bit insecure.
Your IQ is your business
People who say they are "certified genius" are bragging and acting as if they stole a line from an action movie. If you are smart, prove it by having a decent conversation because saying you are a "genius" does not make you one.
Stay away from brutal honesty
Another Reddit user shared that people who claim they are "brutally honest" are "more interested in the brutality than the honesty." This short statement makes people believe you only found an excuse for mistreating others.
Good people do not say they are good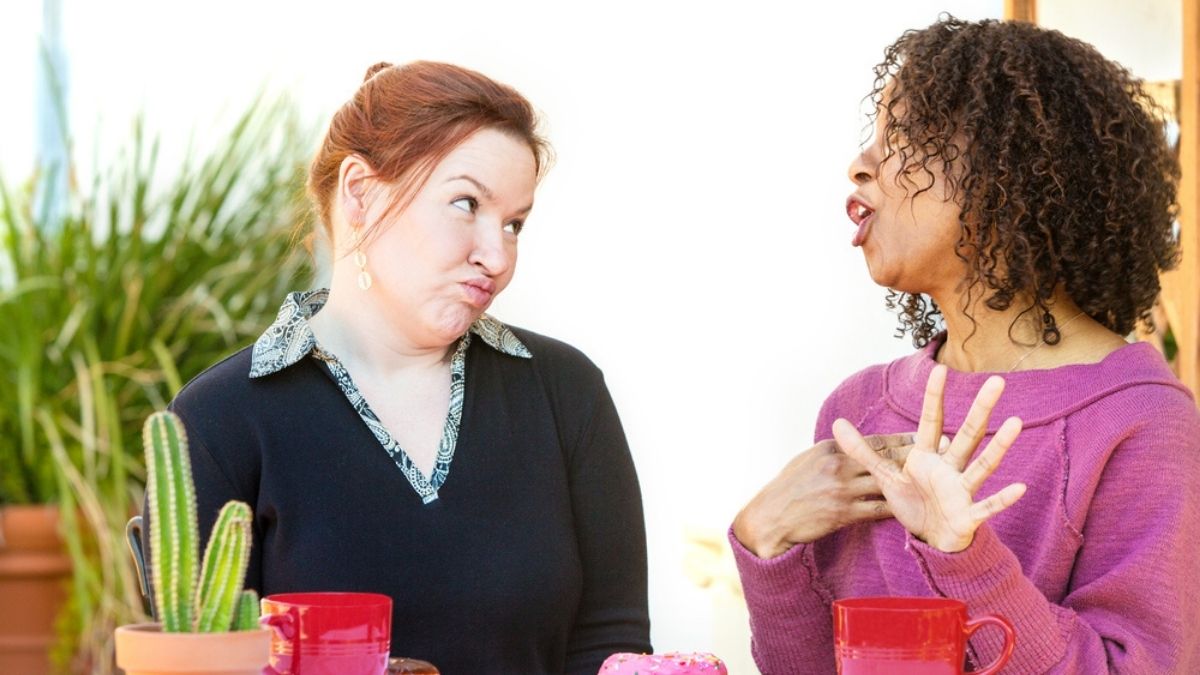 A highlighted response in Reddit's thread about sentences that make you instantly dislike someone says, "Trust me, I'm a good person." As one person shared, "I've noticed the type that says this is like weirdos that wanna "borrow" $10 (etc.) fully expecting never to pay someone back."
The infamous Marilyn Monroe quote to stay away from
Many agreed that "If you can't handle me at my worst, then you don't deserve me at my best" is one of the best ways to repulse people. Apparently, "This is something toxic people say to try and make themselves sound better."
Generalized work-related phrases are tacky
If you want to lose friends, start telling them, "Nobody wants to work anymore," or "People are only poor because they are lazy." That is something older and unsatisfied boomers repeat, and when a person hears this, they "see red."
Do not proclaim your empathy
One of the most common sentences that makes people dislike you on the spot is, "I'm an empath." A Reddit user pointed out, "People who claim to be empaths are often the least empathetic people I know." Show it, do not proclaim!
Also read: Bouncer Catches Evil Man Putting Drugs in Young Woman's Drink and Takes Matters into His Own Hands
More excuse to say silly things
The sentence, "I tell it like it is," is another excuse for people to treat others poorly. It is annoying, shows a lack of understanding for others, and makes you sound controlling.
Do not bring religious creatures into corny phrases
Saying, "Only God can judge me," is something that Tupac was able to pull off. You are not as cool as Tupac, so people will comment if you do something stupid. That is in human nature, and you act the same way, admit it!
Shy away from claims that you are an overbearing mother
The "I'm mama bear" phrase is insufferable and says nothing about your feelings towards your children or how you raise them. It is an Instagram caption, not a thought to live by.
The zodiac conversation
Yes, joking around with your closest friends and reading them their horoscopes is funny. But, if your first question is "What's your sign," you need to work on those conversational skills.
Making your political views part of your identity
We cannot avoid talking about politics, despite knowing better. But, if your whole persona revolves around "who did you vote for," you might lose a friend or a couple. As a Reddit user wrote, the only thing worse is when "someone decides how they're going to treat you based on your voting history."
Telling someone your eating preferences as soon as you meet them
It is okay to tell someone, "I'm a vegan," or "I have food allergies," if you plan to grab a bite. But, you are not a messiah if you just met someone and tried to impress them by sharing you are a vegan, vegetarian, fruitarian, etc.
Telling others how to feel
Saying, "Do not worry about it," or "They weren't good enough for you anyway," is not helpful. If anything, it irritates people. Instead, try to comfort, listen and even distract them with something positive when they are going through a rough patch.
Saying you are not something but adding "but"
If you want to say something that might be problematic, you either say it or don't. Starting a conversation with "I'm not racist/homophobic/sexist/etc., but…" is like saying you are all those things and worse.
The pet talk
People who say out loud they do not like animals are the worst. The second worst are those who call their pets their babies. It is not a "fur baby." It is a puppy.
Making assumptions
The "When are you getting married" or "When are you having children" are among the most triggering questions. Not all people want to get married, and not all want or can have kids. Do not assume that everyone should follow your life path.
Stay away from obvious and clearly stupid statements
If you want to impress someone, do not ask, "Are those your real eyes?" You might get a well-deserved snarky answer and end the whole conversation.
Saying that you are not proud, yet telling the whole story as if you are bragging
There is no reason to share something like, "I'm not proud I punched someone, but they had it coming." It is a major red flag. You can tell a story without that phrase, "I am not proud," because, admit it, it sounds like you are!
Do not overuse the word "woke"
Though it is a buzzword, it really means an alert to racial prejudice and discrimination. But unless you want to provoke someone, find a decent replacement. Basically, do not use words if you do not know their true meaning.
Your degree does not make you a better person
Finally, if you have a Ph.D., congratulations. "But, saying  I'm so and so, I have a bachelor's degree in blah, blah," signals that you will label a person based on what they do, not on who they are. Let the conversation flow, and remember that you do not have to impress people, just be a decent human.
More From BuzzLoving
See a grandma refuse to return a baby to her son: "It's not kidnapping, I'm her grandma": Grandma Refuses To Return Her Grandchild
"Not sure I'm going back" – Teacher Was Left In Tears After Students Recorded Videos Of Her And Posted Them Online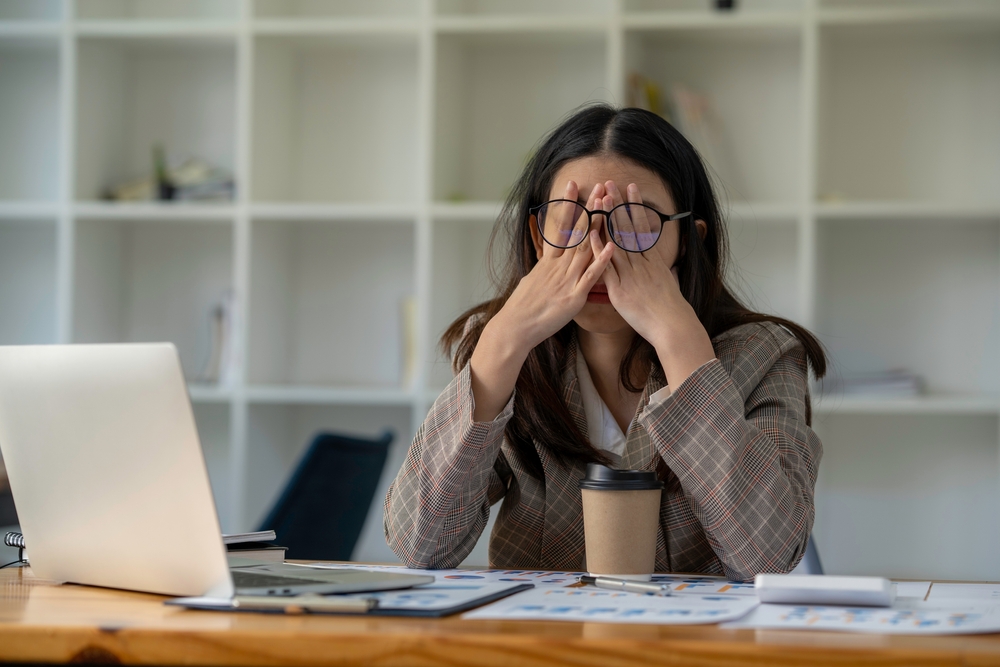 A teacher shared her disappointment after her students filmed her and shared the videos on social media: "Not sure I'm going back" – Teacher Was Left In Tears After Students Recorded Videos Of Her And Posted Them Online
Bouncer Catches Evil Man Putting Drugs in Young Woman's Drink and Takes Matters into His Own Hands
A bouncer revealed how he caught a guy who was using illegal substances to make young women his prey: Bouncer Catches Evil Man Putting Drugs in Young Woman's Drink and Takes Matters into His Own Hands
20 Irresistible Traits That Define a TRUE Manly Man
Discover 20 must-have characteristics that distinguish a truly manly man and see how many of them you or your man possess: 20 Irresistible Traits That Define a True Manly Man
Mother Brought Her Dead Toddler To Daycare, Acting Like He Was Sleeping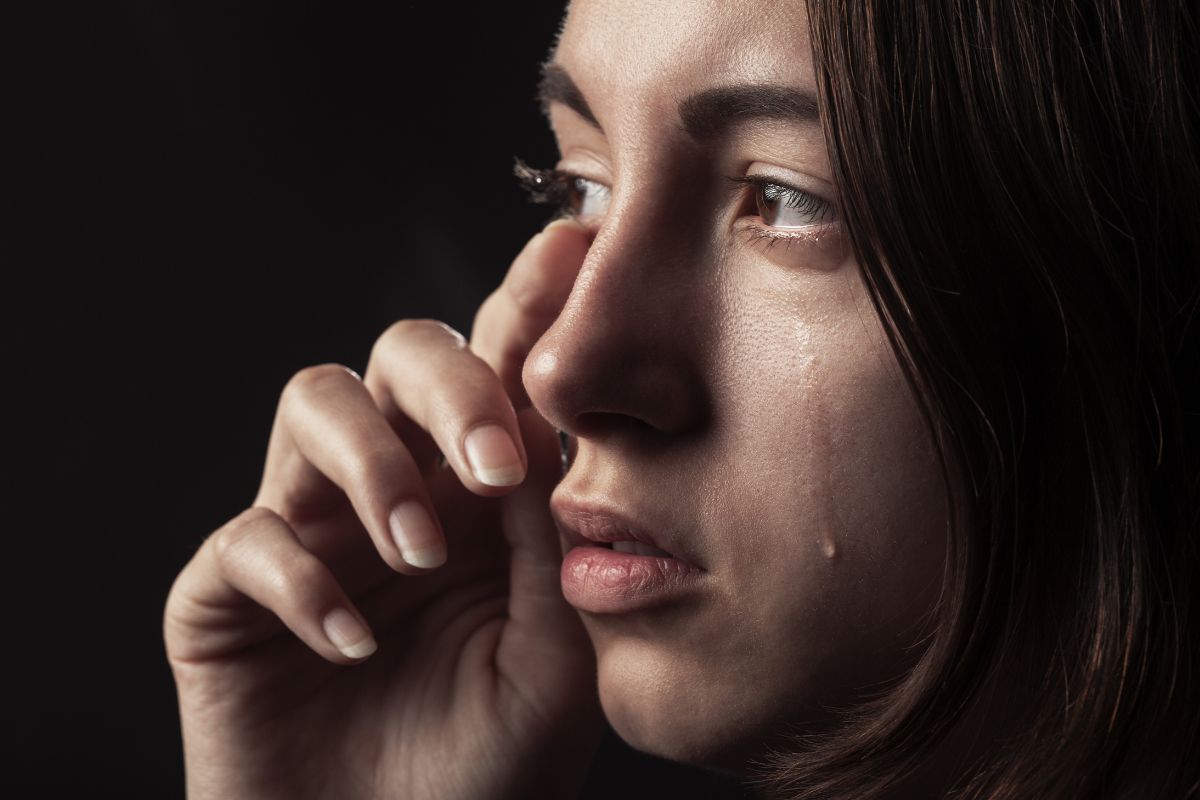 A TikTok user shared a disturbing story about a mom who brought a dead child into daycare: Mother Brought Her Dead Toddler To Daycare, Acting Like He Was Sleeping