A New York waitress sparked debate after complaining that she got only a 10% tip for a $700 bill. The furious waitress, whose name is Madison Tayt, left a post on Twitter, saying, "Lmao, I fu…ing hate Europeans sometimes on god."
The manager chimed in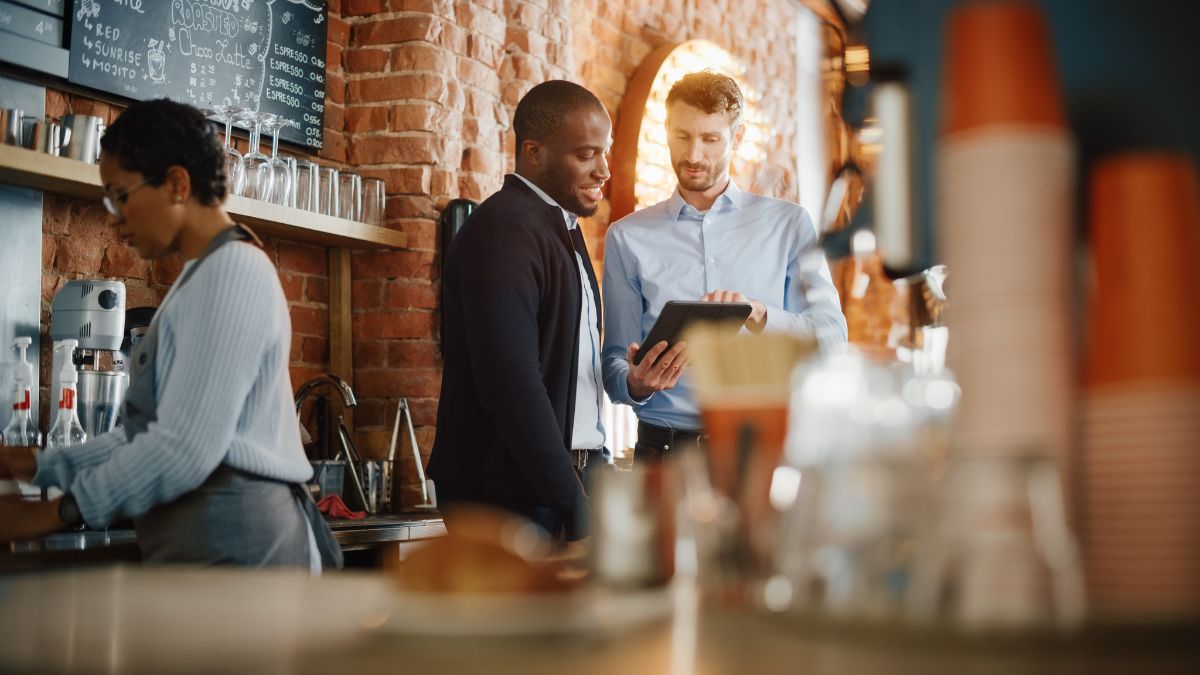 She added, "This table just left $70 on a $700 check after chilling for HOURS."
Even the manager told the European customers about the tipping customs, as Madison wrote,
 "My manager even asked about their service, and they were OVER THE MOON about my service, so he explained the customary tip is 20%, and they were like 'ok.' and left".
This sparked an ongoing debate between tipping in the US and Europe. 
The US against the rest of the world  
Despite explaining that it is common in the USA to leave at least 20%, people left "only" 10. However, in many European countries, this is considered a generous tip. 
This does not sit well with the US servers, with one calling Europeans "basically the worst customers."
Some argued that 70$ is enough 
One tweeted, "Only Americans would complain about a $70 tip."
Another said, "Tip culture almost borders on entitlement because why are you shaming people for giving you $70 for doing a job you're already paid to do?"
Third chimed in, "You don't deserve anything more than what was given. Carrying a bunch of plates around for a couple of minutes doesn't entitle you to hundreds of dollars."
The US wages are extremely low 
Other Twitter users pointed out that wages in the US are pretty low compared to the rest of the world.
Madison herself wrote: "We KNOW it's bad. You're not saying anything Americans aren't painfully aware of. But you still need to tip while we fight this fight."
She soon deleted her Twitter account.
Massive cultural difference
One person also shared Madison's thoughts, as they wrote, "I don't think you are wrong, if they spend 700 on food, they very likely could've tipped you. I think the main reason we don't tip it's that our wages are low, but that doesn't apply to this case."
Another said, "Your wage is the problem here."
A server claimed, "Servers can complain all they want to their boss, but the answer is always 'You don't have to work here.' So yes, it is on the guests to tip accordingly!! If you don't like that, don't eat there. Or any restaurant in the United States."
Maddison explained how things work in the US
The waitress claimed that she works in an upscale place with "fine dining" and that the customers seemed well off.
She added, "I have taxes, tip out, and credit card fees also taken from my tips. So I won't be receiving a full $70, nor would I have received a full $140."
Tipping around the world
Tipping in the US starts from 15 to 20 percent and above. In Britain, most tips come from foreigners, while in many Asian countries, it is considered insulting to offer anything above the listed price.
Joe Stefanelli, the CEO of Cryptech Solutions, shared:  
"In Europe, 10 percent is standard for excellent service. I just learned this in Amsterdam. I tipped 25 percent and was asked why I did that. Instead of trying to ban them, maybe you should get out and explore the world more. There's more than just the US."
A woman from Argentina claimed, "You tip 10 percent no matter if the service was good or not so good. You only do not leave any tip if the service is terrible."
The US servers have a more significant issue than tippers 
As one person on Twitter wrote, "Girl, fight for basic decent pay and leave tourists alone. It's your company [is] the one underpaying you. That's where the fight is at."
Depending solely on tips does not seem substantial, especially for workers in places filled with tourists. 
Do you think the European tippers were out of line, or should the waitress be more understanding? 
More From BuzzLoving
See a grandma refuse to return a baby to her son: "It's not kidnapping, I'm her grandma": Grandma Refuses To Return Her Grandchild
"Hard not to look" – Christian Wife Vows to Stop Wearing 'Lustful' Yoga Pants and Leggings So She Wouldn't Entice Men
A Christian mom and wife from Oregon went viral when she was 25 after writing an essay, "Why I Chose to No Longer Wear Leggings.": "Hard not to look": Christian Wife Vows to Stop Wearing 'Lustful' Yoga Pants and Leggings So She Wouldn't Entice Men
Bouncer Catches Evil Man Putting Drugs in Young Woman's Drink and Takes Matters into His Own Hands
A bouncer revealed how he caught a guy who was using illegal substances to make young women his prey: Bouncer Catches Evil Man Putting Drugs in Young Woman's Drink and Takes Matters into His Own Hands
20 Irresistible Traits That Define a TRUE Manly Man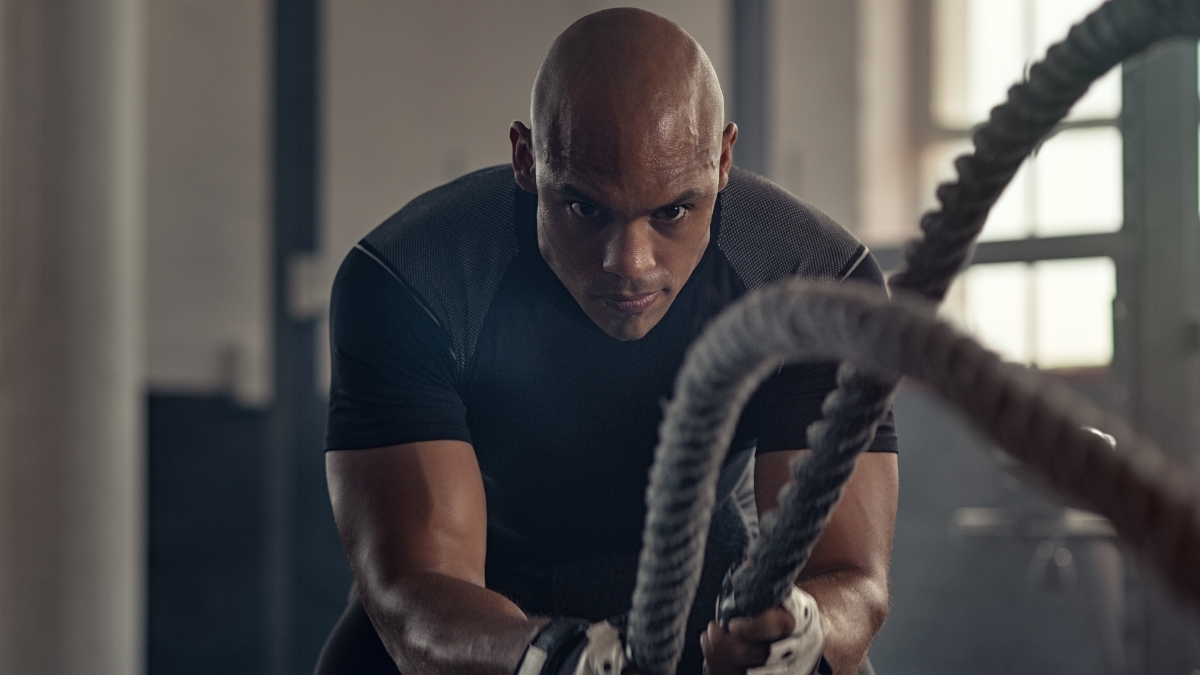 Discover 20 must-have characteristics that distinguish a truly manly man and see how many of them you or your man possess: 20 Irresistible Traits That Define a True Manly Man
Source: Twitter