Representative Jamie Raskin went after Trump's legal team following attorney John Lauro's comments and Trump's Truth Social post.
Raskin used the term favored by Trump
After seeing Trump call special counsel Jack Smith "deranged" numerous times, Raskin used the term to describe Trump's defense. Even "Meet the Press," host Chuck Todd asked Lauro if he thought Smith was "deranged."
The Maryland law professor gave his input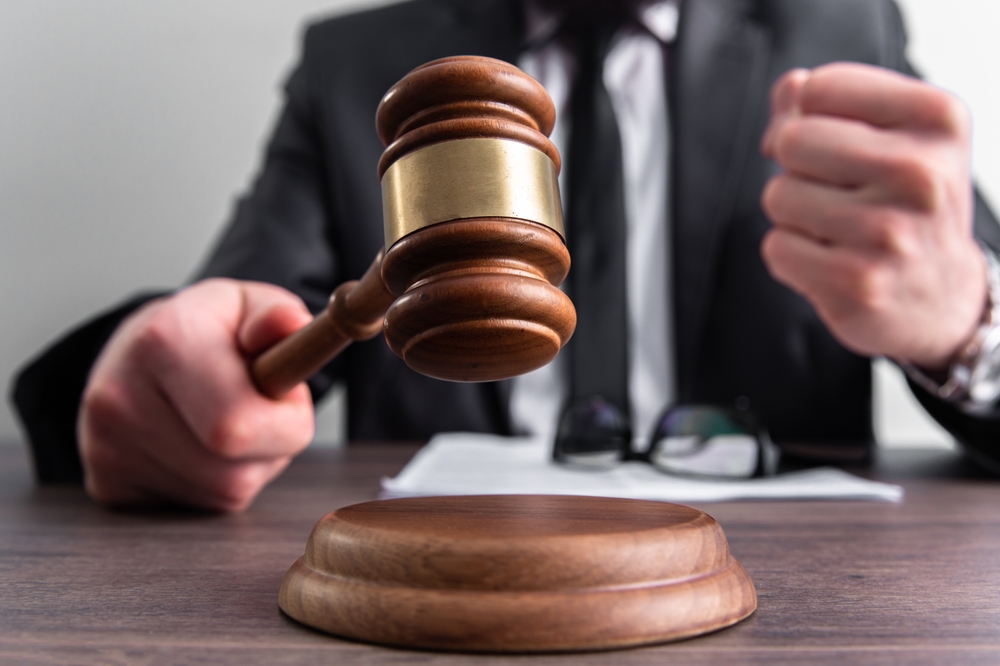 Later, Raskin joined in and went after Lauro, who claimed that a "technical violation" of the Constitution was not a violation of criminal law.
Raskin on the First Amendment defense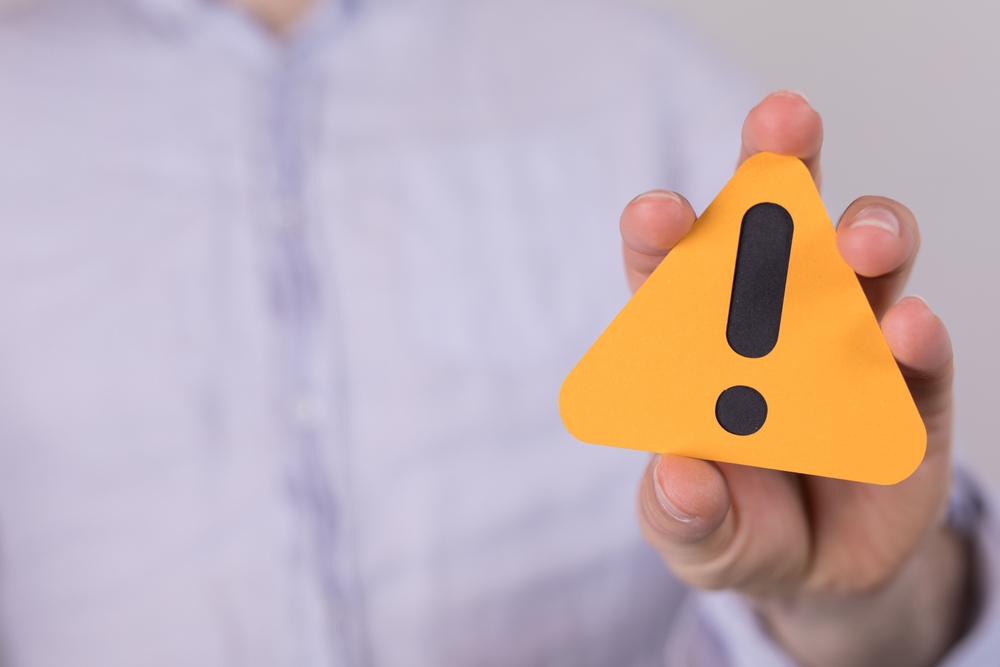 The Democrat and a law professor said, "I mean, there are people who are in jail for several years for counterfeiting one vote. He tried to steal the entire election, and his lawyer's out there saying, 'Oh, that's just a matter of him expressing his First Amendment rights.'" Raskin added, "That's deranged. That is a deranged argument."
Lauro claimed that everything was political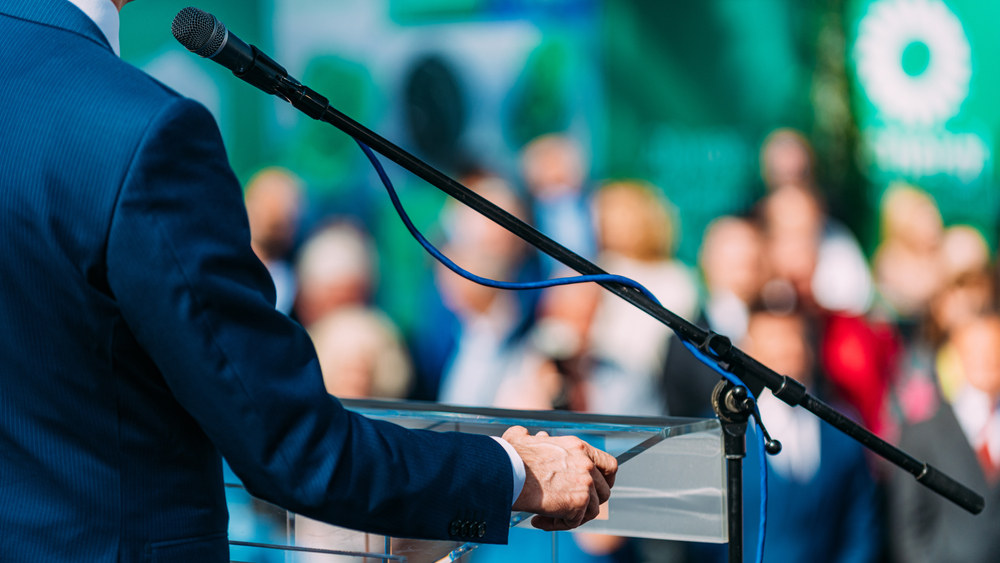 While on NBC, Lauro said that "everything is open to politics" and explained, "I'm not involved in politics, I'm just representing a client. I'm ensuring that justice is done in this case."
"Rogue prosecutions"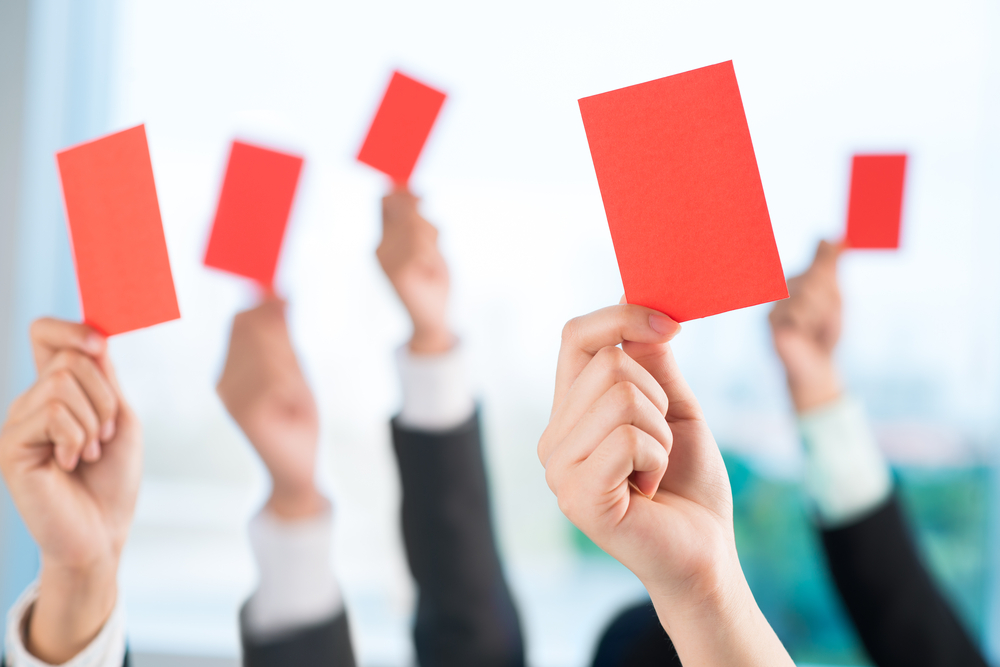 Raskin also shared that the prosecution was a political campaign adding, "I will say this: There's been a history in the Justice Department of rogue prosecutions."
Raskin had plenty to say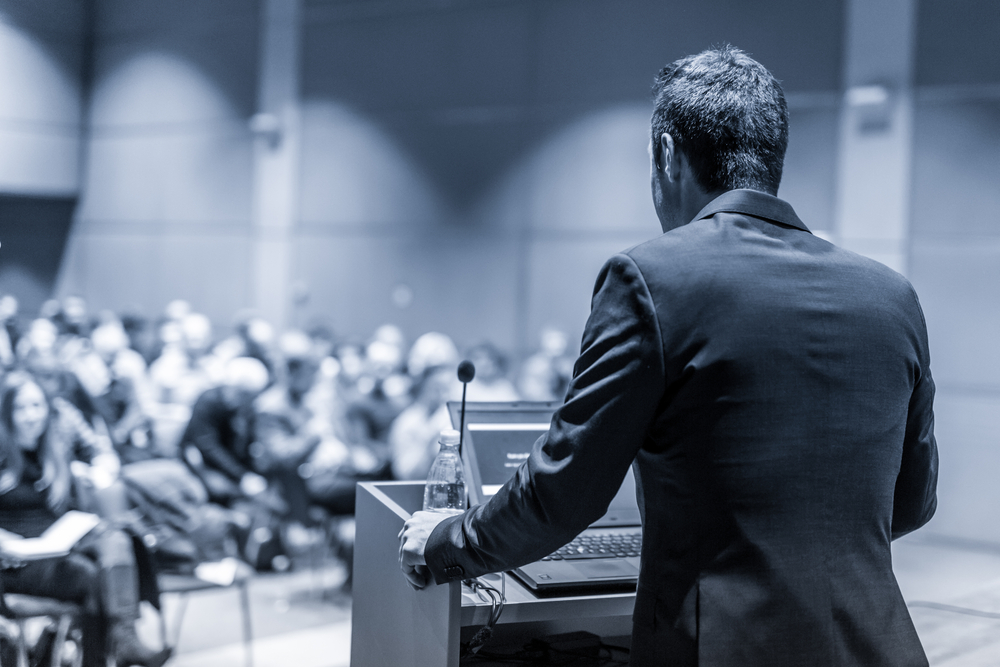 The former constitutional law professor explained, "Our Constitution is designed to stop people from trying to overthrow elections and trying to overthrow the government." Raskin continued, "But in any event, there's a whole apparatus of criminal law which is in place to enforce this constitutional principle. That's what Donald Trump is charged with violating."
Raskin on Trump's second impeachment
The Maryland lawmaker also talked about Trump's second impeachment trial in 2021. Raskin said, "It was a 57-43 vote to convict him of inciting a violent insurrection against the Union, which was the most widespread bipartisan vote in American history to convict a president."
Not something to brag about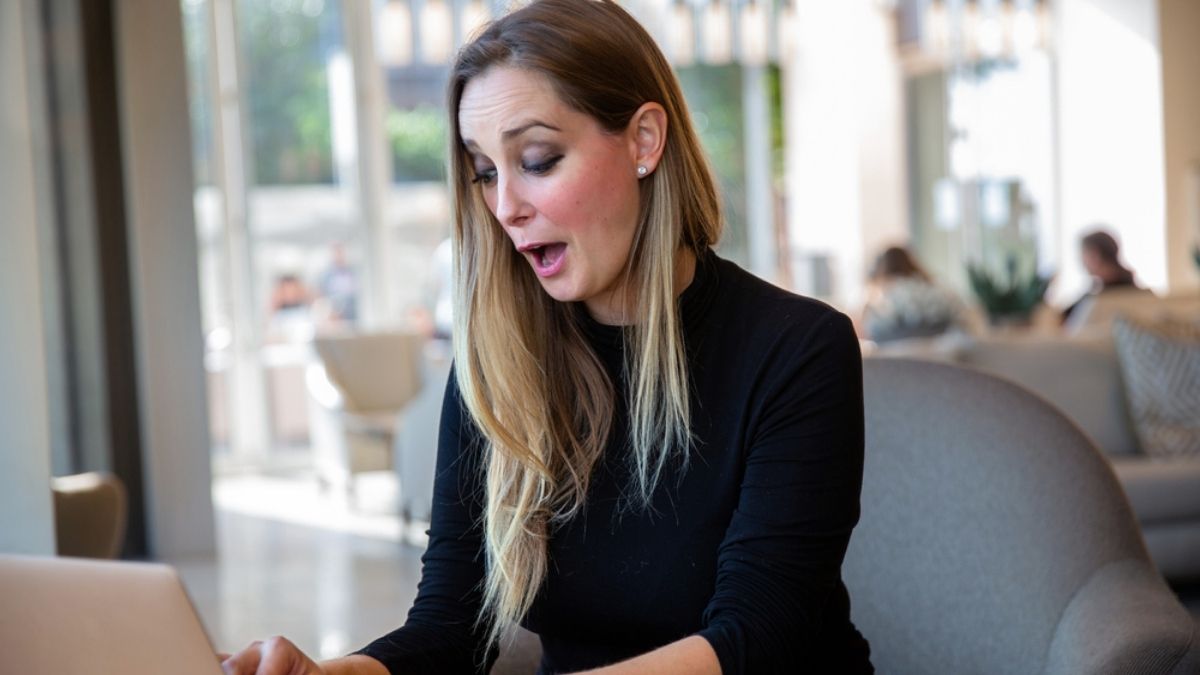 Raskin added, "And, of course, Trump is bragging about the fact that only 57 senators voted to convict him of that. He beat the constitutional spread in his way."
Trump met his match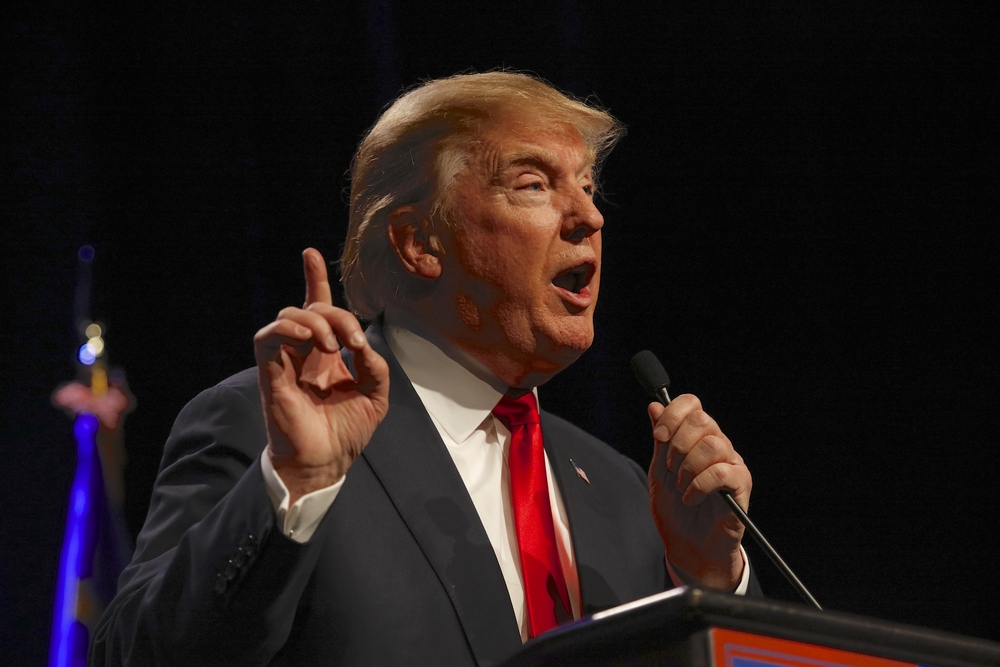 However, now Trump has met his match, Raskin said while talking about Jack Smith. He elaborated, "I think that he's met his match now in his special counsel, who is holding him to the letter of the criminal law."
Lauro's claims of attack on the free speech
Lauro called the indictment "an attack on free speech and political advocacy" while on CNN. But Raskin said on MSNBC that Trump's speech has nothing to do with it.
Raskin explained why this wouldn't work
Raskin gave an example, "You have a right to say, for example, 'Oh, I think that the meeting of the House and the Senate in joint session to count Electoral College votes is a fraud or is taking away Donald Trump's presidency.' You can say whatever you want. But the minute you actually try to obstruct the meeting of Congress, you crossed over from speech to conduct."
"Just comical"
Raskin, who led Trump's Senate impeachment trial on charges related to the insurrection, at some point said that the defense is "just comical" and added that evidence against Trump is "overwhelming."
More From BuzzLoving
See a grandma refuse to return a baby to her son: "It's not kidnapping, I'm her grandma": Grandma Refuses To Return Her Grandchild
Bouncer Catches Evil Man Putting Drugs in Young Woman's Drink and Takes Matters into His Own Hands
A bouncer revealed how he caught a guy who was using illegal substances to make young women his prey: Bouncer Catches Evil Man Putting Drugs in Young Woman's Drink and Takes Matters into His Own Hands
12 Films Guaranteed to Freeze Your Blood: Are You Brave Enough?
Looking for movies that redefine the word horror? Sometimes, it's not just about the spooky movies you've heard of, sometimes it's the ones that delve deep into horror that have a greater impact. Sit back, try to relax, and dive into these 12 films that are absolutely bone-chilling. 12 Films Guaranteed to Freeze Your Blood: Are You Brave Enough?
25 Movies You May Only Watch Once Because They'll Destroy You
Some movies can leave such a profound impact on us that we can't bear watching them again. Ever. These films stay with us long after the credits roll, haunting our thoughts and leaving us emotionally shattered. Here, we've compiled a list of 25 movies deemed one-time experiences by viewers on an online forum who have been through the emotional wringer.
25 Movies You May Only Watch Once Because They'll Destroy You
20 Irresistible Traits That Define a TRUE Manly Man
Discover 20 must-have characteristics that distinguish a truly manly man and see how many of them you or your man possess: 20 Irresistible Traits That Define a True Manly Man