The latest survey revealed that most D.C. residents would find the former president guilty, according to what they learned from his third indictment.
Emerson College conducted a survey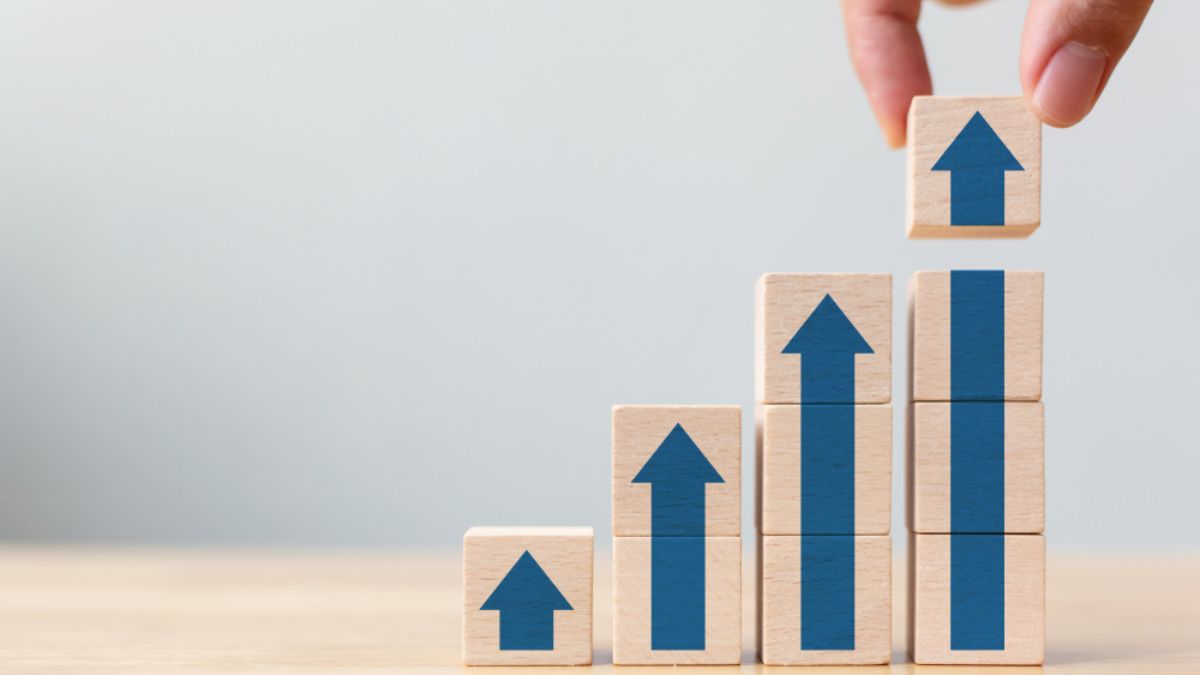 The survey included people in Washington, D.C., and 64 percent said they would vote Trump was guilty of allegations listed in the indictment, Trump's third out of four.
Only a small portion would find him innocent
Out of those surveyed, only 8 percent would vote for Trump to be not guilty, while another 28 percent are unsure. The polling was conducted between August 29 and September 2.
Trump's third indictment
The indictment in D.C., brought by special counsel Jack Smith, claims Trump and his allies "attempted to exploit the violence and chaos at the Capitol by calling lawmakers to convince them…to delay the certification" of the 2020 election.
The indictment includes four charges
The former president was charged with four counts in D.C., including "conspiracy to defraud the United States, conspiracy to obstruct an official proceeding, obstruction of and attempt to obstruct an official proceeding, and conspiracy against rights."
The trial should start in March
Judge Tanya Chutkan, an Obama appointed, scheduled the trial for March 4 after Smith's team requested January 2, 2024, while Trump's legal team requested April 2026.
Most voters think Trump will be found guilty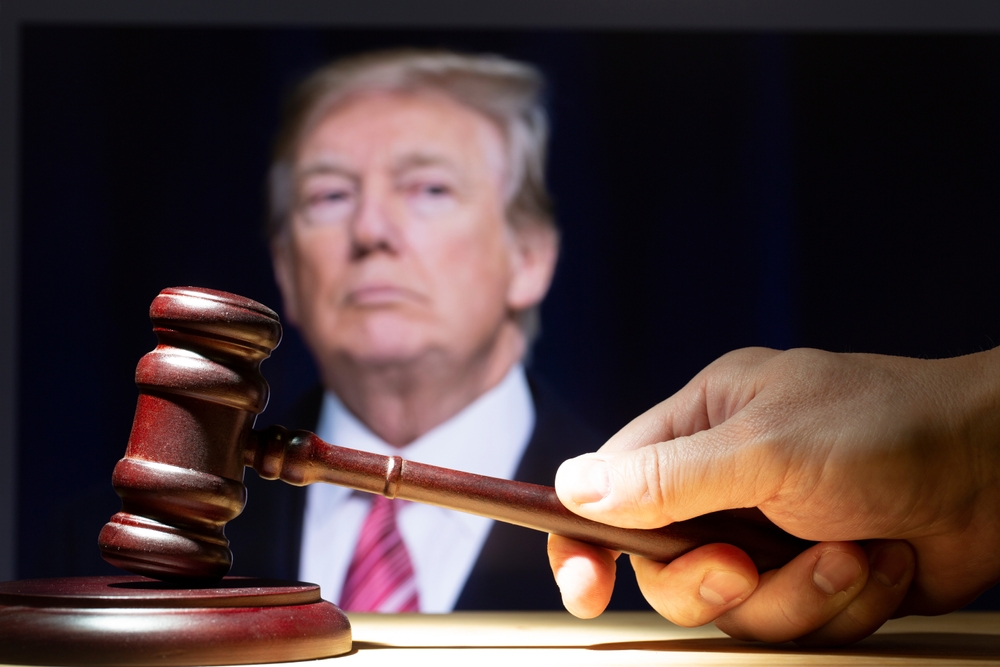 61 percent of Republican voters and 60 percent of Democrats believe the former president will be found guilty, regardless of their beliefs. Among Republicans, 36 percent believe Trump is guilty, 35 percent think he's innocent, and 30 percent are unsure. Around 51 percent of Independent voters believe Trump is guilty.
Not everyone would want to be on the jury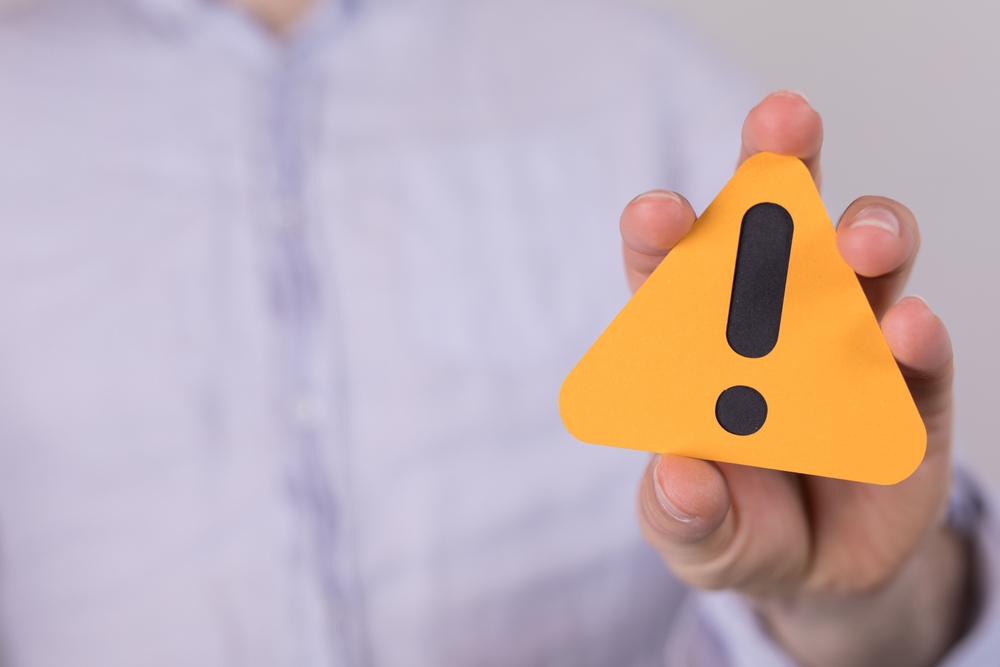 Around 45 percent of those surveyed would not like to be part of the jury in this case, while 55 percent would like to sit on the jury. Spencer Kimball, executive director of Emerson College Polling, told Newsweek, "Registered Democrat and Republican D.C. voters appear more interested in the Trump trial than independent voters."
The interest in the trial
Kimball added, "The interest in the trial could be crystallizing attitudes of the Republican and Democratic voters about the outcome of the trial."
Trump's spokesperson commented on the trial date
"The Swamp isn't representative of America and how voters feel about the weaponization of the justice system by Crooked Joe Biden and Democrats," said campaign spokesperson Steven Cheung. In his statement to Newsweek, he added, "That's why President Trump is crushing everyone in the polls, including Biden."
Trump's attorney did not score points with the Judge
John Lauro, Trump's lawyer, argued that the date was unfair, and the tensions in the courtroom were so high that the Judge told the lawyer to "cool off." She also told him to suggest another date, but Lauro did not listen, according to reports from the scene.
The Judge's warning
Former federal prosecutor Cynthia Alksne told MSNBC, "One of the things that happened in the court was she said, 'Give me another date we're not going to give you April two years from now. Give me a date,' and he refused to do it," she continued. "And he refused in such a rude way, she had to say to them, 'Take the temperature down.'"
It is a problem
Alksne added, "When a federal judge has to tell you several times to take the temperature down and treat you like a small child on the first day of kindergarten, you have a big problem- a credibility problem. You have a problem in the courtroom that will hurt your client down the line, and he did not help Trump in any way with his behavior."
More From BuzzLoving
See a grandma refuse to return a baby to her son: "It's not kidnapping, I'm her grandma": Grandma Refuses To Return Her Grandchild
Bouncer Catches Evil Man Putting Drugs in Young Woman's Drink and Takes Matters into His Own Hands
A bouncer revealed how he caught a guy who was using illegal substances to make young women his prey: Bouncer Catches Evil Man Putting Drugs in Young Woman's Drink and Takes Matters into His Own Hands
12 Films Guaranteed to Freeze Your Blood: Are You Brave Enough?
Looking for movies that redefine the word horror? Sometimes, it's not just about the spooky movies you've heard of, sometimes it's the ones that delve deep into horror that have a greater impact. Sit back, try to relax, and dive into these 12 films that are absolutely bone-chilling. 12 Films Guaranteed to Freeze Your Blood: Are You Brave Enough?
25 Movies You May Only Watch Once Because They'll Destroy You
Some movies can leave such a profound impact on us that we can't bear watching them again. Ever. These films stay with us long after the credits roll, haunting our thoughts and leaving us emotionally shattered. Here, we've compiled a list of 25 movies deemed one-time experiences by viewers on an online forum who have been through the emotional wringer.
25 Movies You May Only Watch Once Because They'll Destroy You
20 Irresistible Traits That Define a TRUE Manly Man
Discover 20 must-have characteristics that distinguish a truly manly man and see how many of them you or your man possess: 20 Irresistible Traits That Define a True Manly Man