During Pride month, at Biloxi National Cemetery for Veterans, LGBTQ flags replaced some of the U.S. flags, causing a severe backlash among conservatives.
Republicans demand removal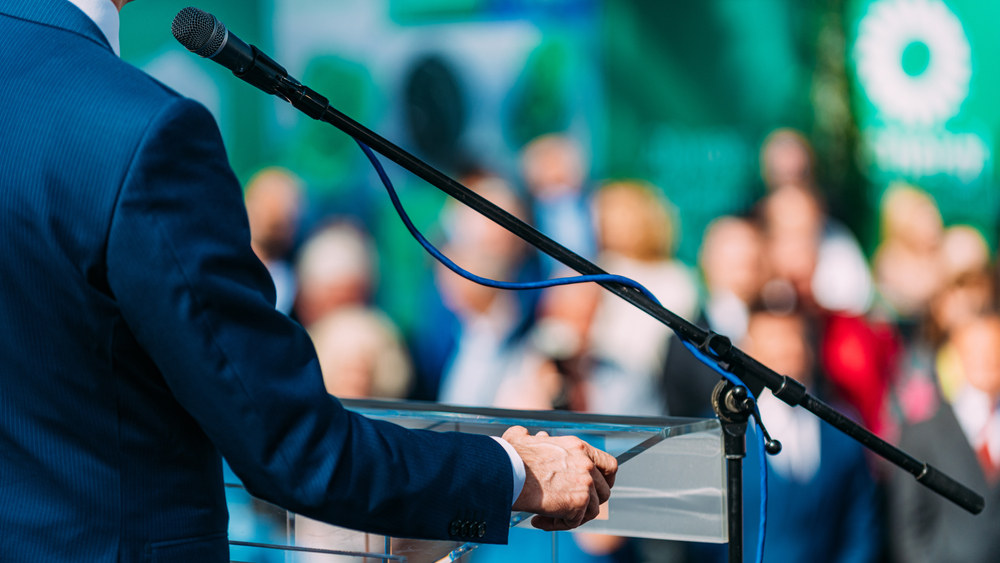 Republicans in Mississippi's congressional delegation wrote to Veterans Affairs Secretary Denis McDonough. U.S. Sens. Roger Wicker and Cindy Hyde-Smith and Republican Reps. Mike Ezell, Michael Guest, and Trent Kelly wrote, "Replacing the United States flag with a flag that promotes a particular sexual or gender identity goes against the very mission of our national cemeteries."
Minor protests
Several people gathered to protest outside the Biloxi VA Medical Center. The center had one Pride flag among the U.S. flags. Richard Boyanton, a Vietnam War Veteran, told WLOX-TV. "The American flag represents everyone." He added, "We don't need a flag for each nationality or each different group of people."
This is not a new practice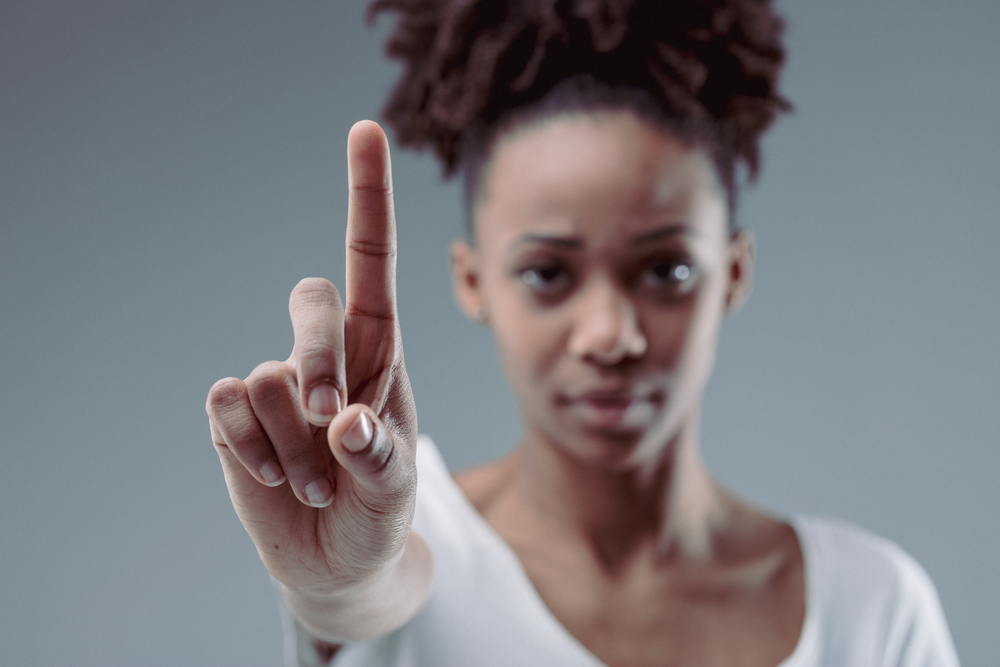 McDonough authorized Pride signs to stand next to the U.S. flags "as a symbol of V.A.'s commitment to inclusion and as a tribute to the service and sacrifice of LGBTQ+ Veterans, their families, caregivers, and survivors," V.A. Press Secretary Terrence Hayes confirmed. This has been a common practice in recent years, and there were never any incidents.
What has changed?
For the first time, Edward Hines Jr. VA Hospital. raised a rainbow Pride flag during a ceremony on June 1 to commemorate Pride Month and recognize the contributions of LGBTQ+ Veterans, staff, and community members. Army Veteran Brandon Chong said, "A lot of people think of Veterans, and they think of straight people. But we are here, and we are queer."
A special moment for some Veterans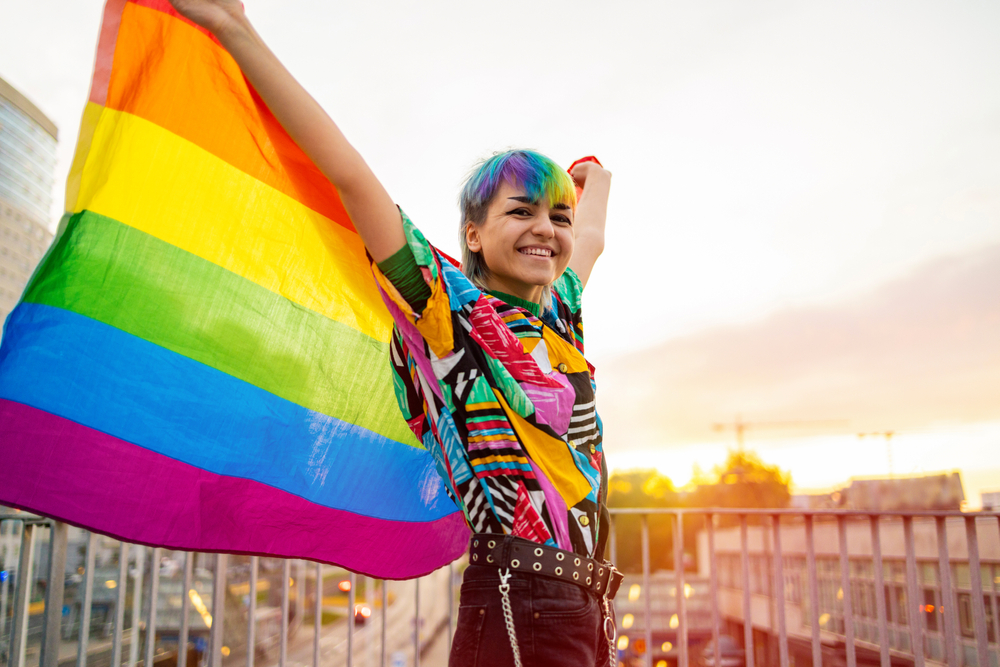 84-year-old Army National Guard Veteran Larry Simpson stated, Having the flag next to the service flags is something special. Because we served, but we mainly served in silence."
A state of emergency for LGBTQ+ people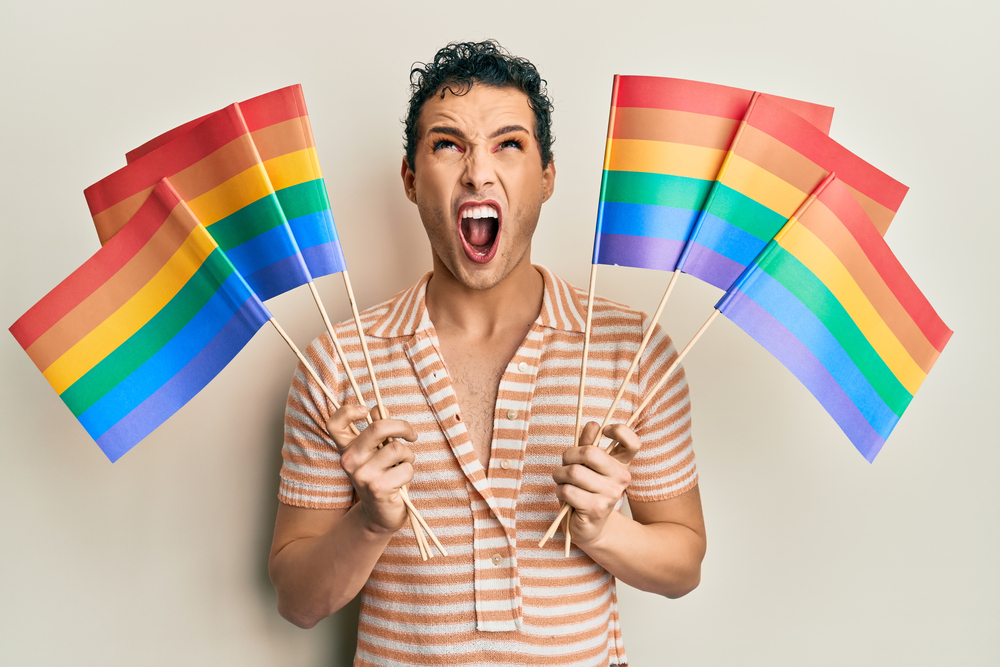 The Human Rights Campaign, the largest organization dedicated to the rights of lesbian, gay, bisexual, transgender, and queer Americans, declared a state of emergency for LGBTQ+ people in the U.S. President Joe Biden's administration stopped drag shows after Republicans' demands.
Divided comments
Secretary Denis McDonough posted on Twitter, "This year, I authorized all VA-owned facilities to fly it for up to 30 days in June," next to the pictures, and replies were quite divisive. One person wrote, "Because that's what the VA needs to concentrate on. Making sure the pride flag flies at the hospitals. How about you do something useful to help the vets, then brag."
Some were grateful
Another said, "As a gay veteran, I thank you. I get Prep from VA and the best care imaginable overall. Dr. Shikha S. Vasudeva at the Salem VAMC and the entire Staunton CBOC are the greatest!"
People agreed on one thing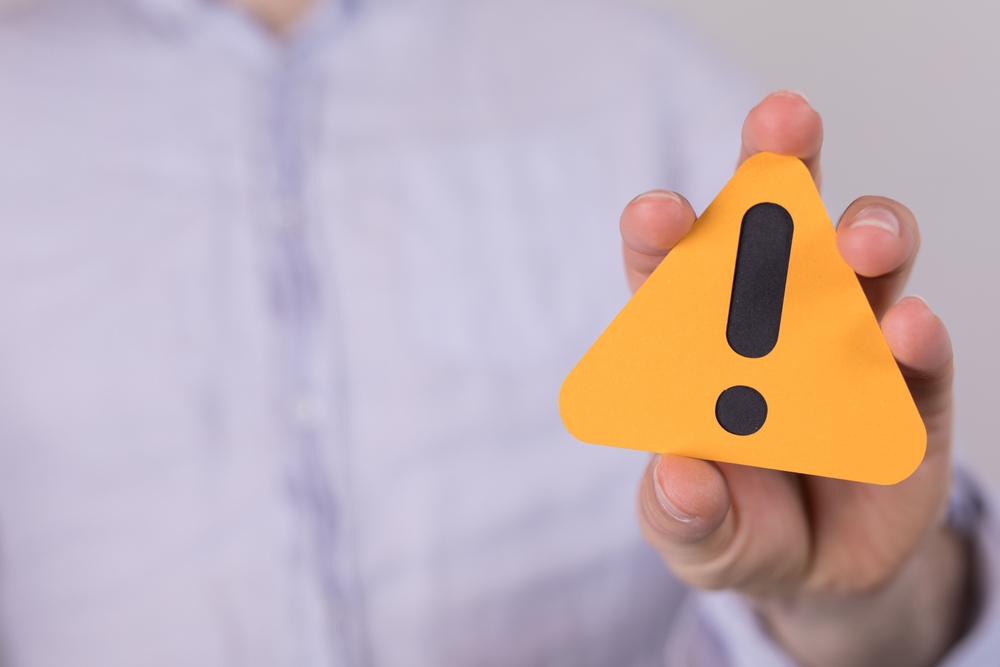 Most commentators had plenty to say about how the Veterans were treated. One person shared they were a gay man, adding, "How much money funded this initiative to fly an unnecessary symbol of political affiliation instead of actually going towards caring for veterans?"
Most were angered
Another added, "How about instead of this, you work on the claims backlog, removing barriers to care by adding more clinics, or anything else that will ACTUALLY help Service Connected Disabled Veterans!!!!"
More From BuzzLoving
See a grandma refuse to return a baby to her son: "It's not kidnapping, I'm her grandma": Grandma Refuses To Return Her Grandchild
"Not sure I'm going back" – Teacher Was Left In Tears After Students Recorded Videos Of Her And Posted Them Online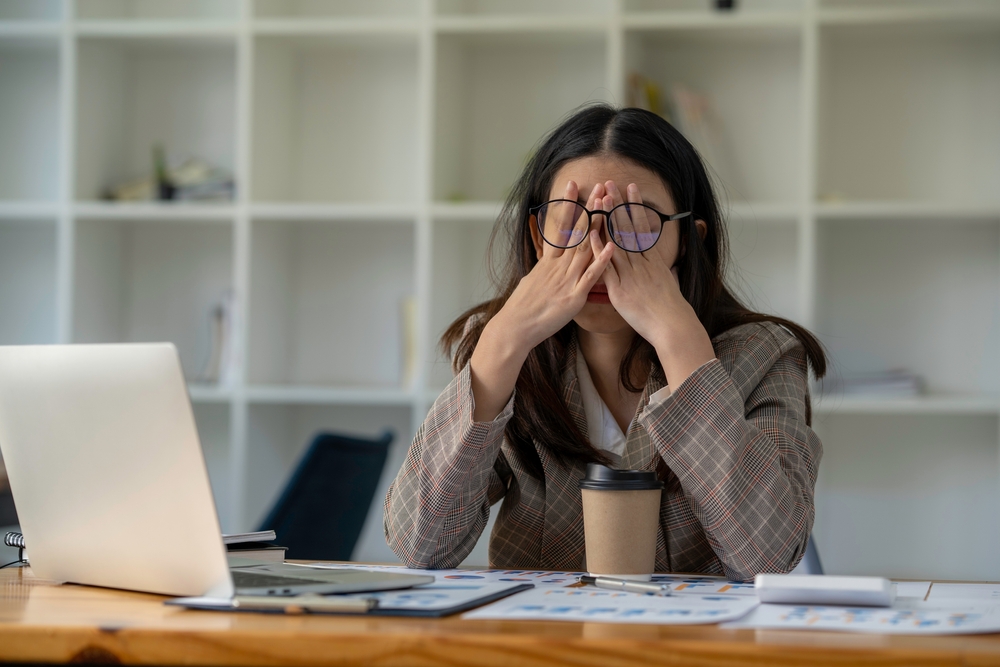 A teacher shared her disappointment after her students filmed her and shared the videos on social media: "Not sure I'm going back" – Teacher Was Left In Tears After Students Recorded Videos Of Her And Posted Them Online
Bouncer Catches Evil Man Putting Drugs in Young Woman's Drink and Takes Matters into His Own Hands
A bouncer revealed how he caught a guy who was using illegal substances to make young women his prey: Bouncer Catches Evil Man Putting Drugs in Young Woman's Drink and Takes Matters into His Own Hands
20 Irresistible Traits That Define a TRUE Manly Man
Discover 20 must-have characteristics that distinguish a truly manly man and see how many of them you or your man possess: 20 Irresistible Traits That Define a True Manly Man
Mother Brought Her Dead Toddler To Daycare, Acting Like He Was Sleeping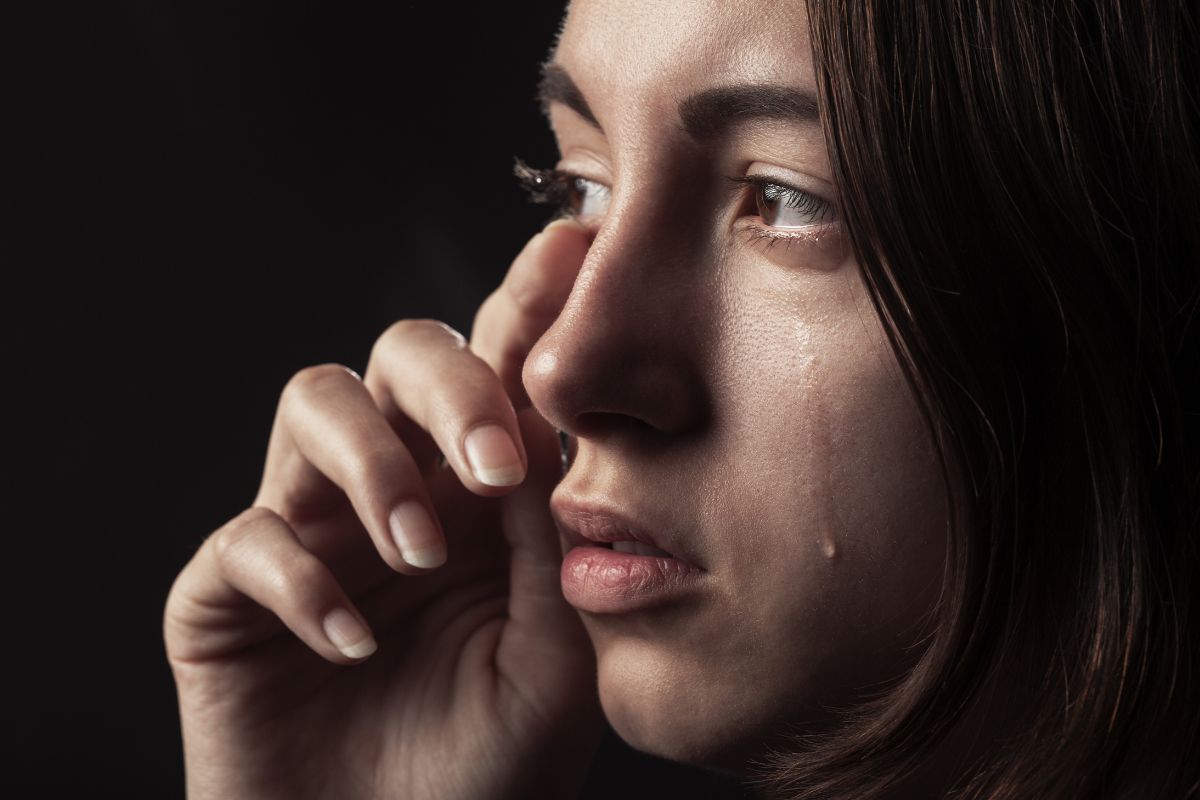 A TikTok user shared a disturbing story about a mom who brought a dead child into daycare: Mother Brought Her Dead Toddler To Daycare, Acting Like He Was Sleeping
Source: Twitter