Doctors at Karolinska Institute, one of the best-known medical schools in Europe, warned that puberty blockers used for gender dysmorphia are still considered "experimental." In November 2021, the same institute claimed that "transgender children" who had been prescribed puberty blockers experienced severe side effects.
NHS Gender Identity Development Service (GIDS) disagrees
A study included individuals under puberty blockers between 12 and 15 years. They were observed between 2011 and 2014. The study concluded that the majority of trans children had a positive experience of treatment.
Children were happier
This study, published in the journal PLOS One, concluded, "Participant experience of treatment as reported in interviews was positive for the majority, particularly relating to feeling happier, more comfortable, better relationships with family and peers and positive changes in gender role."
The Swedish health board wanted to stop prescribing puberty blockers
The Swedish National Board of Health and Welfare advised in 2022 that puberty blockers and hormone therapy for trans youth should only be prescribed in "exceptional cases," claiming their use is backed by "uncertain science."
Risks are greater than benefits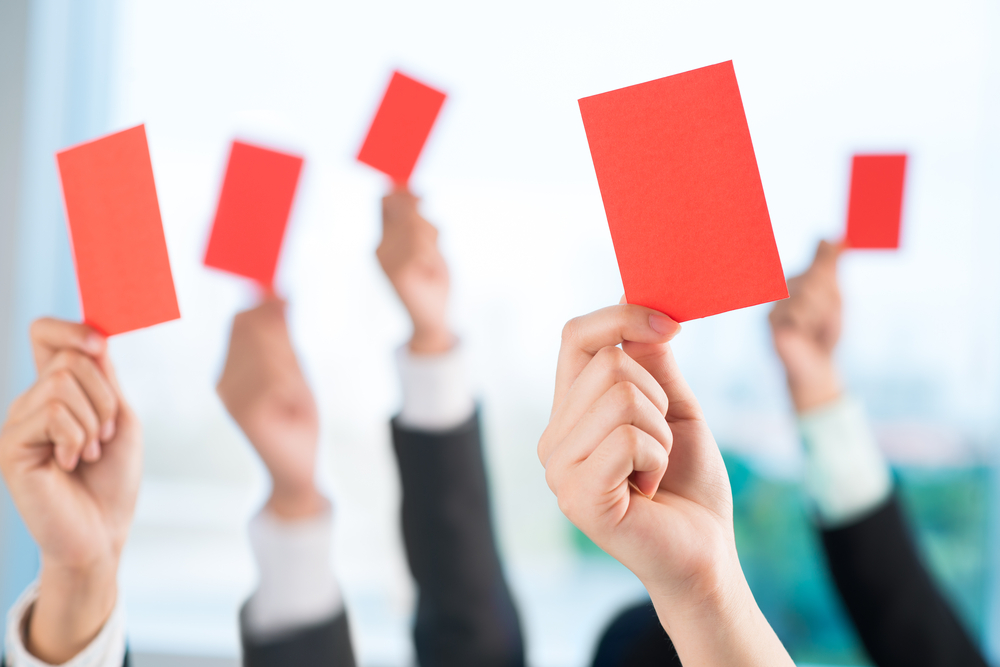 While puberty blockers are life-saving regarding depression and anxiety among trans youth, Socialstyrelsen's Thomas Lindén claimed that The Swedish National Board of Health and Welfare did not "draw any definite conclusions about the effect and the safety of (puberty blockers) based on scientific knowledge." He added that "the risks… outweigh the possible benefits."
Karolinska Institute repeated the claims
One of Europe's top 15 medical schools, Karolinska Institute, analyzed studies and concluded: "GnRHa (gonadotropin-releasing hormone analogs) treatment in children with gender dysphoria should be considered the experimental treatment of individual cases rather than standard procedure."
GnRHa affects bone maturation and mineral deposits
In limited research, the scientists from Karolina Institute found that GnRH analogs can delay bone maturation and mineral deposits, which may only be partially restored by age 22 with cross-sex hormones.
A pediatric endocrinologist speaks up
Ricard Nergårdh, a pediatric endocrinologist and researcher at Karolinska Institute, said on TV in 2021, "What we call GnRH treatment is chemical castration. And it can affect mental health in an unintended, undesirable way.
The message from the pediatric endocrinologist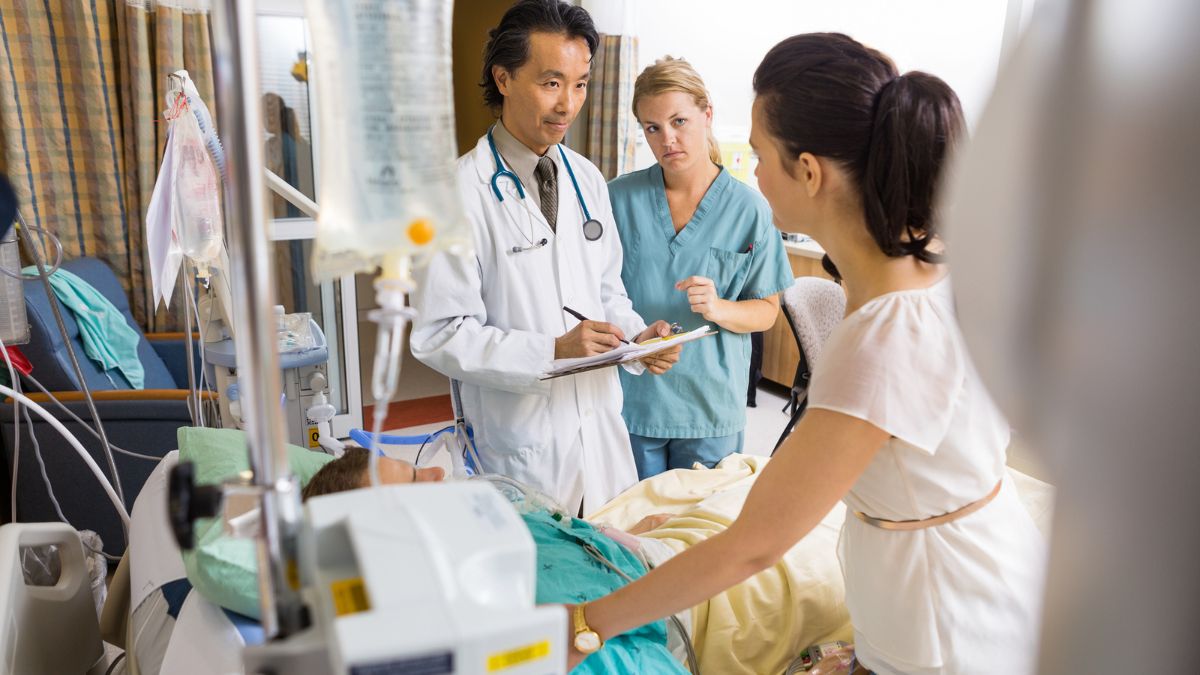 Nergårdh believes in full transparency, saying, "It's very important that the patient and the patient's family are informed about this."
Nergårdh is worried
The doctor added, "I'm very worried about it, and I think I'm not alone in that." The same TV show, Mission Investigate, showed a story of a 15-year-old transgender child under GnRH treatment.
Swedish transgender boy, Leo
Leo took puberty blockers for four years. At 15, he could no longer stand longer than 15 minutes as he developed osteopenia, a condition where a person lacks bone density.
The condition may worsen
Osteopenia could progress into osteoporosis, which leads to bone fragmentation. Leo's mom said, "My son shouldn't be this way at his age." She added, "He should not have to live with this."
Swedish Health Board's advice
In 2022, Sweden's laws from 2015 were adjusted to be more restrictive when giving blockers and hormones to children. The board shared, "It is not yet possible to draw any definite conclusions about the effect and safety of the treatments based on scientific evidence."
Hospitals claimed that the changes were not permanent
Regarding GnRH, Boston Children's Hospital previously claimed they "do not cause any permanent changes." St. Louis Children's Hospital compared it to hitting a "pause button."
Both sides could be in the wrong
This does not mean that GnRH treatment is (un)safe, it merely says it is less secure than scientists initially thought. GnRH is commonly used with children as young as five who manifest adolescent development.
More data to come
According to the Swedish Health Board, it would be best not to prescribe gender-affirming medications for those under 16. Further and broader analyses should be conducted.
More From BuzzLoving
See a grandma refuse to return a baby to her son: "It's not kidnapping, I'm her grandma": Grandma Refuses To Return Her Grandchild
"Not sure I'm going back" – Teacher Was Left In Tears After Students Recorded Videos Of Her And Posted Them Online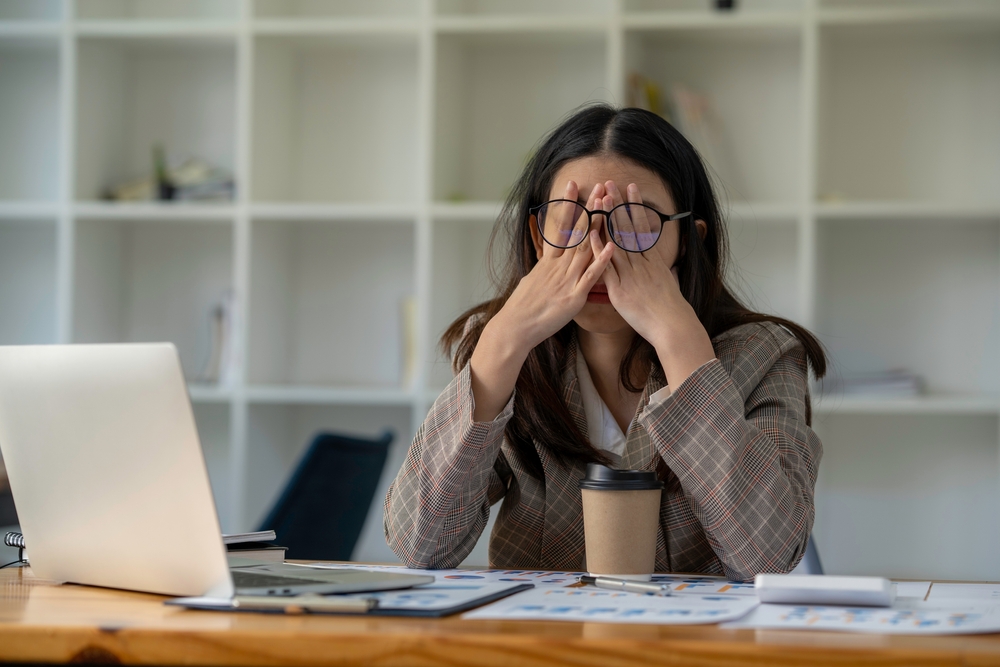 A teacher shared her disappointment after her students filmed her and shared the videos on social media: "Not sure I'm going back" – Teacher Was Left In Tears After Students Recorded Videos Of Her And Posted Them Online
Bouncer Catches Evil Man Putting Drugs in Young Woman's Drink and Takes Matters into His Own Hands
A bouncer revealed how he caught a guy who was using illegal substances to make young women his prey: Bouncer Catches Evil Man Putting Drugs in Young Woman's Drink and Takes Matters into His Own Hands
20 Irresistible Traits That Define a TRUE Manly Man
Discover 20 must-have characteristics that distinguish a truly manly man and see how many of them you or your man possess: 20 Irresistible Traits That Define a True Manly Man