A woman shared how her obese brother always had protection from her parents. After they asked her to let him live in her house with her husband and children, she had to put her foot down.
The brother was privileged since birth
The woman shared that her brother, Teddy, was born with the umbilical cord wrapped around his neck. The parents always showed more affection to the brother, which made the original poster's childhood "a living hell."
Teddy was spoiled
The OP (original poster) shared she had to keep up with her brother's tantrums and abuse. The woman moved away at 15 "to live with family members away from Teddy." The OP said they were 35, and the brother was 26 at the time of the writing.
Teddy became obese
At 18, the little brother decided to get into competitive eating, "which turned into just eating." Now, he has almost 600 lbs. This created more issues, as the OP wrote, "He can't hold a job and lives with our parents who still cater to him and pay for everything."
Teddy ended up in the hospital
The brother fell, and while in the hospital, the OP visited with her husband. The parents "complained that the hospital wasn't feeding him enough, didn't have a wheelchair big enough for him, and naturally, they didn't want to hear anything about his weight." They also wanted money for Teddy's care and "suggested that once Teddy is cleared to go home, he move in with us cause my husband and I are well off with a bigger house."
The woman refused
The OP shared, "I said no. My husband told them hell no!" They have two children and work full-time. The woman said they "would not be moving our schedule around to deal with him or giving them the money even though we could afford it."
The mother was quite upset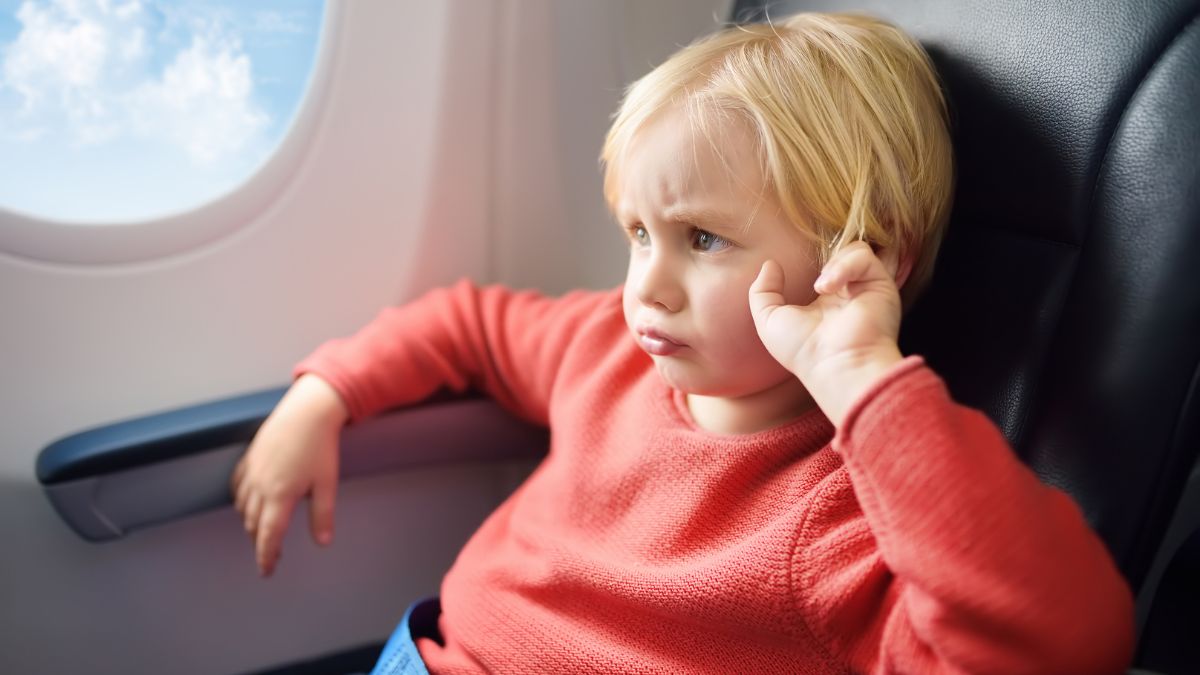 The incident ended with the OP's mom calling and "berating me for abandoning the family and Teddy and demanding money." The mom "cursed me out over the phone and hung up. I do feel a little bad cause Teddy is my brother, but he made my life hell, and my parents refuse to take any responsibility for his behavior."
The Reddit poster wanted to know if she was in the wrong
The post was shared on Reddit, gathering over 17k likes and thousands of comments. The OP wanted to know if she was in the wrong, and people agreed that was not the case.
Most people blamed the parents
Speaking of parents, one person shared, "They enabled him to get to 600lbs, close to his death. He's not much longer for this world. These are based on his decisions, which you are not responsible for." Another replied, "I feel bad for you and Teddy. You were both failed by your parents."
People felt for the brother
As much as Reddit posters made it clear that it was not the OP's responsibility to care for her brother, most made it clear they felt terrible for Teddy too. Someone shared, "Your parents have done your brother a great disservice and did not prepare him for the real world. There is no way you should take in your brother. " Another added, "I feel so badly for your brother because they raised him to be like this."
Some were not as understanding
One person shared, "Not your kid, and he's a damn spoiled adult. Plus, you were abandoned by your parents first. You owe them nothing." Another chimed in, "Your parents are so focused on how they almost lost their son that they seem not to have realized they've driven away their first child. I'm sorry you've had to deal with this for so many years."
Many pointed out that Teddy's life will not be long
Obese people live 13 years shorter than the average person. In this case, one Reddit poster wrote, "They need serious family therapy to see how their behavior is leading to the death of their son." Another added, "Parents like this have a very special place in hell."
More From BuzzLoving
See a grandma refuse to return a baby to her son: "It's not kidnapping, I'm her grandma": Grandma Refuses To Return Her Grandchild
Bouncer Catches Evil Man Putting Drugs in Young Woman's Drink and Takes Matters into His Own Hands
A bouncer revealed how he caught a guy who was using illegal substances to make young women his prey: Bouncer Catches Evil Man Putting Drugs in Young Woman's Drink and Takes Matters into His Own Hands
20 Irresistible Traits That Define a TRUE Manly Man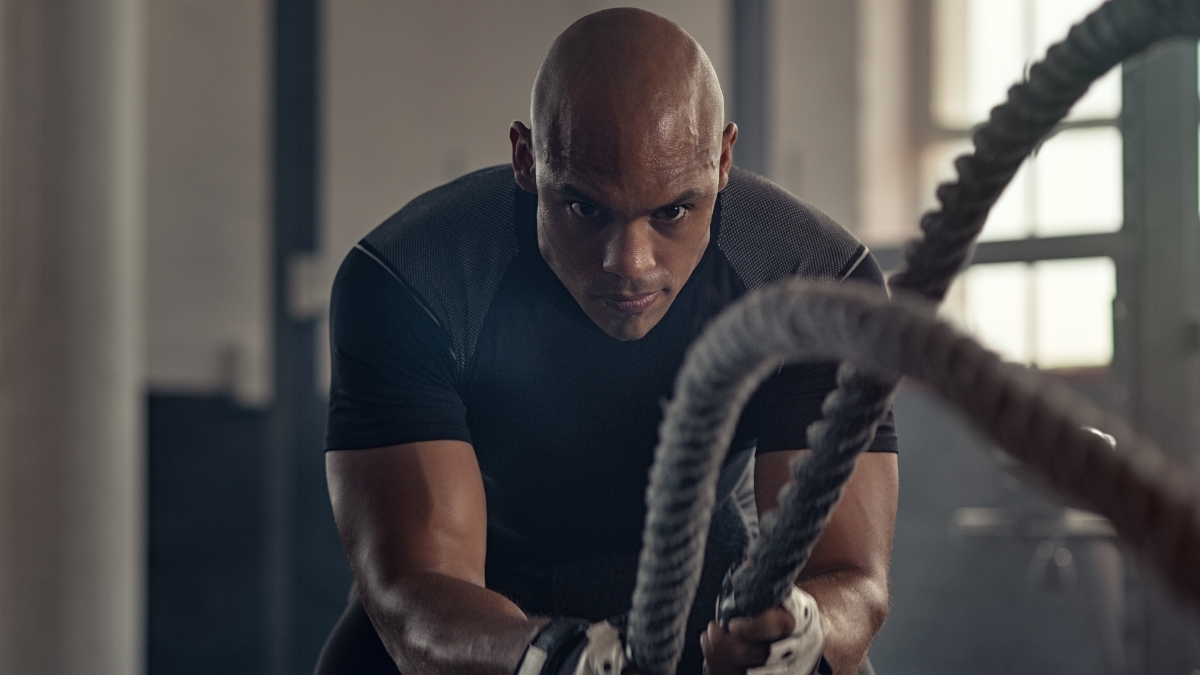 Discover 20 must-have characteristics that distinguish a truly manly man and see how many of them you or your man possess: 20 Irresistible Traits That Define a True Manly Man
Mother Brought Her Dead Toddler To Daycare, Acting Like He Was Sleeping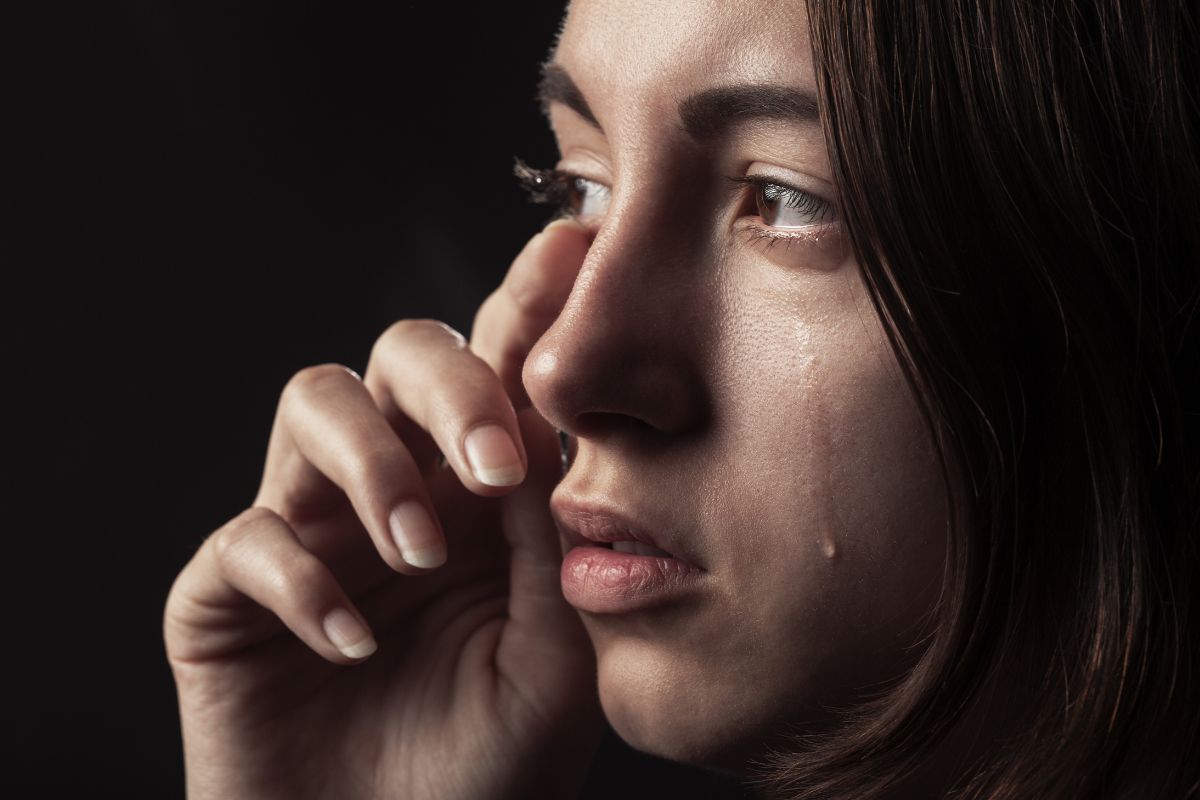 A TikTok user shared a disturbing story about a mom who brought a dead child into daycare: Mother Brought Her Dead Toddler To Daycare, Acting Like He Was Sleeping
Source: Reddit