Massachusetts school district reportedly cut out algebra from middle school, and after hearing the reasons, parents were left angered.
The process of phasing out math started in 2017
The Boston Globe reported that advanced math students were primarily White and Asian, while lower-level courses mostly had Black and Hispanic students. Cambridge Public Schools noticed this trend before, but things only worsened due to the pandemic. This led to all four middle schools in the district axing Algebra I.
One parent explained his POV
Talking to The Globe, a district parent and a Harvard physicist, Jacob Barandes, said, "The students who are able to jump into a higher level math class (in high school) are students from better-resourced backgrounds." The scientist added, "They're shortchanging a significant number of students, overwhelmingly students from less-resourced backgrounds, which is deeply inequitable."
Homeschooling or enrolling in private schools
Another parent said they were likely to enroll their child into a private school that offers Algebra I, and many others talked about homeschooling their children. Parents are worried that axing advanced classes will make it harder for their children to keep up with high school math.
Concerns over being profiled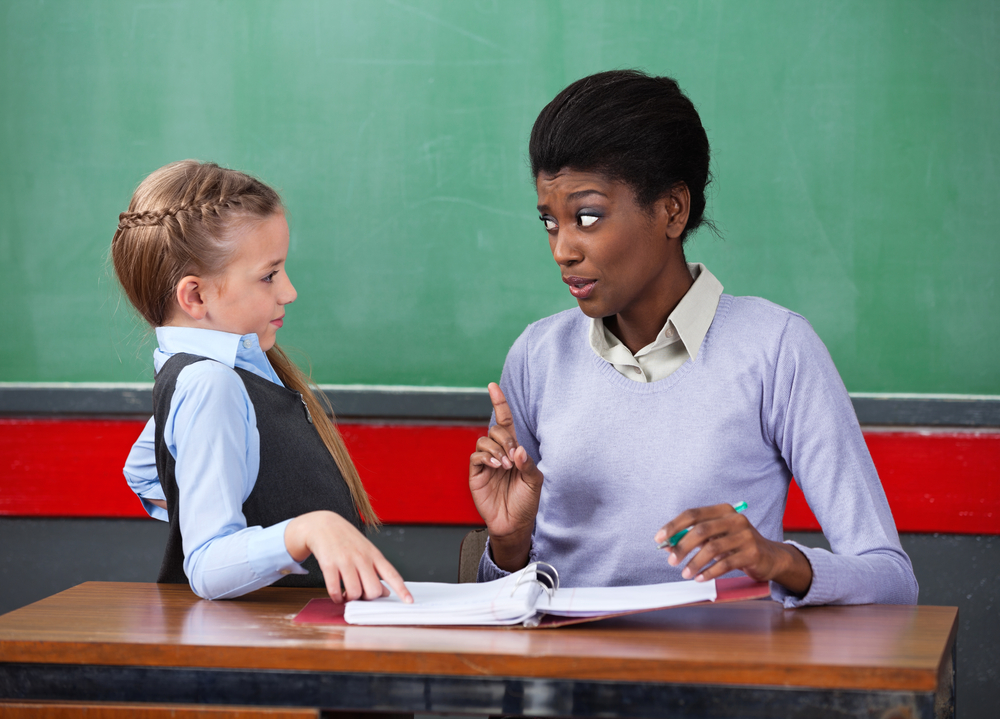 Edutopia reported in 2019 that there were concerns over students being overlooked over their race. Manuel Fernandez, the former principal at Cambridge Street Upper School, told the outlet, "Students internalize it—they believe the smart kids are the white kids. Our staff said we cannot continue to divide our students this way." Fernandez added, "Over time, you end up with lower-level math courses filled with black and Latino children and high-level math classes with white and Asian children."
Superintendent spoke up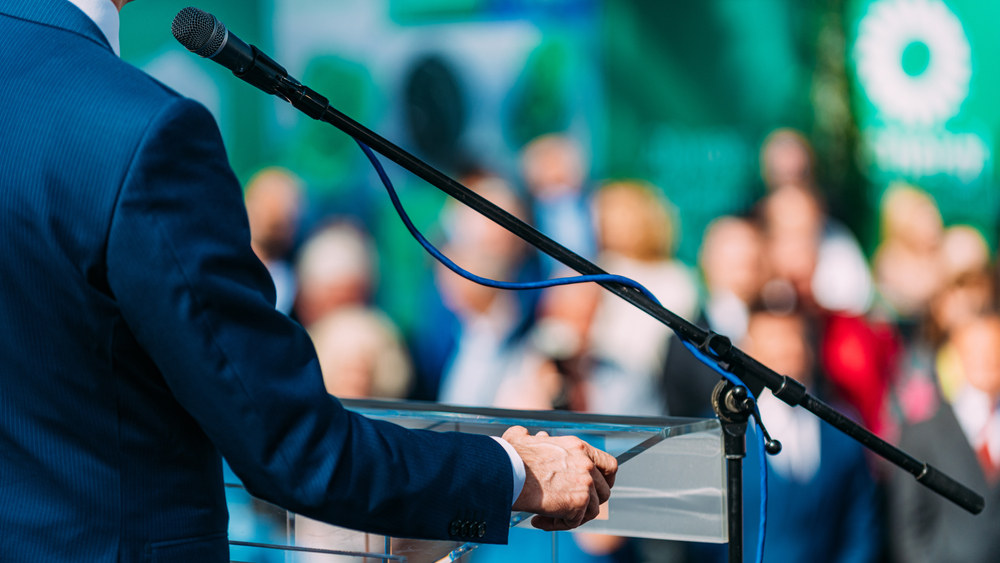 Schools Superintendent Victoria Greer told the Globe, "We have a huge focus on addressing both the academic achievement gaps and the opportunity gaps in our community." Greer continued, "One thing the district is not interested in doing is perpetuating those gaps."
People shared their thoughts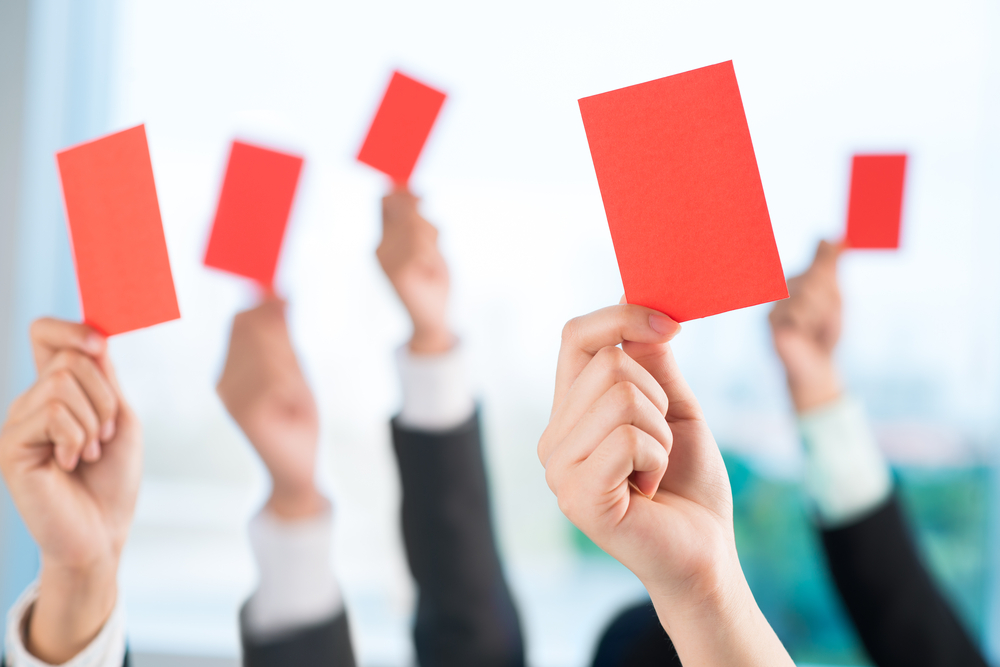 A Reddit poster said, "Awful idea, and I say this as a big believer in public schooling… and as a public school teacher. As a student, I was abjectly miserable every time I wasn't in an accelerated class. My daughters feel the same way now." Someone replied, "It just increases the disparities further since now only people who can afford private schools can take advanced classes." The third wondered, "Instead of helping the lower performing students, let's harm all the students to decrease the disparities between them."
This is not the first example of its kind
Several California schools opted to eliminate math tracking. Critics of this system argue that kids from better backgrounds, with tutors, and socioeconomic status have an upper hand which leads to segregating students by income and race. While it is well known that students with healthy home lives perform better, many parents and social media users agreed that this will only deepen the gap.
More social media users slammed this idea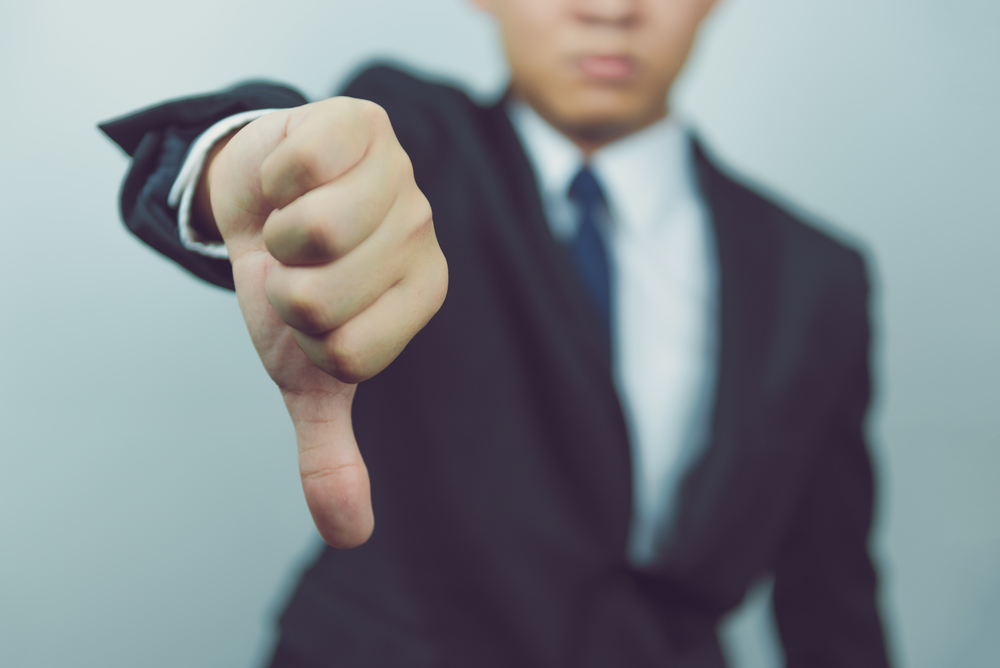 One Black Reddit poster said this was "insulting," adding, "The reason minority kids do worse than whites is because of a school culture that ostracizes and bullies minority kids when they do excel. That's why you need the advanced courses, to keep that culture from creeping in and shutting them down."
Some called it "bizarre"
Another said, "It's bizarre that of all places, Cambridge, the hometown of Harvard and MIT, would choose to do this." A third added another reason why this idea should be put to vote, "I worry for advanced learners. They will quickly become bored with math and disengage." Some stated, "Those with private tutors will benefit even more."
More From BuzzLoving
See a grandma refuse to return a baby to her son: "It's not kidnapping, I'm her grandma": Grandma Refuses To Return Her Grandchild
"Not sure I'm going back" – Teacher Was Left In Tears After Students Recorded Videos Of Her And Posted Them Online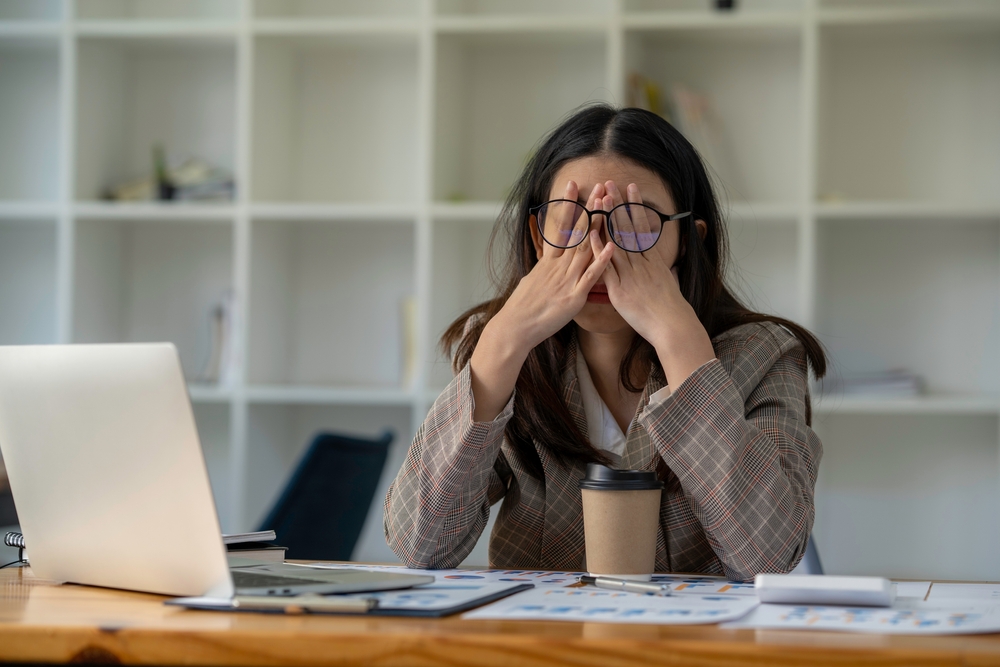 A teacher shared her disappointment after her students filmed her and shared the videos on social media: "Not sure I'm going back" – Teacher Was Left In Tears After Students Recorded Videos Of Her And Posted Them Online
Bouncer Catches Evil Man Putting Drugs in Young Woman's Drink and Takes Matters into His Own Hands
A bouncer revealed how he caught a guy who was using illegal substances to make young women his prey: Bouncer Catches Evil Man Putting Drugs in Young Woman's Drink and Takes Matters into His Own Hands
20 Irresistible Traits That Define a TRUE Manly Man
Discover 20 must-have characteristics that distinguish a truly manly man and see how many of them you or your man possess: 20 Irresistible Traits That Define a True Manly Man
Mother Brought Her Dead Toddler To Daycare, Acting Like He Was Sleeping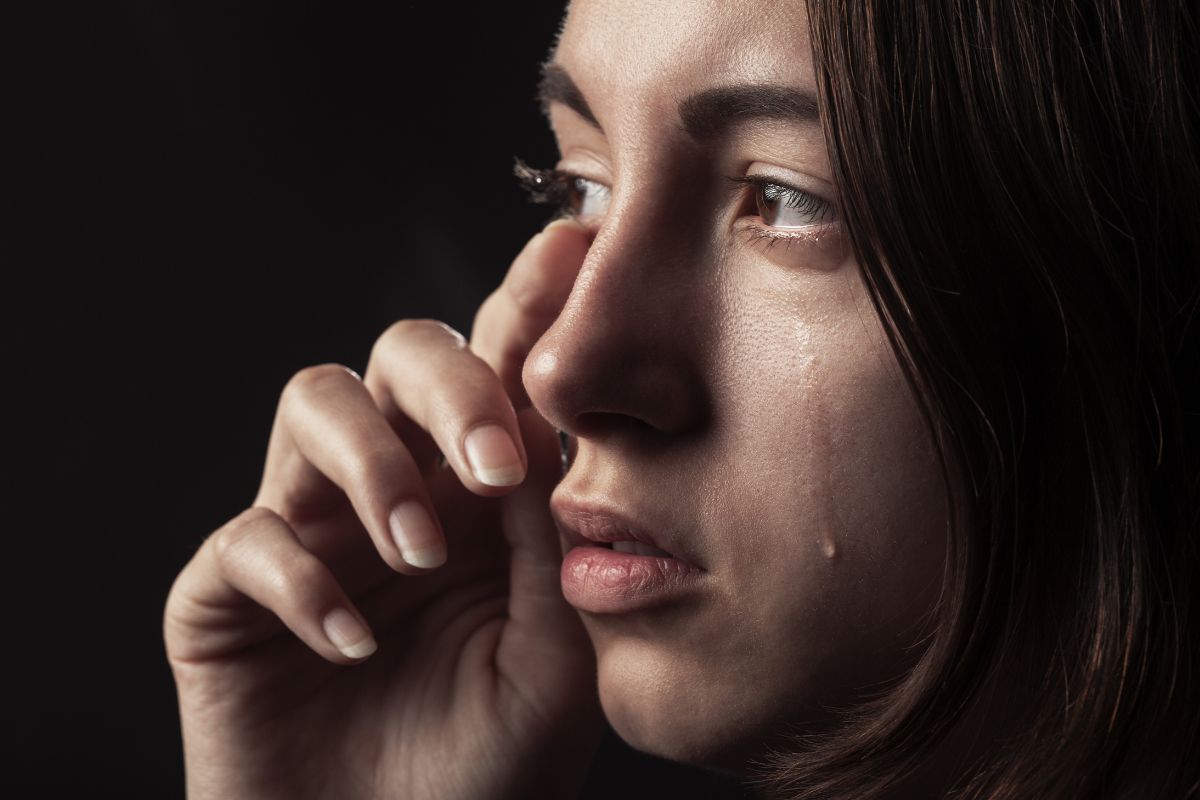 A TikTok user shared a disturbing story about a mom who brought a dead child into daycare: Mother Brought Her Dead Toddler To Daycare, Acting Like He Was Sleeping
Source: Reddit