Texas congressman Ronny Jackson stated Biden is "not fit mentally or physically" to lead the country after Biden fell on stage during a graduation ceremony at the United States Air Force Academy in Colorado.
Not the first time Jackson attacked Biden
The doctor-turned-Republican politician tweeted in 2020, "Remember the cognitive test I gave Donald Trump? The one he aced! Sounds like somebody else might need some testing done!! Scary!!" The tweet was met with disapproval from President Obama, who told the former White House physician, "I have to express my disappointment at the cheap shot you took at Joe Biden via Twitter. It was unprofessional and beneath the office that you once held."
Jackson's new attack on Biden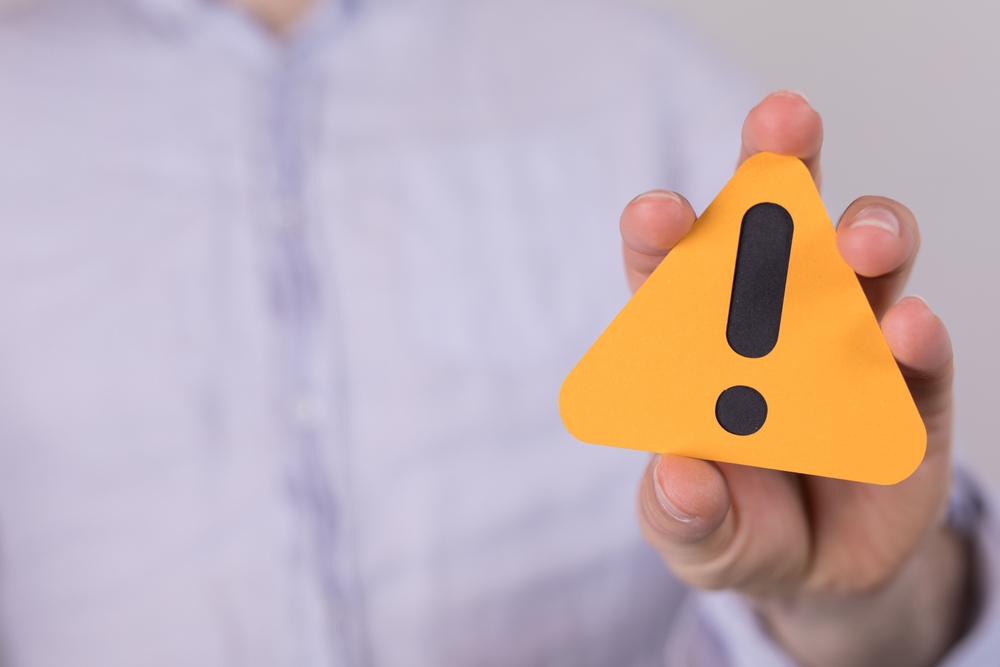 The Texas Republican was on Fox's "Hannity" and said, "I don't wanna sound like a broken record, but I'm just going to repeat it: This man's not fit mentally or physically to be our president, and it's a bad situation for us." He added, "Part of the job of the President of the United States is to inspire confidence and project power, and he's not doing that. He can't do that, he's too old to do that, and I think it's a shame."
The former White House doctor had more to say
Jackson talked about Biden's recent fall after handing out the last diploma at a graduation ceremony at the U.S. Air Force Academy in Colorado. Officially, he tripped, but according to Jackson, there's more, "I think his lack of physical ability and his physical decline is now starting to highlight the cognitive decline that we've been watching for so long now."
The doctor's call to action
Jackson added, "It's a package that just doesn't sell around the world, and it's becoming a national security issue for us. We have to do something about." The GOP representative argued that Biden, now 80, that it would be "malpractice on the part of the White House in the West Wing to allow this to be happening, for him even to be talking about running for another term."
The lawmaker called out Dr. Jill Biden too
The Texas Republican continued, "Somebody needs to be held accountable. People like Jill Biden and people that surround him and are supposed to love him and care about him, they should be doing something about this, and they should be stopping this because it's a shame."
Biden in a walker?
The politician suggested that we're at a "point where our commander in chief needs a walker," pointing out, "At least he wouldn't be falling flat on his face in front of the entire world.… It's embarrassing for him, and it's embarrassing for our country."
Jackson really has no faith in Biden
The GOP representative concluded, "There's no way this man can be our president for another four years." In April, after Biden announced he would run for the second term, Jackson distributed a letter among House Republicans demanding that Biden take a cognitive test or drop out of the election race.
Inside the letter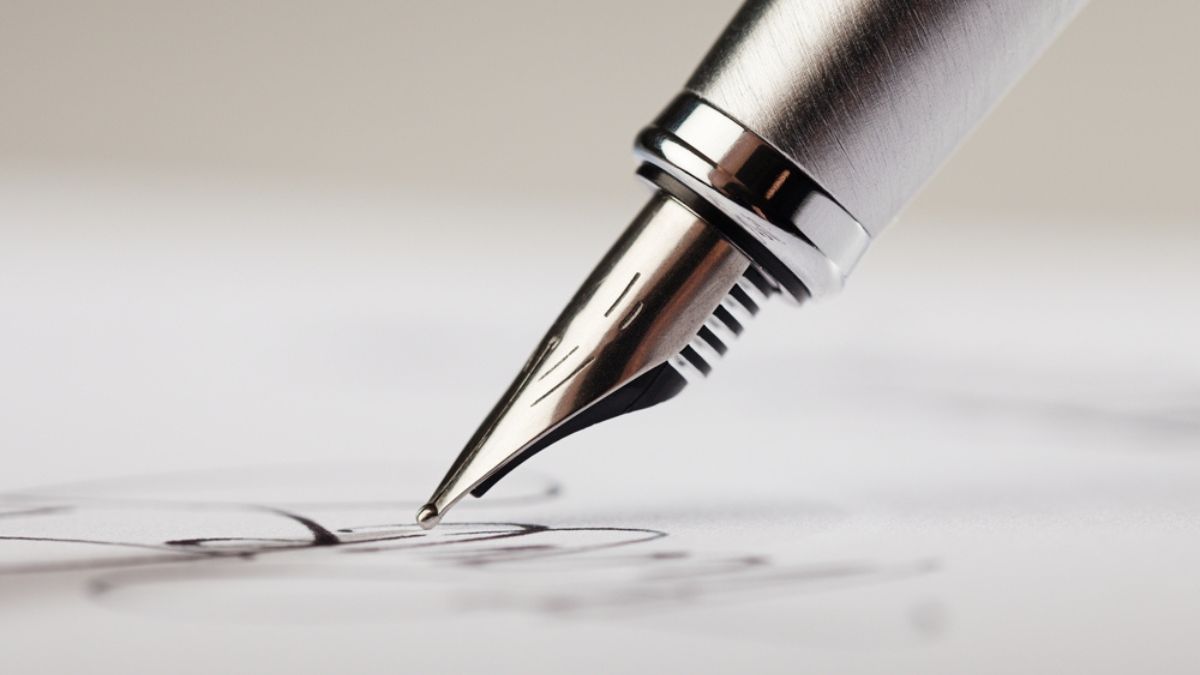 Fox News first obtained the letter addressed to Biden, which read, "We call on you to either resign immediately and renounce your reelection bid or submit to a clinically validated cognitive screening assessment and make those results available to the public." In February, he told Fox News Digital, "The majority of Americans can see that Biden's mental health is in total decline, yet there is no transparency from the White House."
One thing we do not know
Did Jackson meet Biden since they were in the White House during the Obama years? That could make or break the GOP lawmaker's point.
More From BuzzLoving
See a grandma refuse to return a baby to her son: "It's not kidnapping, I'm her grandma": Grandma Refuses To Return Her Grandchild
"Not sure I'm going back" – Teacher Was Left In Tears After Students Recorded Videos Of Her And Posted Them Online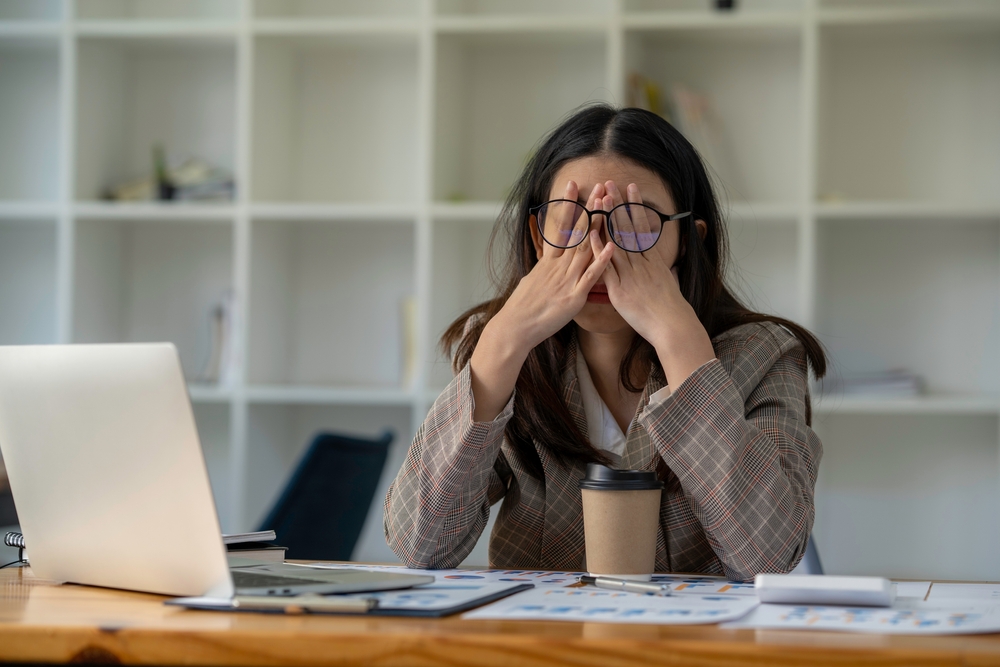 A teacher shared her disappointment after her students filmed her and shared the videos on social media: "Not sure I'm going back" – Teacher Was Left In Tears After Students Recorded Videos Of Her And Posted Them Online
Bouncer Catches Evil Man Putting Drugs in Young Woman's Drink and Takes Matters into His Own Hands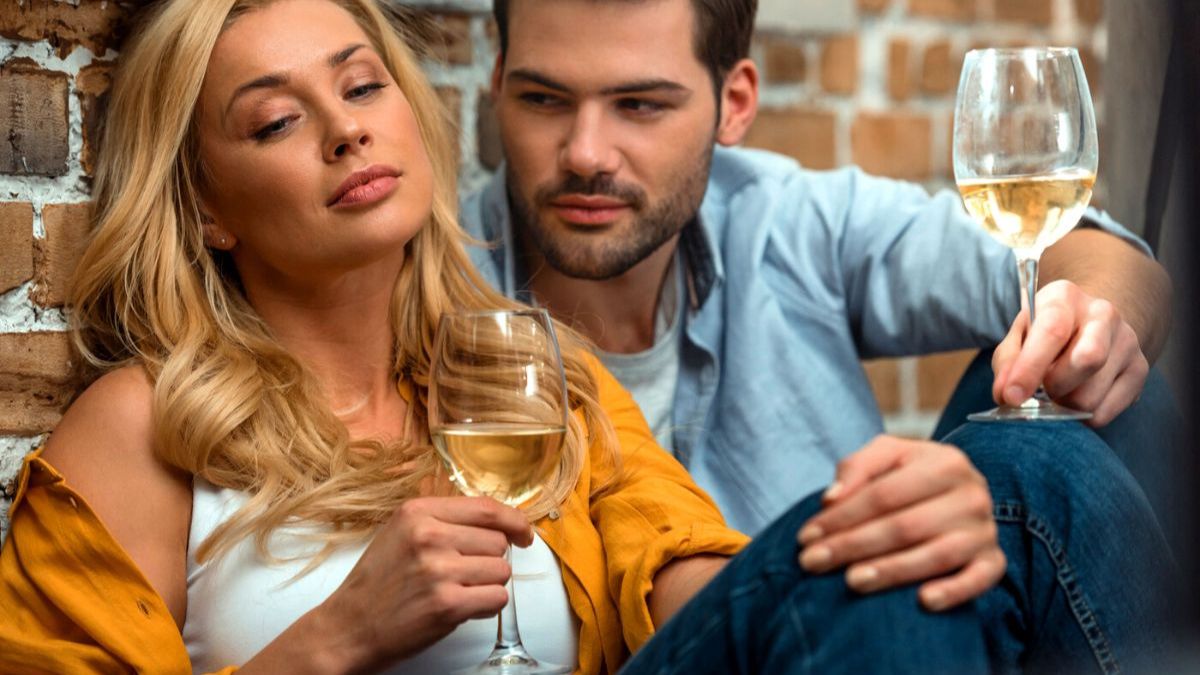 A bouncer revealed how he caught a guy who was using illegal substances to make young women his prey: Bouncer Catches Evil Man Putting Drugs in Young Woman's Drink and Takes Matters into His Own Hands
20 Irresistible Traits That Define a TRUE Manly Man
Discover 20 must-have characteristics that distinguish a truly manly man and see how many of them you or your man possess: 20 Irresistible Traits That Define a True Manly Man
Mother Brought Her Dead Toddler To Daycare, Acting Like He Was Sleeping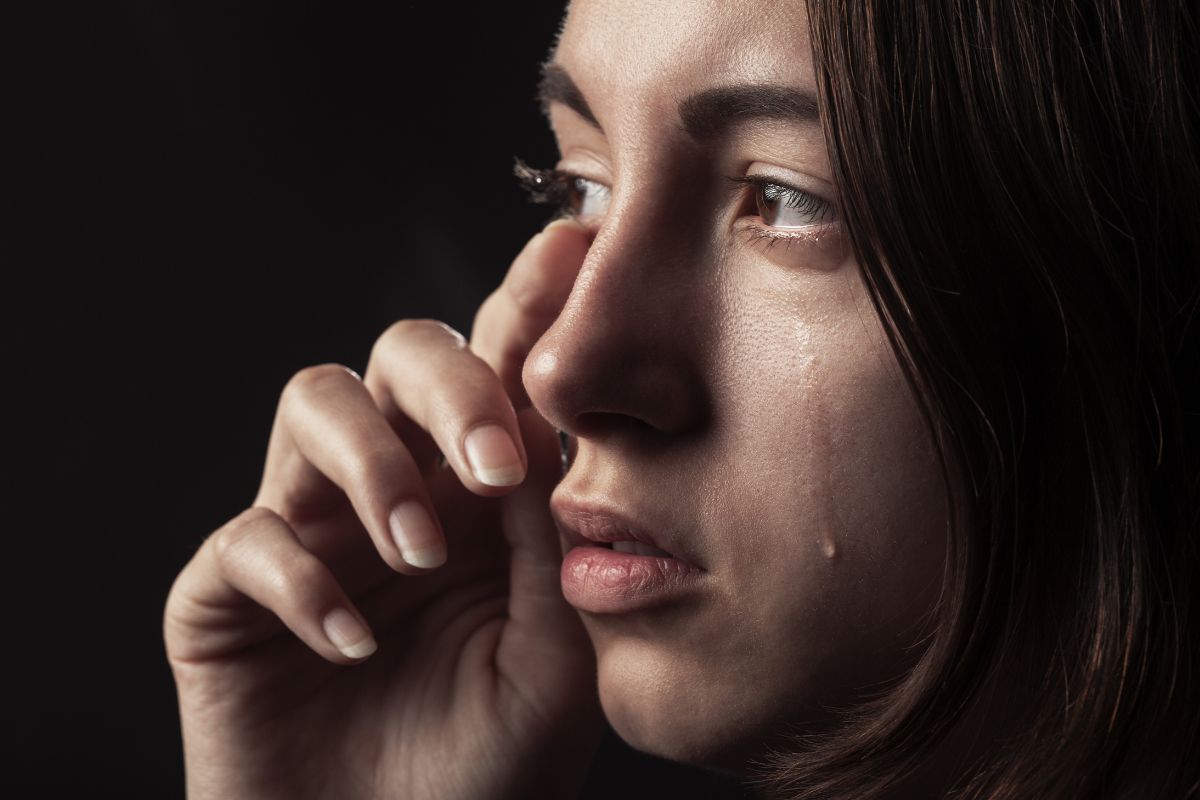 A TikTok user shared a disturbing story about a mom who brought a dead child into daycare: Mother Brought Her Dead Toddler To Daycare, Acting Like He Was Sleeping