Texas senator Ted Cruz believes the Biden administration's Department of Justice will press charges against the First Son, Hunter Biden, to justify their work against Donald Trump.
Cruz on the Bidens
Talking to "Hannity," Cruz said that "the evidence, not only against Hunter Biden, but the evidence against Joe Biden being complicit and profiting from this corruption, is growing and growing and growing."
The senator's theory
The senator shared his theory, "I think the Biden Department of Justice is going to end up indicting Hunter, but if they indict him just for the gun crime or just for a tax crime, they're going to try to explain it as 'he is a troubled soul."
All to get more on Trump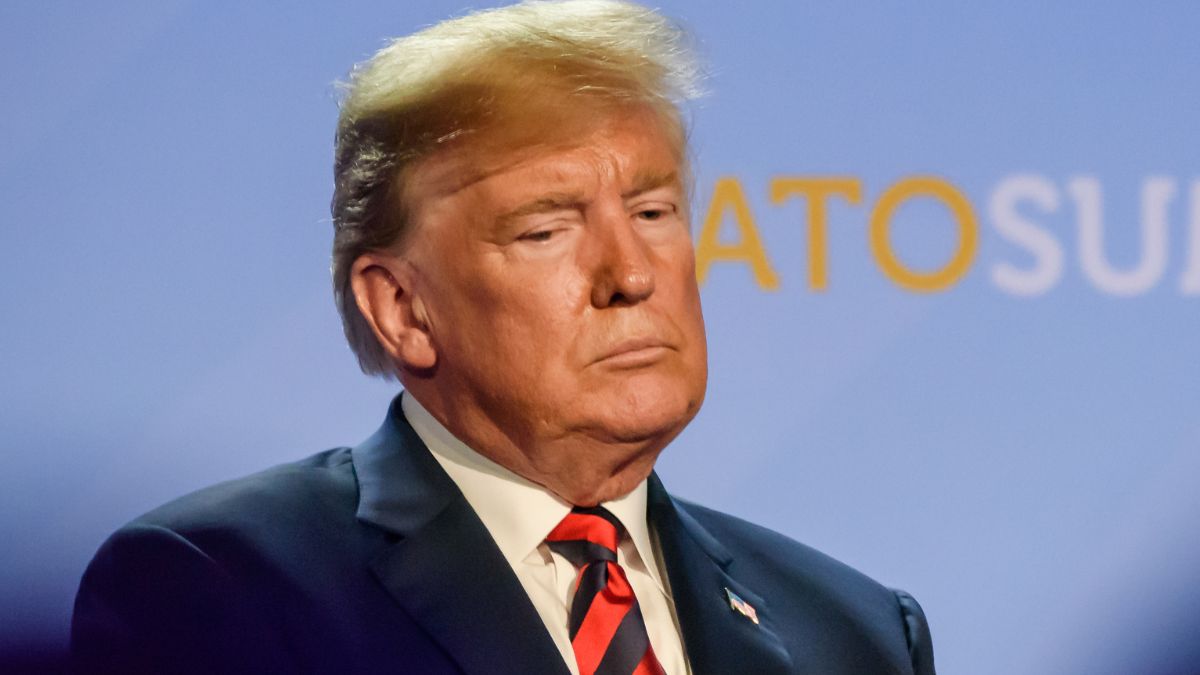 Cruz continued talking about Hunter Biden and how he connects to Trump, saying, "He's got substance abuse issues, but look how fair we are, and now we can go target Donald Trump, which is what the Biden Department of Justice wants to do. That will be the tell."
Investigations of Hunter Biden
In 2018, investigators started looking into Hunter Biden's finances and business interactions overseas. Cruz told the Fox viewers, "If they focus on individual crimes to Hunter and they seal off what makes this a matter of public concern, which is the connection to Joe Biden [and] the millions Hunter made selling access to 'Daddy' when he was vice president."
The senator talks about Biden's alleged business deals
Cruz further shared, "10% for the 'Big Guy.' Merrick Garland, Biden's attorney general, does not want to get near the growing and growing evidence of corruption going straight to the president of the United States." Among companies allegedly connected to Hunter Biden was Burisma, the Ukrainian natural gas company.
Hunter's autobiography
In his 2021 memoir, "Beautiful Things," Hunter Biden said that work for Burisma was "inspiring." He also admitted "the pay was good" and added, "There's no question my last name was a coveted credential."
Comer issued a subpoena to the FBI
James Comer, Chairman of the House Oversight Committee, issued a subpoena to the FBI, ordering FBI Director Wray for details on the "alleged 'criminal scheme" involving then-Vice President Joe Biden and an unnamed "foreign national."
Comer is investigating Joe and Hunter Biden
James Comer and Senator Chuck Grassley are investigating Hunter Biden and the Biden family. They did not get into the specifics, and Comer told "Hannity" he "is not at liberty" to disclose the information publicly.
Comer on a whistleblower
Comer said about a new whistleblower, "We're very confident in the whistleblower." He added, "This fits a pattern of behavior that the Bidens have done." Derogatory information about Hunter Biden was alleged to have been wrongly labeled, multiple whistleblowers told GOP, CBS reported. 
Millions of dollars
The senator further alleged, "We've already identified millions of dollars into nine different Biden family members, and we don't have any idea what they did to receive that money."
Grassley also spoke up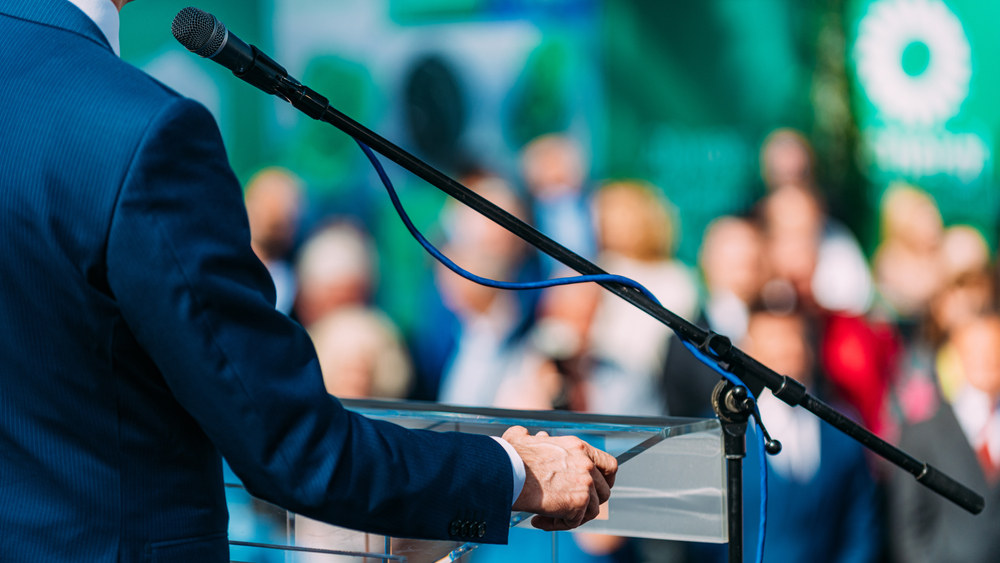 Grassley told Fox News that if the "Justice Department and the FBI have any hopes of redeeming their once trusted position with the American people, Garland and Wray must answer this subpoena."
Hunting for Hunter took GOP to the president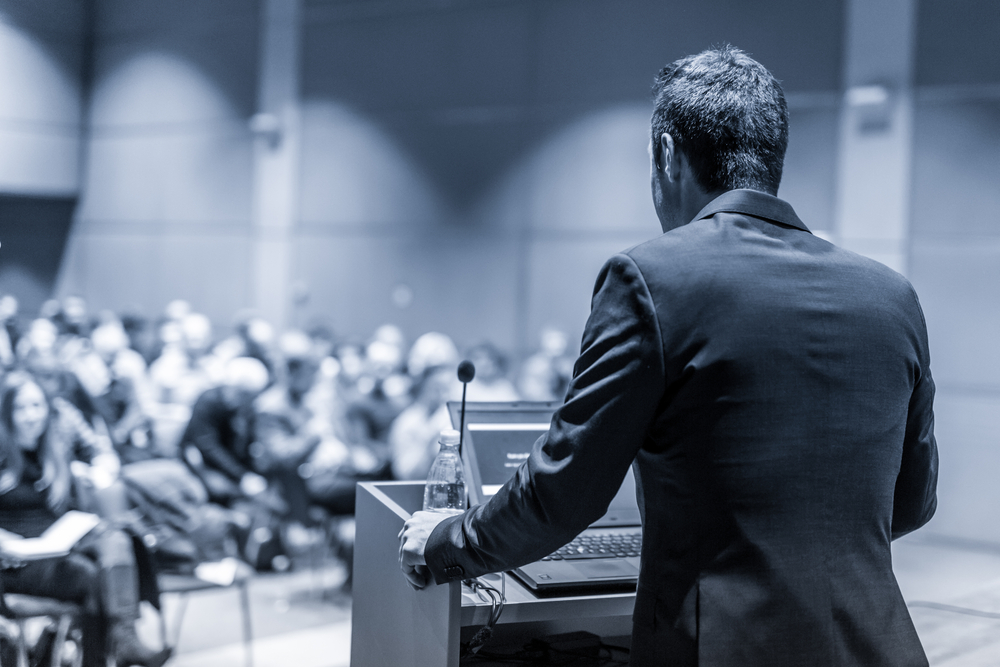 The Oversight Committee dedicated the past months to investigating the Bidens' business dealings. The goal is "to determine if the Biden family has been targeted by foreign actors, or if President Biden is compromised, and if there is a national security threat."
Two whistleblowers in a short time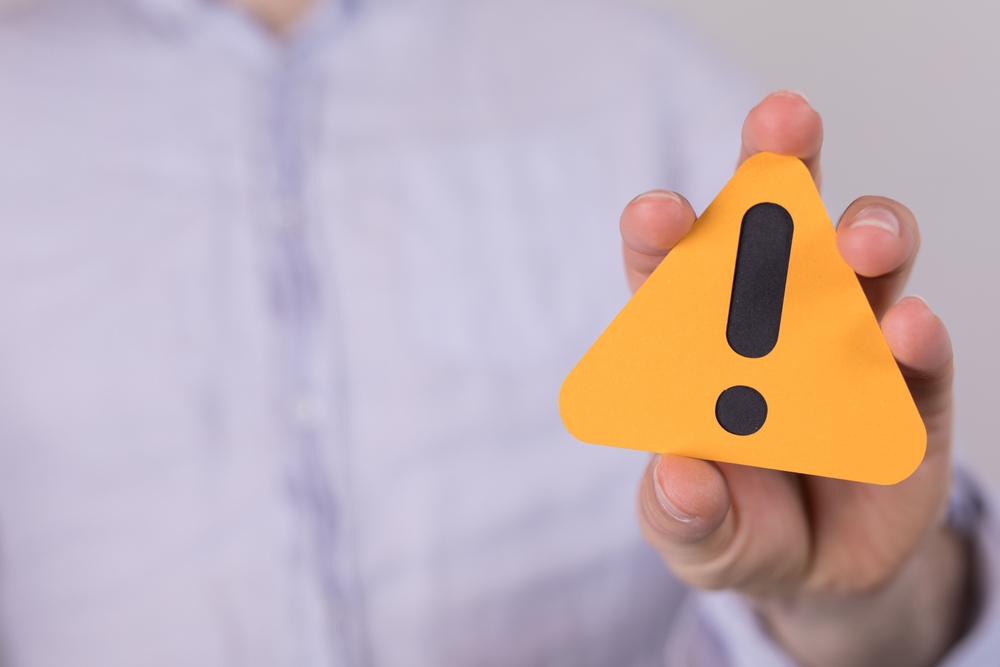 Comer also shared that the GOP Oversight Committee had "two very credible whistleblowers come forward in the last two weeks." They are also "doing everything we can to protect these whistleblowers and to try to encourage more whistleblowers to come forward."
More From BuzzLoving
See a grandma refuse to return a baby to her son: "It's not kidnapping, I'm her grandma": Grandma Refuses To Return Her Grandchild
"Not sure I'm going back" – Teacher Was Left In Tears After Students Recorded Videos Of Her And Posted Them Online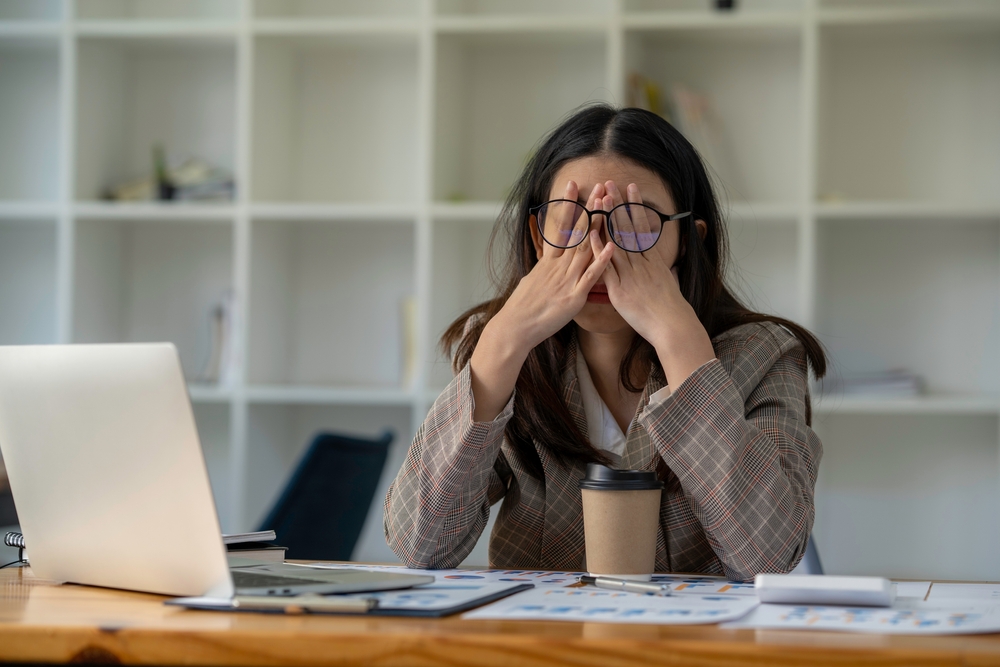 A teacher shared her disappointment after her students filmed her and shared the videos on social media: "Not sure I'm going back" – Teacher Was Left In Tears After Students Recorded Videos Of Her And Posted Them Online
Bouncer Catches Evil Man Putting Drugs in Young Woman's Drink and Takes Matters into His Own Hands
A bouncer revealed how he caught a guy who was using illegal substances to make young women his prey: Bouncer Catches Evil Man Putting Drugs in Young Woman's Drink and Takes Matters into His Own Hands
20 Irresistible Traits That Define a TRUE Manly Man
Discover 20 must-have characteristics that distinguish a truly manly man and see how many of them you or your man possess: 20 Irresistible Traits That Define a True Manly Man
Mother Brought Her Dead Toddler To Daycare, Acting Like He Was Sleeping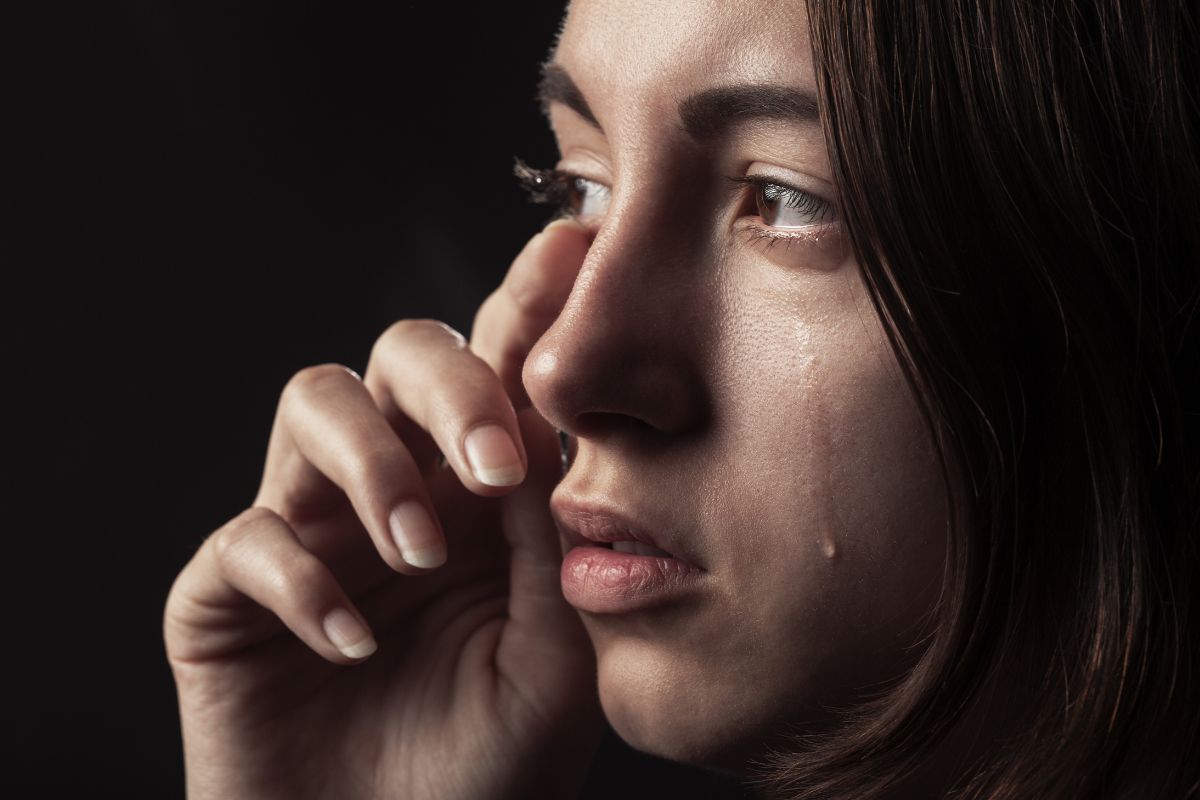 A TikTok user shared a disturbing story about a mom who brought a dead child into daycare: Mother Brought Her Dead Toddler To Daycare, Acting Like He Was Sleeping