Ron DeSantis officially has control over women's bodies in Florida. In the 6-week abortion ban, the only exception is possible if a woman proves that she was a victim of rape or incest.
The 15-week abortion exception
The law says that victims of rape, incest, or human trafficking have to show proof of assaults to gain access to abortion up until 15 weeks of incubation.
The proof of assault
To prove that a woman has been violated, she must provide a restraining order, police report, medical record, or other evidence.
DeSantis is proud of the new law
After signing the bill into law, the Governor said, "We are proud to support life and family in the state of Florida." He continued, "I applaud the Legislature for passing the Heartbeat Protection Act that expands pro-life protections and provides additional resources for young mothers and families."
The people of Florida are against this law
The University of North Florida conducted a poll saying that 3\4 of the population opposes the six-week ban.
The White House condemned the new law
White House press secretary Karine Jean-Pierre issued a statement saying that over four million women in Florida of reproductive age are prevented from "accessing abortion care after six weeks — before many women even know they're pregnant."
People shared their concerns over social media
On Reddit, one person presented a strong case against this ban. They wrote, "So, a 10-year-old Ohio girl who was raped by a family member and needed an abortion would need to learn how to get a restraining order, police report or other evidence. Stay 'classy,' Florida."
Sarcasm as defense
One person wrote, "Because it's super easy to prove rape or incest," in a sarcastic tone. Another person wrote, "All you need is that the rapist be charged and convicted, then your abortion will be approved. A typical time frame of 18-24 months."
More people spoke up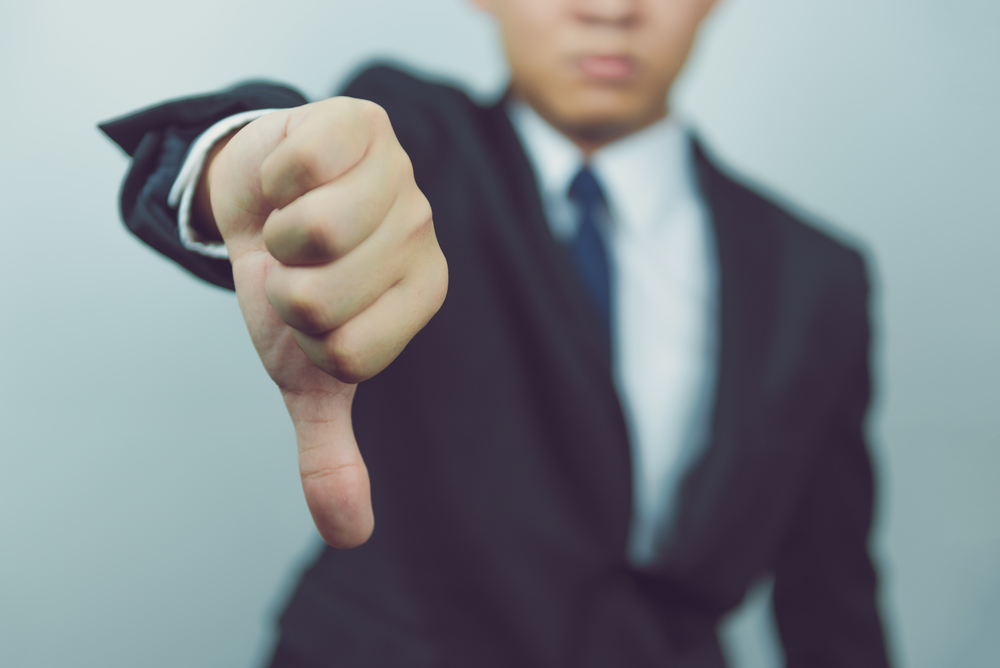 Someone wrote, "Can you imagine? Uncle impregnates you, and now you have to 'prove' it? In the meantime, that thing is growing inside of you while you navigate our broken justice system? Disgusting."
Some are petrified
A person shared, "I want each of these ghouls who make these laws to actually see the faces of women and young girls and tell them to their face why they can't have medical services."
Others gave a strong argument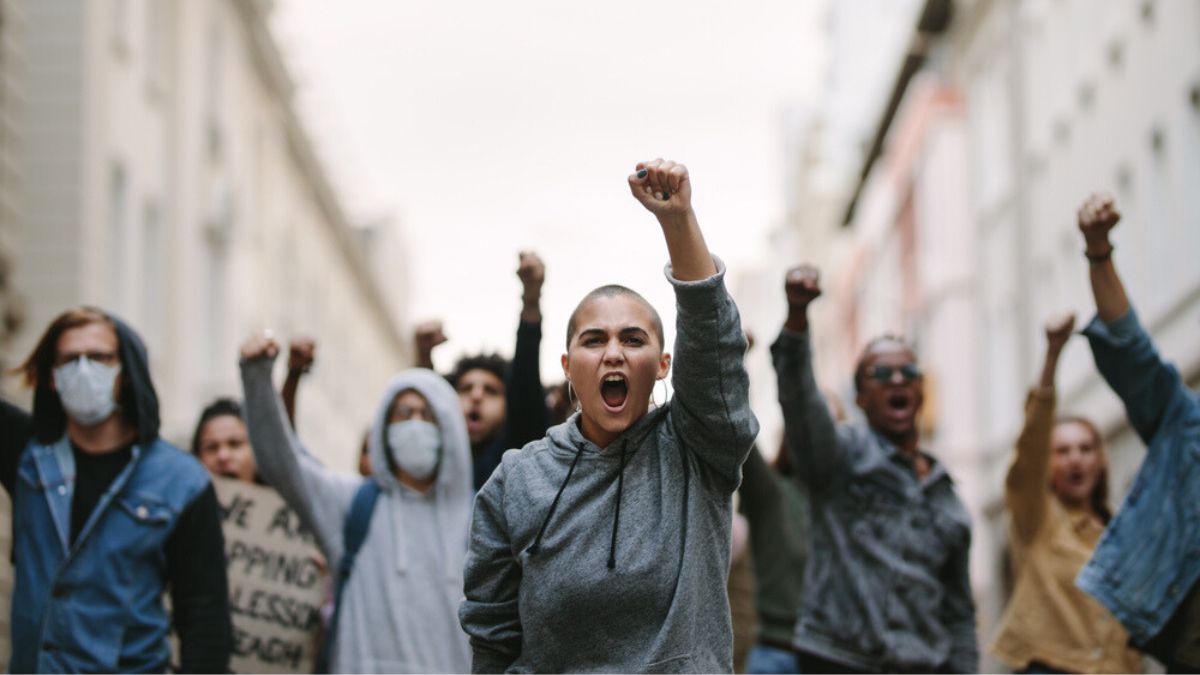 Another got serious, "This war on women's bodies and LGTBQ rights is insane ideocracy and distraction from the inability and unwillingness to perform any meaningful acts to progress our society's betterment and advance our people. These acts stagnate our advancement internally as a land once of the free and marginalize with a hammer vast swaths of our population."
Traumatizing victims
Some pointed out the brutality by writing, "I know! Let's make things harder for traumatized victims." In a reply, a person said, "The cruelty is the point." Third chimed in, "Um, yes, rapist, may I have a receipt?"
The final punch
"The burden of proof is placed upon the victim. The GOP has become a perversion." wrote another Reddit user, and many echoed this sentiment. One reply said, "Only direct sworn testimony from six independent eyewitnesses will be accepted."
More From BuzzLoving
See a grandma refuse to return a baby to her son: "It's not kidnapping, I'm her grandma": Grandma Refuses To Return Her Grandchild
"Not sure I'm going back" – Teacher Was Left In Tears After Students Recorded Videos Of Her And Posted Them Online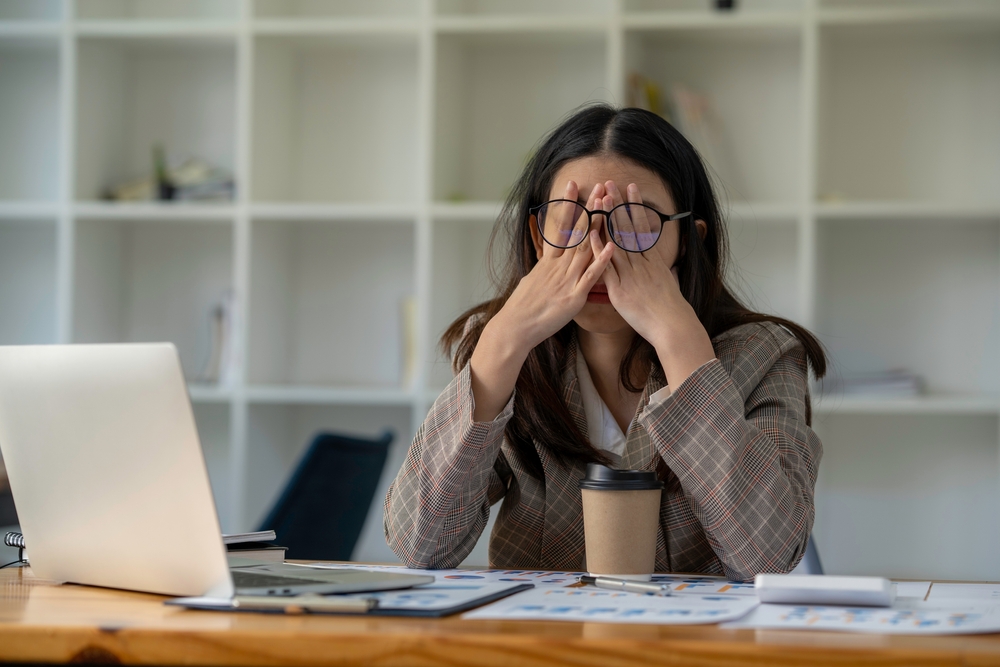 A teacher shared her disappointment after her students filmed her and shared the videos on social media: "Not sure I'm going back" – Teacher Was Left In Tears After Students Recorded Videos Of Her And Posted Them Online
Bouncer Catches Evil Man Putting Drugs in Young Woman's Drink and Takes Matters into His Own Hands
A bouncer revealed how he caught a guy who was using illegal substances to make young women his prey: Bouncer Catches Evil Man Putting Drugs in Young Woman's Drink and Takes Matters into His Own Hands
20 Irresistible Traits That Define a TRUE Manly Man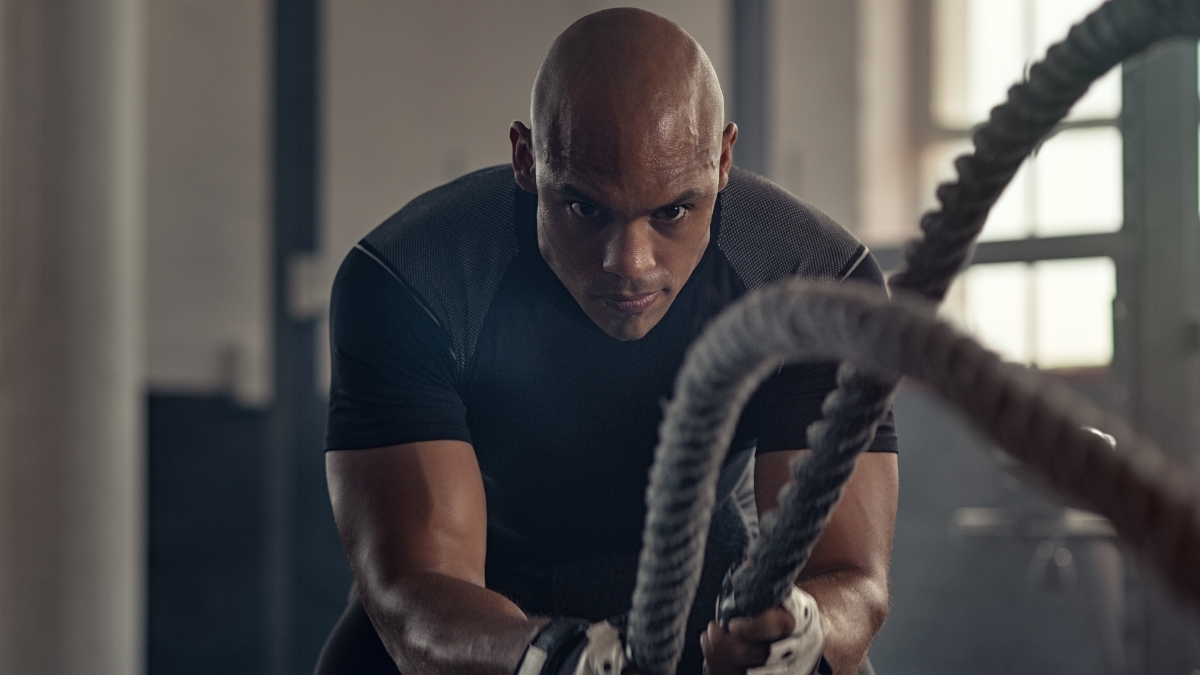 Discover 20 must-have characteristics that distinguish a truly manly man and see how many of them you or your man possess: 20 Irresistible Traits That Define a True Manly Man
Mother Brought Her Dead Toddler To Daycare, Acting Like He Was Sleeping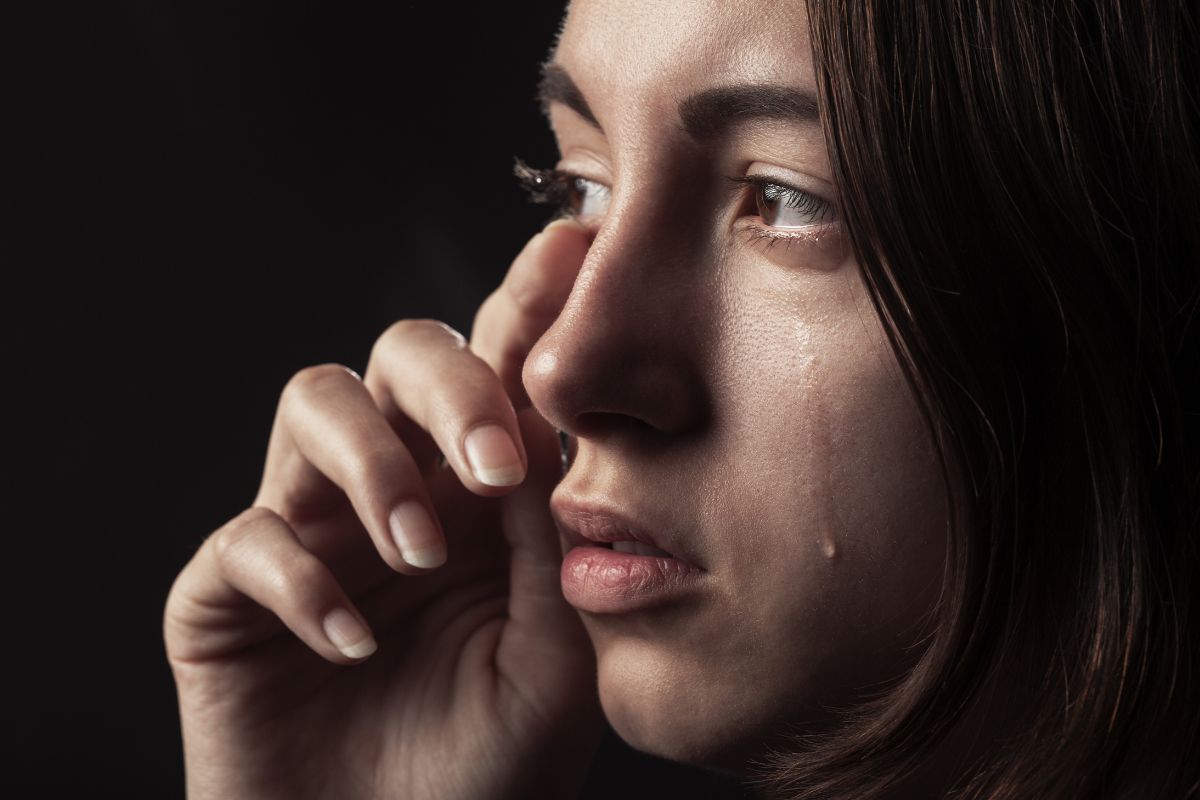 A TikTok user shared a disturbing story about a mom who brought a dead child into daycare: Mother Brought Her Dead Toddler To Daycare, Acting Like He Was Sleeping
Source: Reddit