A woman shared that she only has two semesters left to earn an MIS/data analytics degree. But her husband quit his job and was told that "being in school has put us in a financial hole." She is in a challenging position, so she turned to the Reddit community to weigh her options.
The wife was left with little choice
The woman wrote, "My husband quit his 80k-a-year job because he said he was over his head." He then decided, "I need to get a job and quit school."
The woman is nearly done with her studies
The original poster shared she has "a software engineering internship lined up this summer at a Fortune 20 company." She is finishing her studies and working 30 hours per week.
When it rains, it pours
The woman further explained that their only car had broken down, and she had a dental emergency. The couple based in California has some inheritance, but that is not enough to cover living and additional expenses.
Financial hole
Despite her husband's claims that her studies put them in a "financial hole," the woman shared, "I get 1/2 my tuition paid as a campus employee. The other half is through scholarship and my paycheck." Essentially, she covered her studies while her husband paid for living expenses.
The woman is tired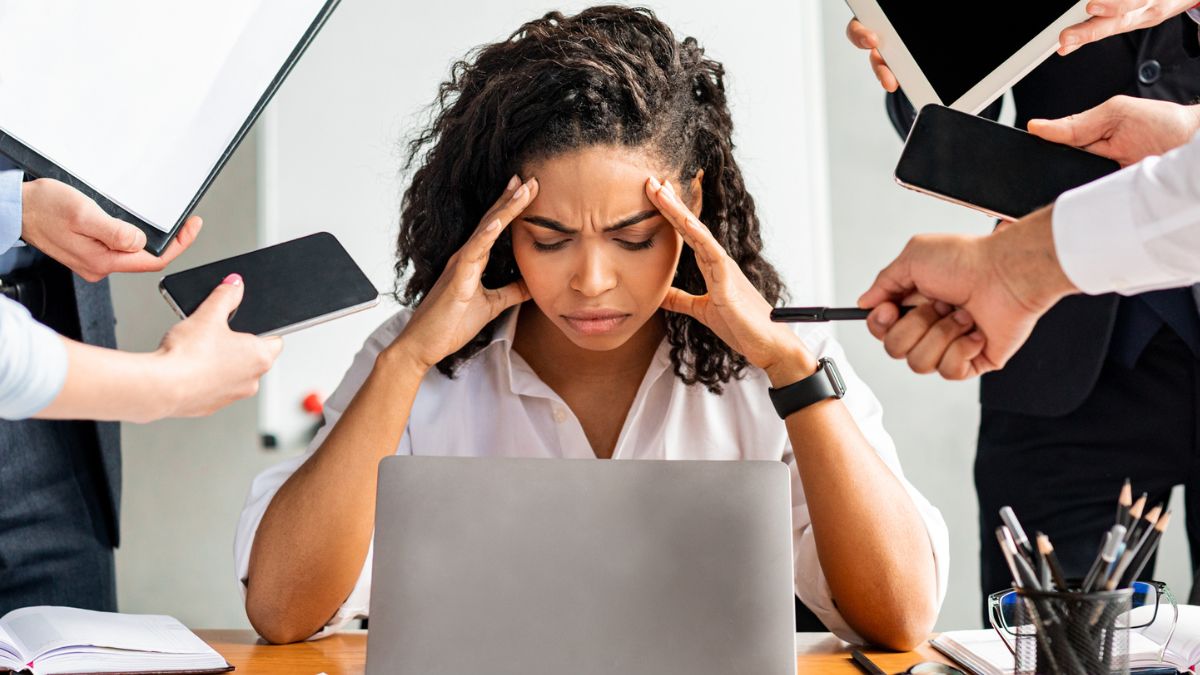 She said, "He's acting like I'm majoring in interpretive dance." The wife also shared that she returned to studying "to earn more so we don't have to worry about finances anymore." She continued, "I'm tired of the instability. I plan to become a data engineer and am two semesters away from becoming one."
The husband is not being supportive
The woman called her situation "Catch 22." She explained, "I don't see him making any effort to look for another job." However, "If I quit school, I can't work this internship. If I don't finish my degree, I can't get a lucrative full-time job."
Most social media users went straight to the point
A Reddit poster shared, "This isn't a Catch-22. It's a no-brainer. Finish school, get the job once finished, and don't let anyone take you down with them." Another added, "He's spiraling, and misery loves company."
Some shared personal experiences
One person wrote, "My sister wasted 13 years of her life married to a guy who always quit jobs for stupid reasons, only working the absolute minimum to stay on unemployment benefits." They added, "She averaged three jobs at a time their entire marriage while they struggled with extreme poverty."
Many reminded the wife that she was about to graduate
Someone shared, "Do not, under any circumstances, quit school! You are so close to graduating. He needs to get his act together and wake up!" Second wondered, "Why is it your responsibility to get a new job when he can still find another job?"
Reddit users agreed on something
One said, "Quit the man before you quit anything else." Another echoed, "You can't see me, but I am down on my knees, begging you not to quit school." The third chimed in, "Have you heard the phrase crabs in a bucket? He's dragging you down."
Several mentioned divorce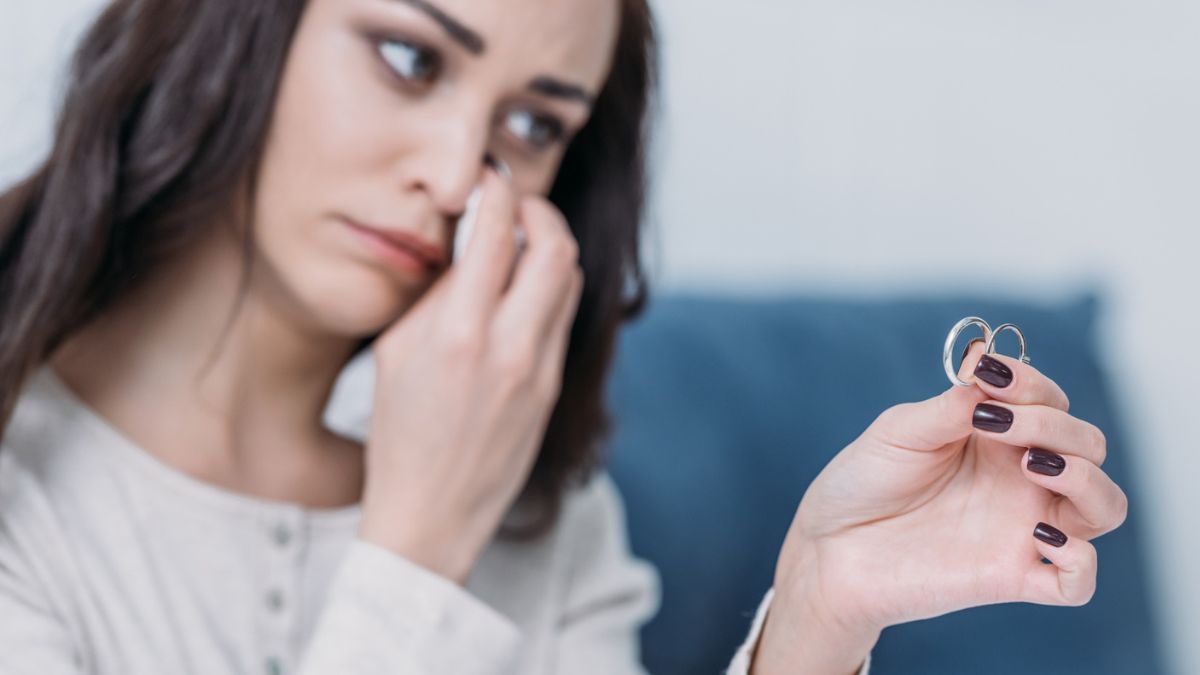 Someone shared, "Separate and live closer to school. See if the school has emergency loans for you, not for him." More people added, "Finish your degree, get divorced. Once you start making more money than him, he will resent it even more. You are a rising star. Cut the dead weight."
People called it "coercive control"
One Reddit poster wrote, "This seems like coercive control. He's trying to influence you to put yourself in a bad position for his benefit." More shared, "Your husband is a deadbeat. I'm not one to advise internet strangers of cutting dead weight, but that's the case here." Would you do it if your spouse asked you to quit your studies so close to finishing? Have your say!
More From BuzzLoving
See a grandma refuse to return a baby to her son: "It's not kidnapping, I'm her grandma": Grandma Refuses To Return Her Grandchild
Bouncer Catches Evil Man Putting Drugs in Young Woman's Drink and Takes Matters into His Own Hands
A bouncer revealed how he caught a guy who was using illegal substances to make young women his prey: Bouncer Catches Evil Man Putting Drugs in Young Woman's Drink and Takes Matters into His Own Hands
12 Films Guaranteed to Freeze Your Blood: Are You Brave Enough?
Looking for movies that redefine the word horror? Sometimes, it's not just about the spooky movies you've heard of, sometimes it's the ones that delve deep into horror that have a greater impact. Sit back, try to relax, and dive into these 12 films that are absolutely bone-chilling. 12 Films Guaranteed to Freeze Your Blood: Are You Brave Enough?
25 Movies You May Only Watch Once Because They'll Destroy You
Some movies can leave such a profound impact on us that we can't bear watching them again. Ever. These films stay with us long after the credits roll, haunting our thoughts and leaving us emotionally shattered. Here, we've compiled a list of 25 movies deemed one-time experiences by viewers on an online forum who have been through the emotional wringer.
25 Movies You May Only Watch Once Because They'll Destroy You
20 Irresistible Traits That Define a TRUE Manly Man
Discover 20 must-have characteristics that distinguish a truly manly man and see how many of them you or your man possess: 20 Irresistible Traits That Define a True Manly Man
Source: Reddit