Stefanik, who introduced a resolution to "expunge" Trump's impeachments, got called out over her supposed outrage following alleged actions by Democratic representative Jamaal Bowman.
Bowman was allegedly involved in an incident
The Democratic lawmaker was allegedly "caught on camera" pulling the Cannon House Office fire alarm to postpone the vote on the government shutdown. The GOP-controlled Administration Committee proclaimed Bowman "pulled a fire alarm in Cannon this morning," adding that "an investigation into why it was pulled is underway."
Stefanik was quick to judge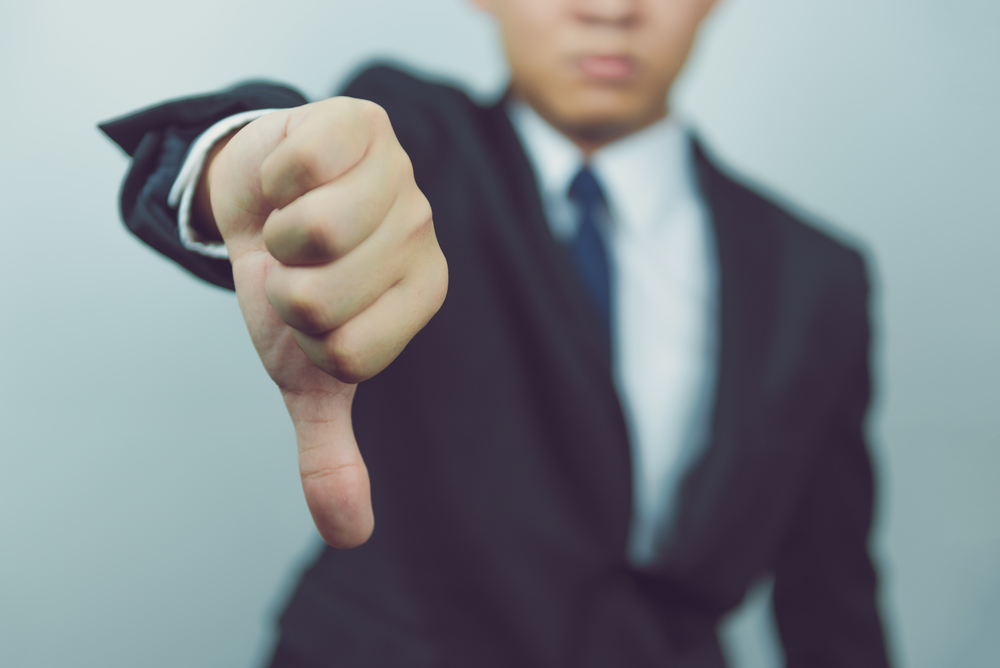 The lawmaker wrote on X, "A Democrat Member of Congress just committed a felony by pulling the fire alarm to try to delay and stop a Congressional vote to fund the government."
Speaking of felonies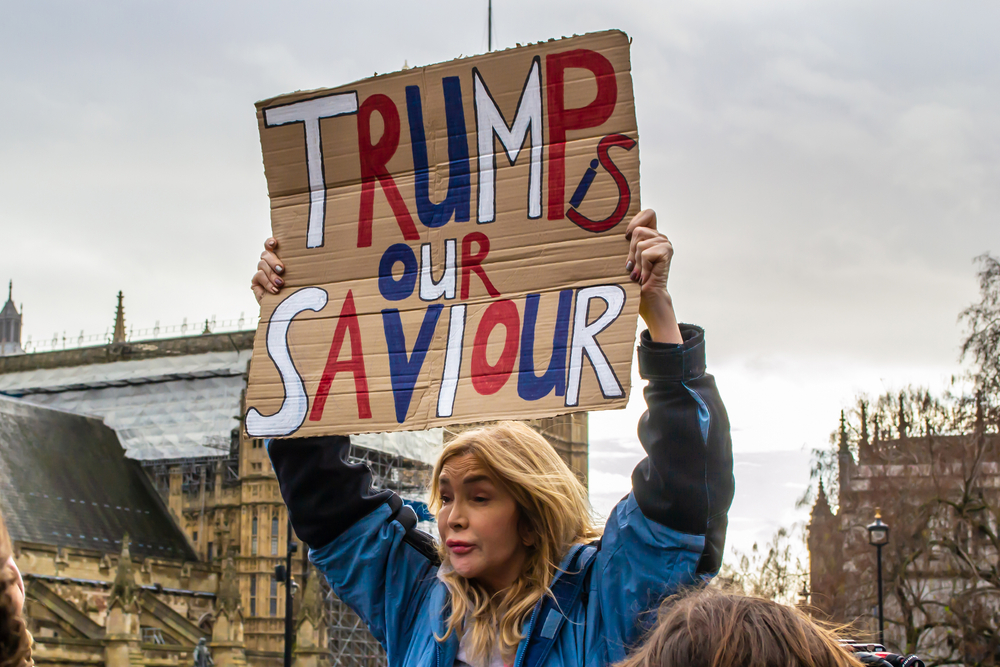 George Conway, a Never Trump conservative, responded, "Outrageous. He should be prosecuted to the fullest extent of the law." He then pointed out the irony, "I can't imagine how livid you're going to be when you hear about this other guy who's been charged with committing 91 felonies."
Trump's biographer also chimed in
Trump's biographer and the Bloomberg Opinion editor Tim O'Brien wondered, "I can't remember what [Stefanik] posted about the former Republican president who bought a gun on the campaign trail while under multiple indictments."
Trump's gun incident
Trump reported a video of him purchasing a gun, though later, his spokesperson said he did not buy it. The prosecutors in D.C. stated, "The defendant either purchased a gun in violation of the law and his conditions of release or seeks to benefit from his supporters' mistaken belief that he did so."
It could be a crime
The prosecutors added, "It would be a separate federal crime, and thus a violation of the defendant's conditions of release, for him to purchase a gun while this felony indictment is pending."
Back to Stefanik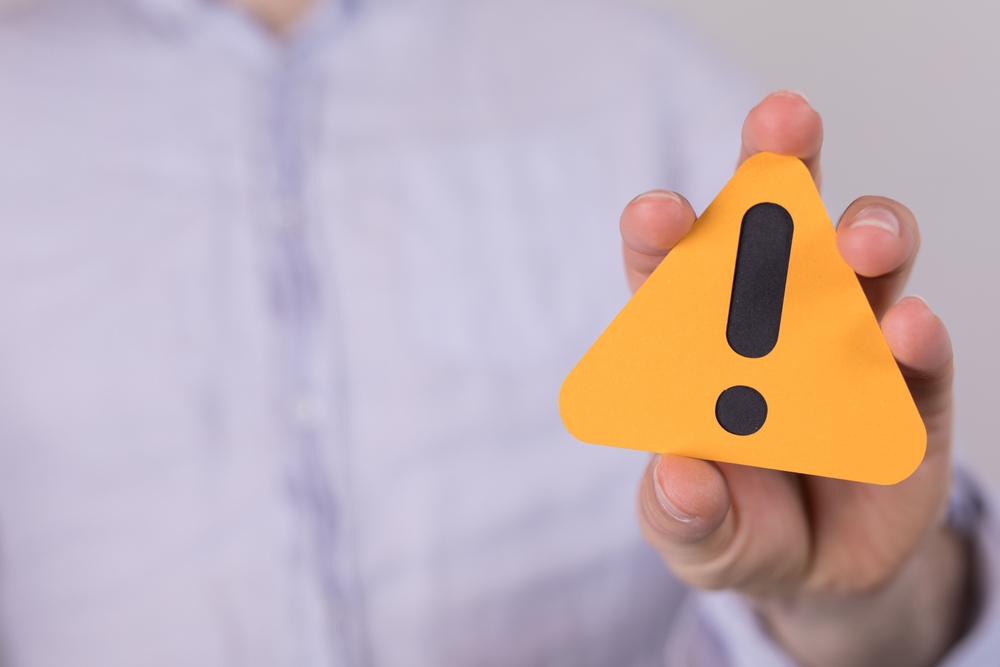 Ian Bassin, an ex Associate White House Counsel, agreed that an investigation is needed, writing on X, "I have no problem with an investigation into what reportedly was Rep. Bowman pulling a fire alarm, and with him facing appropriate accountability if it's true." He then added, "But if you're focused on that while whitewashing a violent attack on the Capitol, you're unfit for public office."
More questions about January 6
"Were you this upset when a defeated President tried to incite an assault on the Capitol to overturn the election?" wondered Stephen Bainbridge, a Professor of Law at UCLA. Andy Roddick, a former tennis star, explained to Stefanik, "And he should be prosecuted for it. See how easy that is?"
Many were appalled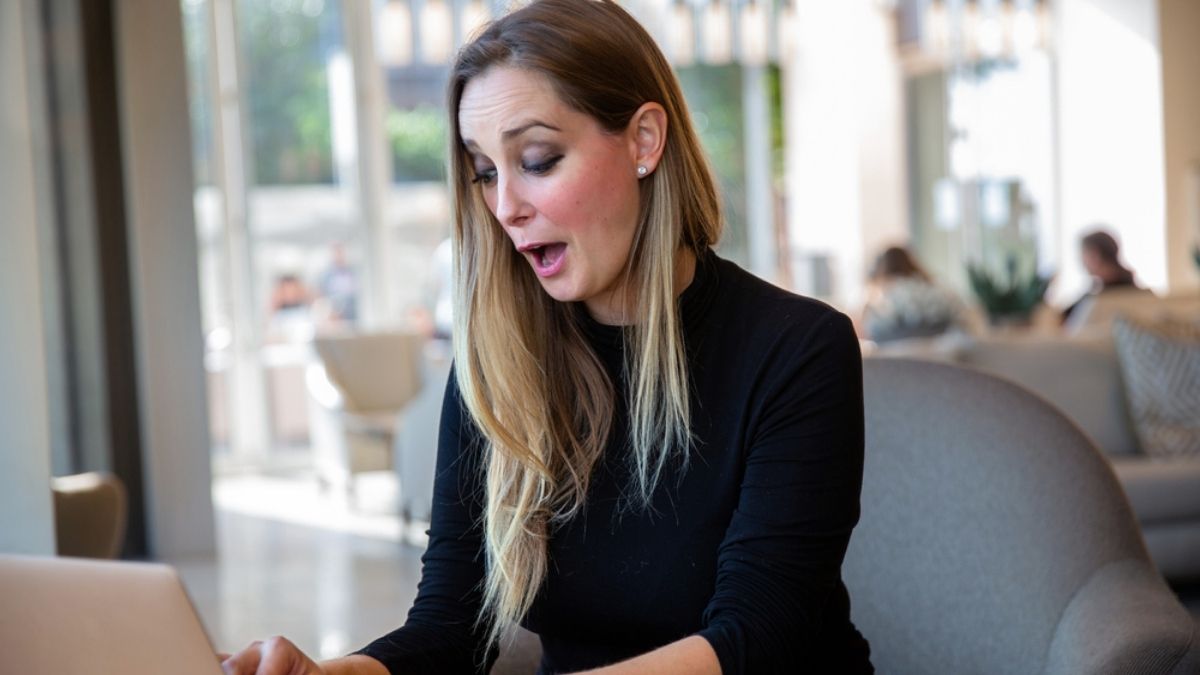 "Oh, so efforts to delay and stop a Congressional proceeding do constitute felonies? Wonderful. Thank you to [Stefanik] for conceding that Donald Trump committed a felony," National security attorney Bradley Moss said.
Stefanik against Trump
During her first year as a congresswoman, Stefanik believed Trump should release his tax returns to the public and said in 2016, "I think we should expect more substance out of our candidates."
She called Trump's rhetoric "insulting"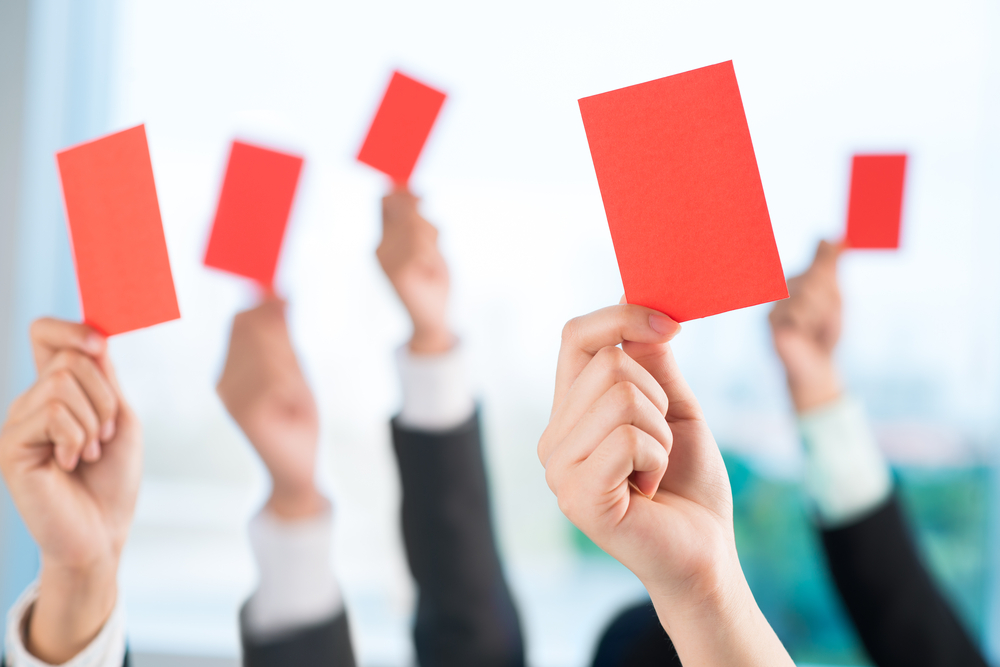 In 2015, Stefanik told Megyn Kelly, "I think he has been insulting to women," adding, "I think this may be Mr. Trump's peak moment. And I think we're going to see his numbers change and decline over the coming weeks and months as the other candidates have an opportunity to share their vision for the future of this country."
Stefanik continued talking to Kelly
The lawmaker added, "We need to ensure that we're increasing our party's ability to reach out to women," adding, "And I work on that in Congress. I care passionately about that. And Donald Trump's comments have not helped that effort. They've hurt that effort."
More From BuzzLoving
See a grandma refuse to return a baby to her son: "It's not kidnapping, I'm her grandma": Grandma Refuses To Return Her Grandchild
"Not sure I'm going back" – Teacher Was Left In Tears After Students Recorded Videos Of Her And Posted Them Online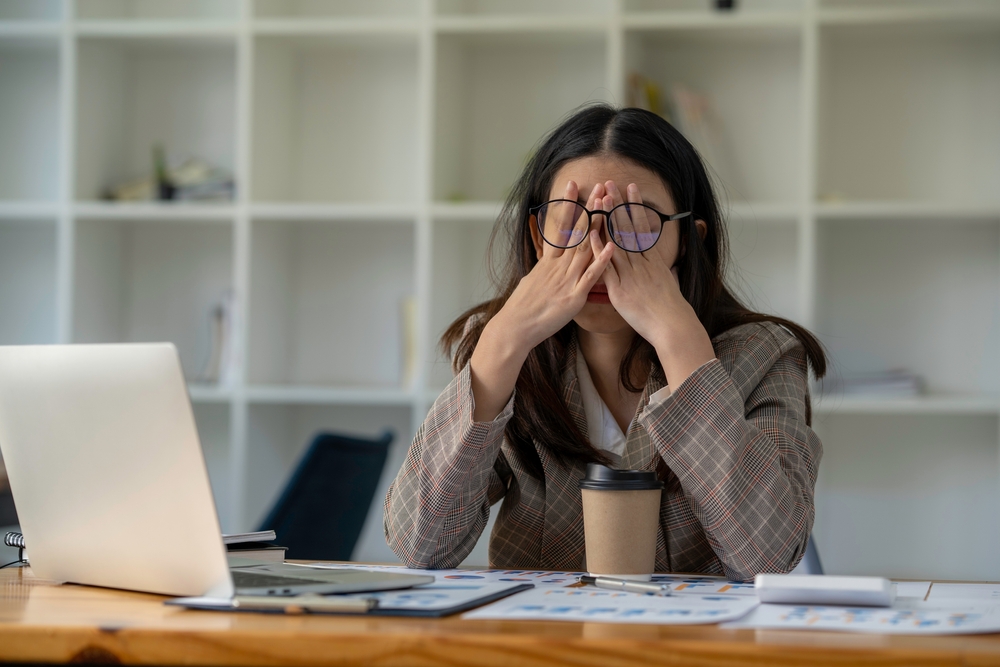 A teacher shared her disappointment after her students filmed her and shared the videos on social media: "Not sure I'm going back" – Teacher Was Left In Tears After Students Recorded Videos Of Her And Posted Them Online
Bouncer Catches Evil Man Putting Drugs in Young Woman's Drink and Takes Matters into His Own Hands
A bouncer revealed how he caught a guy who was using illegal substances to make young women his prey: Bouncer Catches Evil Man Putting Drugs in Young Woman's Drink and Takes Matters into His Own Hands
20 Irresistible Traits That Define a TRUE Manly Man
Discover 20 must-have characteristics that distinguish a truly manly man and see how many of them you or your man possess: 20 Irresistible Traits That Define a True Manly Man
Mother Brought Her Dead Toddler To Daycare, Acting Like He Was Sleeping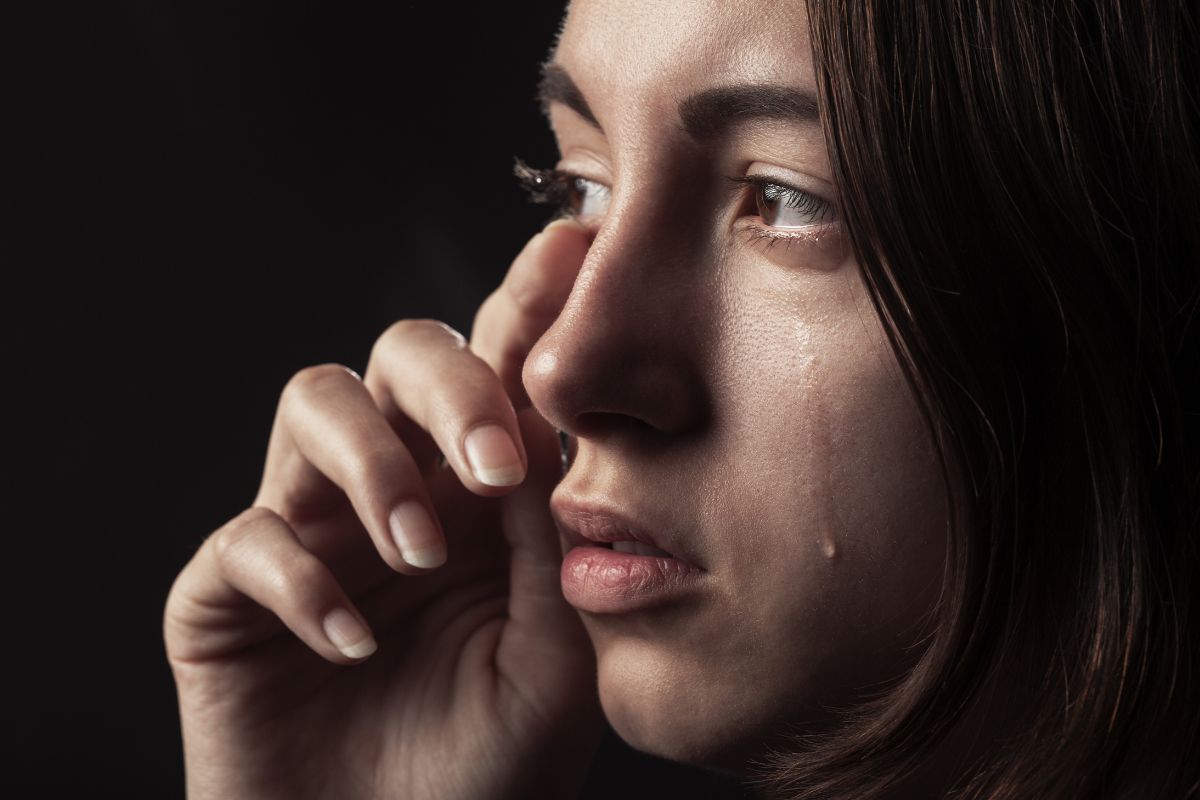 A TikTok user shared a disturbing story about a mom who brought a dead child into daycare: Mother Brought Her Dead Toddler To Daycare, Acting Like He Was Sleeping