At a South Carolina rally, the former president opened up to his supporters about his relationship with Putin, claiming the Russian president called Trump "vicious."
Trump's speech in rural South Carolina
Talking to his many supporters in Pickens, a rural part of South Carolina, Trump said, "As Putin said, 'You are the most vicious president ever.' There's never been a president that did this to me. And yet I got along with him. Isn't that nice?" This was not the first time the 45th president spoke admirably about the Russian president.
Trump opened up about the recently aborted mutiny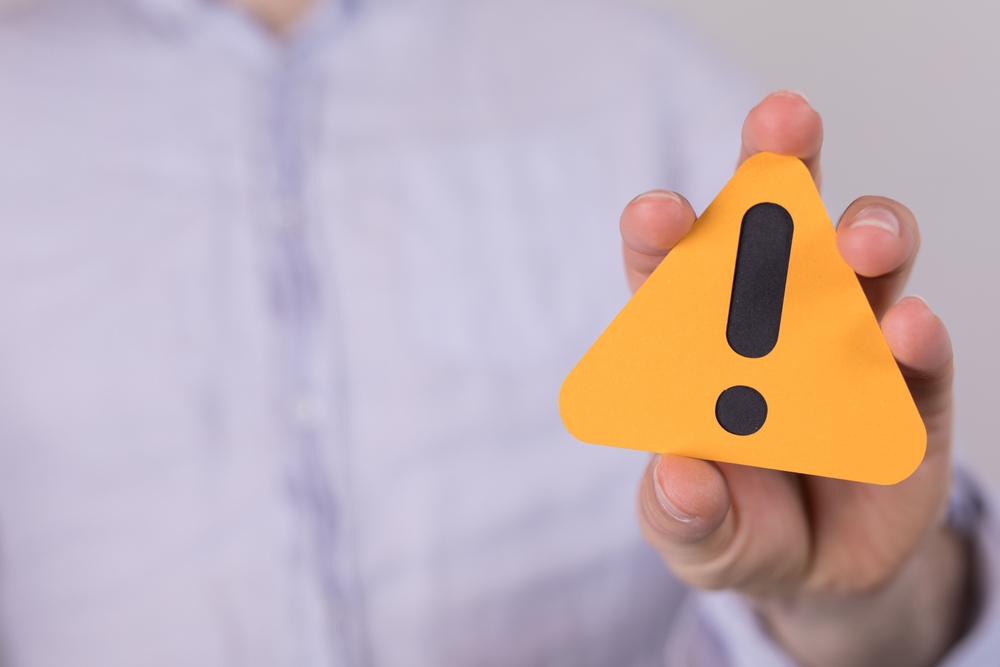 Talking to Reuters, the former president said that Putin has been "somewhat weakened" by an aborted mutiny, adding it was up to the U.S. to secure peace in Ukraine.
Trump talks about the war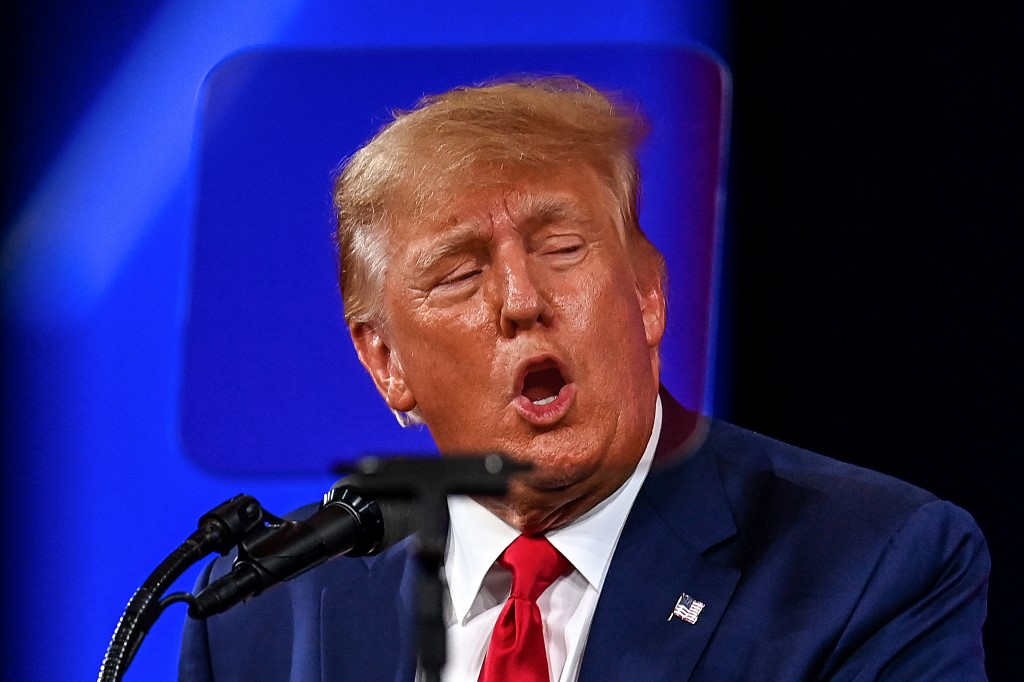 Trump told Reuters, "I want people to stop dying over this ridiculous war," but he did not rule out that Ukraine would have to give up part of its territories.
Trump sees the U.S. as a peacemaker
"I think the biggest thing that the U.S. should be doing right now is making peace – getting Russia and Ukraine together and making peace. You can do it," Trump stated, adding, "This is the time to do it, to get the two parties together to force peace."
Putin is still strong
The former U.S. president and presidential hopeful also shared how "You could say that he's (Putin) still there, he's still strong, but he certainly has been, I would say, somewhat weakened at least in the minds of a lot of people."
Previous praises
Previously, Trump called the Russian president "smart" and "genius" and claimed Putin would not invade Ukraine if he were in charge.
It was allegedly one-sided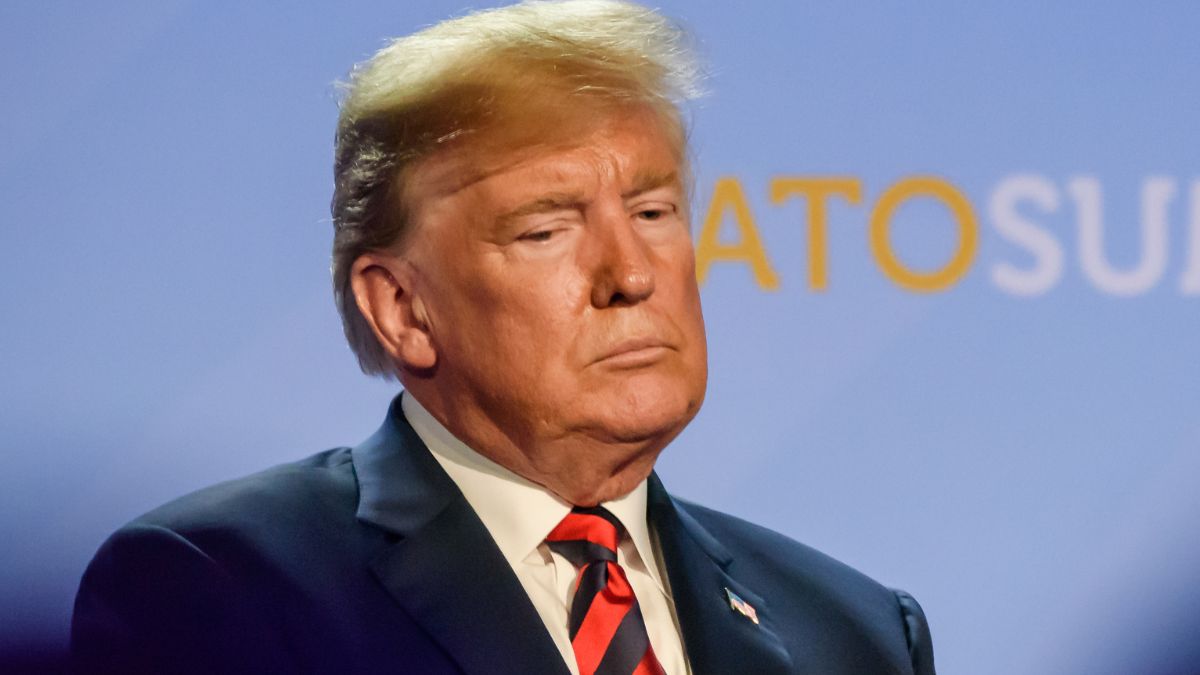 Fiona Hill, who was the top Russia advisor on the National Security Council under Trump, however, commented that Putin would often get frustrated with Trump over his lack of knowledge of significant issues.
Trump alleged he talked to Putin about invading Ukraine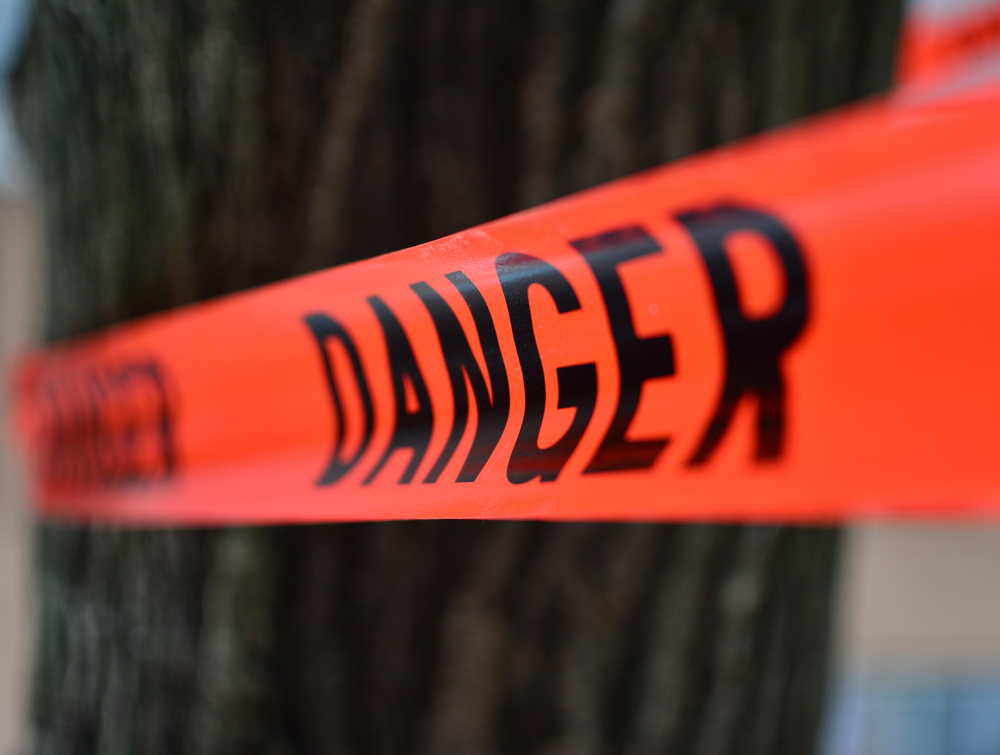 In May, Trump told CNN's Kaitlan Collins, "His mistake was going in. He would've never gone in if I was president. We used to talk about it, too." Talking to Fox's Hannity, Trump stated, "Putin would have never gone into Ukraine. I used to talk to him about it — I said, 'Better not do it.' And he wouldn't have — we had a very friendly conversation about it: I said, 'Hey, Vladimir, you can't go into Ukraine,'"
Trump's admiration for controversial politicians
Trump often praised some of the most controversial political figures, including North Korean leader Kim Jong Un. Turkish leader Erdogan, and Chinese leader Xi Jinping. In 2019, he said, "Kim Jong Un has been, really, somebody that I've gotten to know very well and respect, and hopefully – and I really believe that, over a period of time, a lot of tremendous things will happen."
Trump's love for rulers is described as "authoritarian"
Speaking of the Turkish leader, Trump said, "President Erdogan. He's tough, but I get along with him. And maybe that's a bad thing, but I think it's a really good thing." Also, in 2019, he said, " I like President Xi a lot. I consider him a friend, and – but I like him a lot. I've gotten to know him very well. He's a strong gentleman, right? Anybody that – he's a strong guy, tough guy."
MAGA Republicans also praised Putin
Marjorie Taylor Greene said in 2022, "You see, Ukraine just kept poking the bear, and poking the bear, which is Russia, and Russia invaded." She added, "There is no win for Ukraine here. Russia is being successful in their invasion."
Going against Ukraine
North Carolina congressman Madison Cawthorn alleged, "Remember that the Ukrainian government is incredibly corrupt, and it is incredibly evil, and it has been pushing woke ideologies."
More From BuzzLoving
See a grandma refuse to return a baby to her son: "It's not kidnapping, I'm her grandma": Grandma Refuses To Return Her Grandchild
"Not sure I'm going back" – Teacher Was Left In Tears After Students Recorded Videos Of Her And Posted Them Online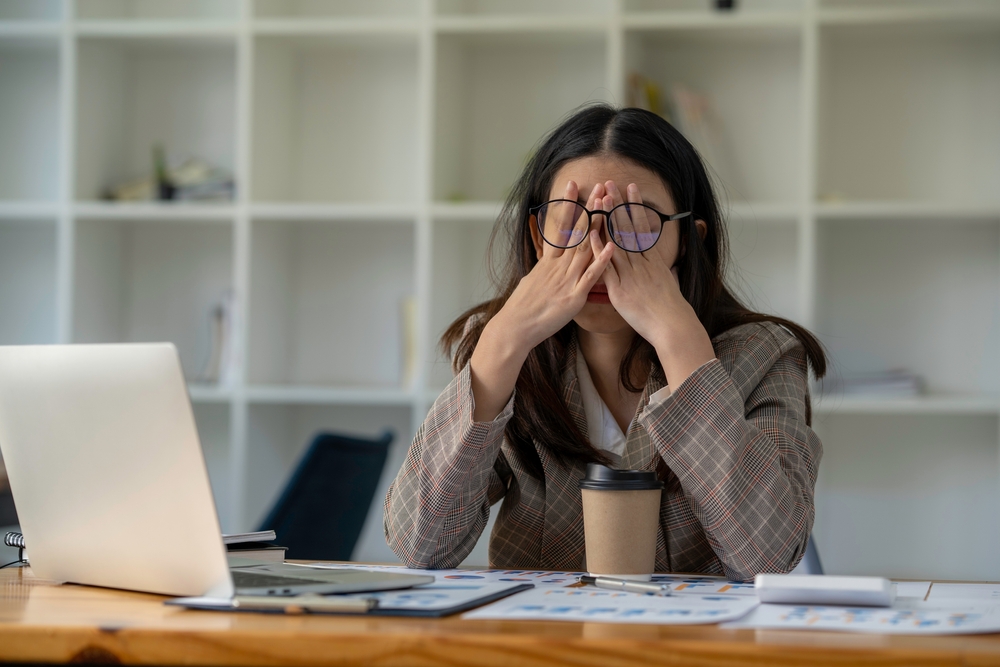 A teacher shared her disappointment after her students filmed her and shared the videos on social media: "Not sure I'm going back" – Teacher Was Left In Tears After Students Recorded Videos Of Her And Posted Them Online
Bouncer Catches Evil Man Putting Drugs in Young Woman's Drink and Takes Matters into His Own Hands
A bouncer revealed how he caught a guy who was using illegal substances to make young women his prey: Bouncer Catches Evil Man Putting Drugs in Young Woman's Drink and Takes Matters into His Own Hands
20 Irresistible Traits That Define a TRUE Manly Man
Discover 20 must-have characteristics that distinguish a truly manly man and see how many of them you or your man possess: 20 Irresistible Traits That Define a True Manly Man
Mother Brought Her Dead Toddler To Daycare, Acting Like He Was Sleeping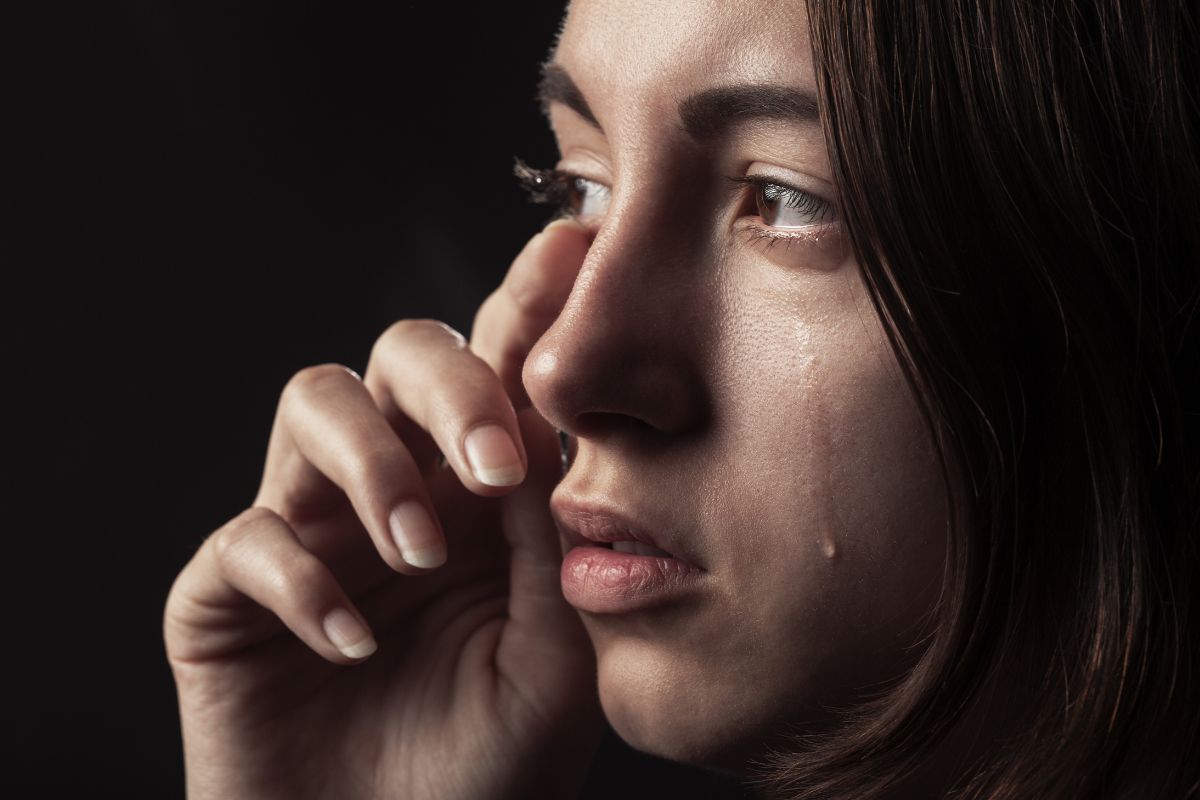 A TikTok user shared a disturbing story about a mom who brought a dead child into daycare: Mother Brought Her Dead Toddler To Daycare, Acting Like He Was Sleeping