Former Trump lawyer Jenna Ellis made a remorseful plea about her involvement with Trump's attempt to overturn the 2020 election. With yet another former ally giving up the fight, things look even worse for Trump.
Jenna Ellis makes a plea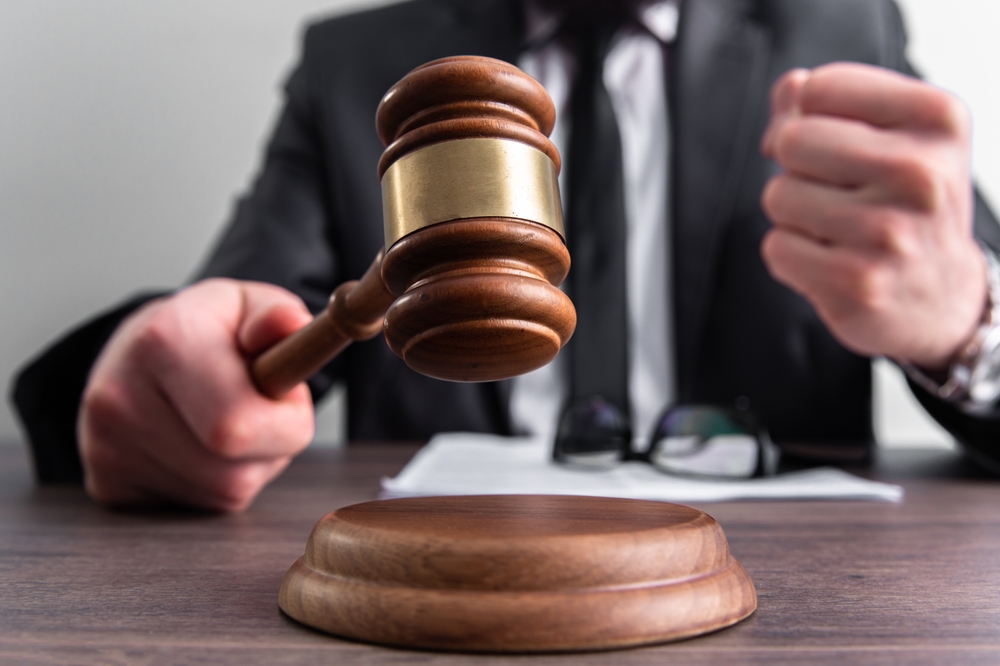 The conservative lawyer known for being part of Donald Trump's legal team issued a regretful plea this week, condemning other members of her council. "If I knew then what I know now, I would have declined to represent Donald Trump in these post-election challenges," she said. "I look back on this experience with deep remorse." 
Some context
Former President Donald Trump is currently facing four criminal trials across the U.S.  Department of Justice. Prosecutor Jack Smith has slowly been breaking down Trump's legal team, Ellis being the most recent in line to fall. 
What this means for Trump
With Ellis out, Trump has now lost another lawyer to lean on. He can no longer rely on the fallback of being given poor legal advice.
The trial looms
It now seems that Smith will be able to have ex-Trump lawyers testify against the former president. This could bring to light new information regarding Trump's mindset and ultimately support significant charges, such as defrauding the United States.  
Turning up the heat
Eyes now turn to big names such as Trump's former Chief of Staff, Mark Meadows, as well as Rudi Giuliani, who have previously been using the tactic of "If no one pleas, maybe you roll the dice," according to former federal prosecutor Renato Mariotti.
Pointing the finger
Ellis's guilty plea casts the blame on higher-ups, such as Giuliani. How far will the blame travel before serious charges can be made? 
An open door
Jack Smith is still looking toward the possibility of more guilty pleas. "The door is left open to cooperation," explained former federal prosecutor Kristy Greenberg. 
Meadows under fire
With Mark Meadows under federal scrutiny, it seems increasingly apparent that he has begun cooperating with the prosecution. 
The apparent immunity of Meadows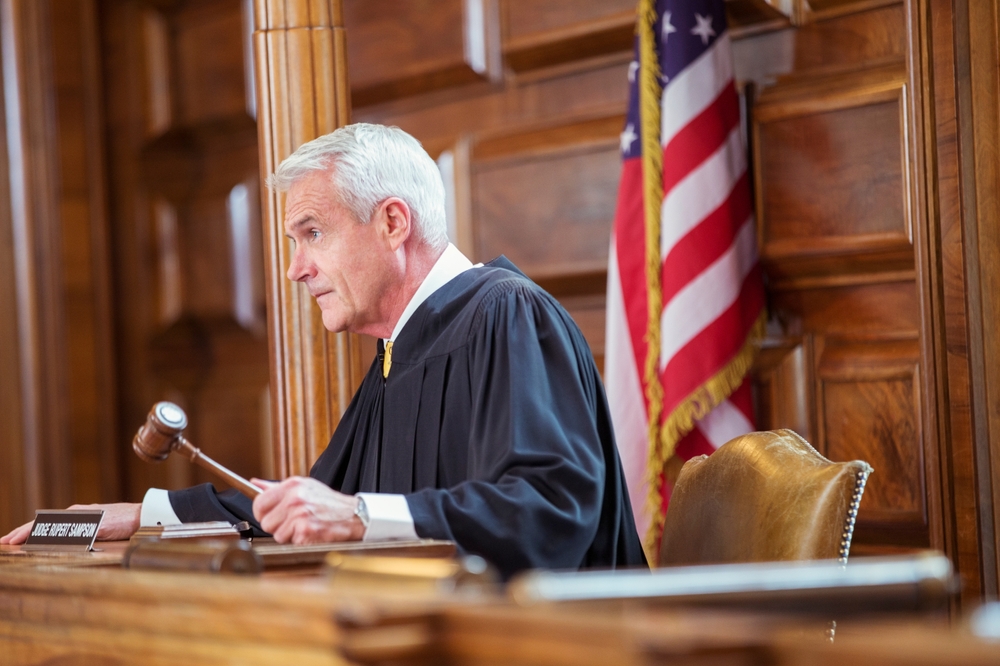 Reports suggest that Meadows is operating under "use immunity," explains Greenberg, meaning that anything he has or will say to prosecutors cannot be used against him.
More bad news for Trump
With Meadows under use immunity, Jack Smith is ensuring that he will be a poor defense for Trump. That's another part of Trump's defense lost.
The Fani Willis shotgun
Leading the Atlanta prosecution of Donald Trump, Fani Willis has undertaken an aggressive scatter approach to start turning opposing lawyers. "Fire a shotgun in a crowd of people," said Mariotti, and "you're gonna hit somebody."
A call for cooperation
Willis is trying to signal to other holdouts that she is willing to be reasonable. She is not looking for maximum penalties. She's looking for cooperation. 
Crunch time for Giuliani 
The pressure is truly on for Giuliani. Already sued by the state of Georgia and struggling with mounting legal fees, it might be time for him to follow Ellis's footsteps and take his own plea deal.
The end of the line for Trump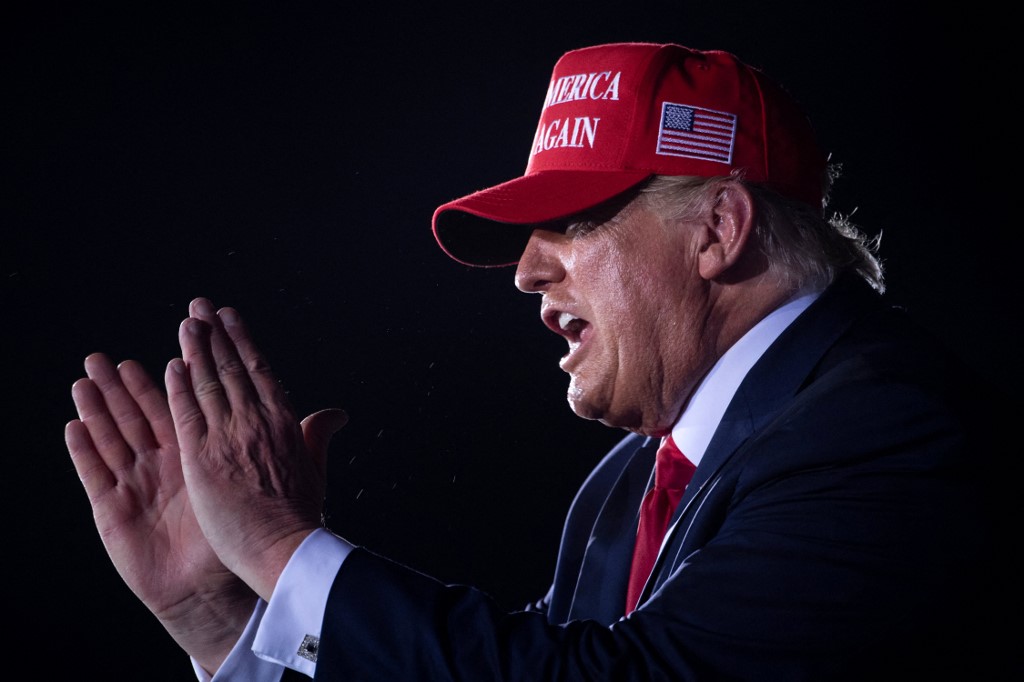 Ellis's capitulation marks the latest in a line of falling dominoes, each one shrinking Trump's chances of avoiding a guilty verdict. 
More From BuzzLoving
See a grandma refuse to return a baby to her son: "It's not kidnapping, I'm her grandma": Grandma Refuses To Return Her Grandchild
Bouncer Catches Evil Man Putting Drugs in Young Woman's Drink and Takes Matters into His Own Hands
A bouncer revealed how he caught a guy who was using illegal substances to make young women his prey: Bouncer Catches Evil Man Putting Drugs in Young Woman's Drink and Takes Matters into His Own Hands
12 Films Guaranteed to Freeze Your Blood: Are You Brave Enough?
Looking for movies that redefine the word horror? Sometimes, it's not just about the spooky movies you've heard of, sometimes it's the ones that delve deep into horror that have a greater impact. Sit back, try to relax, and dive into these 12 films that are absolutely bone-chilling. 12 Films Guaranteed to Freeze Your Blood: Are You Brave Enough?
25 Movies You May Only Watch Once Because They'll Destroy You
Some movies can leave such a profound impact on us that we can't bear watching them again. Ever. These films stay with us long after the credits roll, haunting our thoughts and leaving us emotionally shattered. Here, we've compiled a list of 25 movies deemed one-time experiences by viewers on an online forum who have been through the emotional wringer.
25 Movies You May Only Watch Once Because They'll Destroy You
20 Irresistible Traits That Define a TRUE Manly Man
Discover 20 must-have characteristics that distinguish a truly manly man and see how many of them you or your man possess: 20 Irresistible Traits That Define a True Manly Man