You know things are bad when every social media starts posting what you thought was nothing but a minor internet confession. A husband and wife visited her parents, and everything was smooth until they began discussing bedroom arrangements.
The husband did not know his in-laws well
In his viral Reddit post, the man explained they live on the other side of the country, so he only saw them a handful of times. However, things were good.
Meeting the parents, for real
The man wrote that he married his wife "last summer" and the in-laws "invited us to visit and with them for a few days" after a while.
The nighttime changed everything
Everything went smoothly until "the end of the night when it was made clear that they didn't want me sharing a bed with my wife while in their home, and that they expected me to sleep on the couch."
It sounded like a joke
The husband thought it was a prank, but "they insisted we sleep separately." With his bad back and no guestroom, he was supposed to sleep on the couch.
He went to the hotel instead
The husband "went to a Marriott about 10m away and got a good night's sleep, trying not to let the whole situation bother me." He was ready to apologize in the morning as long as the in-laws accepted they were wrong too.
The wife's parents were on a power trip
Not only did they not want to apologize, but "they are now insisting I need to come back and stay on the couch for the rest of our visit, and if I don't agree to this, I'm not welcome back in the house."
The man was livid
The wife and her sisters were full of understanding, but their response did not help. They simply stated their dad was like that. He added, "I told my wife I was really disappointed that she wouldn't side with her husband when I was clearly in the right, and she went sort of quiet."
Dad showing who is in charge
Upon learning about the dad's controlling ways, the husband wanted his wife to "spend time with her sisters" but also to have a somewhat regular vacation.
The husband booked two rooms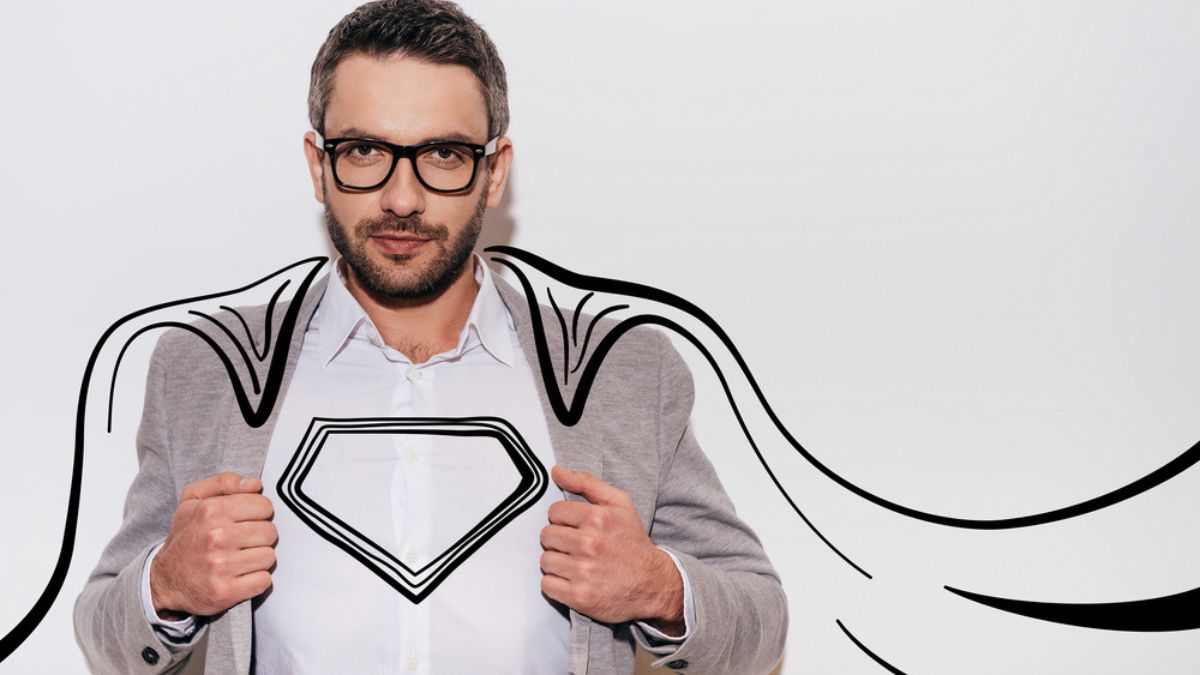 He booked a room for himself and his wife and another for her sisters. The man added, "I tried to be the bigger person at every turn, but he pushed this all way too far."
TikTok shares its views
Two Hot Takes shared a video about this situation on TikTok, where they agreed that the husband was not wrong. Commentators also shared this sentiment.
The comments were on point
One person wrote, "Wait until the parents learn where the babies come from." Others felt bad for the husband's situation and how his wife was likely treated while growing up.
Many wondered why the wife stayed
The video, with the caption "Does it seem like in-laws are on a power trip?" gathered over 5k comments. Many wondered why she didn't leave with her husband.
Reddit users agreed
One Reddit poster wrote, "This is what happens when you refuse to let a total control freak control you." They added, "Their daughter married a man, not a doormat."
The wife's behavior baffled the internet
Many warned the husband, "The fact that your wife doesn't have your back on this is a giant red flag." Another wrote, "The in-laws are terrible hosts, but OP doesn't have an in-law problem, he's got a wife problem."
What would you do?
Put yourself in the husband's and then in the wife's shoes. How would you react?
More From BuzzLoving
See a grandma refuse to return a baby to her son: "It's not kidnapping, I'm her grandma": Grandma Refuses To Return Her Grandchild
Bouncer Catches Evil Man Putting Drugs in Young Woman's Drink and Takes Matters into His Own Hands
A bouncer revealed how he caught a guy who was using illegal substances to make young women his prey: Bouncer Catches Evil Man Putting Drugs in Young Woman's Drink and Takes Matters into His Own Hands
12 Films Guaranteed to Freeze Your Blood: Are You Brave Enough?
Looking for movies that redefine the word horror? Sometimes, it's not just about the spooky movies you've heard of, sometimes it's the ones that delve deep into horror that have a greater impact. Sit back, try to relax, and dive into these 12 films that are absolutely bone-chilling. 12 Films Guaranteed to Freeze Your Blood: Are You Brave Enough?
25 Movies You May Only Watch Once Because They'll Destroy You
Some movies can leave such a profound impact on us that we can't bear watching them again. Ever. These films stay with us long after the credits roll, haunting our thoughts and leaving us emotionally shattered. Here, we've compiled a list of 25 movies deemed one-time experiences by viewers on an online forum who have been through the emotional wringer.
25 Movies You May Only Watch Once Because They'll Destroy You
20 Irresistible Traits That Define a TRUE Manly Man
Discover 20 must-have characteristics that distinguish a truly manly man and see how many of them you or your man possess: 20 Irresistible Traits That Define a True Manly Man
Source: Reddit