A physician alleged that "puberty blockers shut down a child's hypothalamus, which controls emotions, sexuality, and the aesthetic sense," but that's not even the worst of it. 
Inside the doctor's interview
The physician talked to an interviewer from City Journal about gender transitions and revealed that the transgender suicide rate is not exaggerated as other doctors claim. The physician, whose identity remained unknown, explained to City Journal, "In reality, when you 'affirm' these individuals' gender identity, what you are doing is affirming their hatred for themselves."
The doctor had more allegations and questions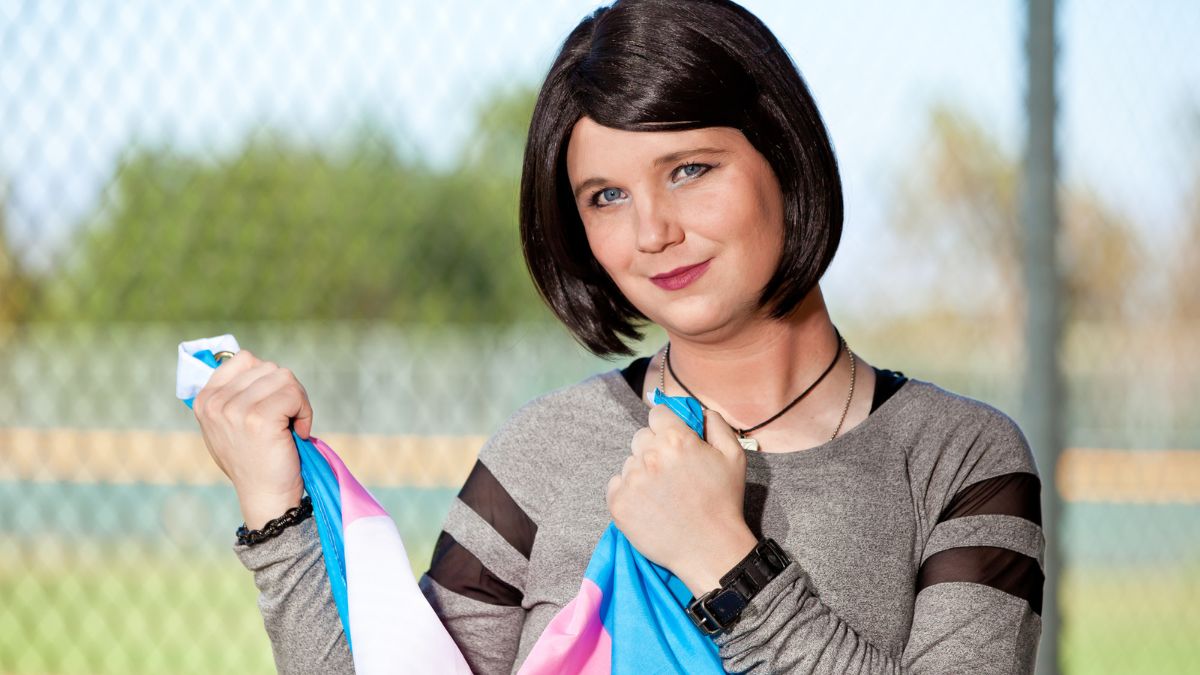 Talking to the publication, the physician wondered, "We have to ask ourselves, why do these people have such high rates of suicide? Because we're affirming that they should hate themselves and that they should try to destroy themselves." The doctor also discussed puberty blockers issued at 11, hormones at 13, and double mastectomies before patients turn 18.
The interview went viral on social media
On Twitter, a portion of the interview was already seen over five million times, with many agreeing though some raising valid questions. Under the caption, "This is haunting: A doctor at a major children's hospital explains how puberty blockers shut down a child's hypothalamus, which controls emotions, sexuality, and the aesthetic sense," Christopher Rufo, the author, shared part of the interview.
People shared their thoughts
One person wrote, " As an MD, I am also beyond appalled at the woke nightmare the medical field has become." Another added, "This is one of the most moving interviews I have read in a very long time. He is in a war zone trying to protect children." Third chimed in, "It's true. Human rights abuse on our most vulnerable."
Some had questions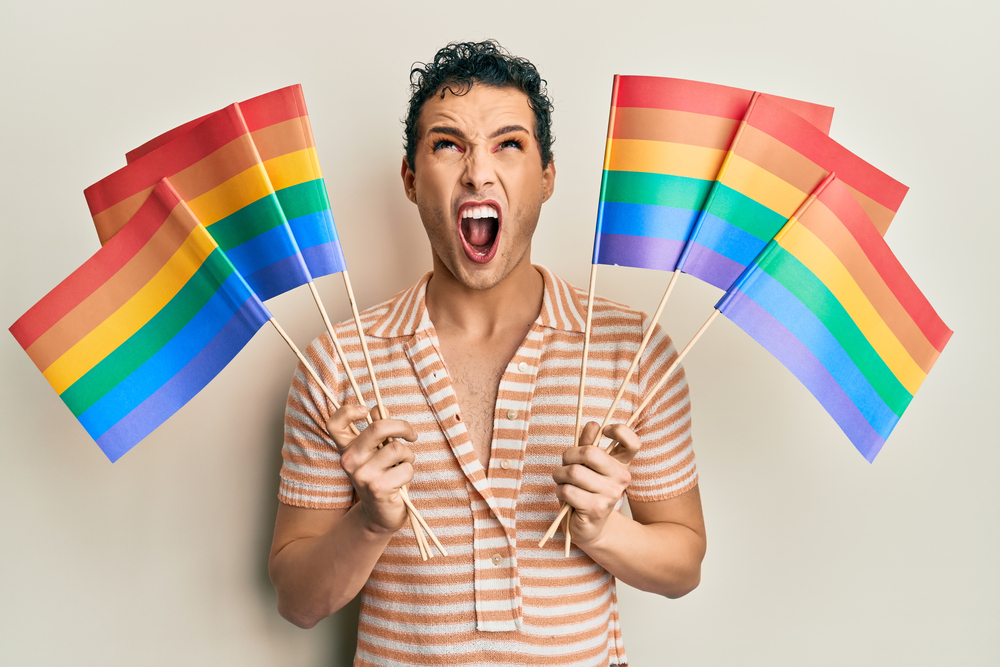 A Twitter user wondered, "This is literally dangerous disinformation. Who is this 'doctor?' Have they been approved by the government or the media? Are they an expert? Didn't think so." Another person wrote, likely about some of the medications mentioned, "Its use was widespread when I was a medical student ( to stay awake). It was also prescribed to the US fighter pilots in Afghanistan."
Some pushed back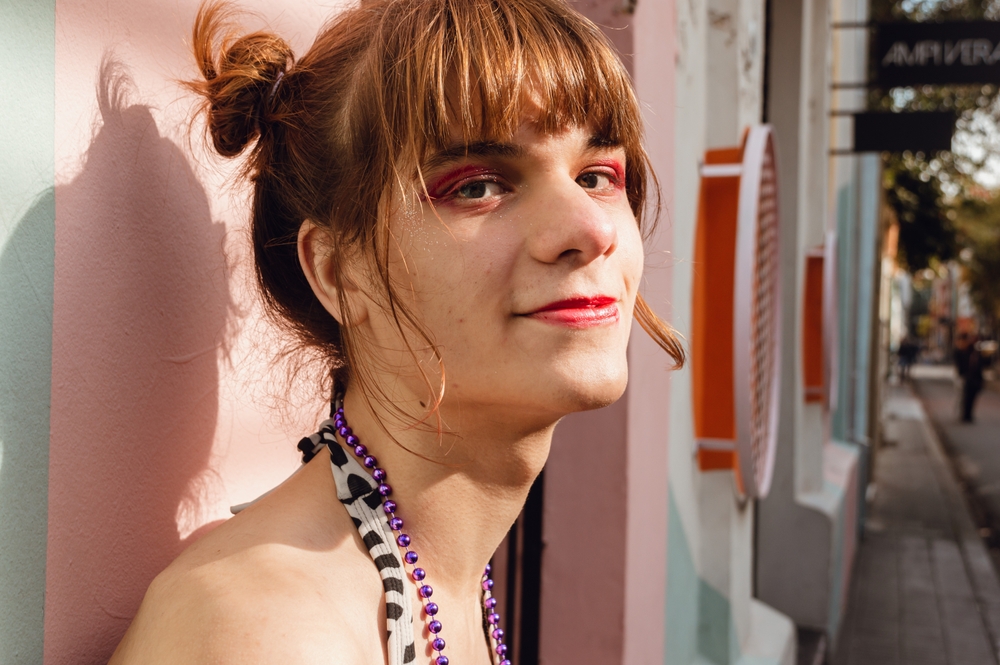 One person wrote, "My daughter was going through "precocious puberty" at the age of 6. Put her on hormone blockers so she wouldn't have to start her period in kindergarten. Let me tell you, she is in all ways a normal, happy, curious, joyful child." It should be noted that puberty blockers are commonly prescribed to children who start puberty early.
More doubts
Another expressed, "Very obviously Conservative-written article's source: trust me, bro. They don't even name the physician. If I had breaking news like that, I'd put it out there even if I had a target in my back doing so. Also: 'There are no known irreversible effects of puberty blockers. If you decide to stop taking them, your body will go through puberty just the way it would have if you had not taken puberty blockers at all.'"
Personal experience
A person wrote, "I took puberty blockers for four years. They gave me all the warnings, told me everything that would happen, and I personally haven't noticed my humanity leaving my body." Another added, "I took puberty blockers for an unrelated problem (precocious puberty when I was around 8), and my parents can guarantee my emotions were not shut down at all."
More From BuzzLoving
See a grandma refuse to return a baby to her son: "It's not kidnapping, I'm her grandma": Grandma Refuses To Return Her Grandchild
"Not sure I'm going back" – Teacher Was Left In Tears After Students Recorded Videos Of Her And Posted Them Online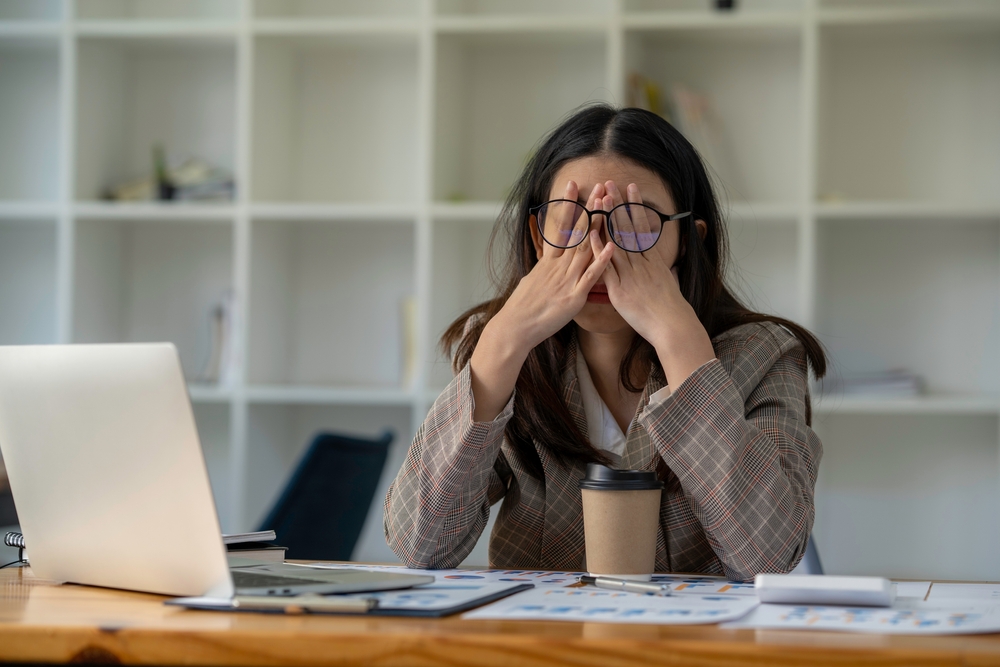 A teacher shared her disappointment after her students filmed her and shared the videos on social media: "Not sure I'm going back" – Teacher Was Left In Tears After Students Recorded Videos Of Her And Posted Them Online
Bouncer Catches Evil Man Putting Drugs in Young Woman's Drink and Takes Matters into His Own Hands
A bouncer revealed how he caught a guy who was using illegal substances to make young women his prey: Bouncer Catches Evil Man Putting Drugs in Young Woman's Drink and Takes Matters into His Own Hands
20 Irresistible Traits That Define a TRUE Manly Man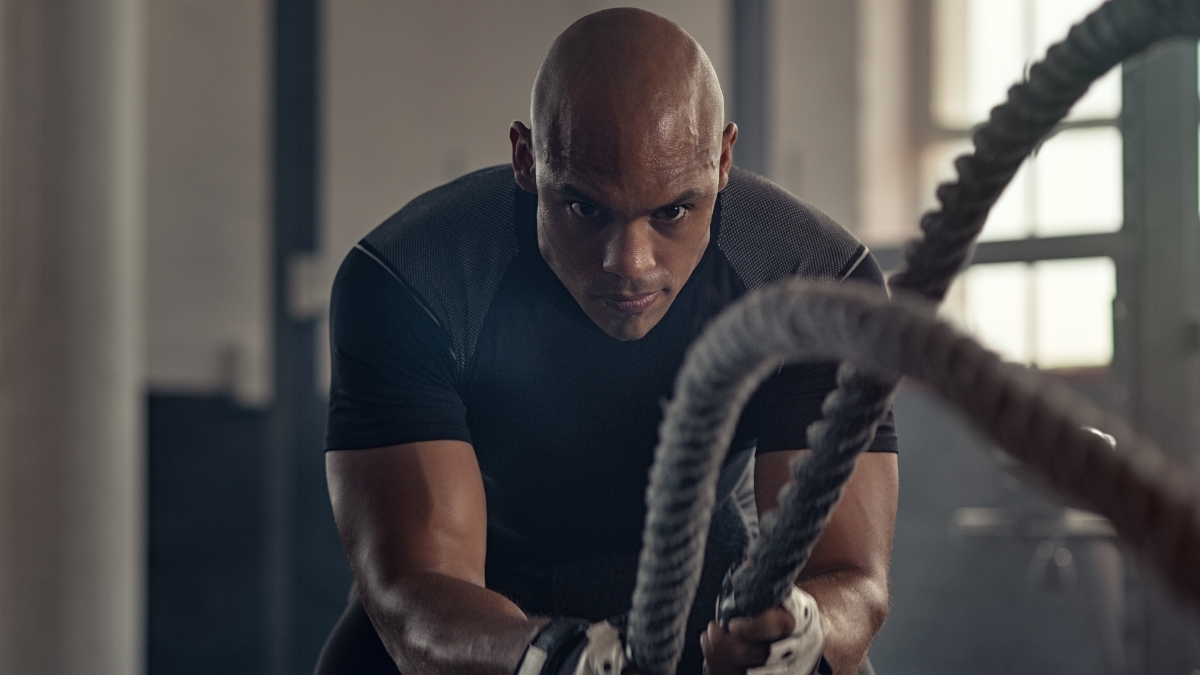 Discover 20 must-have characteristics that distinguish a truly manly man and see how many of them you or your man possess: 20 Irresistible Traits That Define a True Manly Man
Mother Brought Her Dead Toddler To Daycare, Acting Like He Was Sleeping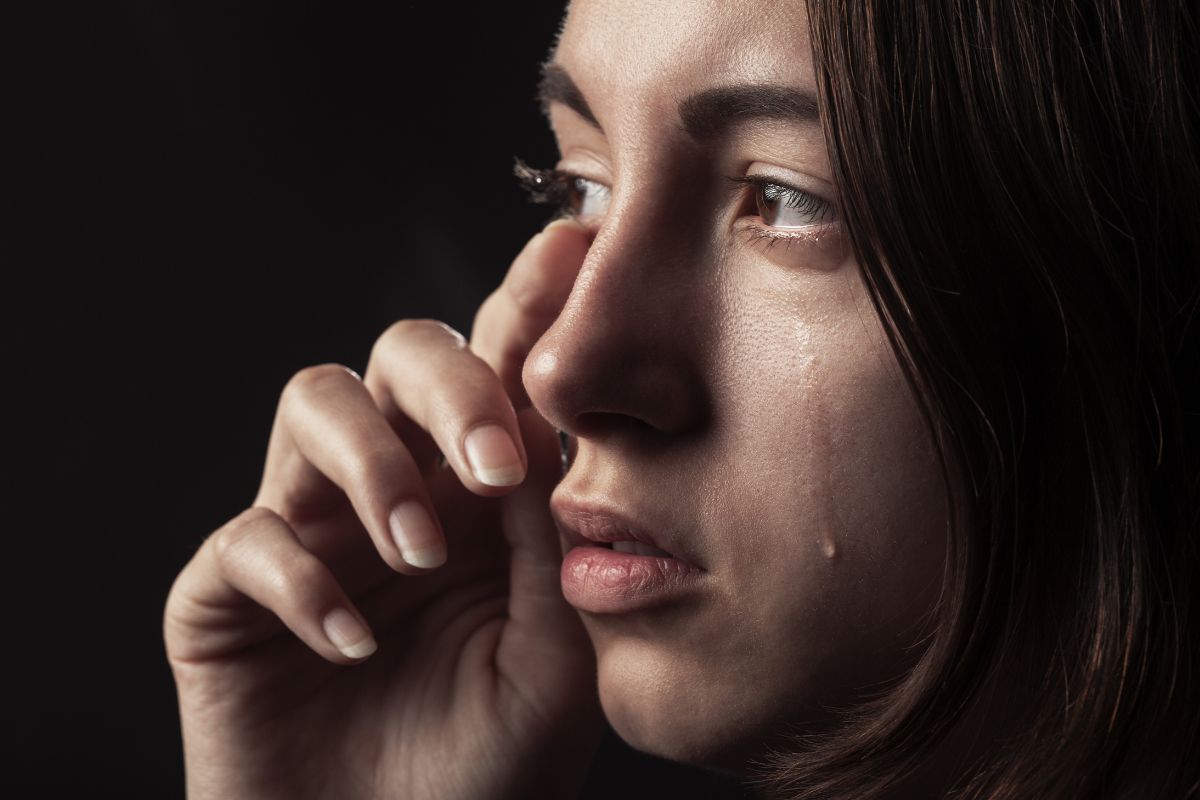 A TikTok user shared a disturbing story about a mom who brought a dead child into daycare: Mother Brought Her Dead Toddler To Daycare, Acting Like He Was Sleeping
Source: Twitter