This week, former Vice President Mike Pence ended his lackluster campaign for the presidency. That has increased the chances he flips on his former boss to almost one hundred percent, according to an analyst.
Pence in danger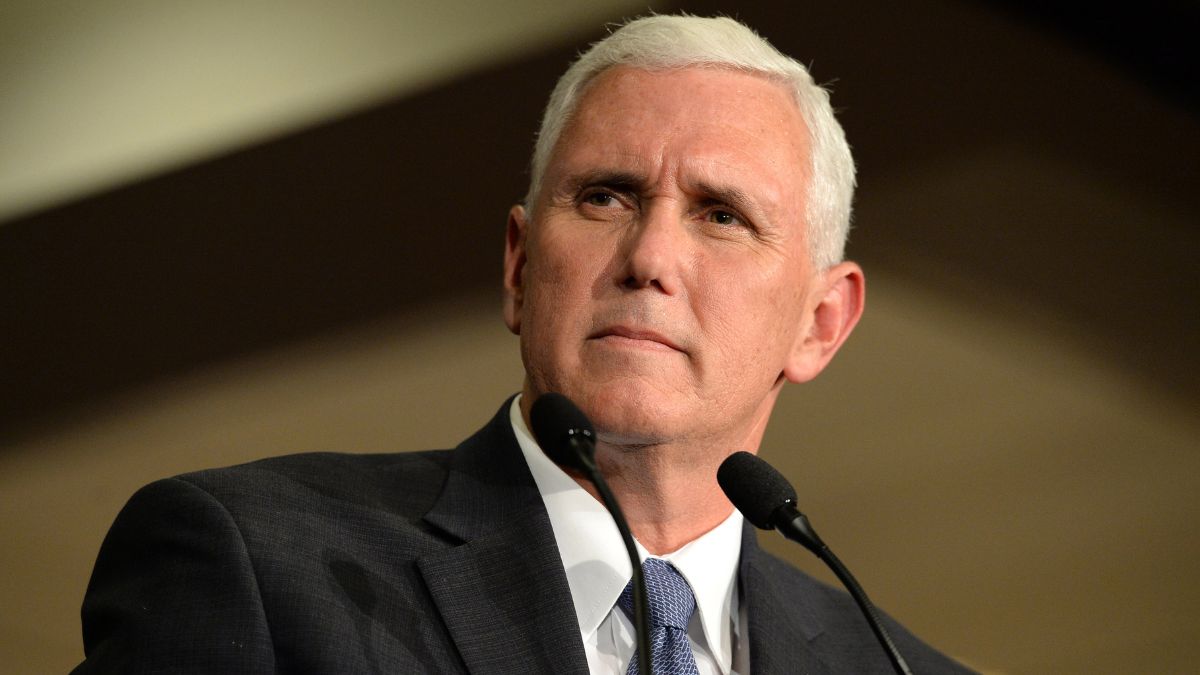 After Biden prevailed in the 2020 presidential election, Trump began making baseless accusations of widespread voter fraud. He falsely claimed the election itself was fraudulent and that his victory had been stolen.
An ally no more
Supporters of Trump believed that Mike Pence could help them overturn the election results. Pence's abiding by the law, and refusal to do so was seen by Trump and his allies as a betrayal.
Chaos in the Capitol
On January 6th, 2021, supporters of Trump stormed the Capitol in Washington, D.C., seeking to overturn the results of the election. Some of them searched for perceived enemies, including Mike Pence.
Calls for murder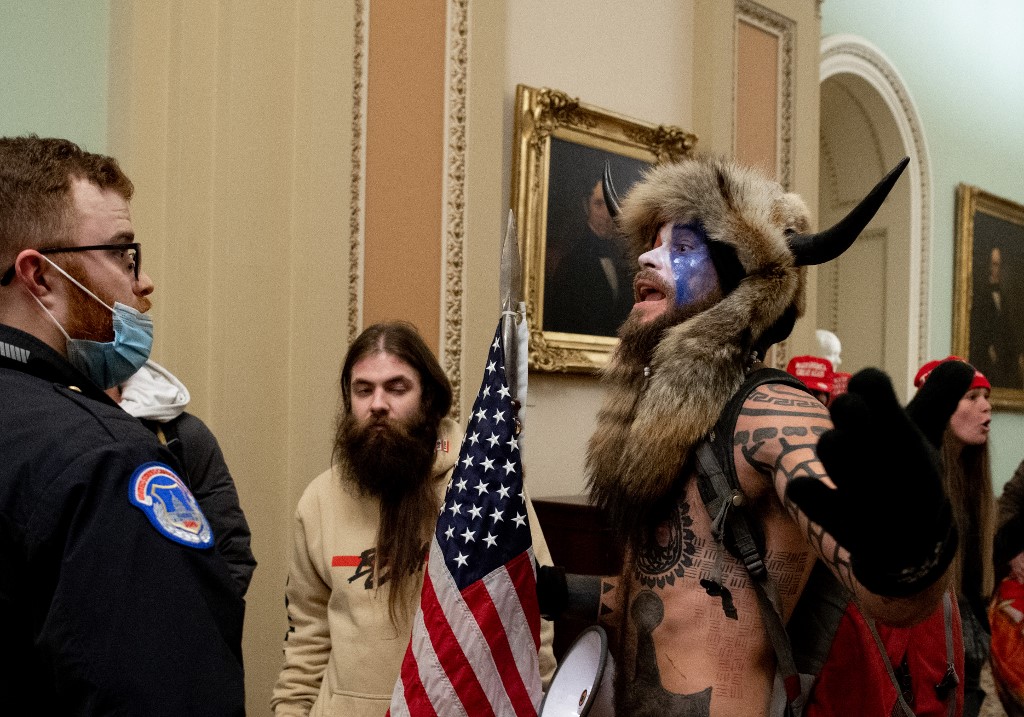 Some of the rioters were chanting, "Hang Mike Pence," as they rampaged throughout the Capitol building. According to officials, when Trump heard this, he merely said that Pence deserved that fate.
Trump on the stand
In the years since the election, Trump has been battling various attempts to convict him of criminal charges for his attempts to overturn it. In August, the Department of Justice finally charged him with four criminal counts.
Pence holds back
Having been so close to Trump, Pence is an obvious candidate for giving evidence against the criminally charged former President. However, he has so far refused to do so.
Why was Pence protecting Trump?
Pence was likely only avoiding subpoenas out of self-interest. So thinks Danny Cavellos, a legal analyst who discussed Pence on MSNBC last Sunday. "If he was speaking candidly behind closed doors, he was probably saying, "All right, we've got to argue against the subpoenas, just for the show, just for my candidacy. But secretly, I can't wait to go in there and testify against the guy who put this tremendous fear into me and many other people in Congress on that fateful day well over a year now."
Pence's presidential run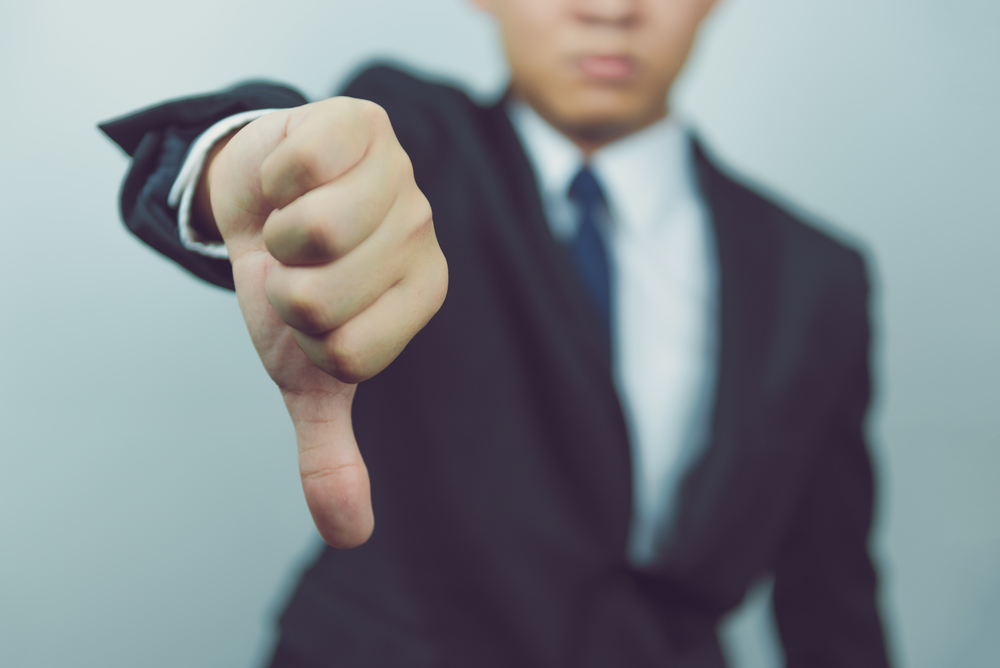 The show in question was Pence's attempt to gain the Republican nomination for the presidency. He was likely attempting to placate MAGA Republicans who bought into Trump's lies about the election being stolen.
Pence's presidential stumble
Pence's campaign was basically dead on arrival. Moderates associated him with Trump, while MAGA Republicans disliked his refusal to help Trump overturn the 2020 election. Pence's support among likely Republican voters never reached double digits.
An embarrassing show
Some of Pence's decidedly unimpressive campaign events went viral for all the wrong reasons. Last week, for example, a photo of Pence talking to a tiny audience of bored-looking residents of Sidney, Iowa, drew widespread mockery on X.
Jokes abound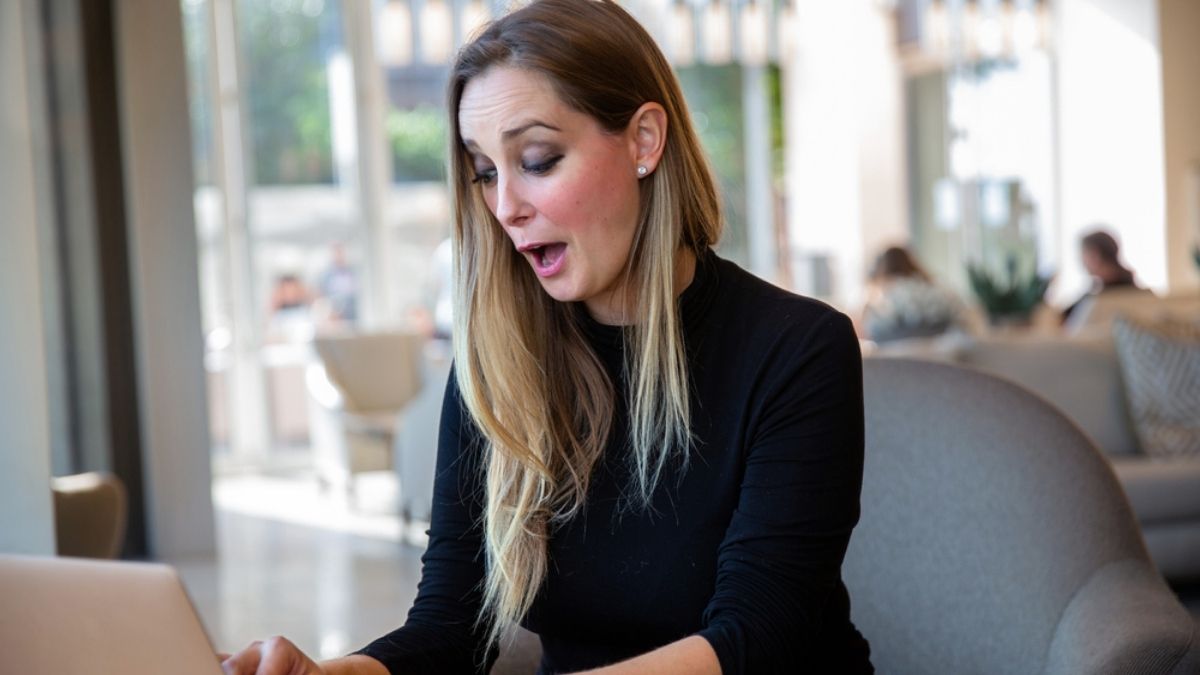 One user, for example, quipped that "Mike Pence's 'events' make the DMV waiting room look captivated by comparison." Another joked that Pence was "married to almost 1/10th of his audience."
The end of the show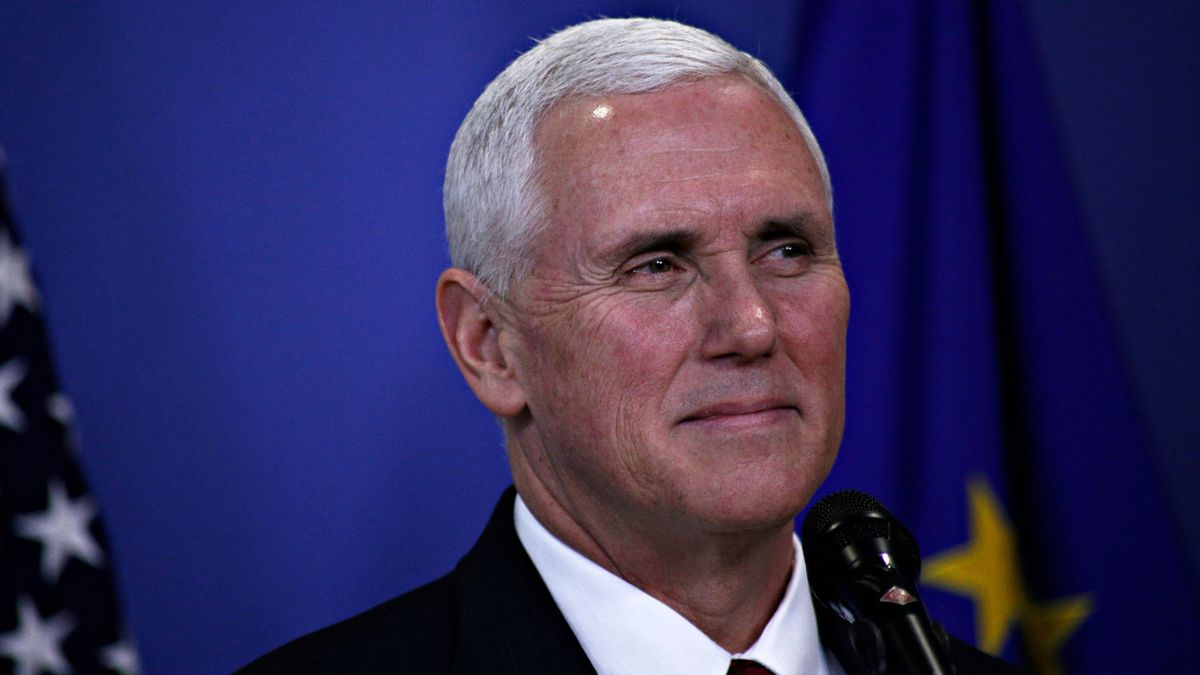 This week, Pence finally ended his campaign. "It's become clear to me it's not my time," he said on Saturday. "We always knew this would be an uphill battle, but I have no regrets."
No longer held back
According to Cevallos, the legal analyst, Pence's decision to suspend his presidential campaign opens him up to finally testifying against Trump. When asked about the chance that Pence would take the stand against Trump, he said, "High to almost a certainty."
Pence on the stand
Cevallos elaborated on why Pence is almost certainly going to testify. "There is absolutely nothing holding him back now," he claimed. Former federal prosecutor Neama Rahmani echoed this opinion when she told Newsweek that Pence's decision to end his campaign "probably makes it easier for him to testify without worrying about alienating potential voters."
Bad news for Trump
The prospect of Pence testifying is bad news for Trump. As Rahmani explained, Pence would be "the star witness in the election fraud cases. Pence was the target of the fake elector scheme, he's already testified before the grand jury, and has said publicly that he told Trump that what he and his lawyers wanted to do was unconstitutional."
More From BuzzLoving
See a grandma refuse to return a baby to her son: "It's not kidnapping, I'm her grandma": Grandma Refuses To Return Her Grandchild
Bouncer Catches Evil Man Putting Drugs in Young Woman's Drink and Takes Matters into His Own Hands
A bouncer revealed how he caught a guy who was using illegal substances to make young women his prey: Bouncer Catches Evil Man Putting Drugs in Young Woman's Drink and Takes Matters into His Own Hands
12 Films Guaranteed to Freeze Your Blood: Are You Brave Enough?
Looking for movies that redefine the word horror? Sometimes, it's not just about the spooky movies you've heard of, sometimes it's the ones that delve deep into horror that have a greater impact. Sit back, try to relax, and dive into these 12 films that are absolutely bone-chilling. 12 Films Guaranteed to Freeze Your Blood: Are You Brave Enough?
25 Movies You May Only Watch Once Because They'll Destroy You
Some movies can leave such a profound impact on us that we can't bear watching them again. Ever. These films stay with us long after the credits roll, haunting our thoughts and leaving us emotionally shattered. Here, we've compiled a list of 25 movies deemed one-time experiences by viewers on an online forum who have been through the emotional wringer.
25 Movies You May Only Watch Once Because They'll Destroy You
20 Irresistible Traits That Define a TRUE Manly Man
Discover 20 must-have characteristics that distinguish a truly manly man and see how many of them you or your man possess: 20 Irresistible Traits That Define a True Manly Man