Whoopi Goldberg talked on "The View" about how the Republican party takes away decisions Americans can make for themselves. She was joined by former Donald Trump's aide Alyssa Farah Griffin.
Griffin and Goldberg against the Republicans
The duo expressed mutual frustrations over the Republican Party working on restricting the freedoms of Americans and their families.
The discussion started with a viral clip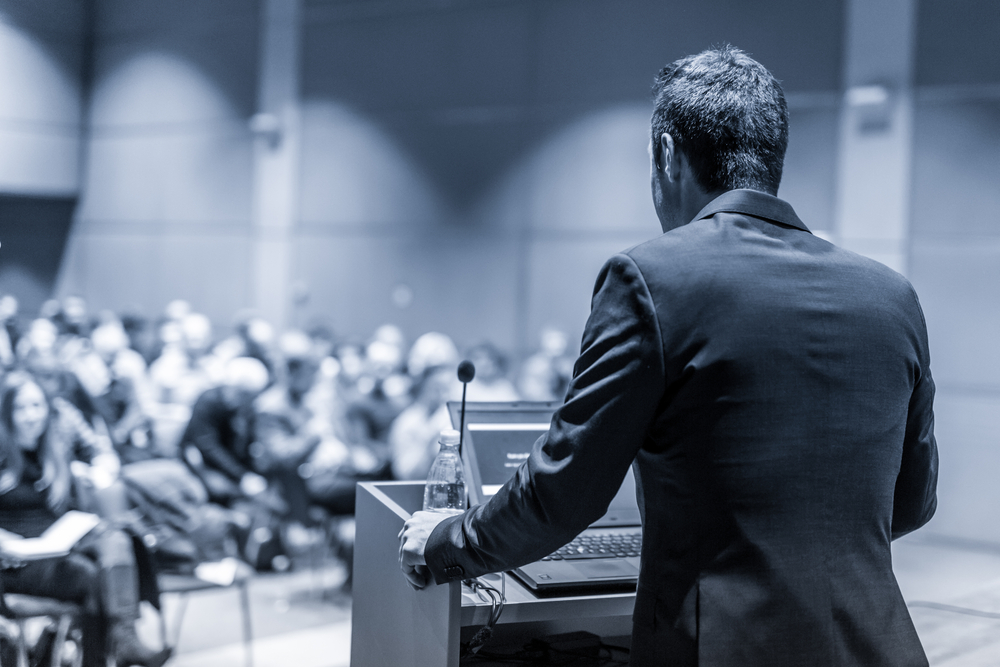 The video showed former Montana Rep. Zooey Zephyr, a Democrat who fought against the state's bill to block all transgender medical care for persons under 18. She's given emotional speeches over several days, but the Speaker banned her, declaring she was provoking violence.
Goldberg had vital questions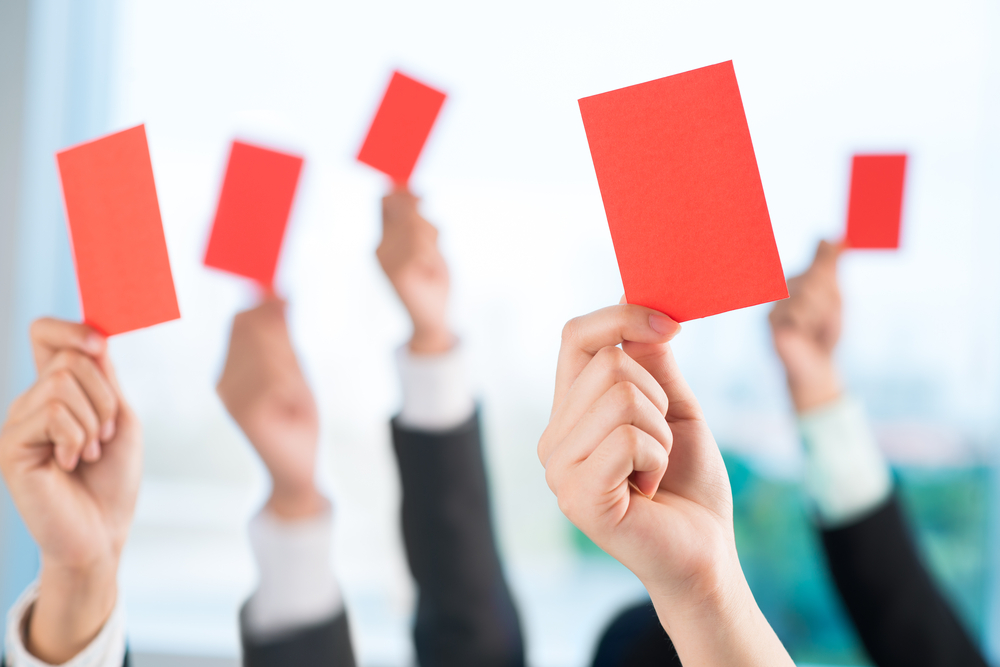 The actress and host asked, "Now, what the hell is going on in this country? That's what I want to know."
The host was worried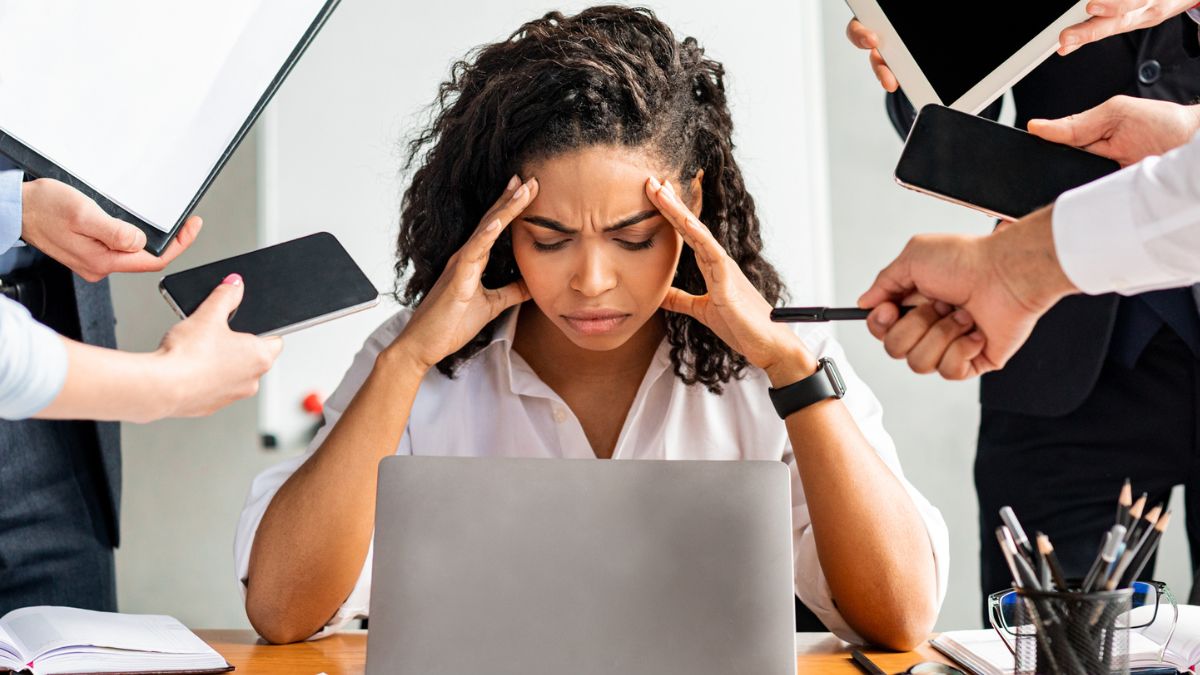 She continued, "What are the rules that say I don't like what you're saying, so I'm going to get a whole bunch of people to think like I think, and we're going to ban you from talking? When did that become the law of the land?"
Goldberg reminded the viewers of the Constitution
Whoopi reminded "The View" viewers, "I don't have to agree with everything you agree with. You don't have to agree with everything I agree with. That's why we have two parties! That's why we have the Constitution!"
Living together
The host and actor also expressed, "The whole point of this country is that we have to learn to live together,"
Sunny Hostin on the trans community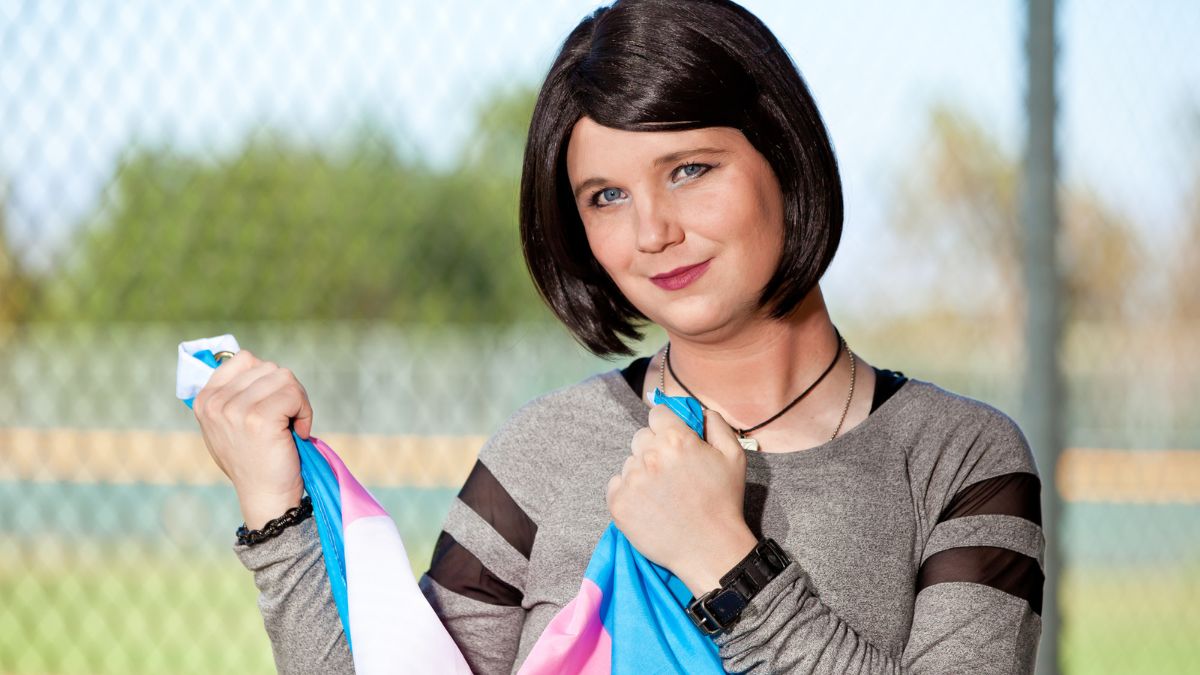 The former prosecutor, Sunny Hostin, shared that someone from the trans community was there to speak to lawmakers about the real issues, but no one wanted to listen. Instead, they got rid of her. 
Republicans ban, they do not discuss
Hostin pointed out that actual representation is rare in Congress or Senate, adding that Republicans ban whatever they see fit without caring about the individual rights they claim to protect.
Goldberg went through what Republicans say they stand for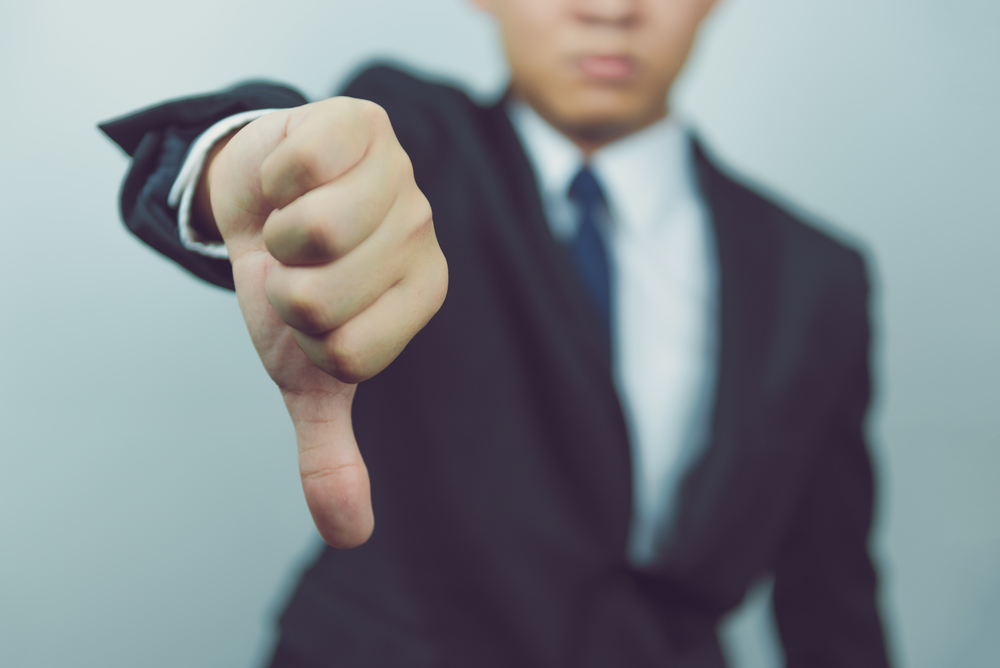 The host shared, "This is a party that says we believe in parents' rights. You're telling me that as a parent, I'm not smart enough to decide if my child and I need to have gender-affirming — or doctors are not involved?"
She included the Bible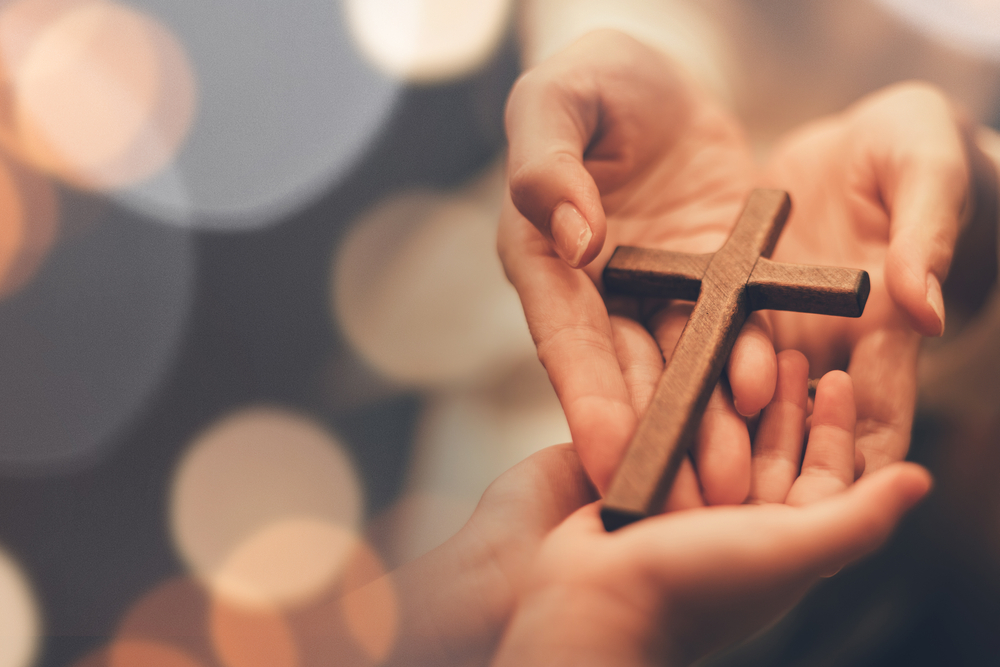 Whoopi continued, "I can't decide what my kid reads. I can't decide for my child what my child says is going on. You're telling me your beliefs — and they keep saying it. And I keep saying, what Bible are you reading? Because God was really clear."
Griffin also had questions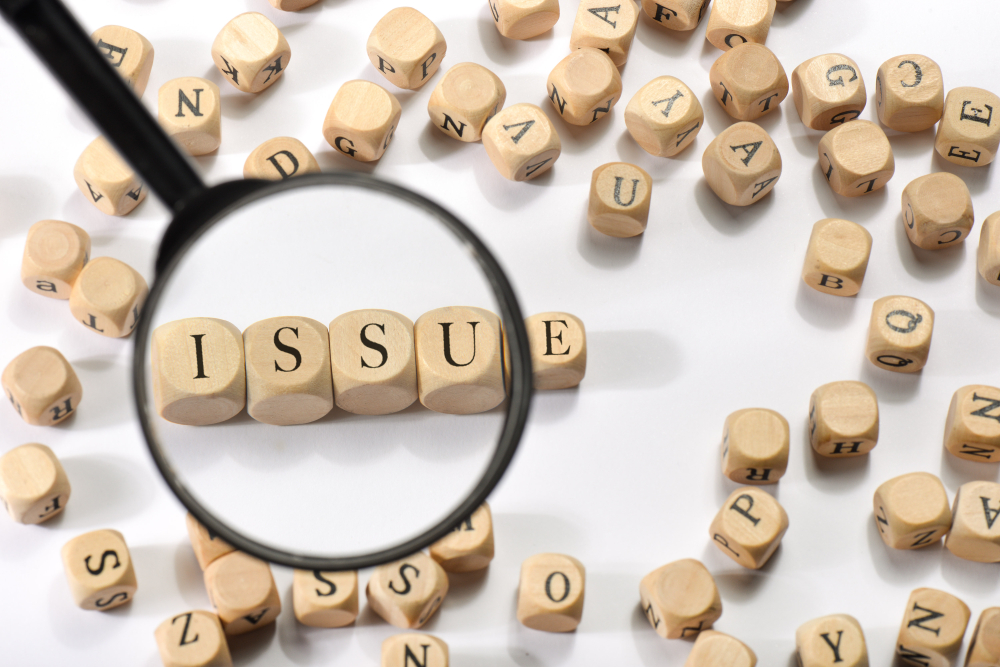 Griffin said, "That's for me, as a parent, to decide. Why should the state decide?"
Goldberg expressed that people want to be seen
The comedian and "The View" host said, "It's why women are running, gay folks are running, because people want to be represented."
American issue
She continued, "We're all Americans. We all pay taxes. The day you decide certain people don't have to pay taxes, say it out loud. Say, all you 'others,' you don't have to pay taxes. You don't have to take care of us."
Whoopi's idea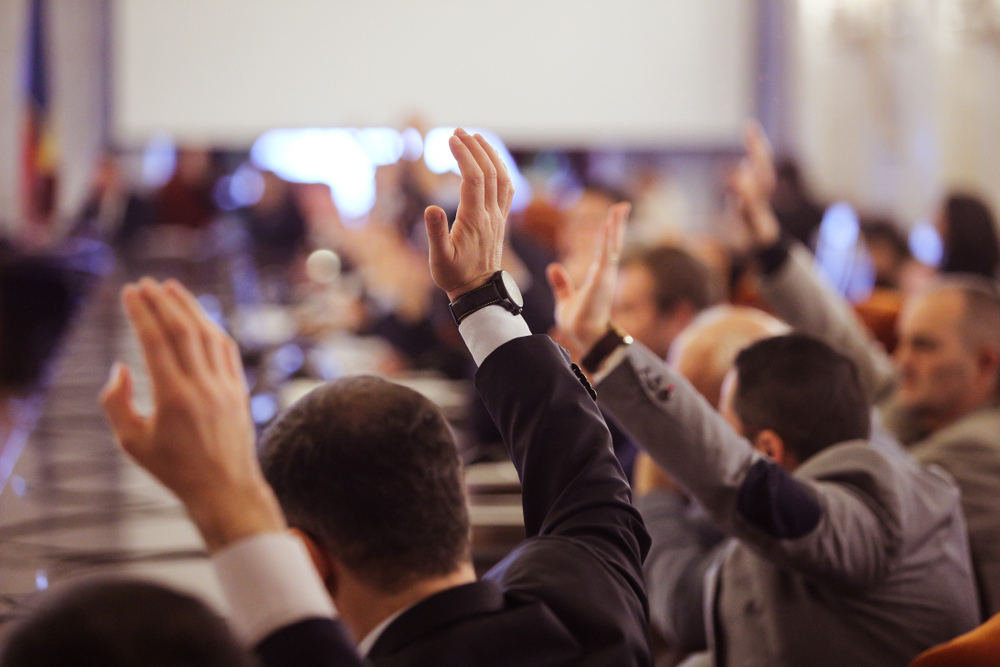 Goldberg added, "We may have a meeting to decide, all the women get together and decide how they feel about it."
More From BuzzLoving
See a grandma refuse to return a baby to her son: "It's not kidnapping, I'm her grandma": Grandma Refuses To Return Her Grandchild
"Not sure I'm going back" – Teacher Was Left In Tears After Students Recorded Videos Of Her And Posted Them Online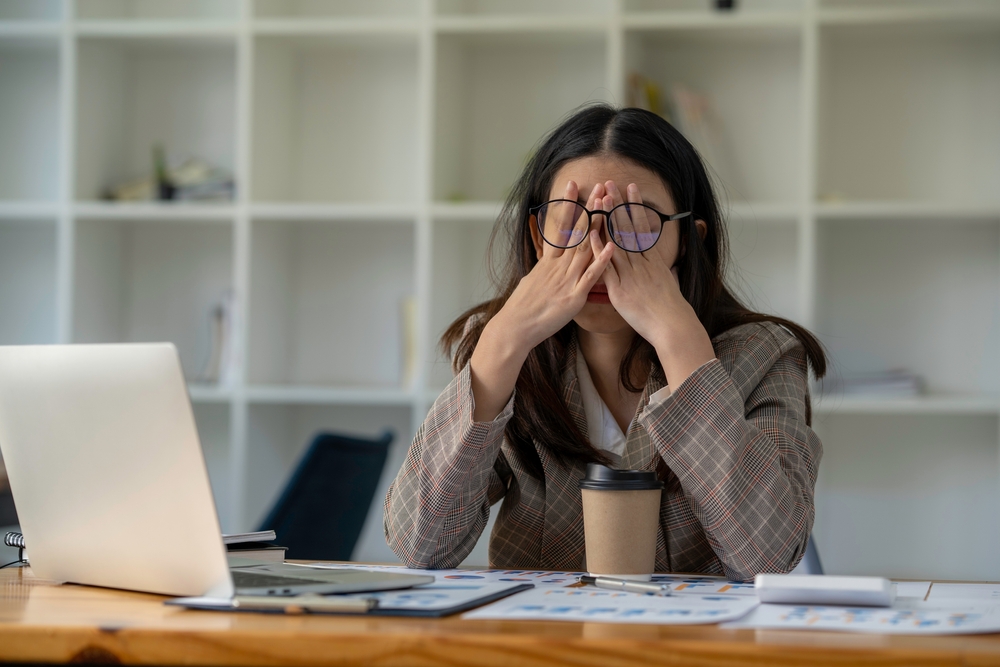 A teacher shared her disappointment after her students filmed her and shared the videos on social media: "Not sure I'm going back" – Teacher Was Left In Tears After Students Recorded Videos Of Her And Posted Them Online
Bouncer Catches Evil Man Putting Drugs in Young Woman's Drink and Takes Matters into His Own Hands
A bouncer revealed how he caught a guy who was using illegal substances to make young women his prey: Bouncer Catches Evil Man Putting Drugs in Young Woman's Drink and Takes Matters into His Own Hands
20 Irresistible Traits That Define a TRUE Manly Man
Discover 20 must-have characteristics that distinguish a truly manly man and see how many of them you or your man possess: 20 Irresistible Traits That Define a True Manly Man
Mother Brought Her Dead Toddler To Daycare, Acting Like He Was Sleeping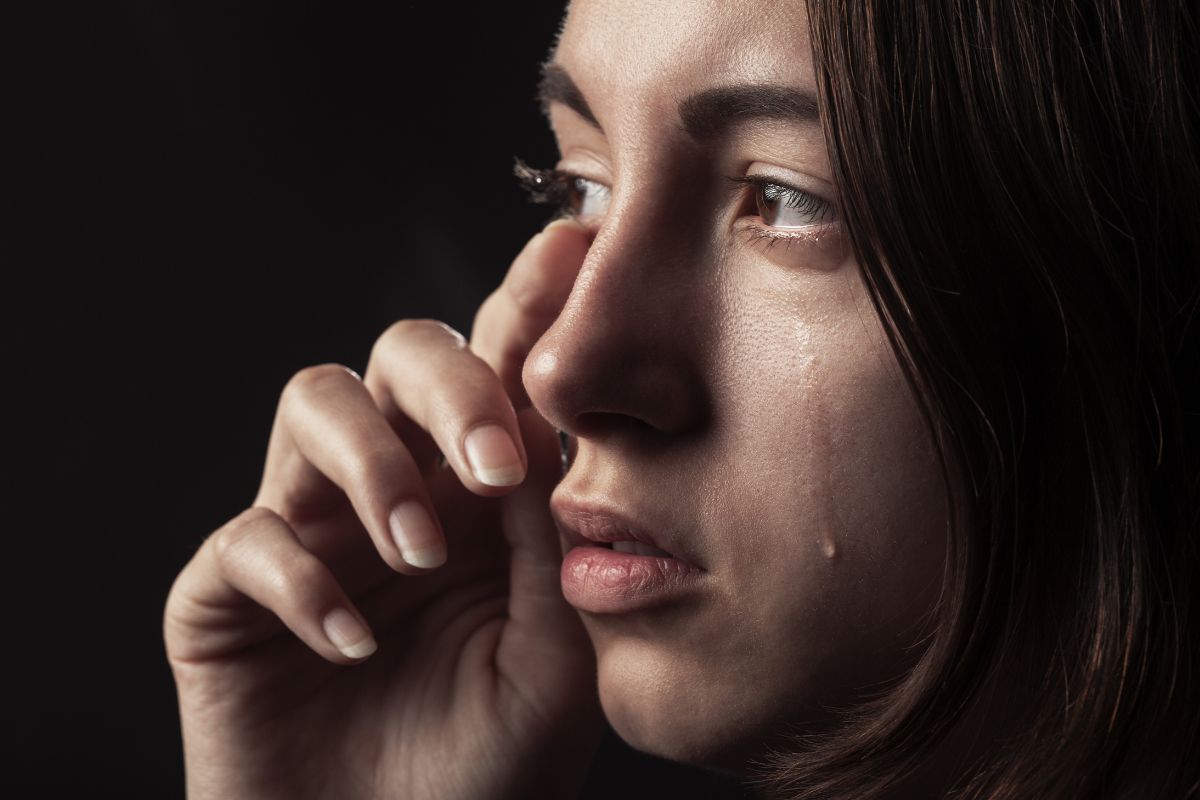 A TikTok user shared a disturbing story about a mom who brought a dead child into daycare: Mother Brought Her Dead Toddler To Daycare, Acting Like He Was Sleeping