Becky Pepper-Jackson, 13, never went through male puberty, but after Governor banned transgender athletes from competing in West Virginia schools, she has to fight to stay on the team.
The fight started when Becky was 11
West Virginia Governor Jim Justice banned transgender athletes from competing in sports that do not correlate to their birth-assigned gender in May 2021, when Becky was 11. She had filed a lawsuit challenging the law, the Save Women's Sports Act.
She stayed on the team
In April 2023, the Court allowed a then 12-year-old Becky to continue competing on her middle school's girls' sports teams while a lawsuit over a state ban continued. She said in a statement, "I still get to play with my friends and teammates on the track team. That's all I want to do, be with my friends and be the girl that I am."
The ongoing legal troubles could end in the Supreme Court
Lawyers argued that West Virginia's ban was unconstitutional before the 4th Circuit Court of Appeals. Becky's lawyer, Joshua Block of the ACLU, argued that Becky took puberty blockers, and therefore, she cannot have any advantage over other girls.
The lawyer's argument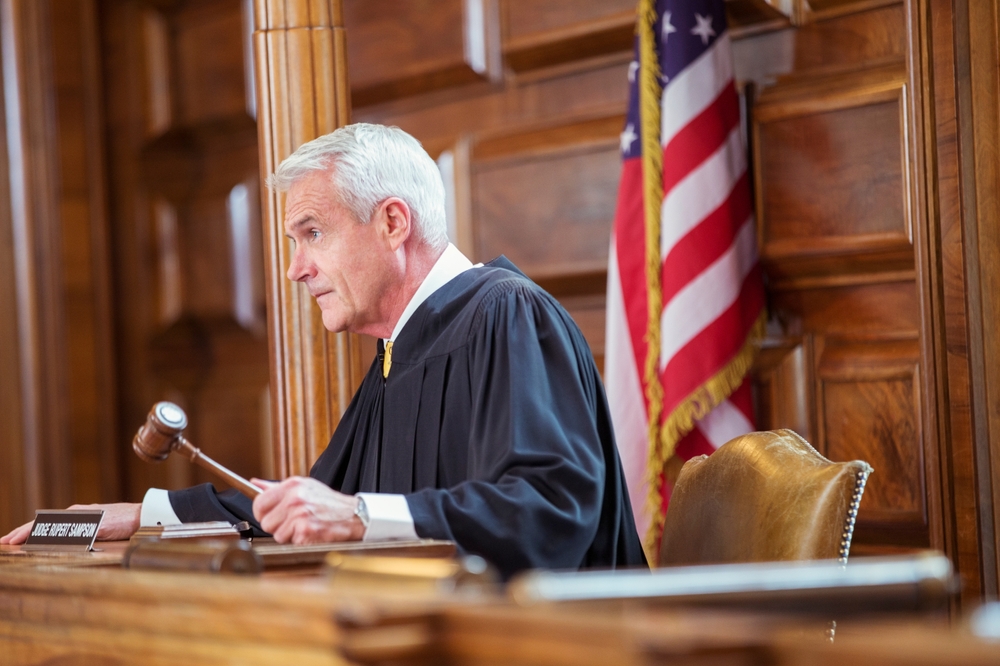 Block added how West Virginia's law "goes out of its way to select criteria that do not create athletic advantage but do a perfect job of accomplishing the function of excluding transgender students based on their transgender status." He added how the law "Picks criteria that define being transgender."
The state fired back
The lawyer for West Virginia, Lindsay See, asserted that when the district court first ruled in favor of the law in 2021, they "got it right that sports is a uniquely strong case for differences rooted in biology."
Becky's mom spoke to the media
NBC News talked to Heather, Becky's mom, who spoke about her daughter, "She likes to do the best in everything, be it algebra or running or shot put or discus." The mom continued, "She tries to excel in everything that she does, just like any other kid."
Becky is determined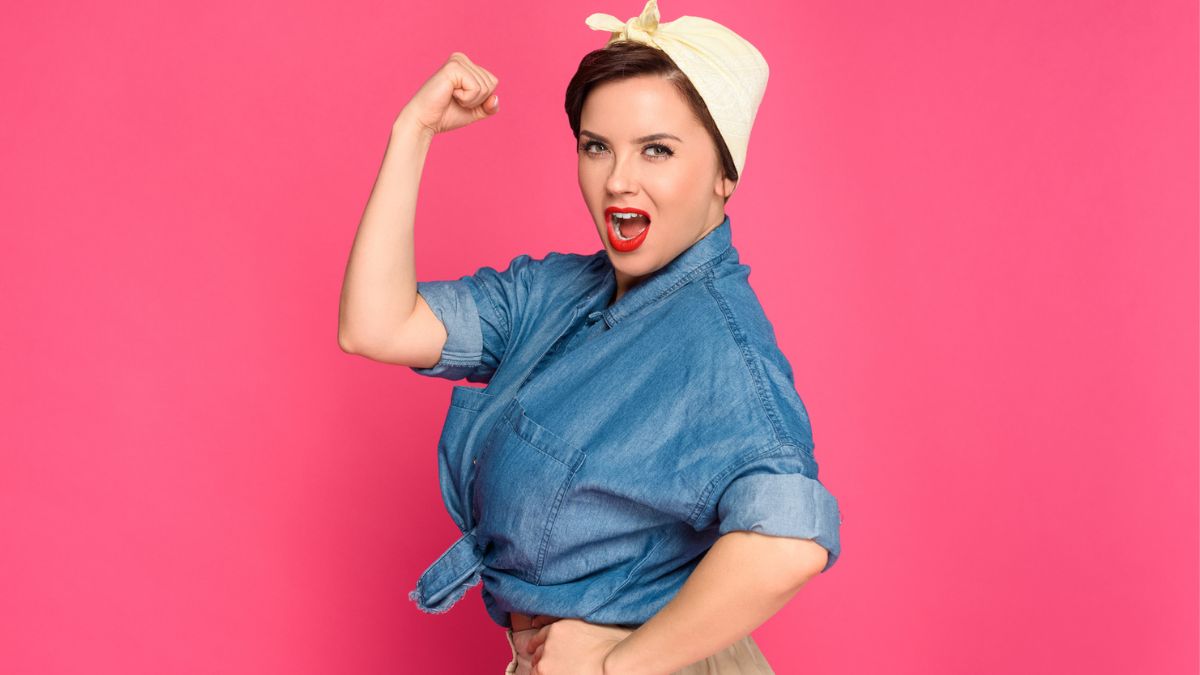 The 13-year-old opened up about the lawsuit, saying, "I want to keep going because this is something I love to do, and I'm not just going to give it up." She continued, "This is something I truly love, and I'm not going to give up for anything."
The teen has support from family and friends
The mom said, "At school, her friends still treat her exactly the same, her teachers treat her exactly the same." Becky's mom added that she is a "regular kid" who wants to play, and that hasn't changed. The mom explained, "I know what joy she gets from doing her sports, and every kid needs sports. It's just a moral foundation they need to get."
The mother on politicians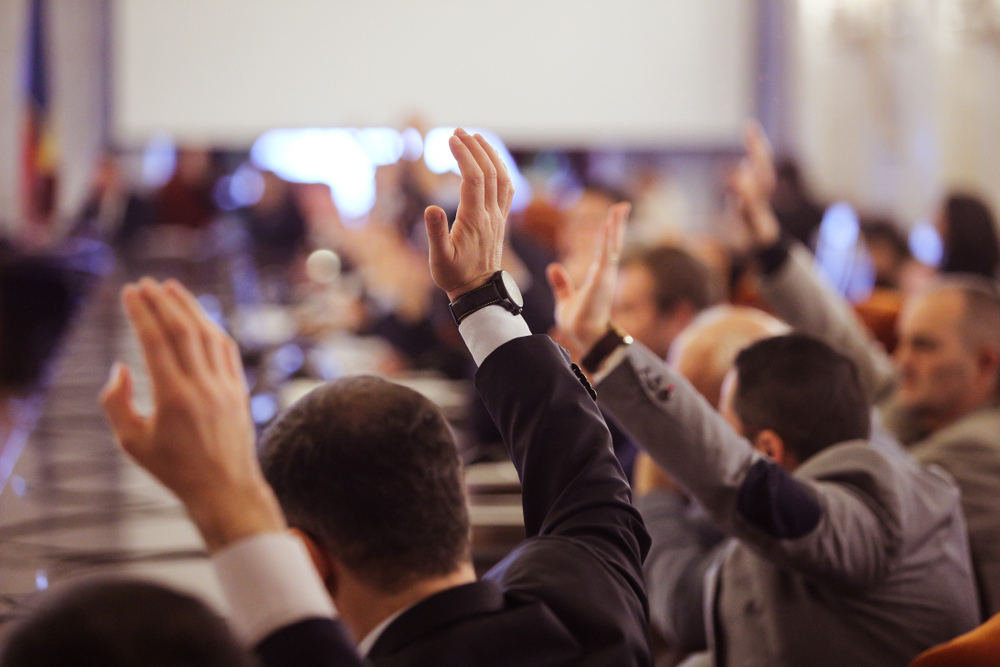 Heather told NBC News, "Politicians are out there fighting for votes, and they just jump on the bandwagon without ever researching it for themselves when if people would just do their own research, the biology, and the science is out there to prove what we're looking for."
High stakes
Judge G. Steven Agee said during the latest hearing in Becky's case, "I want to thank all counsel for their arguments today, realizing we're probably only a waystation on the way to the Supreme Court."
The Governor never gave an example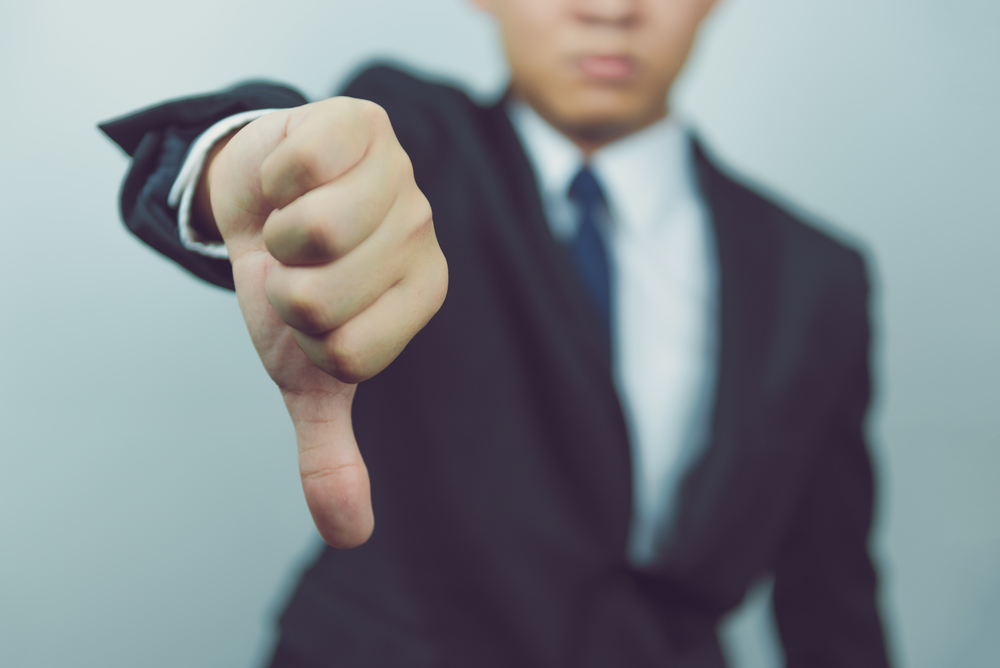 NBC reported how, days after Governor Justice signed the bill in April 2021, he was incapable of giving an example of a trans student-athlete having an advantage.
Governor's statement
Instead, Justice told MSNBC, "I coach a girls' basketball team, and I can tell you that we all know what an absolute advantage boys would have playing against girls." He added, "I don't have that experience exactly to myself right now."
More From BuzzLoving
See a grandma refuse to return a baby to her son: "It's not kidnapping, I'm her grandma": Grandma Refuses To Return Her Grandchild
Bouncer Catches Evil Man Putting Drugs in Young Woman's Drink and Takes Matters into His Own Hands
A bouncer revealed how he caught a guy who was using illegal substances to make young women his prey: Bouncer Catches Evil Man Putting Drugs in Young Woman's Drink and Takes Matters into His Own Hands
12 Films Guaranteed to Freeze Your Blood: Are You Brave Enough?
Looking for movies that redefine the word horror? Sometimes, it's not just about the spooky movies you've heard of, sometimes it's the ones that delve deep into horror that have a greater impact. Sit back, try to relax, and dive into these 12 films that are absolutely bone-chilling. 12 Films Guaranteed to Freeze Your Blood: Are You Brave Enough?
25 Movies You May Only Watch Once Because They'll Destroy You
Some movies can leave such a profound impact on us that we can't bear watching them again. Ever. These films stay with us long after the credits roll, haunting our thoughts and leaving us emotionally shattered. Here, we've compiled a list of 25 movies deemed one-time experiences by viewers on an online forum who have been through the emotional wringer.
25 Movies You May Only Watch Once Because They'll Destroy You
20 Irresistible Traits That Define a TRUE Manly Man
Discover 20 must-have characteristics that distinguish a truly manly man and see how many of them you or your man possess: 20 Irresistible Traits That Define a True Manly Man