Liz Cheney said that the Republican party will be destroyed if Trump gets a 2024 nomination and stated that politics is in shambles because "we're electing idiots."
The former congresswoman stated "We're electing idiots"
Cheney spoke to David Rubenstein and proclaimed, "What we've done in our politics is create a situation where we're electing idiots."
How to elect serious people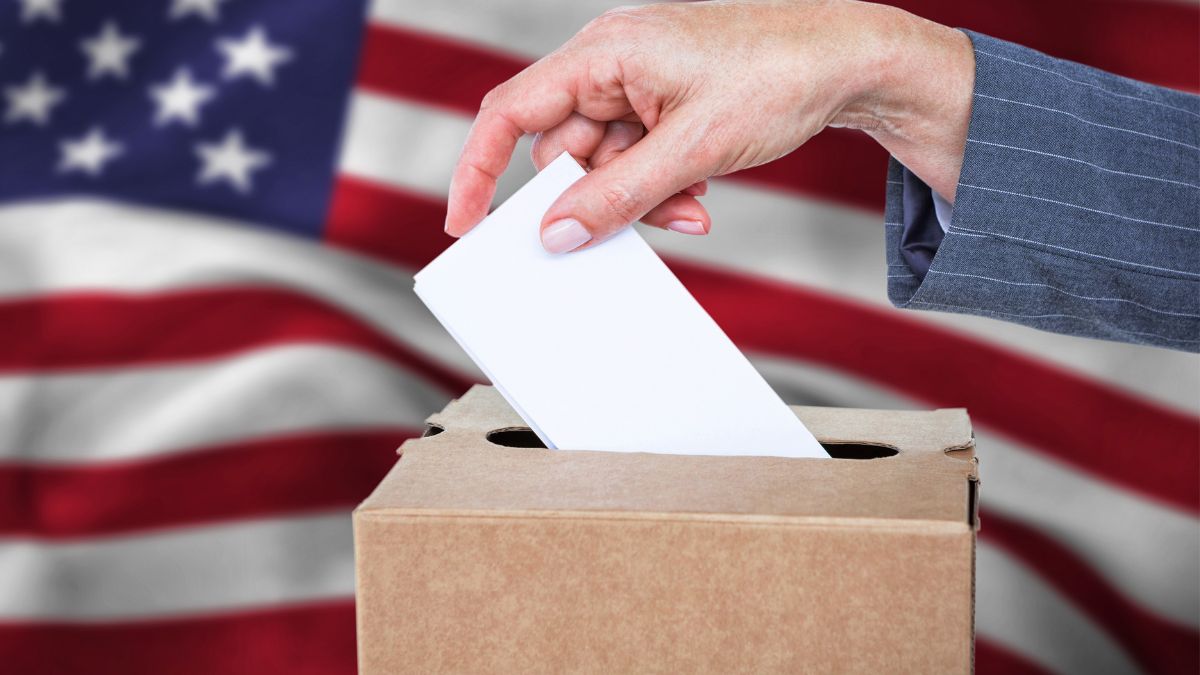 The former congresswoman was asked if she would run as an independent if it meant she could harm Donald Trump's chances of being reelected. She did not give a straightforward answer but said, "I don't look at it through the lens of this is what I should or shouldn't do, I look through it through the lens of, how do we elect serious people?"
Cheney made some bold claims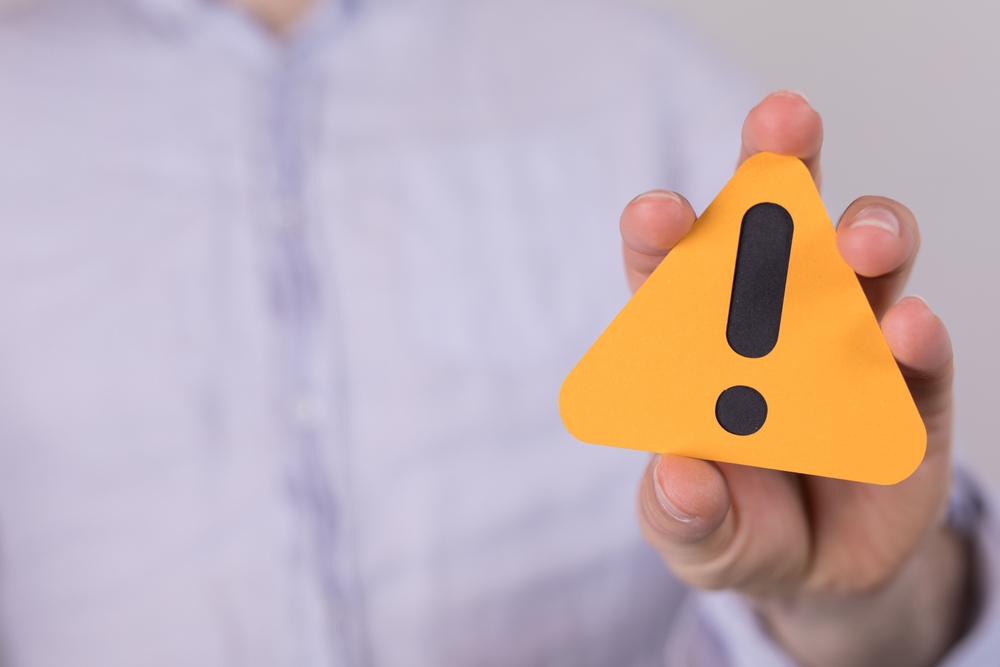 Liz Cheney continued, "Electing serious people can't be partisan. Because of the situation we're in where we have a major party candidate that is trying to undermine our democracy, and I don't say that lightly, we have to think about the kinds of alliances necessary to defeat him."
Not going to help Trump
She added she does not want to do "anything that could help Donald Trump."
Gloomy predictions for the Republican party
A daughter of former Vice President Dick Cheney and the former congresswoman told Rubenstein that if Trump gets a nomination, the Republican party will collapse.
Shift in politics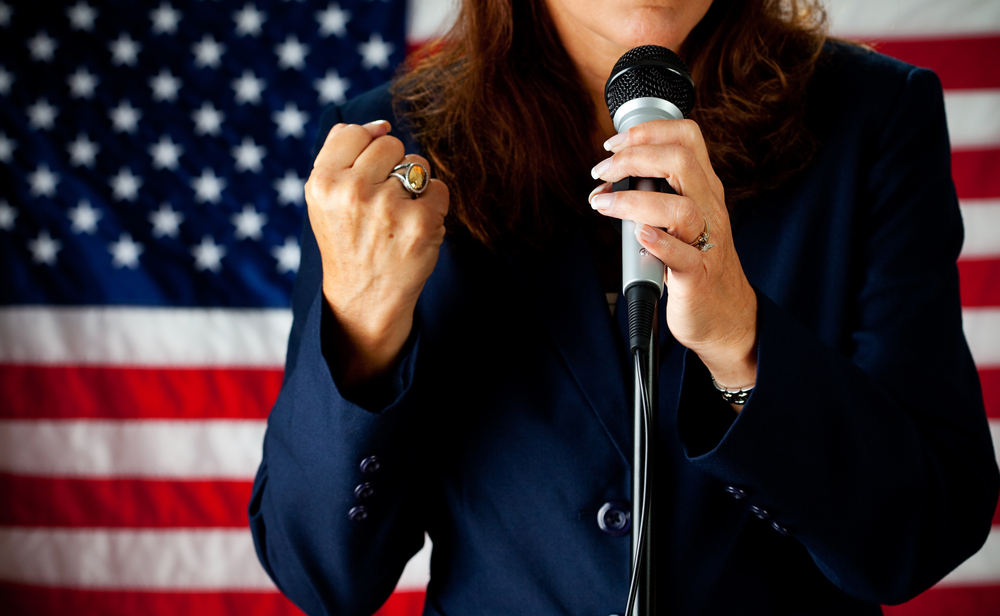 Cheney elaborated, "We're at the moment in our country where there is a tectonic shift going on in our politics." Cheney added. "And, I think in particular if the Republican Party — I'm not sure if it is salvageable now — if the Republican Party nominates Donald Trump, it will shatter, and we will have a whole new politics, as we should."
No decisions made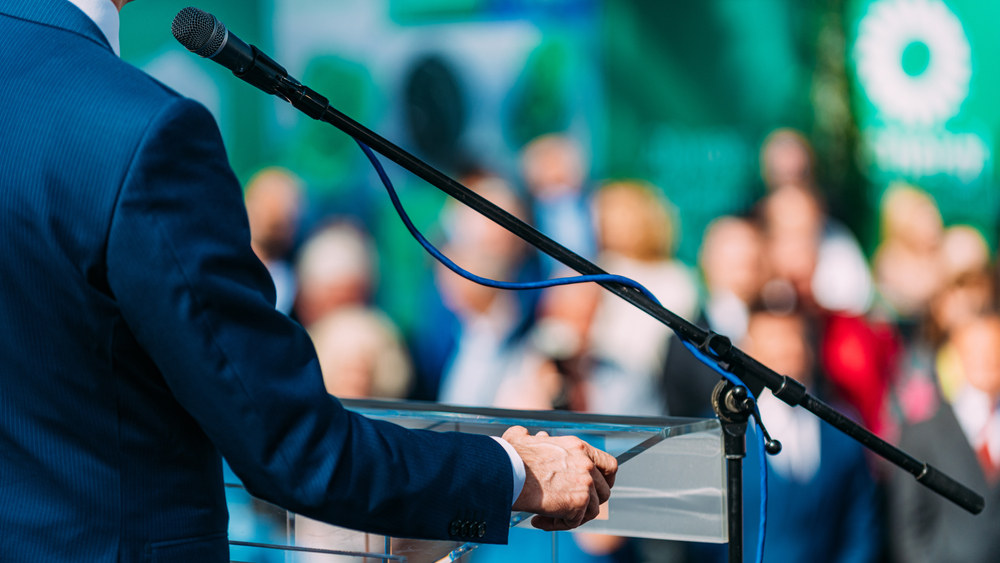 Talking to NBC, Cheney, one of the most vocal GOP critics of Donald Trump, repeated, "I'm not going to do anything that helps Donald Trump."
No future plans 
She said she had no plans about the future yet, "I'll decide about sort of what I do and what comes next later this year."
The target of many Republicans
As she was one of a handful of Republicans to vote to impeach Trump, Cheney became a target for MAGA Republicans. Things worsened as she helped investigate the January 6 riots.
Speaking against the January 6 defense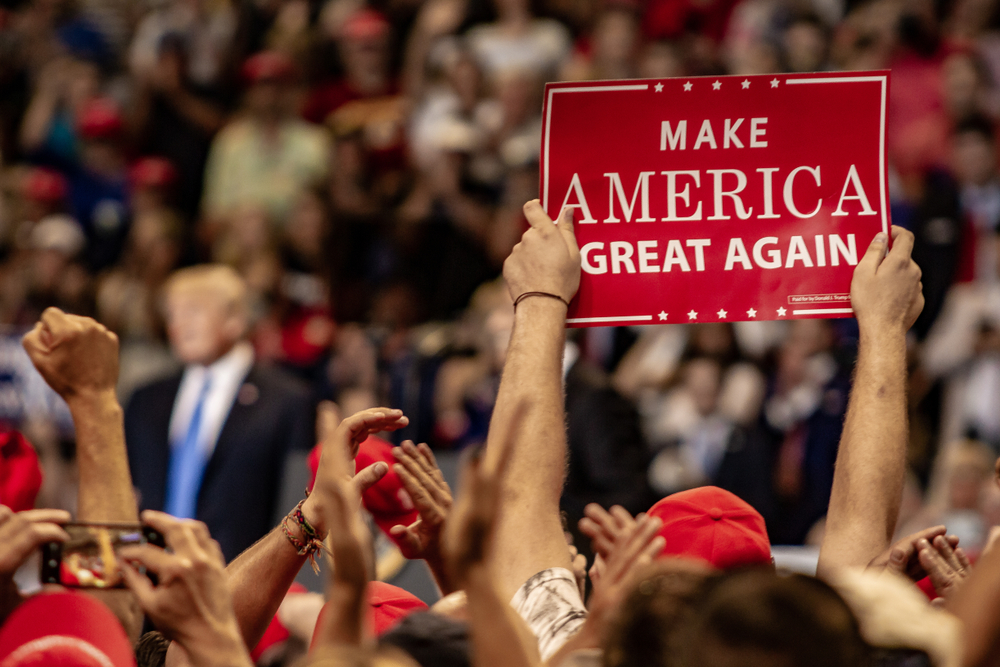 In one tweet, she wrote, "Trump is embracing a J6 Defendant who called for the execution of members of Congress. To elected Republicans who have endorsed him: You are endorsing his conduct on Jan 6th and every day since." She added a quote, "The only thing necessary for the triumph of evil is for good men to do nothing."
Cheney's rise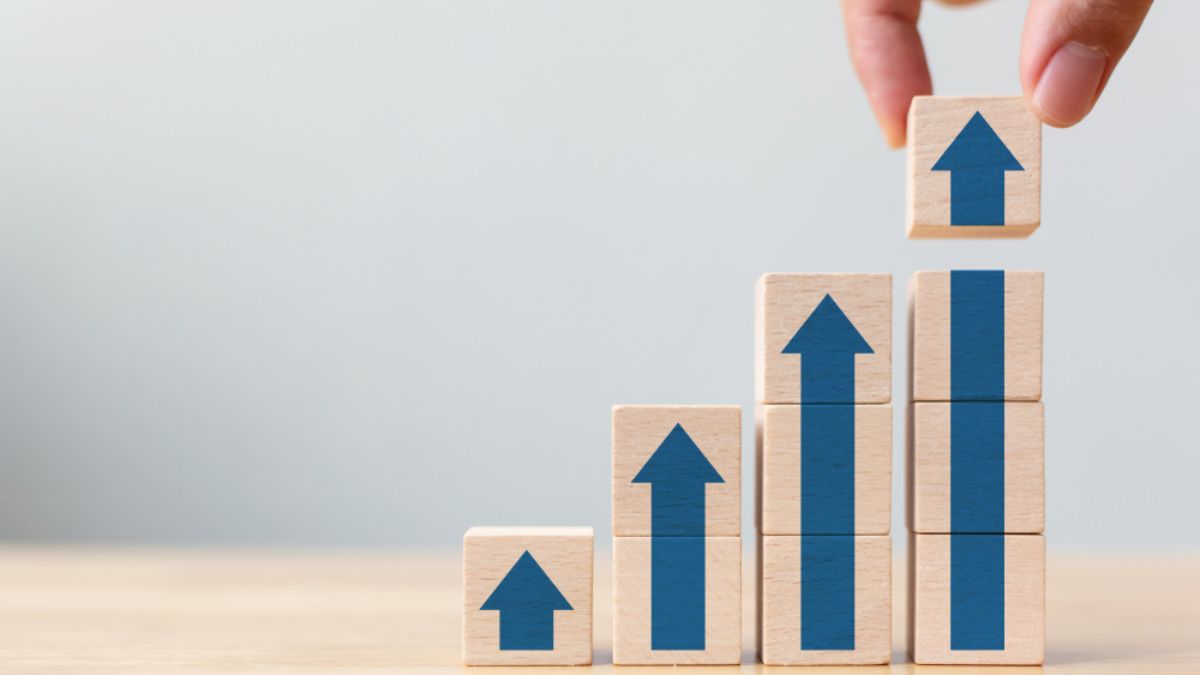 Liz Cheney was first elected to Congress in 2015 and quickly rose in the House's GOP leadership. She was the chair of the House Republican Conference chair before she was allegedly removed for her anti-Trump stance.
Avoiding Trump's reelection 
The Wyoming Republican previously suggested she might run for president in 2024. However, it appears that her priority is to avoid Trump's reelection and elections of "stupid people" at large.
More From BuzzLoving
See a grandma refuse to return a baby to her son: "It's not kidnapping, I'm her grandma": Grandma Refuses To Return Her Grandchild
"Not sure I'm going back" – Teacher Was Left In Tears After Students Recorded Videos Of Her And Posted Them Online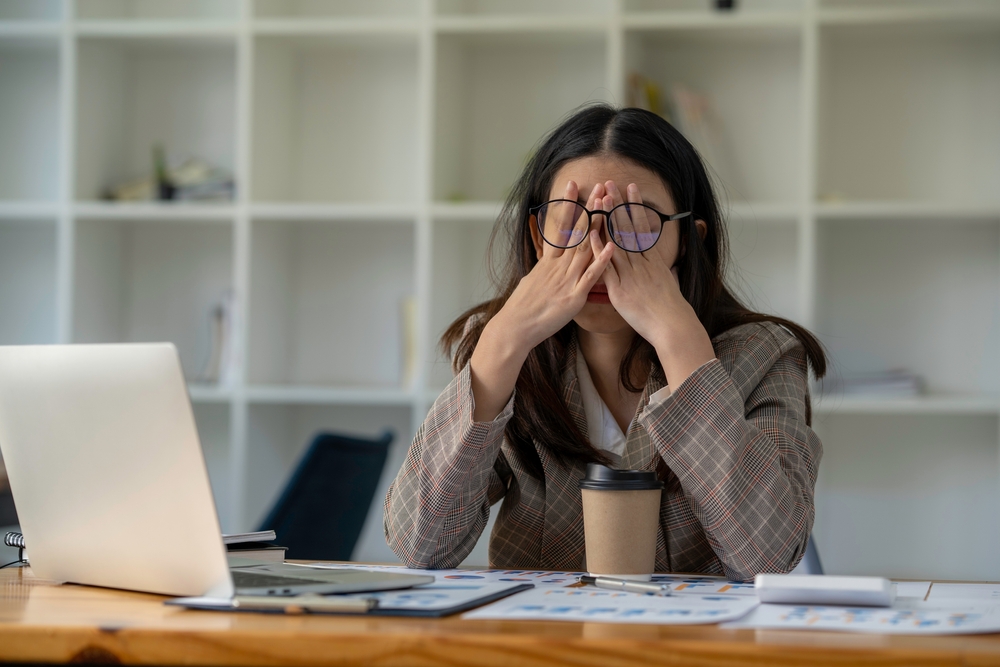 A teacher shared her disappointment after her students filmed her and shared the videos on social media: "Not sure I'm going back" – Teacher Was Left In Tears After Students Recorded Videos Of Her And Posted Them Online
Bouncer Catches Evil Man Putting Drugs in Young Woman's Drink and Takes Matters into His Own Hands
A bouncer revealed how he caught a guy who was using illegal substances to make young women his prey: Bouncer Catches Evil Man Putting Drugs in Young Woman's Drink and Takes Matters into His Own Hands
20 Irresistible Traits That Define a TRUE Manly Man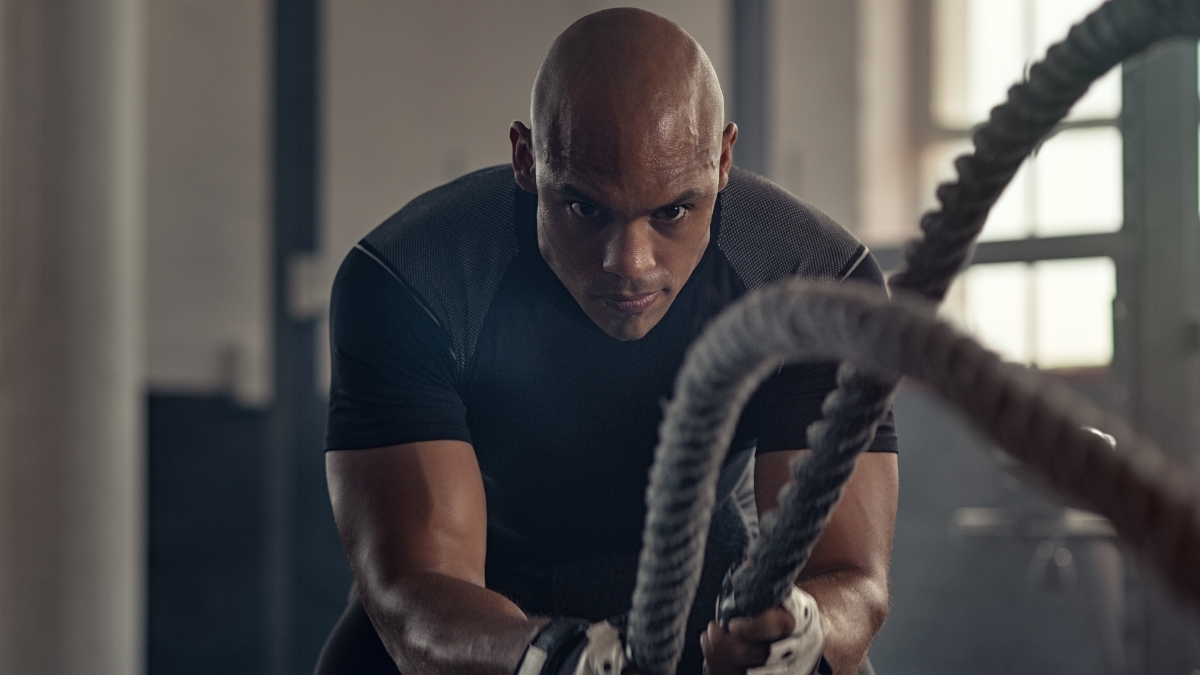 Discover 20 must-have characteristics that distinguish a truly manly man and see how many of them you or your man possess: 20 Irresistible Traits That Define a True Manly Man
Mother Brought Her Dead Toddler To Daycare, Acting Like He Was Sleeping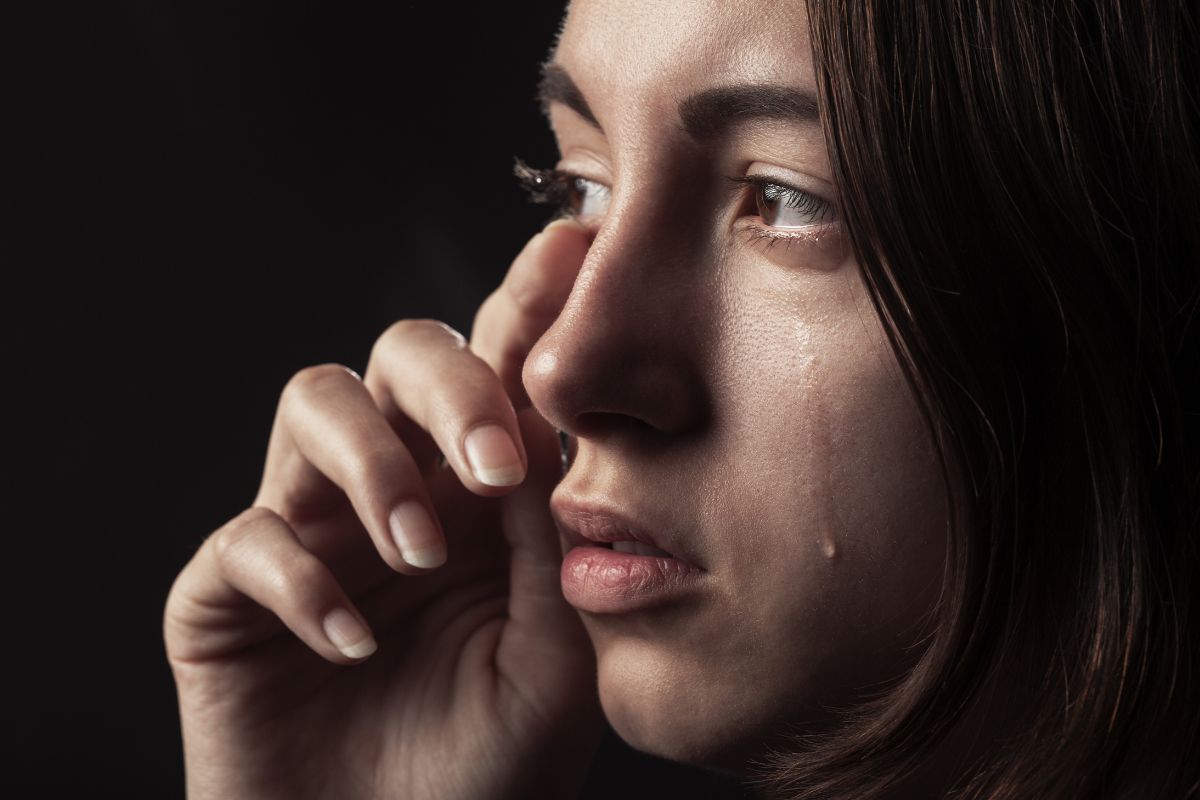 A TikTok user shared a disturbing story about a mom who brought a dead child into daycare: Mother Brought Her Dead Toddler To Daycare, Acting Like He Was Sleeping