A handful of Republican lawmakers criticized the former president and the way he allegedly handled classified documents that brought him criminal charges.
Nebraska representative spoke up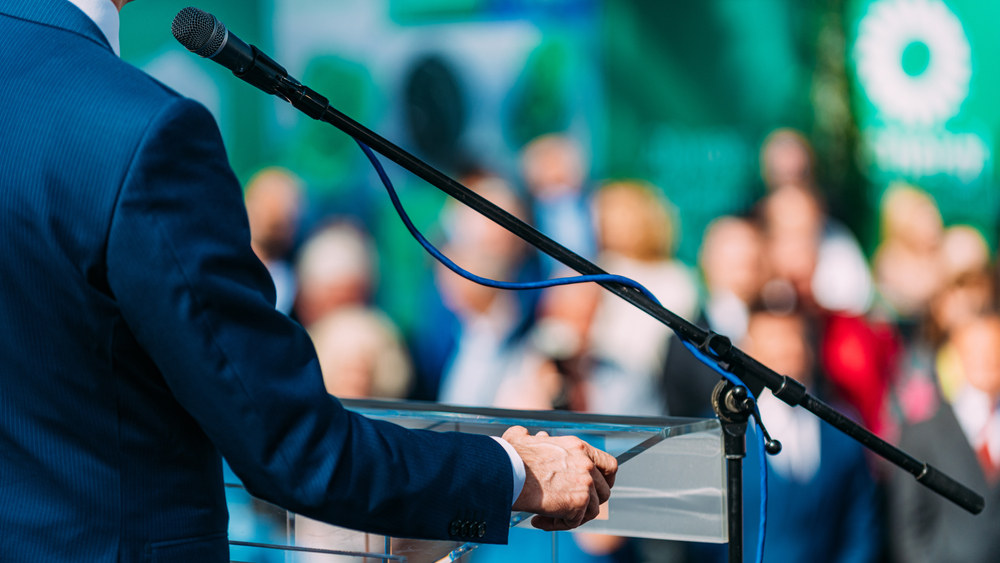 Don Bacon, a lawmaker from Nebraska and a House Armed Service Committee member, spoke on NBC's "Meet The Press."
It is a rule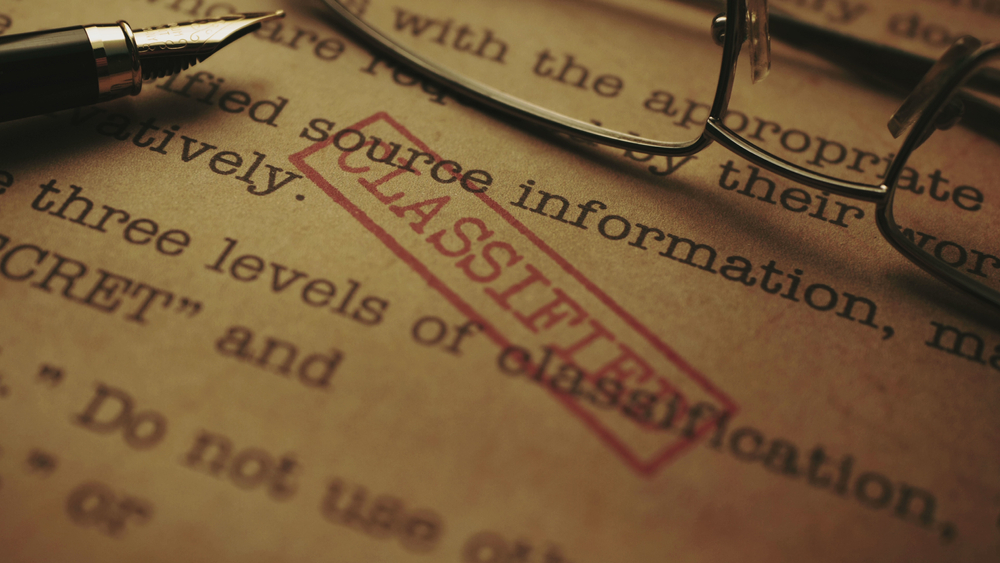 Bacon said about alleged classified documents found during the Mar-a-Lago investigation, "We don't have a right to take top secret information to our home."
Bacon was upset about alleged plans regarding attacks on Iran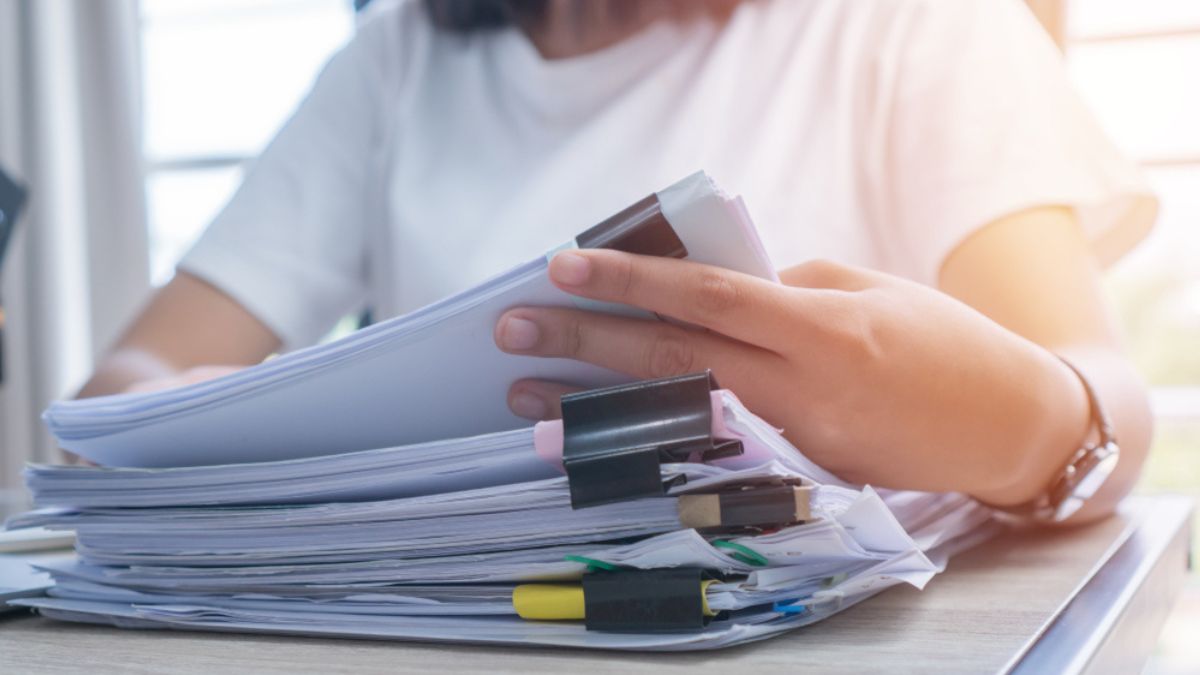 Speaking about allegations from the federal indictment against Trump, Bacon told NBC, "You don't show our attack plans on Iran to people who are not clear or documents that talk about our nuclear technology or where our intelligence resources are located throughout the world."
Chris Christie is another GOP member who went after Trump
Former New Jersey governor and presidential hopeful Chris Christie joked that Trump "stole those boxes so he could play make-believe at Mar-a-Lago."
The truth 
Christie was booed during a conservative conference but stood by his words, claiming people "need to hear the truth."
Christie called Trump a three-time loser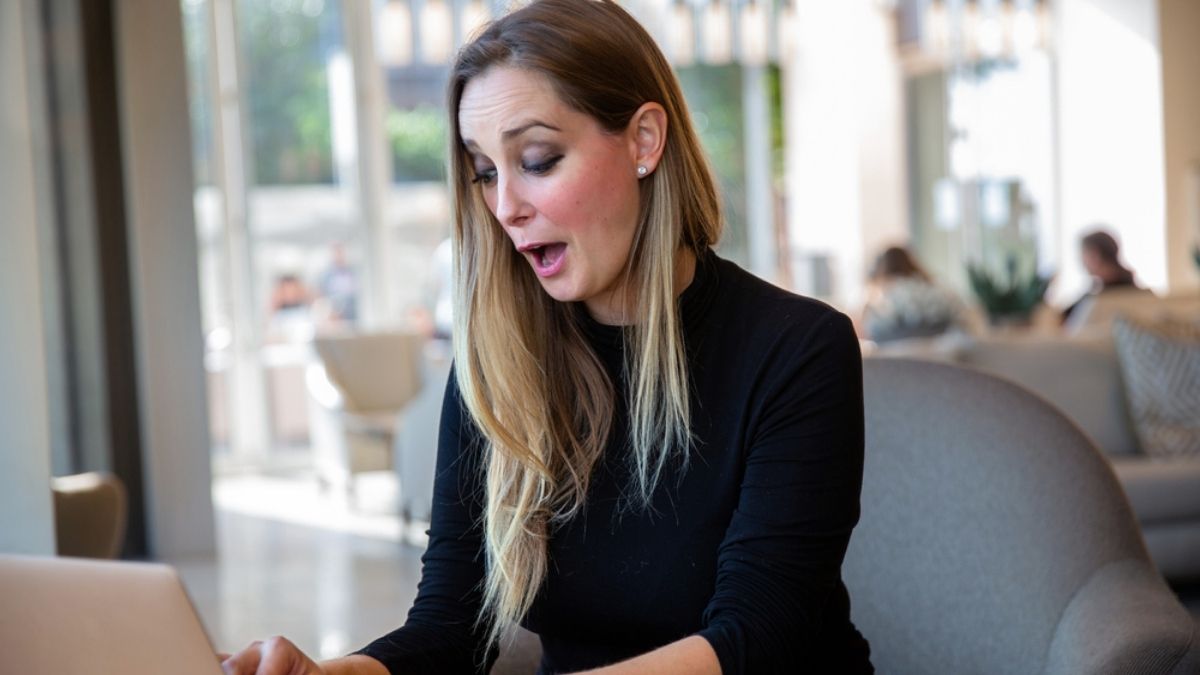 The 2024 GOP candidate described Trump to ABC, claiming that "character is the single most important element of a president of the United States. Because you can't know every issue that's going to come across the president's desk." Christie also called Trump a "three-time loser."
He went after Biden and Harris 
The former governor added, "We do not need our party to go to a fourth loss because Joe Biden, in my opinion, is an awful president, and we can't afford to have him from age 82 to 86 in the White House, or even worse, have Kamala Harris assume the presidency. That's the stakes here."
Trump's story remains the same
Despite the federal charges, Trump insists that the president has "the absolute right to take" documents and even "keep them." While this narrative is popular among Trump supporters, the trial, set for May 2024, has yet to prove if these sentiments were truthful.
Kevin McCarthy gave a vague statement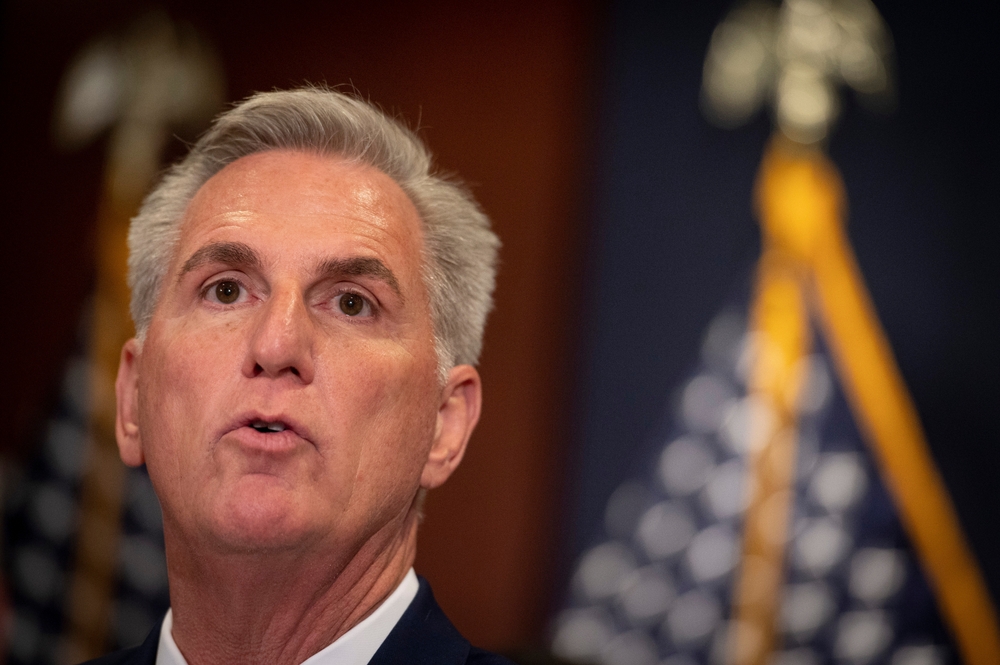 The former speaker of the House, Kevin McCarthy, previously said, "Can he win that election? Yeah, he can … the question is, is he the strongest to win the election, I don't know that answer." He remained coy, "Can anybody beat Biden? Yeah, anybody can beat Biden. Can Biden beat other people? Yes, Biden can beat 'em."
The polls are on Trump's side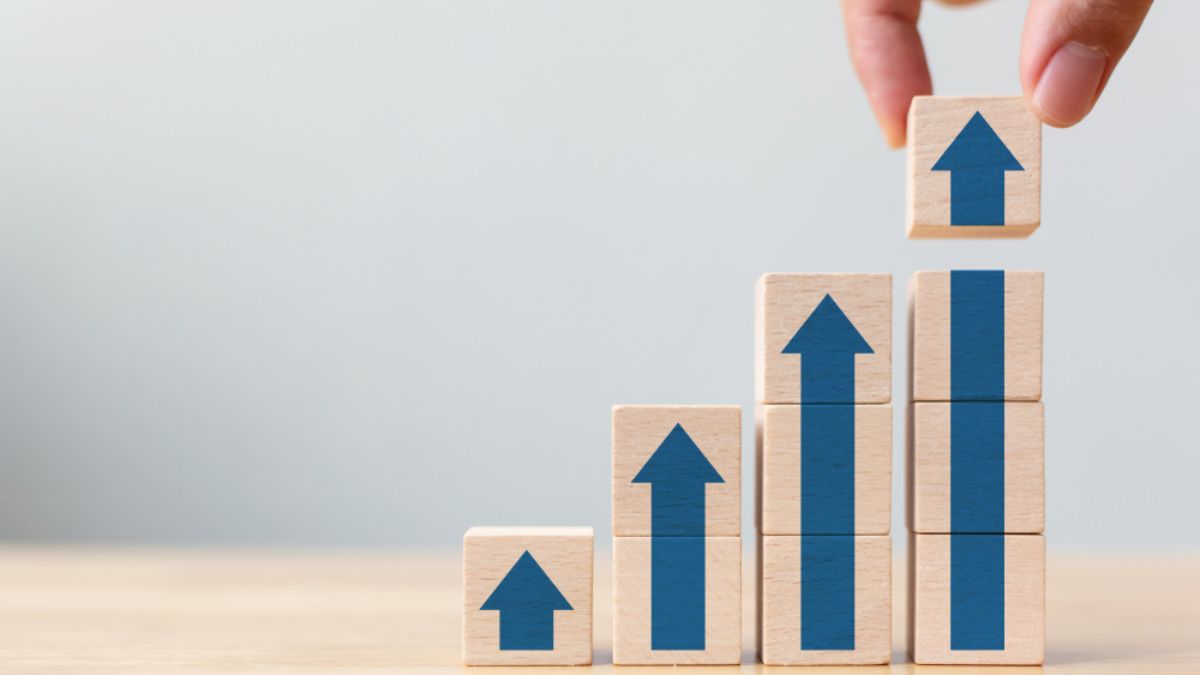 NBC News poll suggested that 51% of Republicans still believe in Trump. Ron DeSantis got support from 22%, former Vice President Mike Pence gained 7% support, while Christie received only 5%.
DeSantis has problems with women
Due to his harsh anti-abortion laws and book bans, DeSantis is not particularly popular among female voters. Karoline Leavitt, a spokeswoman for the pro-Trump super PAC MAGA Inc., said, "The more people get to know him here, the less they like him because he doesn't take many questions from voters."
Trump will win 
She added, "President Trump will 100 percent win the New Hampshire primary for the third time. And I've never felt more confident than that ever."
More From BuzzLoving
See a grandma refuse to return a baby to her son: "It's not kidnapping, I'm her grandma": Grandma Refuses To Return Her Grandchild
Bouncer Catches Evil Man Putting Drugs in Young Woman's Drink and Takes Matters into His Own Hands
A bouncer revealed how he caught a guy who was using illegal substances to make young women his prey: Bouncer Catches Evil Man Putting Drugs in Young Woman's Drink and Takes Matters into His Own Hands
12 Films Guaranteed to Freeze Your Blood: Are You Brave Enough?
Looking for movies that redefine the word horror? Sometimes, it's not just about the spooky movies you've heard of, sometimes it's the ones that delve deep into horror that have a greater impact. Sit back, try to relax, and dive into these 12 films that are absolutely bone-chilling. 12 Films Guaranteed to Freeze Your Blood: Are You Brave Enough?
25 Movies You May Only Watch Once Because They'll Destroy You
Some movies can leave such a profound impact on us that we can't bear watching them again. Ever. These films stay with us long after the credits roll, haunting our thoughts and leaving us emotionally shattered. Here, we've compiled a list of 25 movies deemed one-time experiences by viewers on an online forum who have been through the emotional wringer.
25 Movies You May Only Watch Once Because They'll Destroy You
20 Irresistible Traits That Define a TRUE Manly Man
Discover 20 must-have characteristics that distinguish a truly manly man and see how many of them you or your man possess: 20 Irresistible Traits That Define a True Manly Man