Trump announced on his Truth Social that his followers are Magadonians, smart, loyal, and want to make America great again, begging the question of what this means and why it is important.
Beyond MAGA
Trump wrote in all caps, "WE ARE MAGADONIANS, WE ARE VERY SMART, WE STICK TOGETHER AS ONE, WE FOLLOW TRUTH SOCIAL, WE PUT 'AMERICA FIRST,' AND WILL MAKE AMERICA GREAT AGAIN!'"
MAGA kingdom 
The former president expanded his MAGA kingdom and distanced his followers from the Republicans. One cannot help but notice how it says to follow Truth Social and nothing (or no one) else.
It got worse
Trump followed this with another post regarding Fox, "FOX SHOULD EMBRACE MAGA. THEIR PRIMETIME VIEWERSHIP IS DOWN 37% FROM JUST A YEAR AGO, ALL BECAUSE THE VERY SMART, EVEN BRILLIANT, MAGADONIANS KNOW THAT, DESPITE ALL THE FAKE LIP SERVICE, FOXNEWS IS PUSHING RON DESANCTUS, OR ANYONE ELSE FOR THAT MATTER, BECAUSE THEY HATE THE GREATEST 'AMERICA FIRST' PRESIDENT TO EVER PUT ON A SUIT AND TIE, ME. THEY ARE ALL GLOBALISTS, AND GLOBALISTS WILL NEVER MAKE AMERICA GREAT AGAIN!!!"
Divide and conquer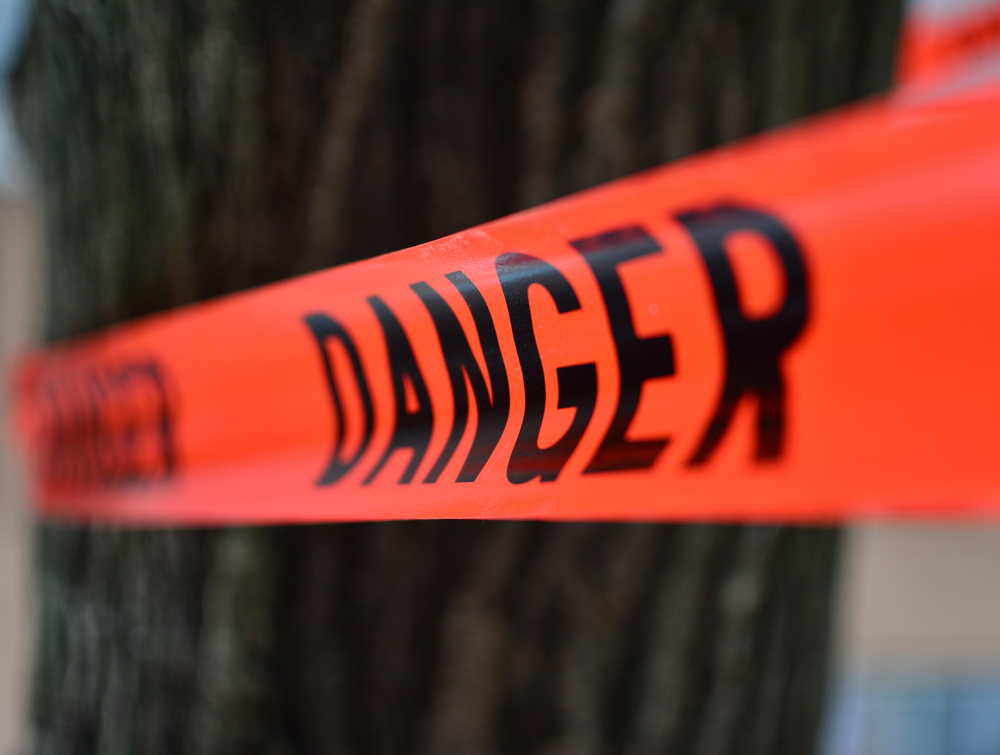 In 2022, Liz Cheney warned, "Bit by bit, excuse by excuse, we're putting Donald Trump above the law. We are rendering indefensible conduct normal, legal, and appropriate — as though he were a king."
An "orange Jesus"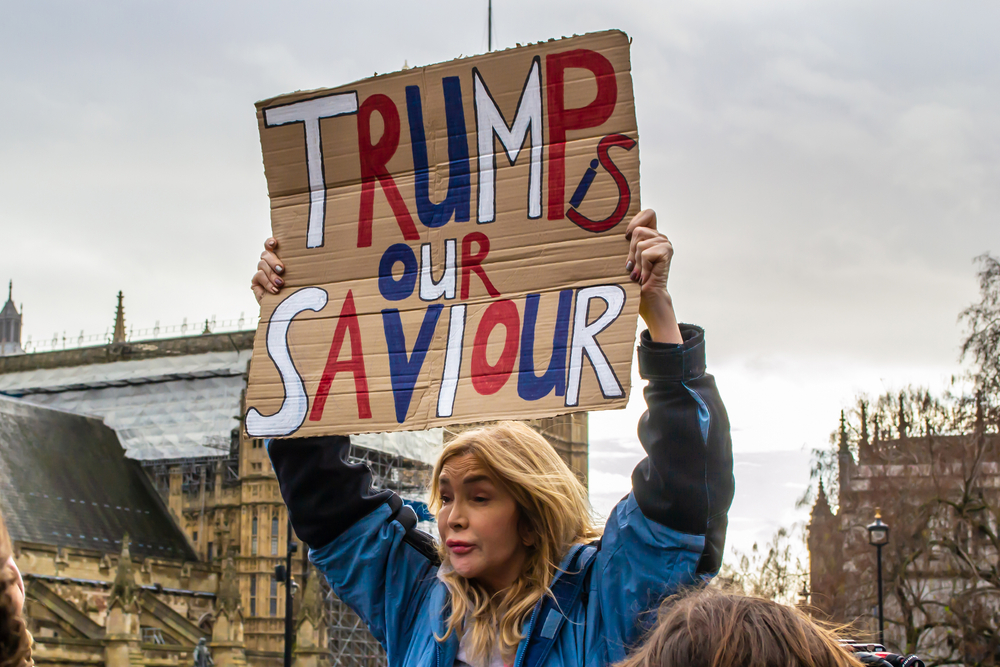 She also alleged how one GOP member called Trump an "orange Jesus." And things only got worse in 2023, especially for the divided Republican party.
Removing themselves from Republicans
Magadonians condemned the behaviors of Bill Barr, Ron DeSantis, Cheney, Pence, and everyone else Trump told them was no good. They are now against the LGBTQ community, despite Trump offering support to them only a few years ago. He was the first-ever Republican president to acknowledge Pride Month in 2019, only to turn 180 a short time later.
Bernie Sanders also warned people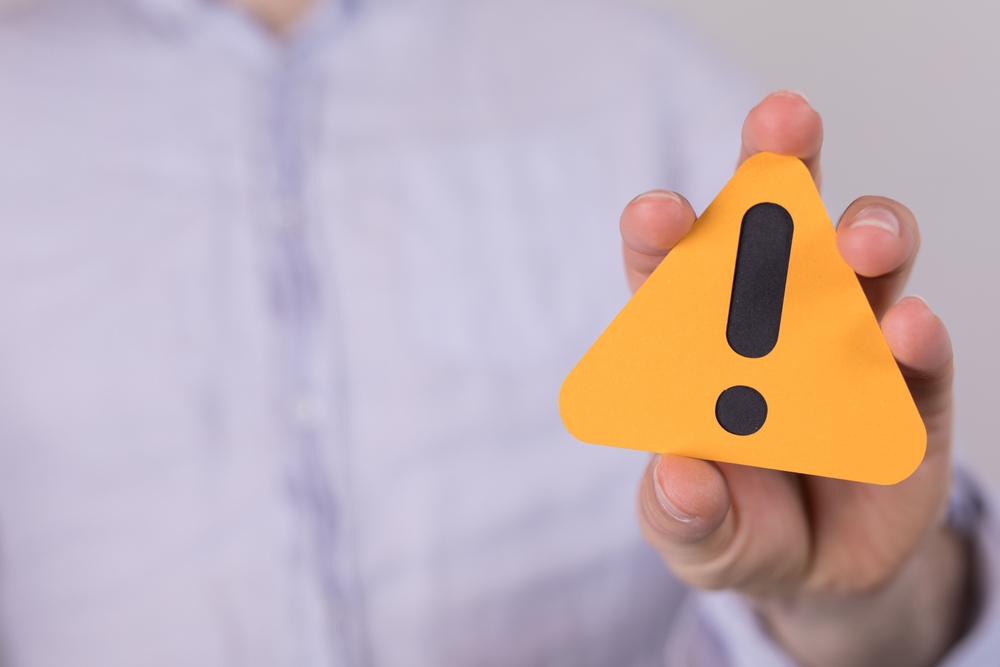 During the Bush era, Sanders said, "Vote for a politician's policies, not his personality." Few can deny that the former president has charisma, charm, and a cult-like personality. But, the example of the LGBTQ community allegedly shows the lack of ideas, principles, and policies.
Trump voters are not a happy bunch
A survey found that "long-term pessimism was also widespread among Trump supporters. Two-thirds of Trump primary supporters thought life today for people like them is worse than it was 50 years ago."
Trump in the land of Magadonians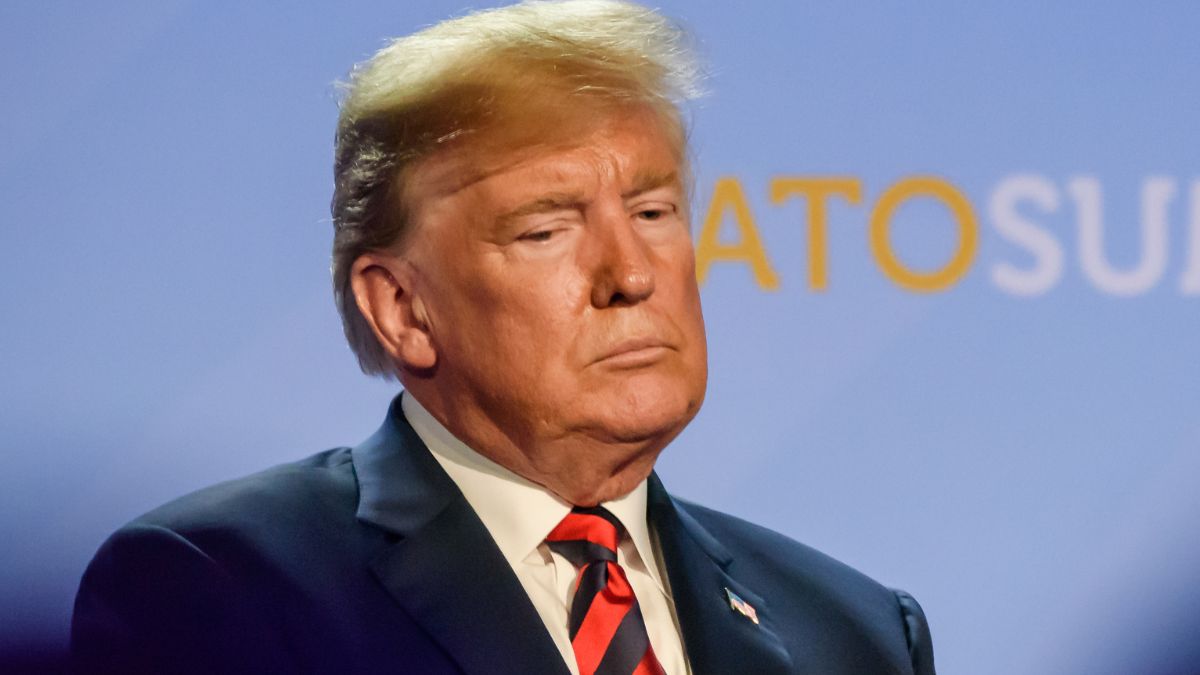 Two impeachments, riots, a loss civil case, and liability for assault and defamation later, with tons of legal stuff yet to be presented in court, 34 charges, and still, Trump is leading the polls for the GOP primaries. Trump, in the land of Magadonians, allegedly enjoys more power and influence than any other leader in the Western world.
Twitter might be laughing at Magadonians, but it is MAGA, only bigger
The new nickname could bring Trump more money from merchandise, but it could also mean more sinister things. History professor Ruth Ben-Ghiat told Politico, "Trump truly is an autocratic individual."
DeSantis is a good student 
By cooperation, DeSantis is only a good student, the professor noted. She added, "The reason that Trump was able to shift the political culture, Trump and his allies, is that he imposed an authoritarian party culture [with] unified messaging."
And so the propaganda continues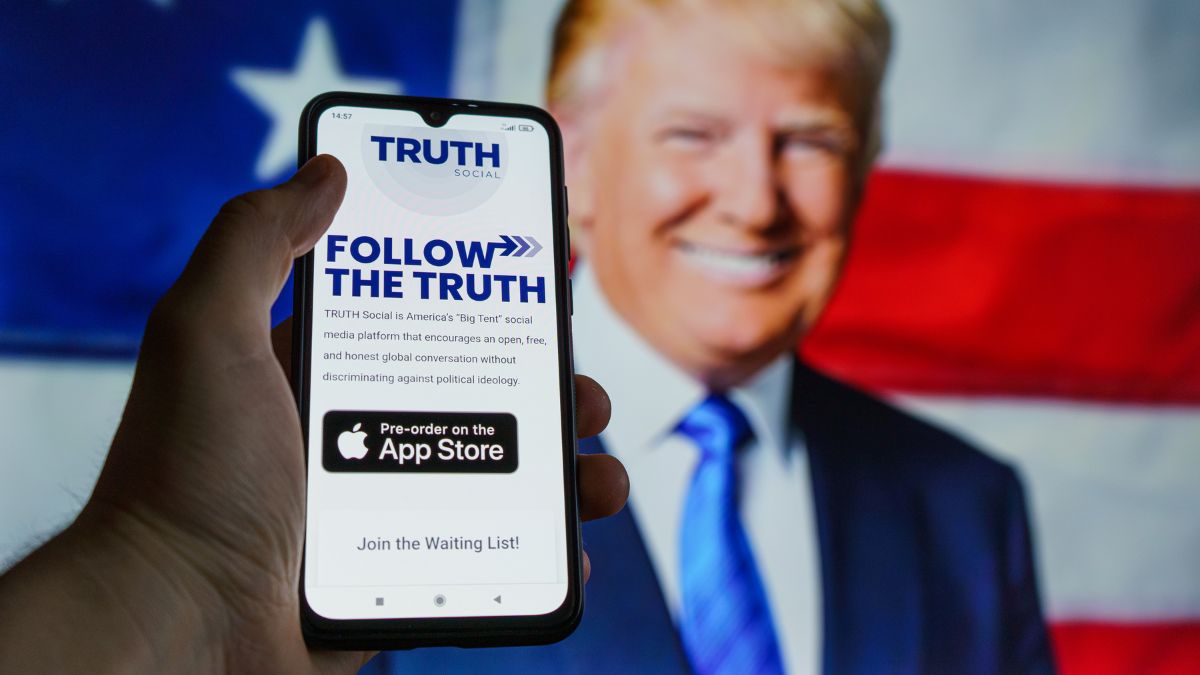 "Magadonians" should not be confused with Macedonians, but there is a connection, it appears. The most famous Macedonian is Alexander the Great, who ruled one of the biggest empires in history. If he had the power of social media, MAGA, Q Anons, or accusing doctors of executing babies born alive after a failed abortion attempt, Alexander the Great's lineage would most likely rule the world even today.
More From BuzzLoving
See a grandma refuse to return a baby to her son: "It's not kidnapping, I'm her grandma": Grandma Refuses To Return Her Grandchild
"Not sure I'm going back" – Teacher Was Left In Tears After Students Recorded Videos Of Her And Posted Them Online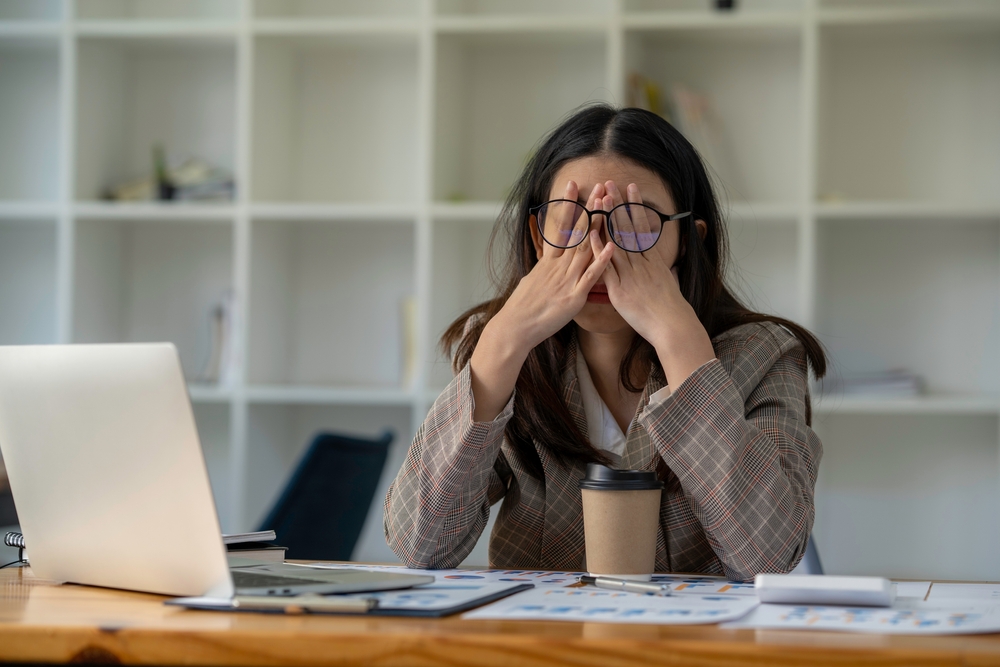 A teacher shared her disappointment after her students filmed her and shared the videos on social media: "Not sure I'm going back" – Teacher Was Left In Tears After Students Recorded Videos Of Her And Posted Them Online
Bouncer Catches Evil Man Putting Drugs in Young Woman's Drink and Takes Matters into His Own Hands
A bouncer revealed how he caught a guy who was using illegal substances to make young women his prey: Bouncer Catches Evil Man Putting Drugs in Young Woman's Drink and Takes Matters into His Own Hands
20 Irresistible Traits That Define a TRUE Manly Man
Discover 20 must-have characteristics that distinguish a truly manly man and see how many of them you or your man possess: 20 Irresistible Traits That Define a True Manly Man
Mother Brought Her Dead Toddler To Daycare, Acting Like He Was Sleeping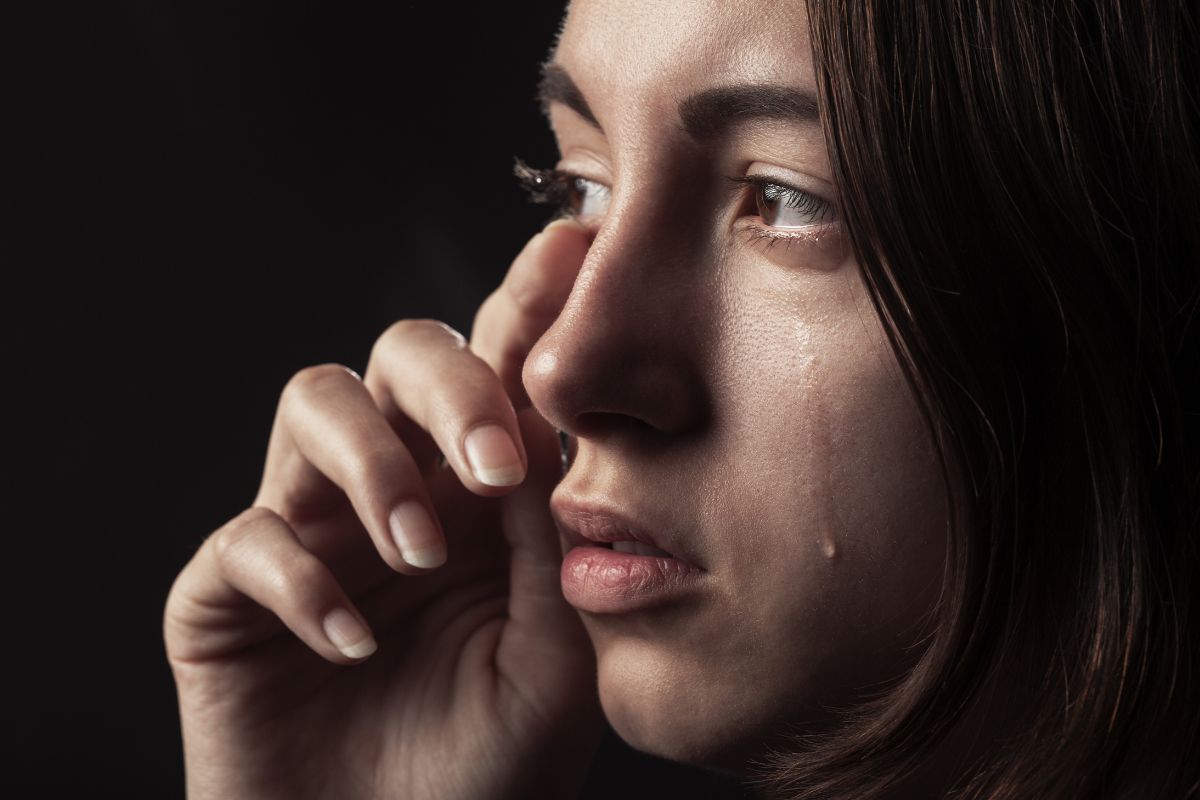 A TikTok user shared a disturbing story about a mom who brought a dead child into daycare: Mother Brought Her Dead Toddler To Daycare, Acting Like He Was Sleeping