Virginia high schoolers from Loudoun County protested in response to policies that allow trans and nonbinary students to use bathrooms and locker rooms of their choice.
Virginia students have already protested
In September 2022, over 1000 students organized a walkout in response to anti-trans policies. Students in Woodbridge, Springfield, Manassas, McLean, and other Virginia cities chanted, "Trans rights are human rights!"
Things changed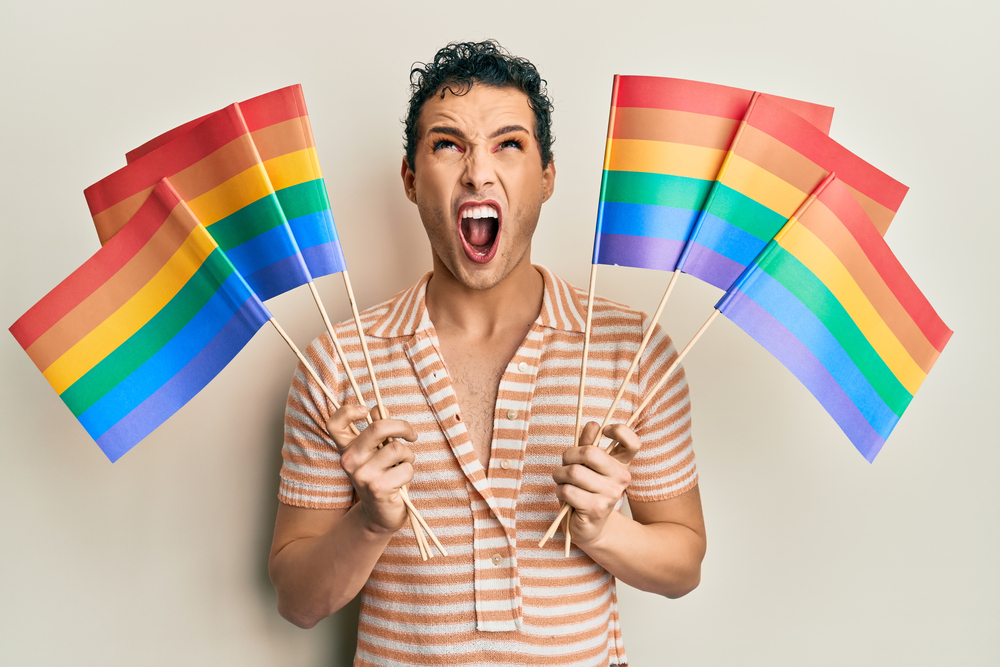 A year later, students at Woodgrove High School in Loudoun County staged a similar protest but for opposite reasons. They opposed politics the district adopted in 2021 that allow students to use bathrooms to match their identities. They also had issues with locker rooms.
50 to 100 students were involved
Between 50 and 100 students were involved in the walkout after some parents expressed worry about privacy and safety in the locker rooms.
Students spoke up
One male student told WJLA-TV, "In the locker rooms in the morning, it's an invasion of privacy, as I said, because when men and natural-born males are in our locker rooms, and they are showering in the morning, natural-born females can walk in there as they please."
The student continued
The same student added, "That is not OK. And it goes against what we believe in." He was joined by a male football player who said he did "not feel comfortable with other genders in there watching me."
Female student complained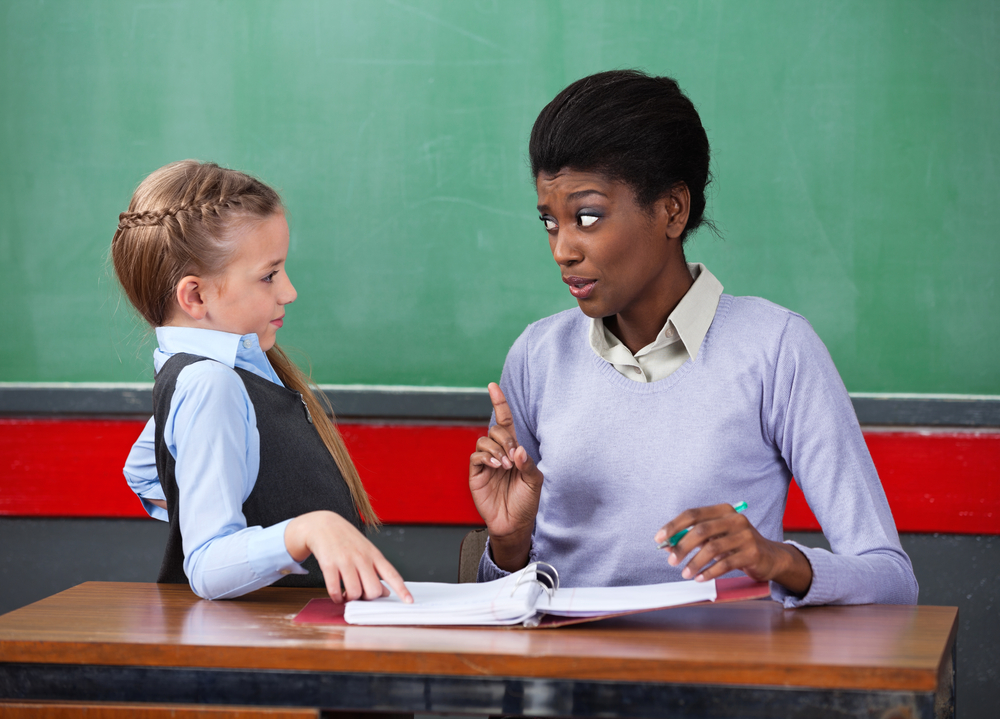 A girl told the outlet, "I stopped using them [the bathrooms] because I don't know what's going to happen to me in there. And people can be like, 'Oh, well, that's paranoid.'"
The girl is not alone
The same female student continued, "I'm telling you right now, half the women in this building feel the same way." She added, "We don't use the bathrooms. We hold our pee until we can't."
The boy assaulted two classmates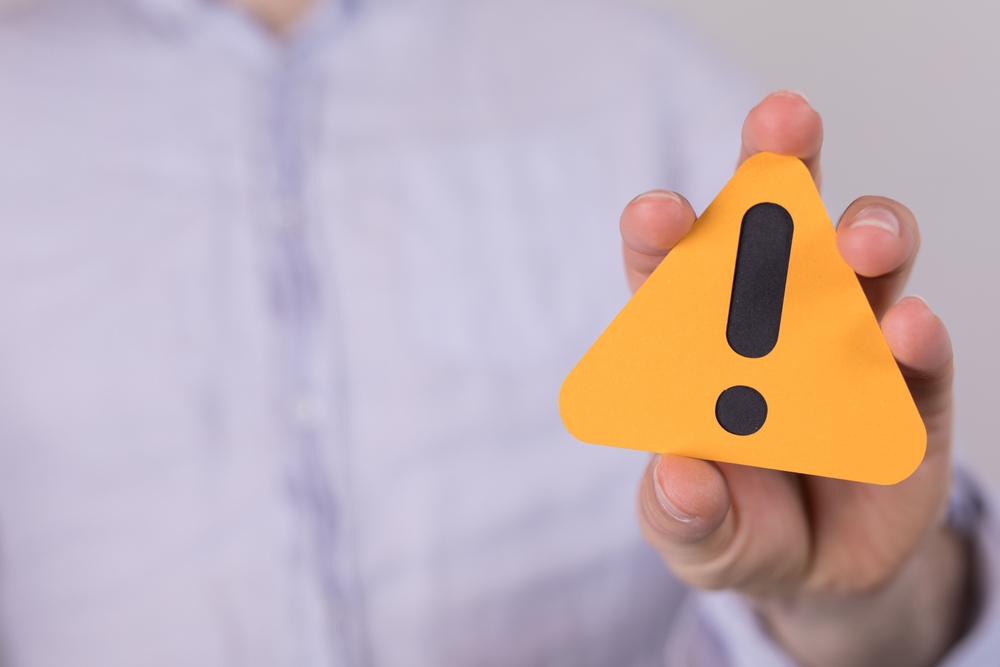 Virginia schoolboy attacked two classmates in Loudoun County. The separate incidents occurred when the boy was 14, as was the first victim. The second victim was 15.
The sentencing was in 2022
In January 2022, the assaulter was ordered psychosexual and psychological evaluations and was sent to a residential treatment facility until he turned 18.
Progressive district
Since these incidents, parents and students have spoken up about their concerns. One girl, who is on the athletic team, told 7News, "It's very uncomfortable to me. Because knowing that there's a biological male that's changing in a locker room where I am changing is very uncomfortable."
The girl spoke less than a month before the walkout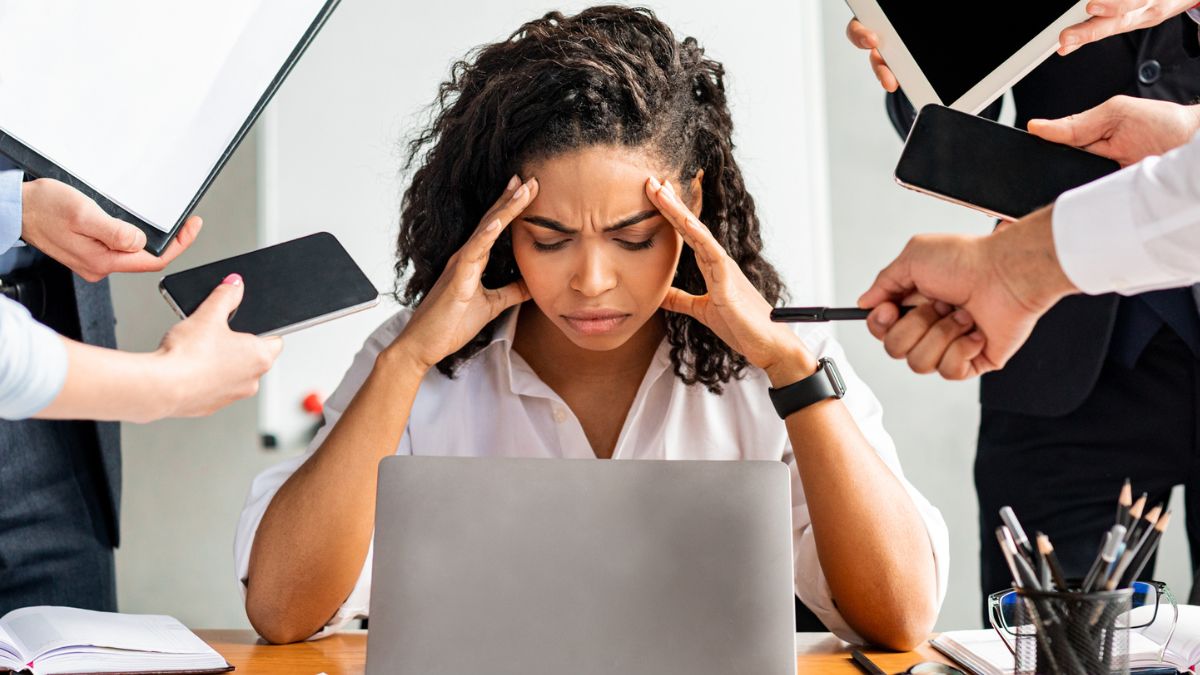 In early October, the student added, "This needs to be changed. Because I don't think any girl or boy wants to change with the opposite gender." Still, the district is seemingly unbothered about the walkout.
Spokesperson commented
A school board spokesperson said the district is "continuing to follow its established process in its review of the latest Model Policies issued by the Virginia Department of Education. Policy 8040 is in review, along with the new Model Policies, by the Student Services Committee."
Not every student feels comfortable, warned one mom
The mother told 7News, "It's crazy to me as a parent that everybody else has no right, has no privacy, just so that we can be kind to one child, and I mean them no harm." She added, "I want them to be able to have a safe place to change."
The mom's solution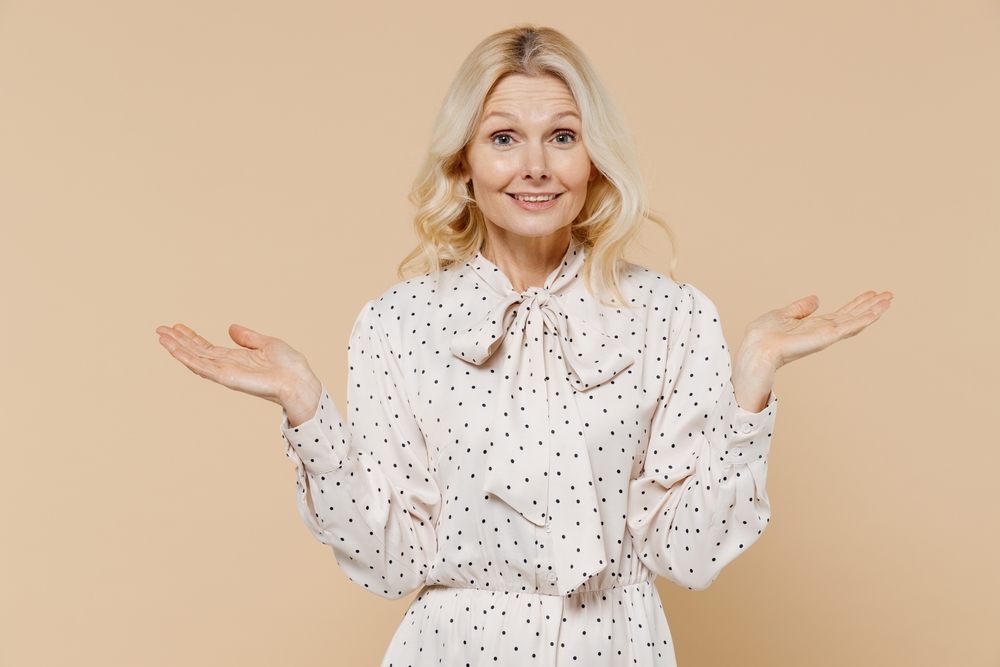 The mother added, "Either give them a spot that is, as you know, separate and private for them, or go to their biological sex [locker room], and if that's not comfortable for them, let them make that decision, but not at the expense of everybody else."
More From BuzzLoving
See a grandma refuse to return a baby to her son: "It's not kidnapping, I'm her grandma": Grandma Refuses To Return Her Grandchild
"Not sure I'm going back" – Teacher Was Left In Tears After Students Recorded Videos Of Her And Posted Them Online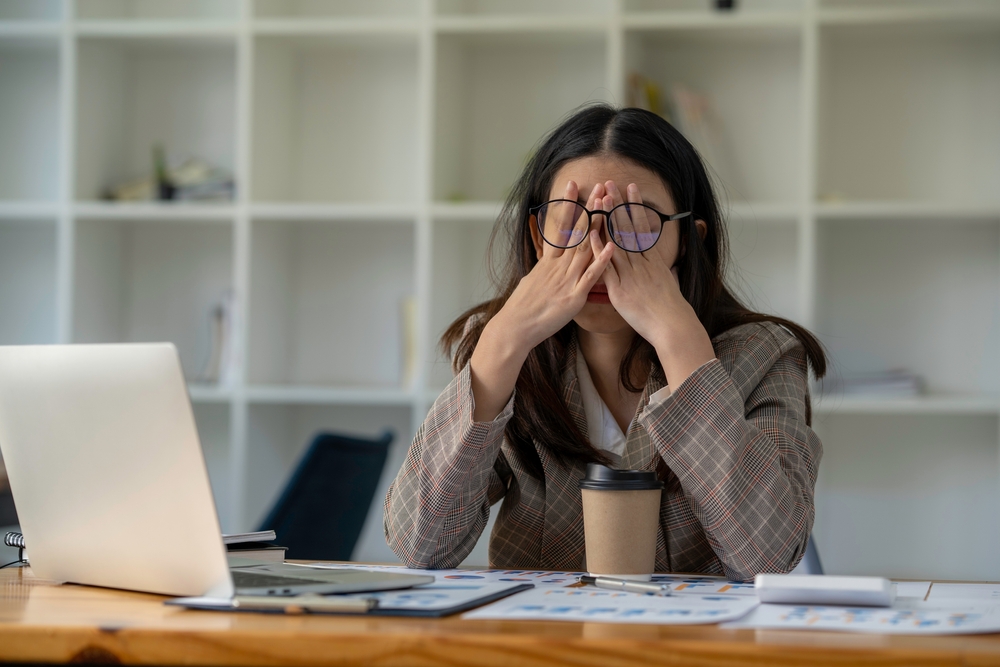 A teacher shared her disappointment after her students filmed her and shared the videos on social media: "Not sure I'm going back" – Teacher Was Left In Tears After Students Recorded Videos Of Her And Posted Them Online
Bouncer Catches Evil Man Putting Drugs in Young Woman's Drink and Takes Matters into His Own Hands
A bouncer revealed how he caught a guy who was using illegal substances to make young women his prey: Bouncer Catches Evil Man Putting Drugs in Young Woman's Drink and Takes Matters into His Own Hands
20 Irresistible Traits That Define a TRUE Manly Man
Discover 20 must-have characteristics that distinguish a truly manly man and see how many of them you or your man possess: 20 Irresistible Traits That Define a True Manly Man
Mother Brought Her Dead Toddler To Daycare, Acting Like He Was Sleeping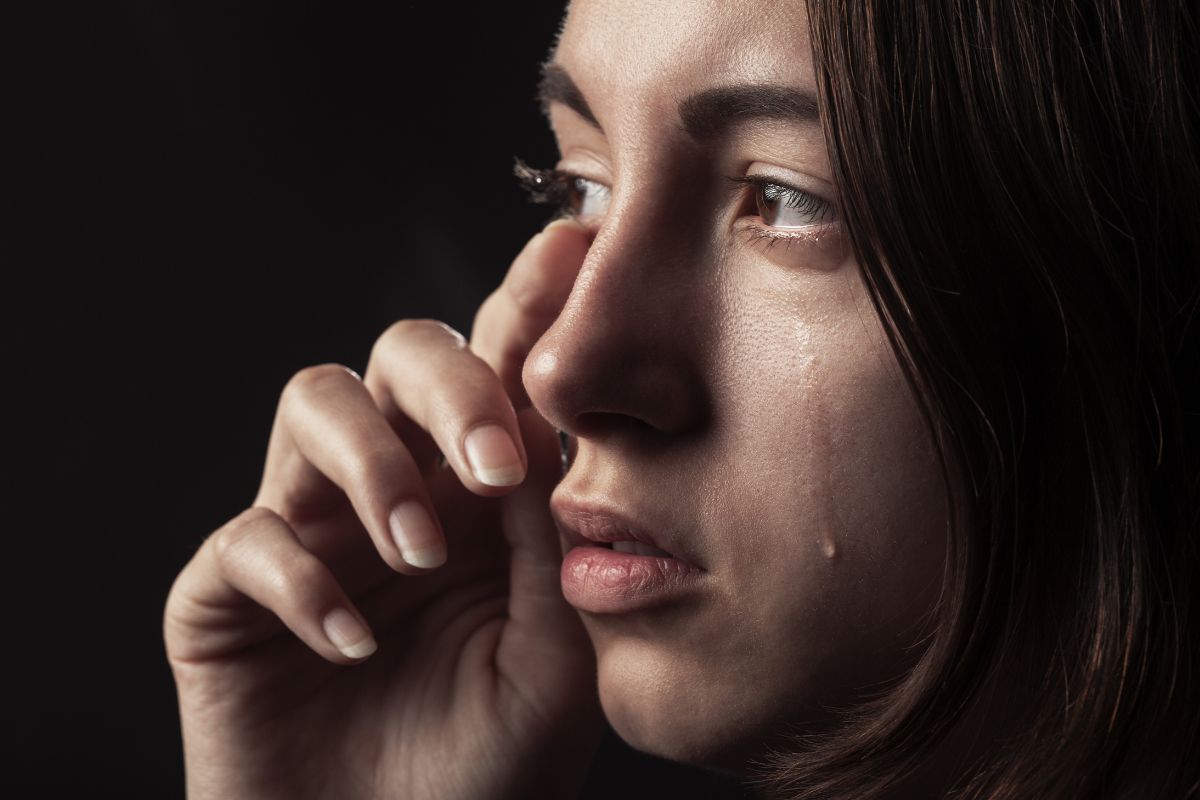 A TikTok user shared a disturbing story about a mom who brought a dead child into daycare: Mother Brought Her Dead Toddler To Daycare, Acting Like He Was Sleeping