Students in Marshall Simonds Middle School in Burlington, Massachusetts, destroyed Pride decorations and refused to wear rainbow-colored outfits, several prominent news outlets reported.
Students expressed their love for the USA
On June 2, the students of Massachusetts middle school refused to participate in Pride-related activities and wear rainbow outfits. Instead, they protested and chanted, "USA are my pronouns."
Parents discussed the incident at the town hall meeting
A parent of an LGBT student said, "I was shocked and horrified." Parents of straight students said their children felt "offended" they had to participate. One mom told the local TV, "My daughter just said, "You know, mom, that's offensive to me, I am straight."
The school district reacted
Burlington Public Schools issued a letter claiming they were "obligated to provide a safe environment for all students to feel safe, seen and respected without retaliation."
Superintendent's message
Superintendent Eric Conti wrote, "I recognize that discussions and celebrations of individual identity are complex and impacted by individual values, religions, and cultural norms, the result of which may include expressions of racism, anti-religious hate, ableism, and in this case homophobia."
Call for kindness
Conti continued, "The Burlington Public Schools believe in the individual dignity and humanity of each and every person in our community. We embrace everyone for who they are and for what they bring to our schools and the larger community. Let us all work on being kinder to each other."
This was not the only incident in the school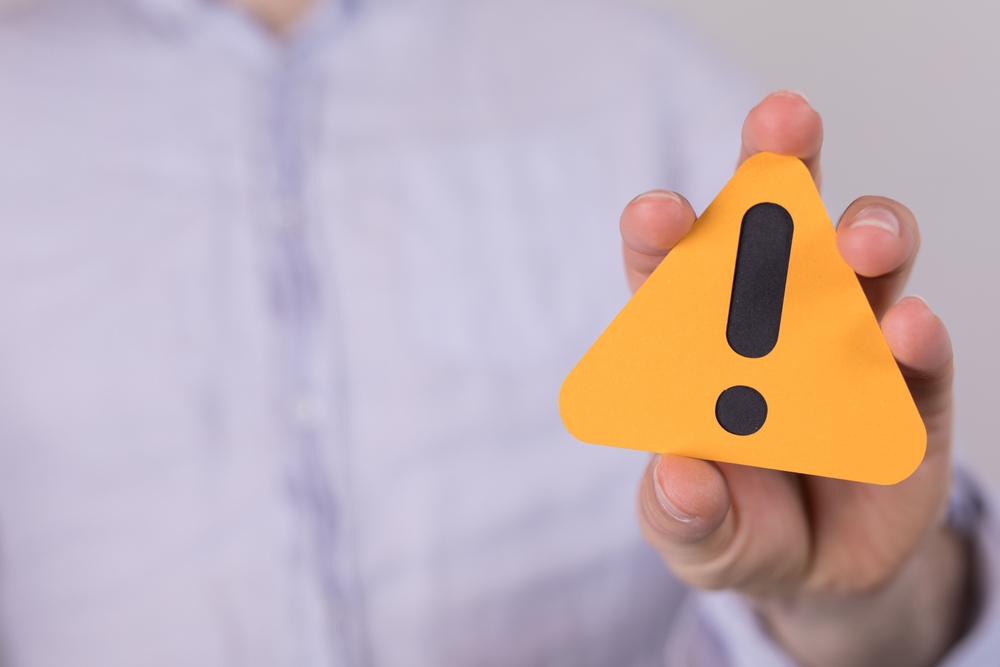 The Boston Globe reported that there was anti-Semitic and racist graffiti in the bathroom days after the Pride incident. The school principal, Cari Perchase, does not think these were related events.
The school talked to the students
Reportedly, the school talked to the students to "educate them about how their behaviors affect others, to take responsibility for their behaviors, and to help us become a more inclusive community where all of us feel that we belong."
Challenging the town leadership
Burlington Equity Coalition Co-Chair Nancy Bonassera said, "These displays of intolerance and homophobia are unacceptable and impact the whole community." Bonassera added, "We challenge Burlington town leadership to take an active stand against hate under the guise of 'free expression.'"
People sided with students
An X account titled Divisive Content wrote about the story, "We need more of this. Most of those students love freedom more than their communist teachers."
Many asked for adults to leave kids alone
"Damn, for real! Leave the kids alone! They shouldn't have to be worrying about this nonsense," said Jennifer Reece. Lattina Brown, an attorney, said on X, "You cannot force these kids to follow your agenda. Leave the children alone. They come to school to get an education. They have feelings, too!"
Some were more extreme
"Get your precious kids out of the communist indoctrination factories. Do whatever it takes. Private school, tutor, home-school…whatever it takes," posted Joy Flick, mother of three.
Some said children had a valid reason to protest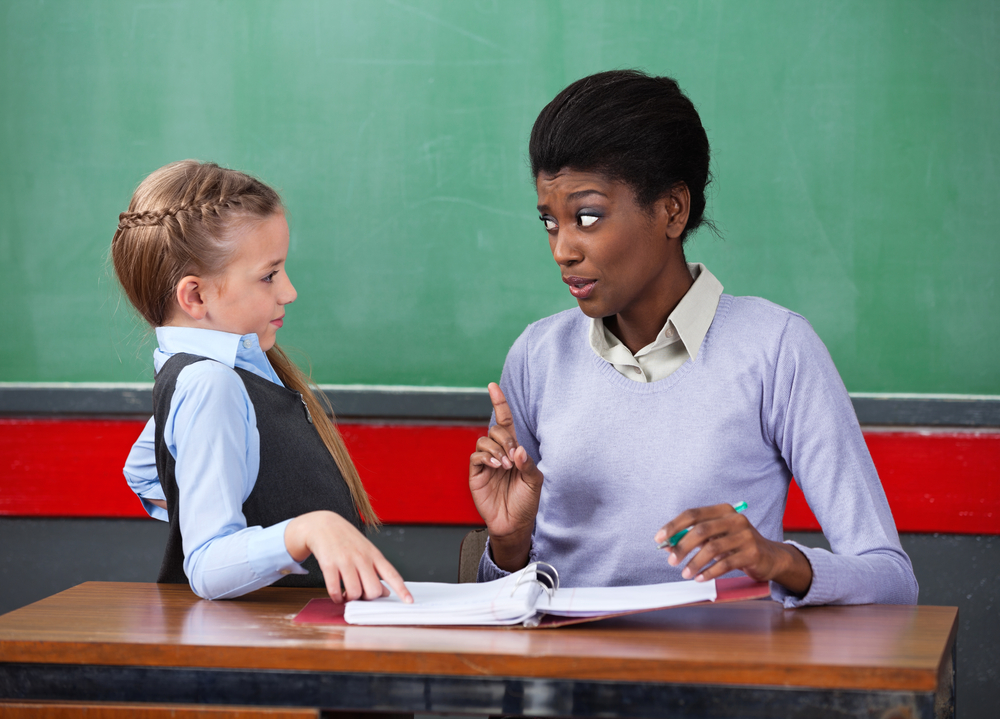 One person said that the school "forgot" to acknowledge Memorial Day in any way, so "the kids did this in protest back at the administration." Some argued this was not a case of homophobia, but "it is a natural reaction of teens to rebel against what adults are pushing on them."
More From BuzzLoving
See a grandma refuse to return a baby to her son: "It's not kidnapping, I'm her grandma": Grandma Refuses To Return Her Grandchild
"Not sure I'm going back" – Teacher Was Left In Tears After Students Recorded Videos Of Her And Posted Them Online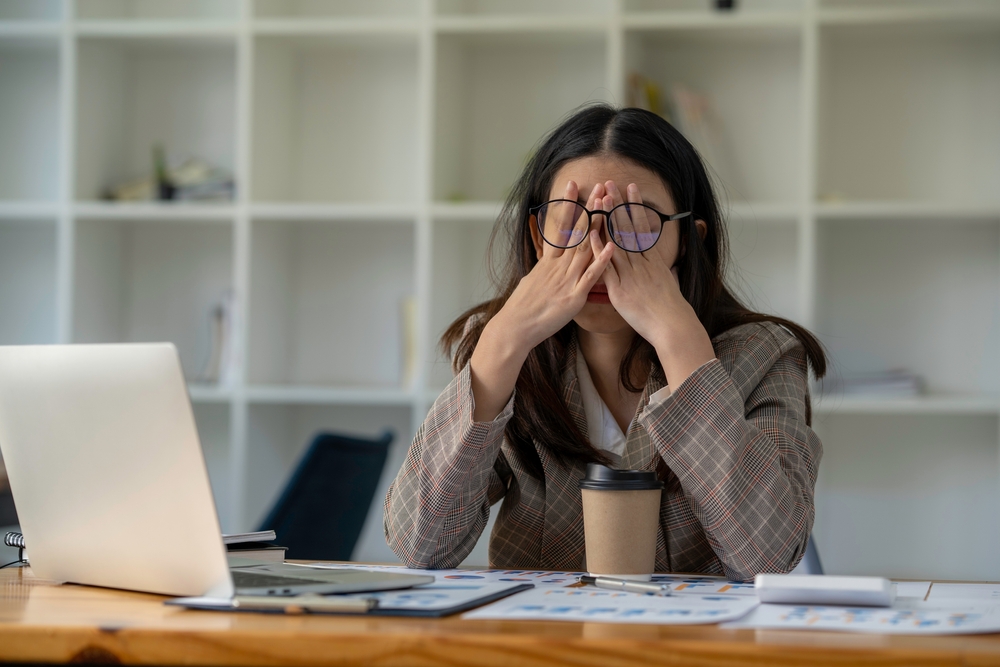 A teacher shared her disappointment after her students filmed her and shared the videos on social media: "Not sure I'm going back" – Teacher Was Left In Tears After Students Recorded Videos Of Her And Posted Them Online
Bouncer Catches Evil Man Putting Drugs in Young Woman's Drink and Takes Matters into His Own Hands
A bouncer revealed how he caught a guy who was using illegal substances to make young women his prey: Bouncer Catches Evil Man Putting Drugs in Young Woman's Drink and Takes Matters into His Own Hands
20 Irresistible Traits That Define a TRUE Manly Man
Discover 20 must-have characteristics that distinguish a truly manly man and see how many of them you or your man possess: 20 Irresistible Traits That Define a True Manly Man
Mother Brought Her Dead Toddler To Daycare, Acting Like He Was Sleeping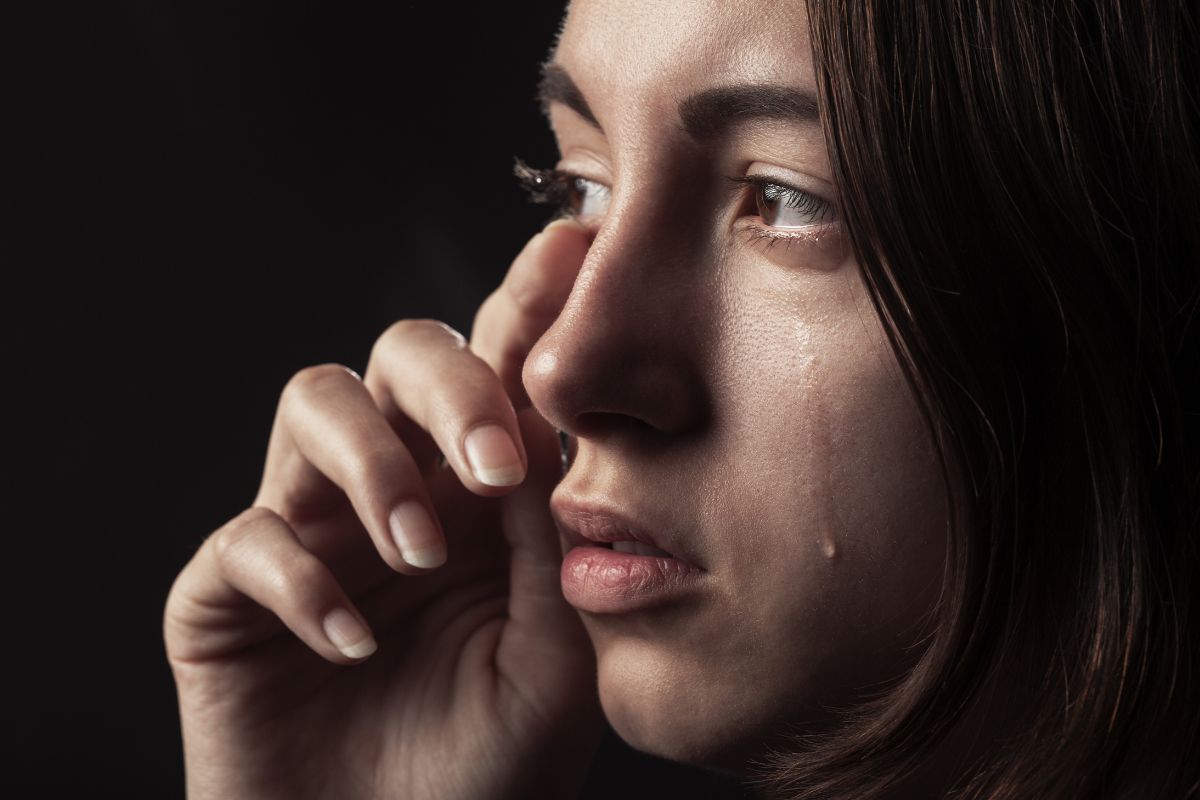 A TikTok user shared a disturbing story about a mom who brought a dead child into daycare: Mother Brought Her Dead Toddler To Daycare, Acting Like He Was Sleeping