High school sophomore at the private Maine Coast Waldorf School in Freeport sparked fury after dominating girls' cross-country despite being 172nd before transitioning.
One mom spoke up
Katherine Collins, a mom of one of the competitors, said, "Men are simply larger, faster, and stronger than their female counterparts," she said. "To compare, the top-ranked female high school runner in all of New England would only be ranked 47th among high school boys in Maine."
One girl was furious
A girl who was in the race told journalist Shawn McBreairty, "It is not fair to a female who has trained hard," the athlete shared, adding, "Males are biologically faster than females, with testosterone. They need to run under their biological gender."
The school athletics director defended the trans student
Susan Sonntagm the school athletic director, said, "We support all our students at Maine Coast Waldorf School and are proud that our students are given the opportunity to participate in all of our school programs," adding that the school sticks to Maine's law that prohibits "unlawful educational discrimination."
The trans student finished fifth
Stark-Chessa, the student in question, finished fifth in the Maine XC Festival of Champions in Belfast. Overall, the transgender student is ranked fourth.
A physician commented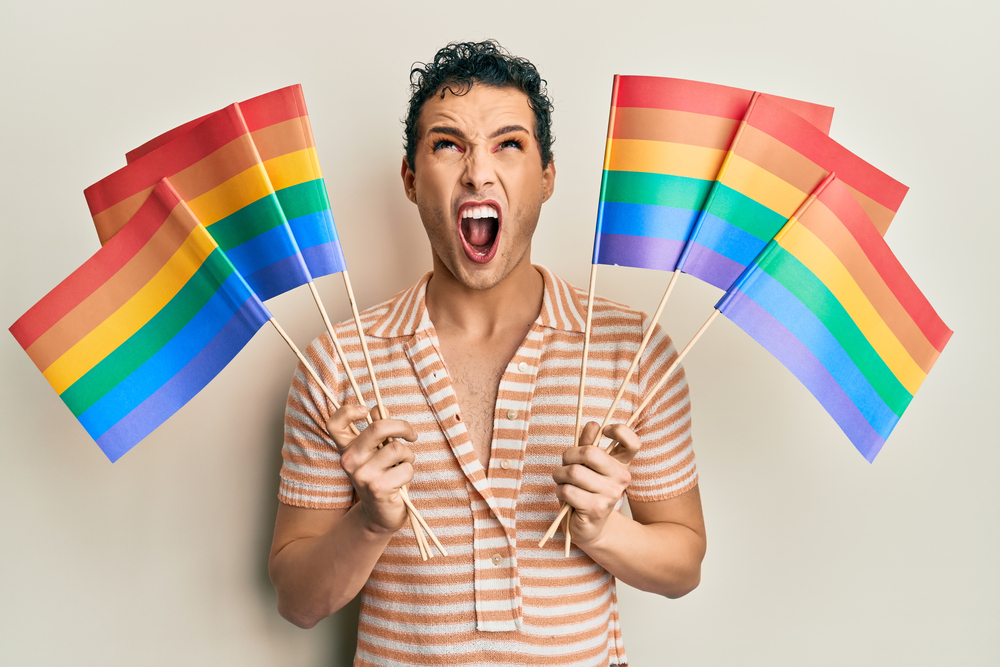 A physician whose two children competed told the media, "If a boy, competing in a sporting event, were found to be using performance-enhancing drugs, he would be disqualified due to the presumption of unfair competitive advantage."
The worried father continued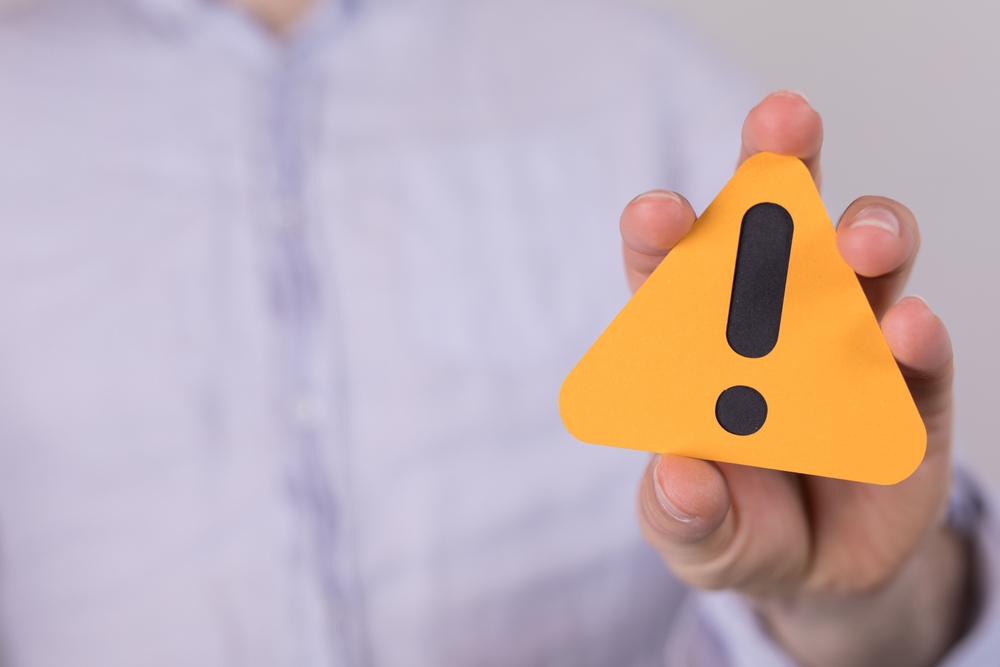 The physician added, "If instead, that same boy chose to compete as a girl, he would not only not be disqualified due to his enormous presumptive competitive advantage, he would be lauded, feted, and applauded."
The differences
The father continued, "For the boys, it would be tragic, for it teaches them things that simply do not apply outside of the very narrow time and place in which we currently reside."
The injustices
"For the girls, it is the grossest of injustices in every conceivable way because it forces them to participate in, and to some extent accept, something which is manifestly false. They must, like it or not, participate in the lie," he concluded.
Echoes of Lia Thomas
Lia Thomas became the first openly transgender athlete to win America's top trophy in university sports in 2022. Since her victories, people started raising concerns over people who were born as males, taking over women's sports.
The controversy
"The 2022 Women's NCAA Swimming & Diving Championships are in the books and will go down in the history books for the wrong reason. One of the fastest and deepest meets in the history of the sport was overshadowed by controversy, confusion, and artificial interest in the meet," shared on X Kyle Sockwell, a swimmer.
Some competitors blasted Thomas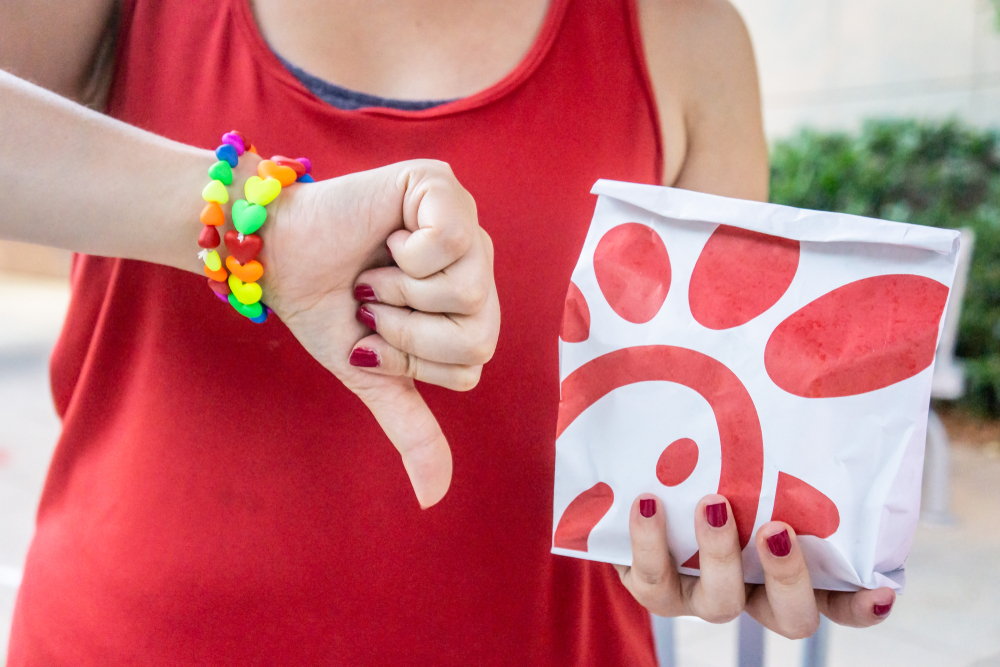 Riley Gaines tied against Lia, and since then, she has become an outspoken proponent of reserving women's sports for biological females.
Gaines testified in the Senate
The former University of Kentucky swimmer testified in front of the Senate that she isn't advocating for an outright ban on transgender athletes. Instead, she wants "everyone to compete where it's fair and it's safe."
More From BuzzLoving
See a grandma refuse to return a baby to her son: "It's not kidnapping, I'm her grandma": Grandma Refuses To Return Her Grandchild
"Not sure I'm going back" – Teacher Was Left In Tears After Students Recorded Videos Of Her And Posted Them Online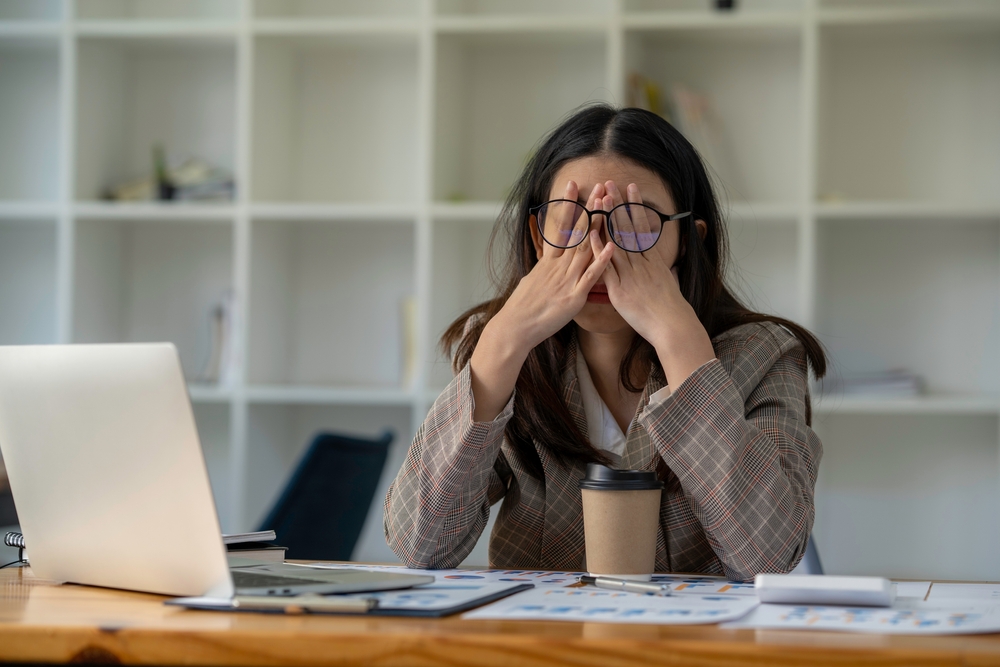 A teacher shared her disappointment after her students filmed her and shared the videos on social media: "Not sure I'm going back" – Teacher Was Left In Tears After Students Recorded Videos Of Her And Posted Them Online
Bouncer Catches Evil Man Putting Drugs in Young Woman's Drink and Takes Matters into His Own Hands
A bouncer revealed how he caught a guy who was using illegal substances to make young women his prey: Bouncer Catches Evil Man Putting Drugs in Young Woman's Drink and Takes Matters into His Own Hands
20 Irresistible Traits That Define a TRUE Manly Man
Discover 20 must-have characteristics that distinguish a truly manly man and see how many of them you or your man possess: 20 Irresistible Traits That Define a True Manly Man
Mother Brought Her Dead Toddler To Daycare, Acting Like He Was Sleeping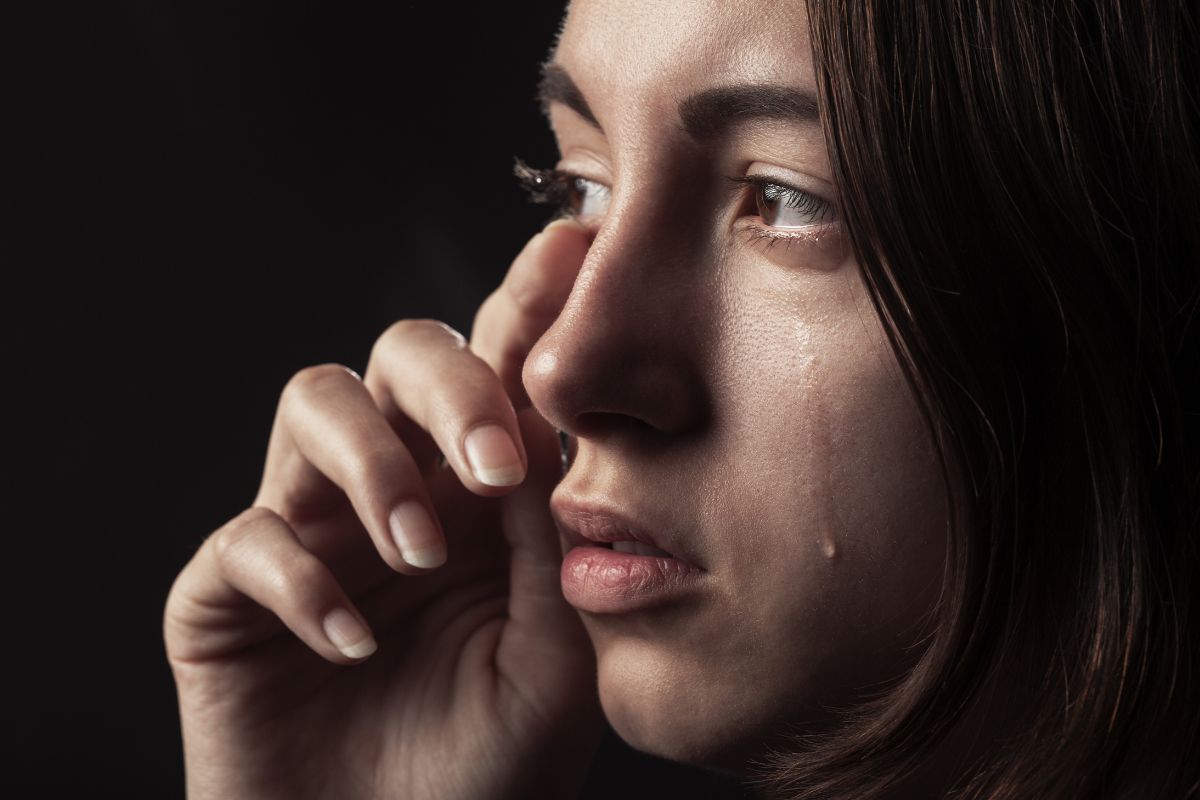 A TikTok user shared a disturbing story about a mom who brought a dead child into daycare: Mother Brought Her Dead Toddler To Daycare, Acting Like He Was Sleeping