Alabama Senator Tommy Tuberville thinks that Democrats and President Biden created war in Ukraine while continuing to allegedly block military promotions over his abortion beliefs.
Tuberville's protest
The Senator has been (allegedly) blocking promotions since February. Despite the recent events in the Middle East and the ongoing war in Ukraine, Tuberville is angry because of the Pentagon policy allowing paid leave for those who need an abortion.
Senate wants to bypass Tuberville's protest
USA Today reported that Tuberville has held up about 300 promotions for senior military jobs. So, the Senate can still confirm individual military promotions but cannot approve hundreds of promotions at once as a time-saving measure. In the meantime, they are maneuvering around the Alamaba Republican.
Senator on CNN
Talking to CNN's Manu Raju, Tuberville shared, "It's typical of this place. This administration would rather burn the Senate down, and that's what would happen. … If you change the rules of the Senate, then it lasts forever." He added, "So they would rather burn down the Senate than negotiate."
Accusations against Senate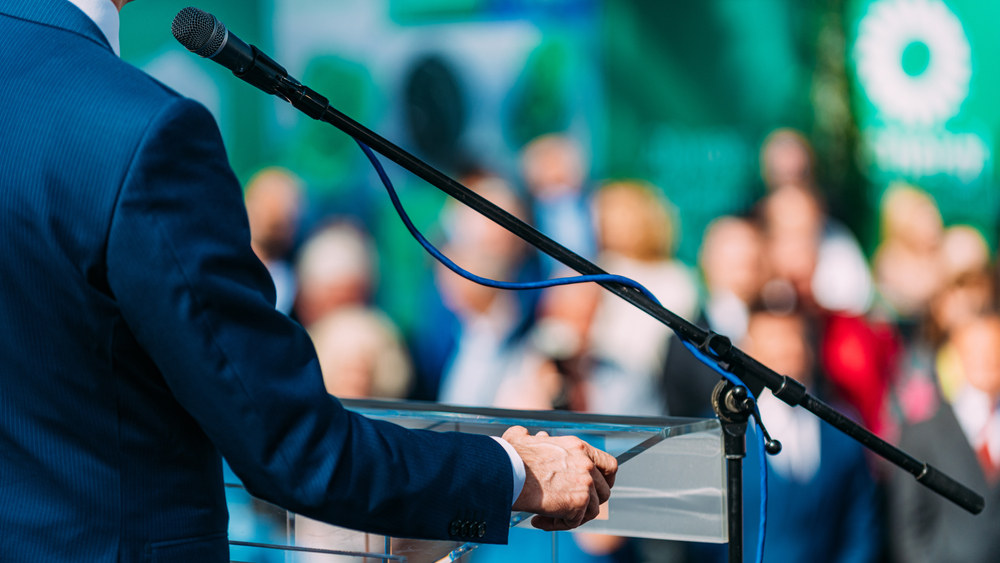 The GOP lawmaker continued, "If they go around and, without negotiating, change the rules of the Senate, it just goes to show you they want it their way or the highway."
The lawmaker had more to add
"If I thought this was happening, I wouldn't be doing this. And I've told you that all along. And the people that I trust tell me that it's not," Tuberville added and continued, "No conversation. Nobody wants to negotiate. You know this is not a negotiating crowd over in the White House."
Tuberville went further in another interview
The Alabama Senator spoke on Newsmax on Senate efforts to end his blocking of military promotions, claiming, They need to be worried about what's going on in Ukraine, the Middle East, the wars that their side, the Democrats and Joe Biden, have created."
The Democratic plan
The Post's report explained the Democratic plan "would not require a permanent rule change that would alter senators' individual power to slow nominations in the future," despite Tuberville's claim to the contrary.
Senator Schumer blasted Alabama Republican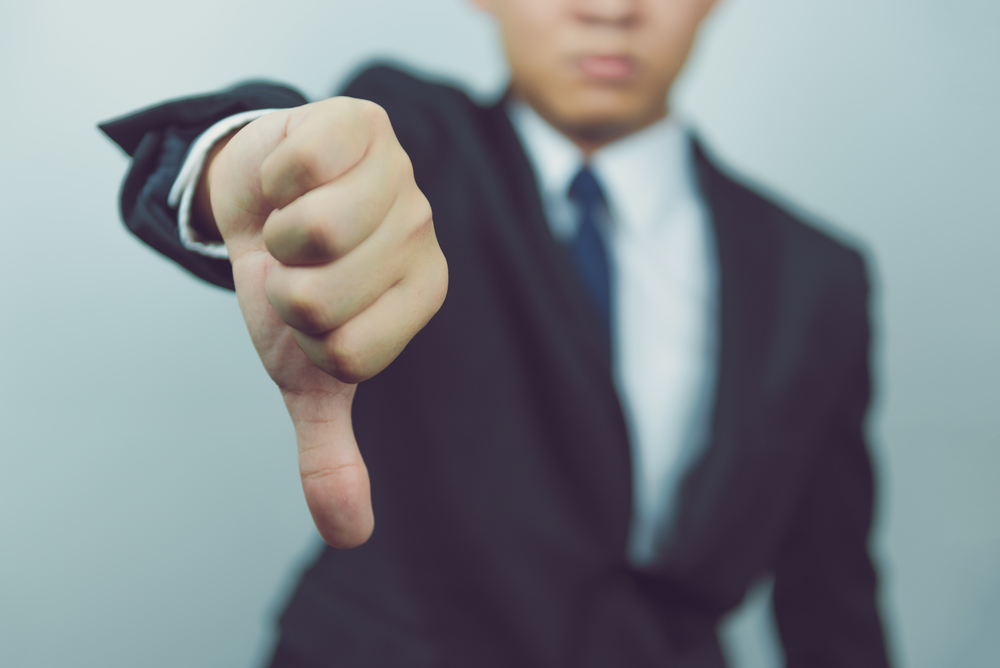 Schumer, a Democrat, blasted Tuberville's behavior and said "he would seek to advance the nominations of the chairman of the Joint Chiefs of Staff, General C.Q. Brown; the commandant of the Marine Corps, General Eric Smith, and the Army chief of staff, General Randy George."
Schumer takes the floor
The Democrat said, "These men should have already been confirmed. They should already be serving in their new positions," Schumer said, and continued, "The Senate should not have to go through procedural hoops just to please one brazen and misguided senator."
Tuberville's obstruction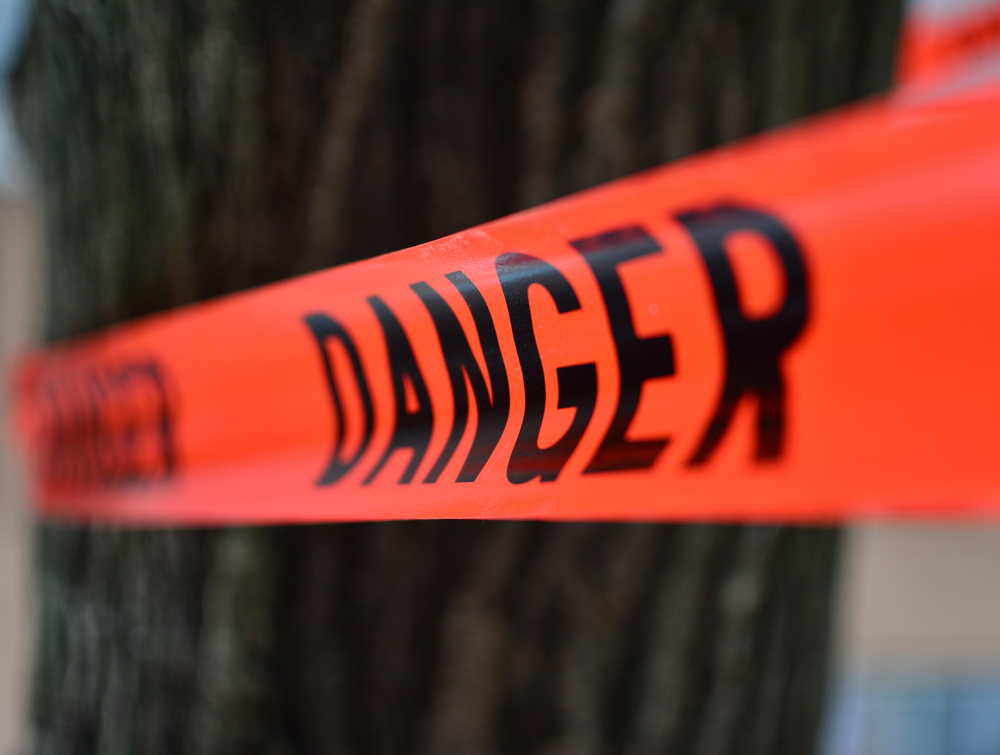 "Sen. Tuberville's obstruction is pushing the Senate down this road, and where it goes from here will depend on all of us," Schumer added.
Defense Secretary Lloyd Austin also commented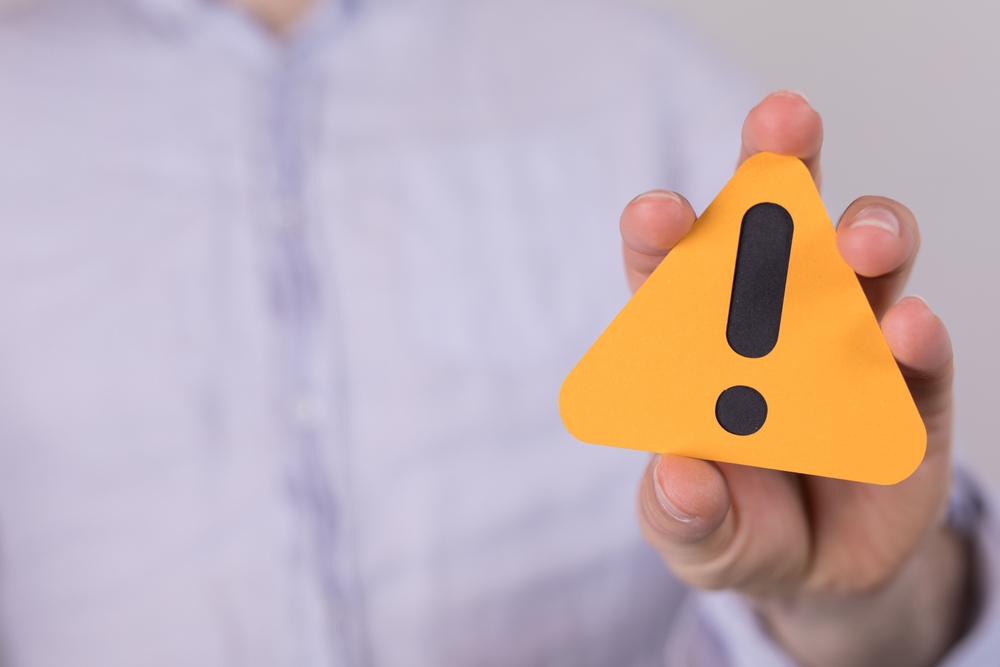 Austin said in a statement, "Senator Tuberville's continued hold on hundreds of our nation's military leaders endangers our national security and military readiness." He added, "It is well past time to confirm the over 300 other military nominees."\
Endangering national security
President Biden, Austin, and several other high-ranked officials accused the Alabama Republican of endangering national security.
McConnell spoke up
He was also called out by Senate Republican Leader Mitch McConnell, who said, "I think holding these non-policymaking, career military ― can't be involved in politics at all ― is a mistake," and added, "We continue to work on that, and I hope at some point we can get it cleared."
Texas Republican also criticized Alabama Senator
"This idea that one man in the Senate can hold this up for months, I understand maybe promotions, but nominations, is paralyzing the Department of Defense," House Foreign Affairs Committee Chair Michael McCaul, a Texas Republican, blasted the Alabama Senator.
More From BuzzLoving
See a grandma refuse to return a baby to her son: "It's not kidnapping, I'm her grandma": Grandma Refuses To Return Her Grandchild
Bouncer Catches Evil Man Putting Drugs in Young Woman's Drink and Takes Matters into His Own Hands
A bouncer revealed how he caught a guy who was using illegal substances to make young women his prey: Bouncer Catches Evil Man Putting Drugs in Young Woman's Drink and Takes Matters into His Own Hands
12 Films Guaranteed to Freeze Your Blood: Are You Brave Enough?
Looking for movies that redefine the word horror? Sometimes, it's not just about the spooky movies you've heard of, sometimes it's the ones that delve deep into horror that have a greater impact. Sit back, try to relax, and dive into these 12 films that are absolutely bone-chilling. 12 Films Guaranteed to Freeze Your Blood: Are You Brave Enough?
25 Movies You May Only Watch Once Because They'll Destroy You
Some movies can leave such a profound impact on us that we can't bear watching them again. Ever. These films stay with us long after the credits roll, haunting our thoughts and leaving us emotionally shattered. Here, we've compiled a list of 25 movies deemed one-time experiences by viewers on an online forum who have been through the emotional wringer.
25 Movies You May Only Watch Once Because They'll Destroy You
20 Irresistible Traits That Define a TRUE Manly Man
Discover 20 must-have characteristics that distinguish a truly manly man and see how many of them you or your man possess: 20 Irresistible Traits That Define a True Manly Man