Leading GOP candidate for the 2024 presidential nomination and former President Donald Trump has made a startling suggestion to his supporters, advising them they "don't have to vote". This has sparked considerable disagreement, notably from the campaign of his rival, Ron DeSantis.
New Hampshire Address
Speaking at an event in Derry, New Hampshire, Trump stated, "You gotta watch those voters, you don't have to vote, don't worry about voting", referring to his widely unproven claims that the 2020 Presidential election was a result of massive voter fraud riddled with counting irregularities.
Capitalizing on Contested Claims
Trump often references these allegations to enhance his campaign funds, channelling his base's sentiments into financial support.
Voting Safeguards Advocacy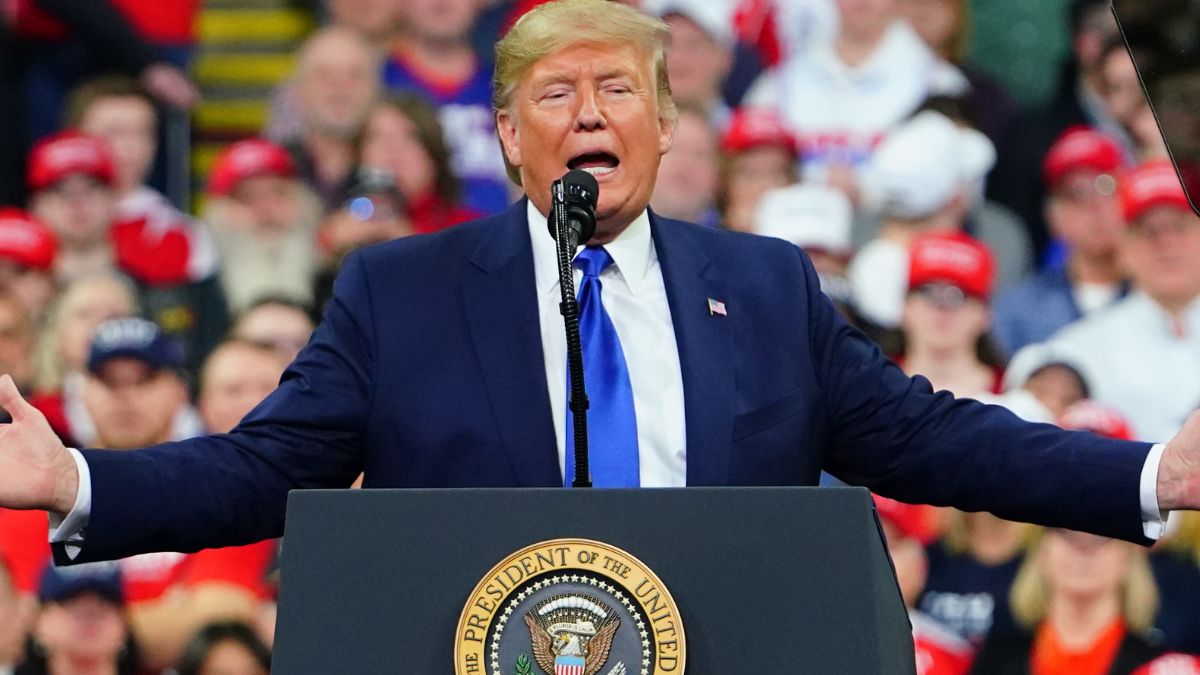 During his speech, Trump didn't just stop at his allegations. He voiced concerns about the existing U.S. voting guidelines. He strongly advocated for the implementation of enhanced measures to safeguard election processes.
GOP Nomination Move
The purpose behind Trump's visit to the state was to visit New Hampshire's state Capitol. Here, he took a decisive step by formally submitting his application for the GOP nomination.
Potential Campaign Implications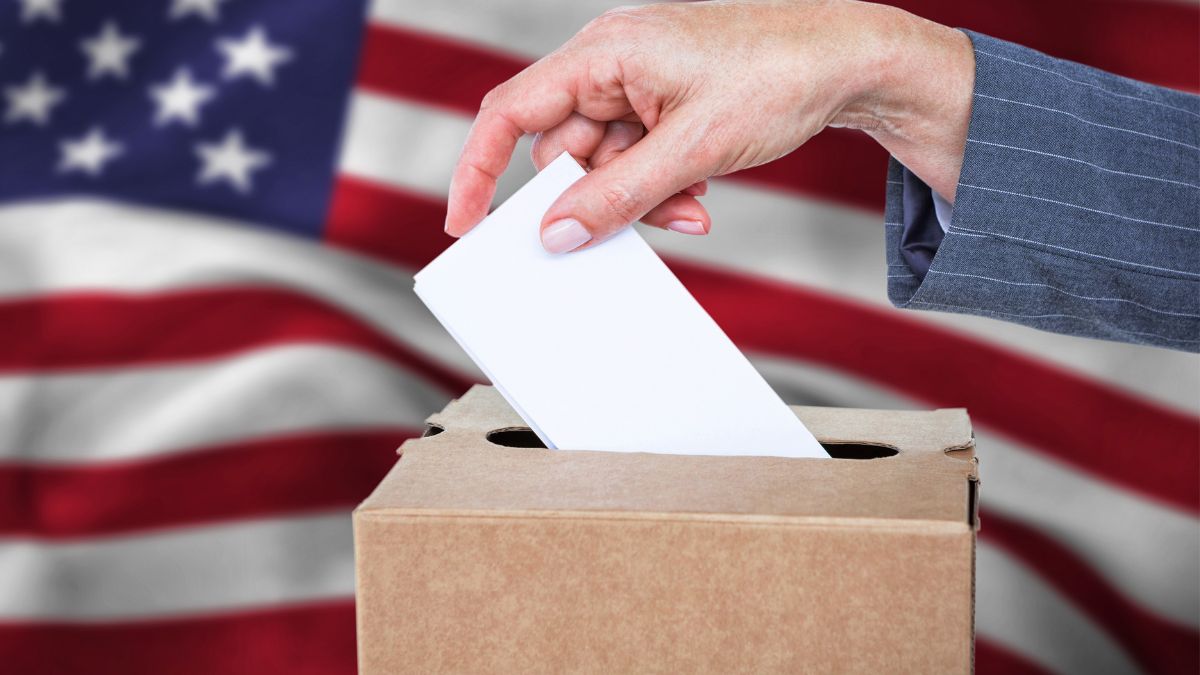 Advising his followers not to vote could pose issues for Trump's campaign, given the close 2020 election margins.
Recalling 2020's Close Margins
In Wisconsin, Biden secured 49.54% votes to Trump's 48.82%, a mere difference of 0.63%, emphasising the value of each vote.
DeSantis Camp's Response
Bryan Griffin, DeSantis's press secretary, reacted to Trump's comments by sharing a critical video from the pro-DeSantis super PAC, Never Back Down.
GOP Nomination Race Dynamics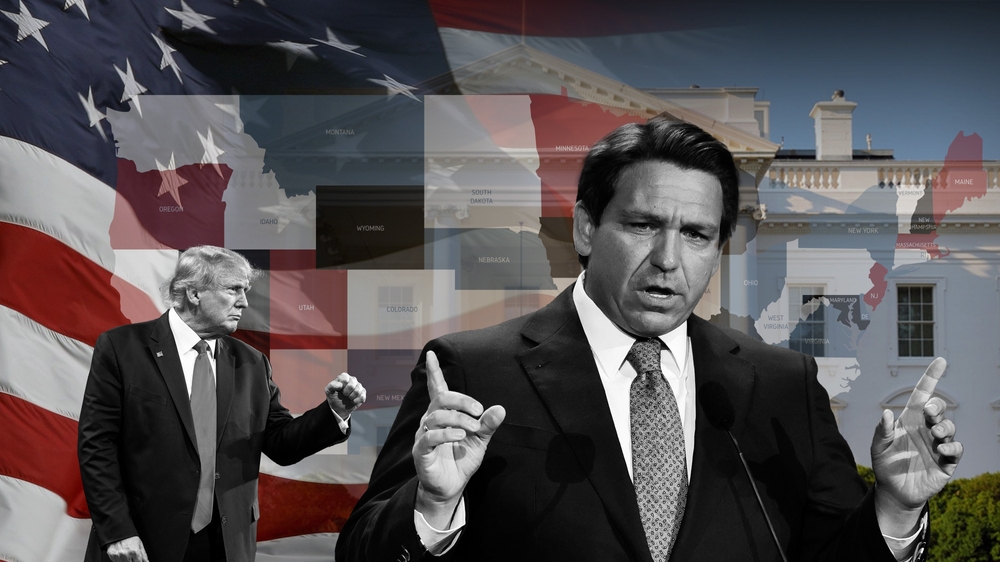 While DeSantis has long been viewed as a formidable rival to Trump's Republican presidential nomination bid, recent polling data indicates that Trump retains a lead. Meanwhile, the campaign for the Florida governor appears to be in a trailing position.
Trump's Campaign Defence
Defending his comments, a spokesperson for the Trump campaign told Insider that "he was clearly talking about election integrity and making sure only legal votes are counted, and not letting what happened in 2020 happen again".
Drawing Parallels with Mandela
Trump took an unexpected route in his address, drawing a comparison between himself and the globally revered South African anti-apartheid leader, Nelson Mandela.
Positioning as a Target
Delving deeper into this narrative, Trump portrayed himself as a beleaguered figure, constantly in the crosshairs. He referenced the four criminal charges currently lodged against him, in addition to several ongoing civil litigations.
"I was never indicted"
"This is all Biden stuff, all of these indictments that you see. I was never indicted, you practically never heard the word, it wasn't a word that was registered," Trump told reporters. 
More From BuzzLoving
See a grandma refuse to return a baby to her son: "It's not kidnapping, I'm her grandma": Grandma Refuses To Return Her Grandchild
Bouncer Catches Evil Man Putting Drugs in Young Woman's Drink and Takes Matters into His Own Hands
A bouncer revealed how he caught a guy who was using illegal substances to make young women his prey: Bouncer Catches Evil Man Putting Drugs in Young Woman's Drink and Takes Matters into His Own Hands
12 Films Guaranteed to Freeze Your Blood: Are You Brave Enough?
Looking for movies that redefine the word horror? Sometimes, it's not just about the spooky movies you've heard of, sometimes it's the ones that delve deep into horror that have a greater impact. Sit back, try to relax, and dive into these 12 films that are absolutely bone-chilling. 12 Films Guaranteed to Freeze Your Blood: Are You Brave Enough?
25 Movies You May Only Watch Once Because They'll Destroy You
Some movies can leave such a profound impact on us that we can't bear watching them again. Ever. These films stay with us long after the credits roll, haunting our thoughts and leaving us emotionally shattered. Here, we've compiled a list of 25 movies deemed one-time experiences by viewers on an online forum who have been through the emotional wringer.
25 Movies You May Only Watch Once Because They'll Destroy You
20 Irresistible Traits That Define a TRUE Manly Man
Discover 20 must-have characteristics that distinguish a truly manly man and see how many of them you or your man possess: 20 Irresistible Traits That Define a True Manly Man