Former President Donald Trump's pardon of his ex-national security adviser, General Michael Flynn, is facing renewed scrutiny after the admission of Sidney Powell, previously associated with Trump's inner circle, pleaded guilty to six charges.
Flynn's Guilty Plea
In 2020, Flynn had admitted to lying to the FBI back in 2017. However, he later retracted his guilty plea, leading the Justice Department to step in and dismiss his case.
Conflict of Interest
Powell represented Flynn during his efforts to challenge the FBI conviction, and Trump later pardoned him. This pardon sparked concerns over a potential conflict of interest, especially when favoring someone closely connected to the president.
"Brazen Abuse of Power"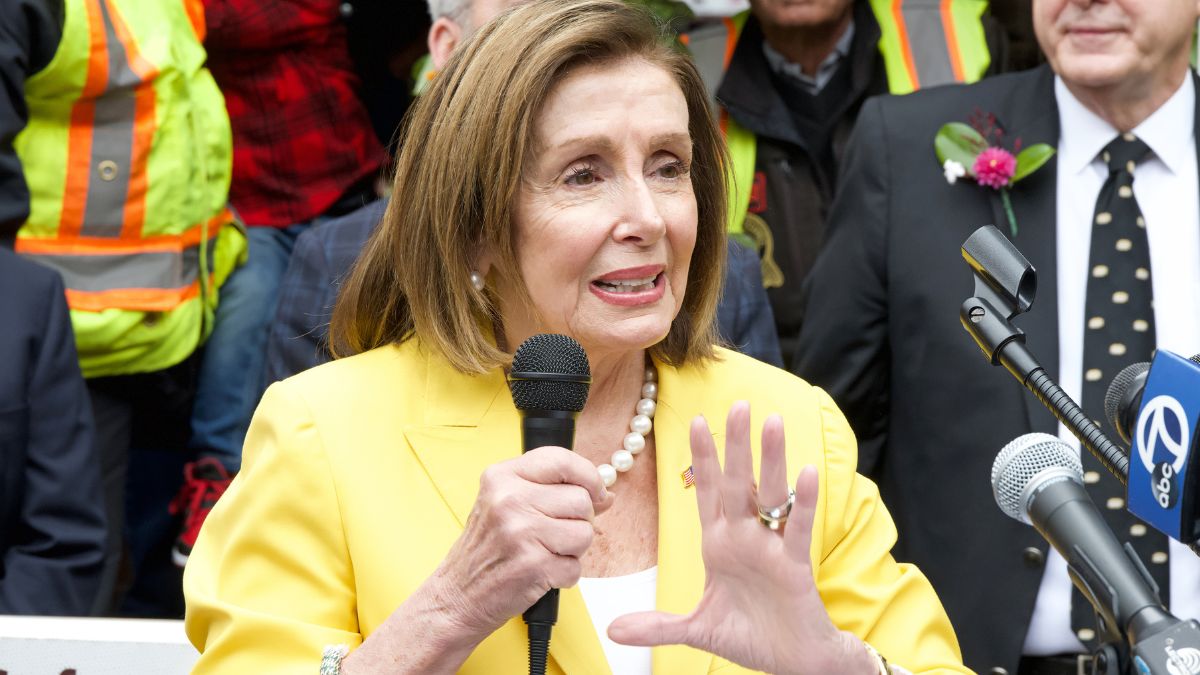 At the time, a Department of Justice official stated that the department was not consulted regarding the pardon. Meanwhile, Democrats sharply criticized the action. Former House Speaker Nancy Pelosi described it as "an act of grave corruption and a brazen abuse of power."
Powell and Flynn Calimed Voter Fraud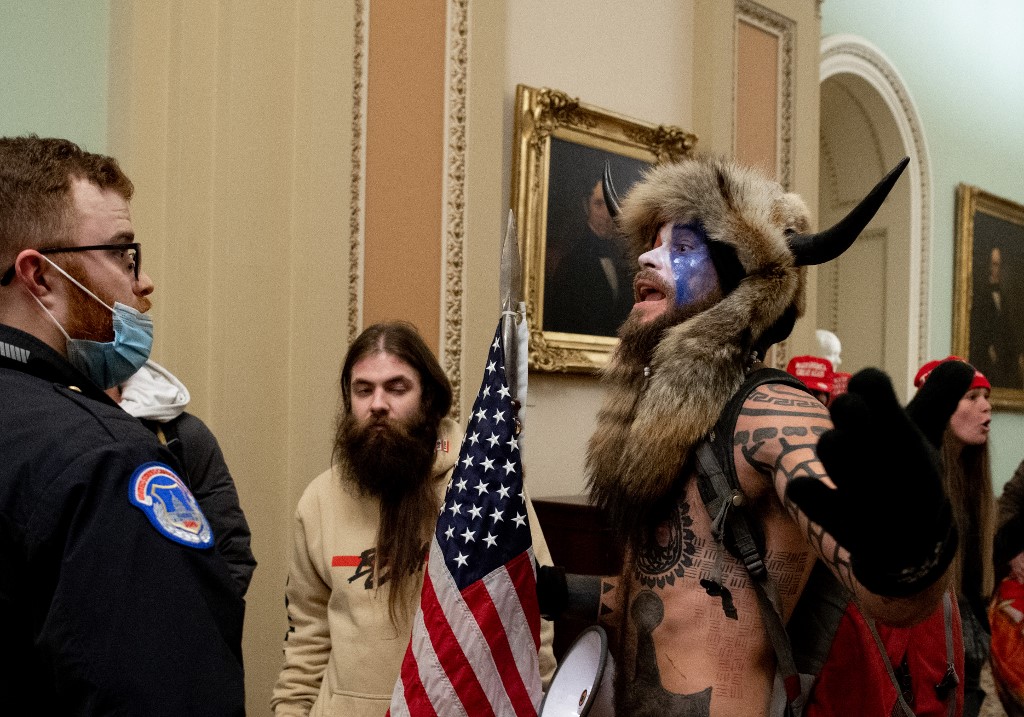 Powell and Flynn have been linked to the QAnon movement, frequently expressing their belief in widespread voter fraud during the 2020 elections. She also played a pivotal role in Trump's 2020 "Stop the Steal" campaign.
Allegations of Interference by George Soros and Venezuela
In her statements, Powell alleged that billionaire investor George Soros and Venezuela interfered in the general elections.
Questions Surrounding Flynn's Pardon Post Powell's Plea
After Powell accepted a plea deal in Georgia, where Trump is also facing indictment for alleged false election claims, questions regarding Flynn's pardon resurfaced. 
Trump's Stance on Powell and Flynn
Trump released a statement on Sunday, emphasizing that Powell had never acted as his attorney. If she had, he implied there would've been a conflict of interest. He went on to defend his decision to pardon Flynn.
Former President's Statment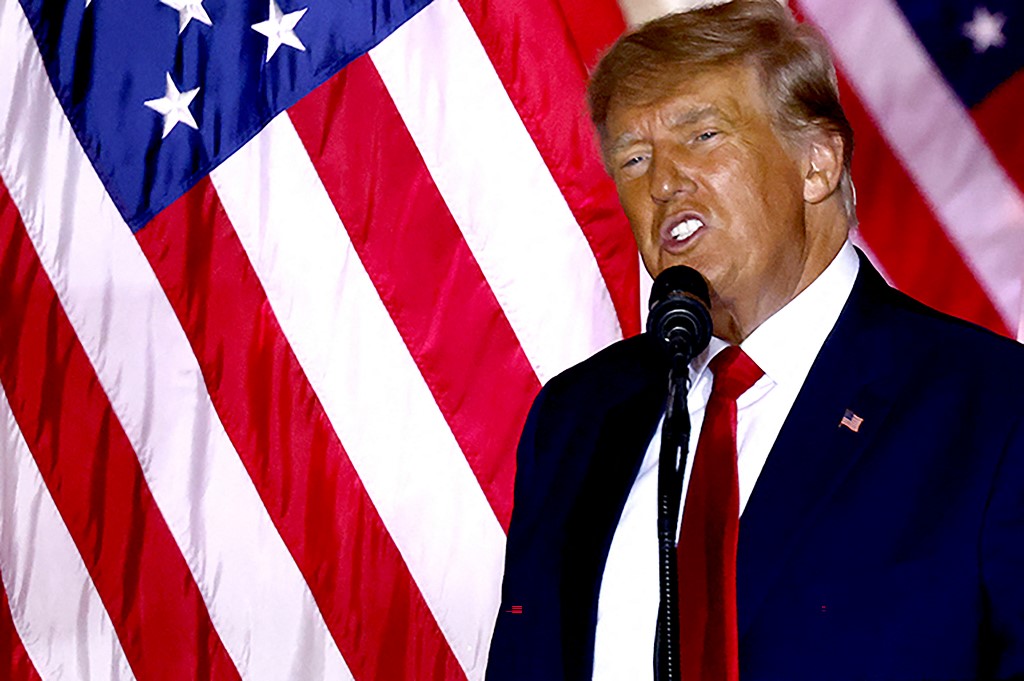 Trump stated, "Despite the Fake News reports to the contrary, and without even reaching out to ask the Trump Campaign, MS. POWELL WAS NOT MY ATTORNEY, AND NEVER WAS." He added, "In fact, she would have been conflicted. Ms. Powell did a valiant job of representing a very unfairly treated and governmentally abused General Mike Flynn but to no avail. His prosecution, despite the facts, was ruthless."
Flynn Prosecuted by a Fascist Government
Reiterating his belief, Trump asserted Flynn's innocence and claimed he was wrongfully prosecuted by a "fascist government." He said, "I was honored to grant him a Full Pardon!"
Trump: 2020 Elections Were Rigged
Despite distancing himself from Powell, the former president echoed her assertion that the 2020 elections were "rigged." Trump remarked, "Sidney Powell was one of millions and millions of people who thought, and in ever increasing numbers still think, correctly, that the 2020 Presidential Election was RIGGED & STOLLEN, AND OUR COUNTRY IS BEING ABSOLUTELY DESTROYED BECAUSE OF IT!!!"
Analyzing the Timing and Implications
Critics have questioned the timing of Trump's statements regarding Powell, especially since they came soon after the Department of Justice indicated that it's illegal for a president to grant a pardon as a favor or quid pro quo. These details surfaced during the 2020 election interference investigation, where Trump sought case dismissal, claiming absolute immunity.
Reasons Behind Trump's Latest Assertions
Political analysts suggest that Trump's vehement denials regarding his ties to Powell and his portrayal of Flynn as a victim might stem from potential legal implications tied to his pardon of Flynn, particularly concerning conflicts of interest and voter fraud claims.
Repercussions of Powell's Plea Deal
Under Powell's plea agreement, she's been given six years of probation and must testify against co-defendants in an upcoming Georgia trial. This testimony could implicate Trump, who continues to deny all charges related to the Georgia election fraud investigation.
Flynn's Pardon in Question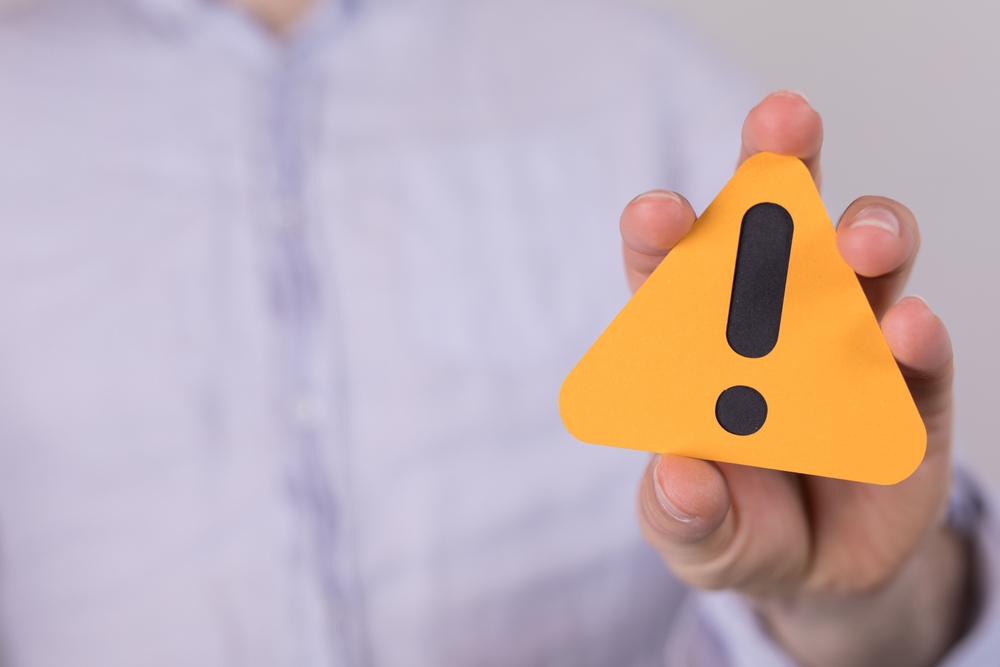 Powell's plea deal and testimony might also place Flynn's quid pro quo pardon from Trump at risk, something the Department of Justice is currently investigating.
Another Plea Deal
Powell isn't the only Trump ally to accept a plea deal. Attorney Kenneth Chesebro, who aided Trump in challenging the 2020 election results, has also pled guilty in Georgia's expansive election interference case. 
Chesebro Agreed to Provide Relevant Communication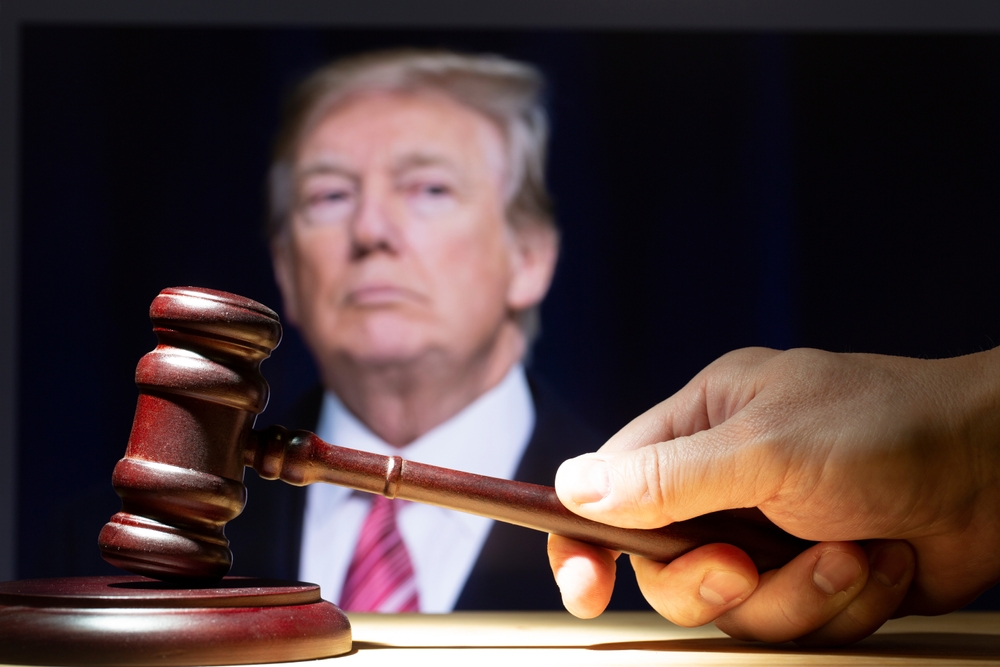 Chesebro admitted to one count of conspiracy to file false documents and has committed to testifying against other defendants and providing all relevant communications.
More From BuzzLoving
See a grandma refuse to return a baby to her son: "It's not kidnapping, I'm her grandma": Grandma Refuses To Return Her Grandchild
Bouncer Catches Evil Man Putting Drugs in Young Woman's Drink and Takes Matters into His Own Hands
A bouncer revealed how he caught a guy who was using illegal substances to make young women his prey: Bouncer Catches Evil Man Putting Drugs in Young Woman's Drink and Takes Matters into His Own Hands
12 Films Guaranteed to Freeze Your Blood: Are You Brave Enough?
Looking for movies that redefine the word horror? Sometimes, it's not just about the spooky movies you've heard of, sometimes it's the ones that delve deep into horror that have a greater impact. Sit back, try to relax, and dive into these 12 films that are absolutely bone-chilling. 12 Films Guaranteed to Freeze Your Blood: Are You Brave Enough?
25 Movies You May Only Watch Once Because They'll Destroy You
Some movies can leave such a profound impact on us that we can't bear watching them again. Ever. These films stay with us long after the credits roll, haunting our thoughts and leaving us emotionally shattered. Here, we've compiled a list of 25 movies deemed one-time experiences by viewers on an online forum who have been through the emotional wringer.
25 Movies You May Only Watch Once Because They'll Destroy You
20 Irresistible Traits That Define a TRUE Manly Man
Discover 20 must-have characteristics that distinguish a truly manly man and see how many of them you or your man possess: 20 Irresistible Traits That Define a True Manly Man