Mary Trump, Donald Trump's niece and one of his fiercest critics, recently discussed how indictments have left him on the defensive.
Trump, a psychologist, claims her uncle was always the same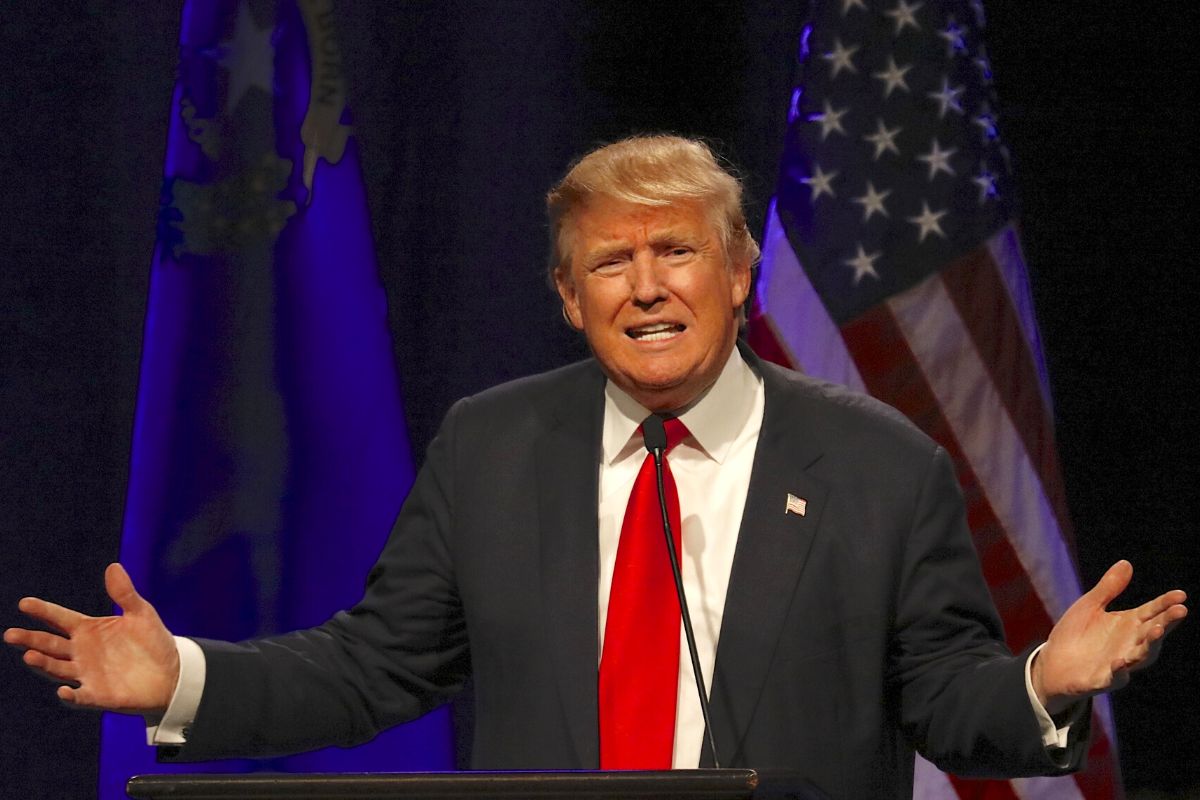 Mary Trump alleged that the former president was always the same man who lacked impulse control. Talking to the Deep State Media podcast, she shared that Donald Trump always lived a luxurious life, adding, "He's protected by that circumstance as well …. Institutionalization sort of serves as a prophylactic against the worst for him."
The Mar-a-Lago investigation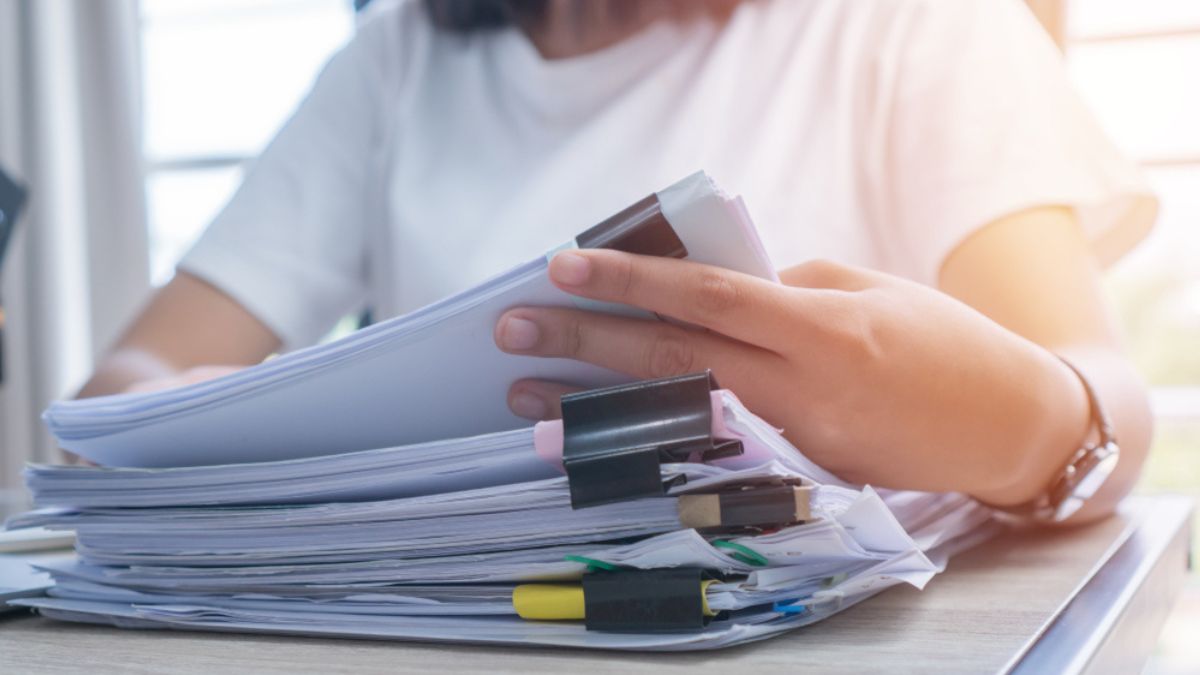 The host, David Rothkopf, reminded Mary Trump that Trump and his team received information about who would testify against the former president, to which she replied Donald Trump would not personally handle things.
Red flag 
She said, "He does have the ability to find sycophants to surround yourself with, to find people who will always tell you what you want to hear, not what you need to hear it becomes very easy to tune everything else out."
The walls are closing in
Mary Trump acknowledged that "the walls are closing in on every conceivable side," but "it's not [that] there are no gaps here at all, there's no tiny space for him to escape through."
Trump's rage
Mary Trump also alleged that due to not being in a position to show fear, Trump will be overwhelmed with rage, "This continues to be a frightened little boy, whose greatest fear is again to be humiliated."
It's going to get harder and harder
Mary Trump reminded that another trial awaits Trump in New York, the New York Attorney General Letitia James' civil fraud case against Trump and his adult children, and potential charges against his involvement in the January 6 riots.
Harder and harder 
She stated, "I think it's safe to say that it's going to get harder and harder and harder for him to play it off."
Trump will continue to pretend that there's nothing wrong
Mary Trump continued by explaining that her uncle would be very busy because, in criminal trials, he has to show up, unlike in civil cases. He will be a defendant, deposed, and continue pretending nothing was wrong. Still, the former president's niece has no compassion for Trump.
Diving the country and destroying lives
Trump's niece continued by sharing that she has no compassion for him since he divided the country, destroyed lives, and committed treason against the Americans. She concluded, "I've no compassion, no empathy because he has none."
Mary Trump's life is different than her uncle's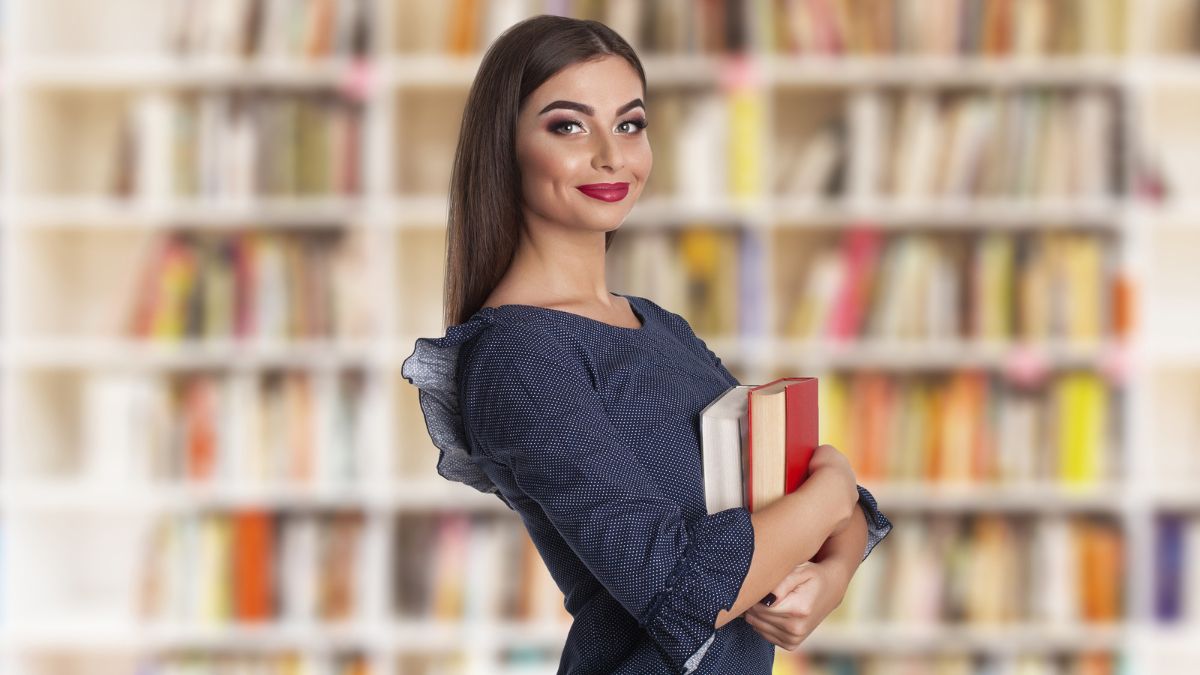 Trump co-wrote a romance novel alongside E. Jean Carroll and Jennifer Taub. The three women worked on "The Italian Lesson," and they grew close during their collaboration. Carroll worked as a columnist for decades and was recently in the headlines after winning a defamation trial against Donald Trump.
The friendship
Carroll said about Mary Trump, "If Mary ever goes off the rails, I call her horrified and say, 'A heroine can't act like that!'" Mary Trump's memoir "Too Much and Never Enough" and Taub's book about white-collar crime "Big Dirty Money" deal with Trump in one way or another.
Knitting group
But what brought them together was an online knitting group during the pandemic. The novel is "a politics-free zone" for three friends.
More From BuzzLoving
See a grandma refuse to return a baby to her son: "It's not kidnapping, I'm her grandma": Grandma Refuses To Return Her Grandchild
Bouncer Catches Evil Man Putting Drugs in Young Woman's Drink and Takes Matters into His Own Hands
A bouncer revealed how he caught a guy who was using illegal substances to make young women his prey: Bouncer Catches Evil Man Putting Drugs in Young Woman's Drink and Takes Matters into His Own Hands
12 Films Guaranteed to Freeze Your Blood: Are You Brave Enough?
Looking for movies that redefine the word horror? Sometimes, it's not just about the spooky movies you've heard of, sometimes it's the ones that delve deep into horror that have a greater impact. Sit back, try to relax, and dive into these 12 films that are absolutely bone-chilling. 12 Films Guaranteed to Freeze Your Blood: Are You Brave Enough?
25 Movies You May Only Watch Once Because They'll Destroy You
Some movies can leave such a profound impact on us that we can't bear watching them again. Ever. These films stay with us long after the credits roll, haunting our thoughts and leaving us emotionally shattered. Here, we've compiled a list of 25 movies deemed one-time experiences by viewers on an online forum who have been through the emotional wringer.
25 Movies You May Only Watch Once Because They'll Destroy You
20 Irresistible Traits That Define a TRUE Manly Man
Discover 20 must-have characteristics that distinguish a truly manly man and see how many of them you or your man possess: 20 Irresistible Traits That Define a True Manly Man