Trump's speech at the Faith and Freedom convention was almost outshined by his signature blonde locks that have seen better days.
Trump's speech earned him chants and rounds of applause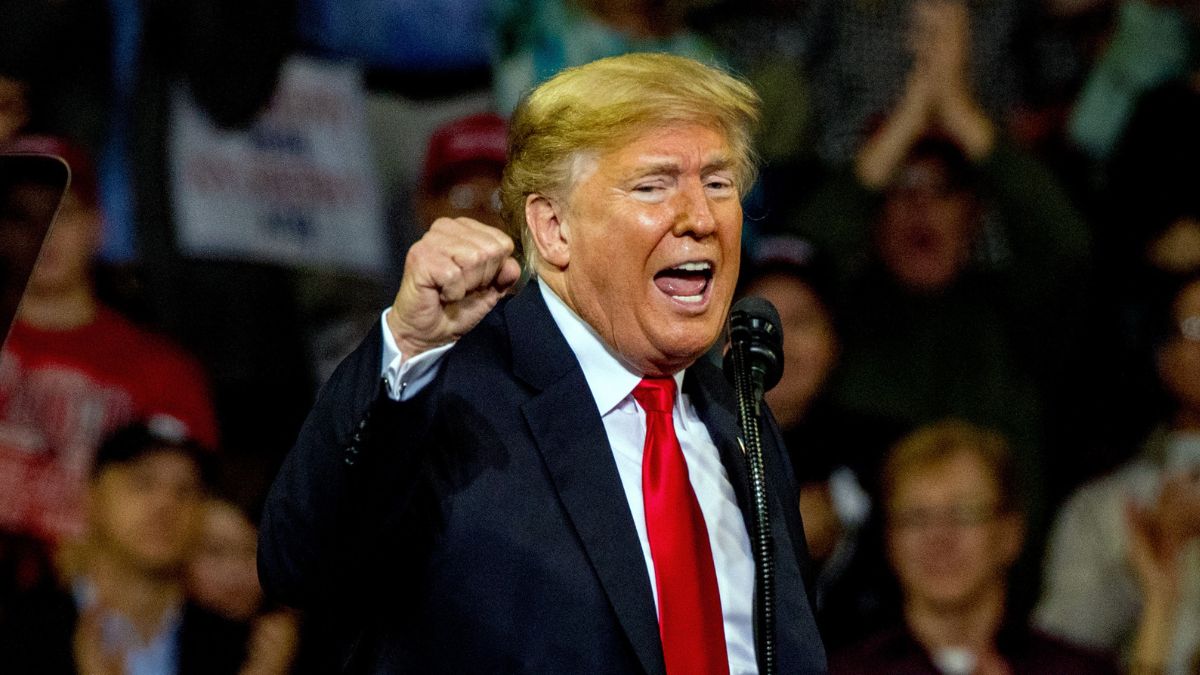 The conservative convention gathered the most prominent names of the Republican party, but Trump's appearance put his fans into a trance. He made some bold claims, including, "I'm being indicted for you, and I believe that 'you' is more than 200 million people who love our country," The former president continued, "This is a continuation of the greatest witch hunt of all time."
More attacks on the system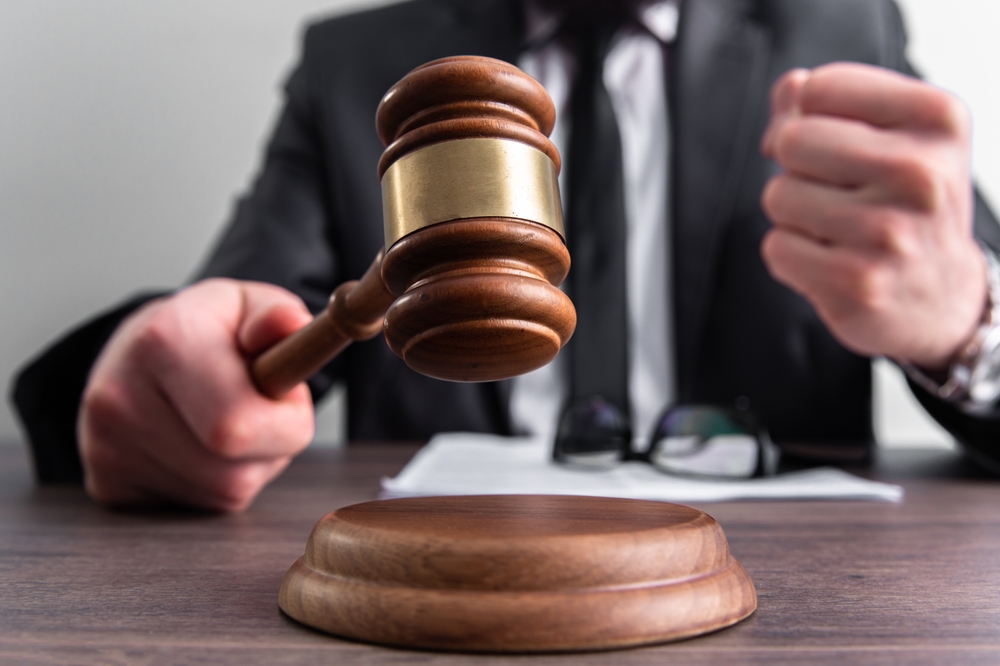 Trump continued by saying he'd "direct a completely overhauled DOJ to investigate every radical DA in America" while calling them "racists in reverse," which also earned him applause. However, it is not a phrase worth repeating.
Trump's joke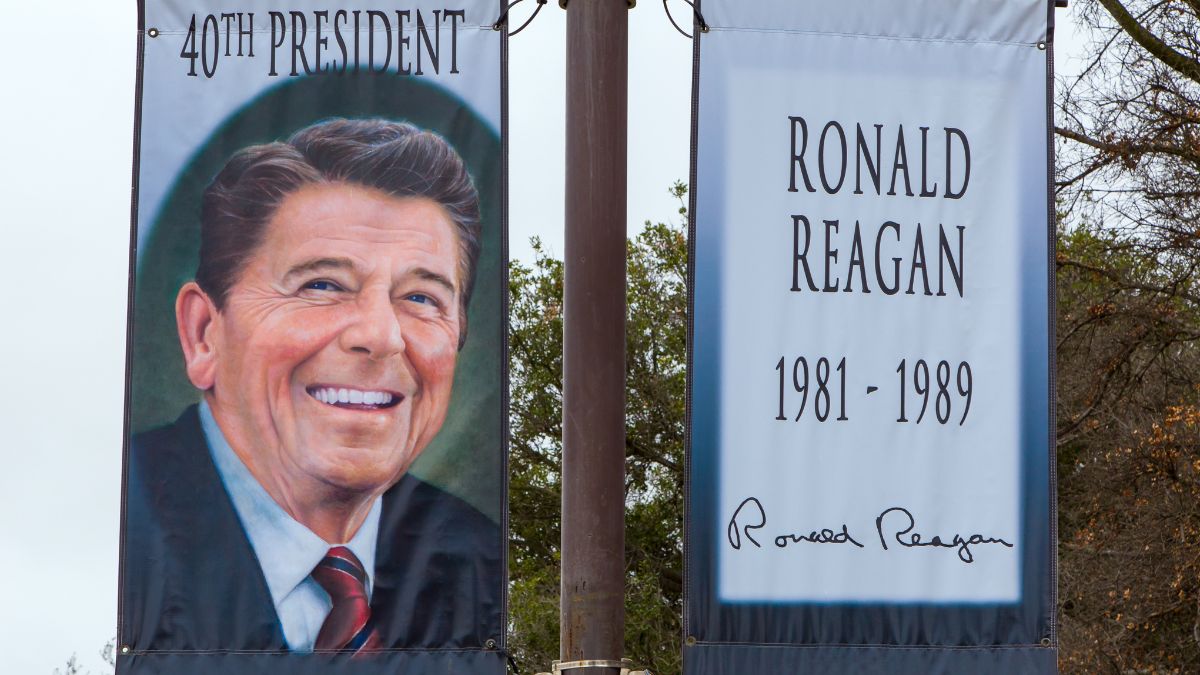 Trump then joked, "I'm probably the only person in history who was indicted, and my numbers went up." He is also the only indicted president in the US. 
Some profound statements
"As we gather today, our beloved nation is teetering on the edge of tyranny," Trump stated. "Our enemies are waging war on faith and freedom, on science and religion, on history and tradition, on law and democracy, on God almighty himself," the former president added.
The former president was in his element
The 45th president, who aims to return to the White House in 2024, continued, "They want to take away my freedom because I will never let them take away your freedom. They want to silence me because I will never let them silence you. In the end, they're not after me, they're after you, and I just happen to be standing in their way."
But that hair…
Ron Filipkowski, who was a federal prosecutor, tweeted a photo of Trump's hair with the caption, "The rat's nest on his head is a little bit out of control tonight."
The prosecutor fired back 
Someone suggested Filipkowski was jealous, but he replied, "I am not jealous of a triple-combover of hair plugs and extensions. If I wanted surgically implanted hair that takes an hour to wrap around my head, I would've gotten it."
Almost like cotton candy
One person replied, "It's pretty gross if you zoom in on it." Another shared, "It looks like someone spit on cotton candy." Someone shared an insight, "Obviously, his attorney fees are cutting into the staff that generally cover the geography of the backside of Trump…ewww."
Some defended Trump, as expected
Someone wrote, "Liberals will judge anyone on their looks and in the same breath chastise you for if you do the same thing? Don't think people aren't waking up to that little irony."
Keeping it classy
Filipkowski is not a liberal, but this comment was a much better dig at Biden, "He didn't fall up any stairs, so all you have is to make fun of his hair. Keep it classy."
More not-so-subtle digs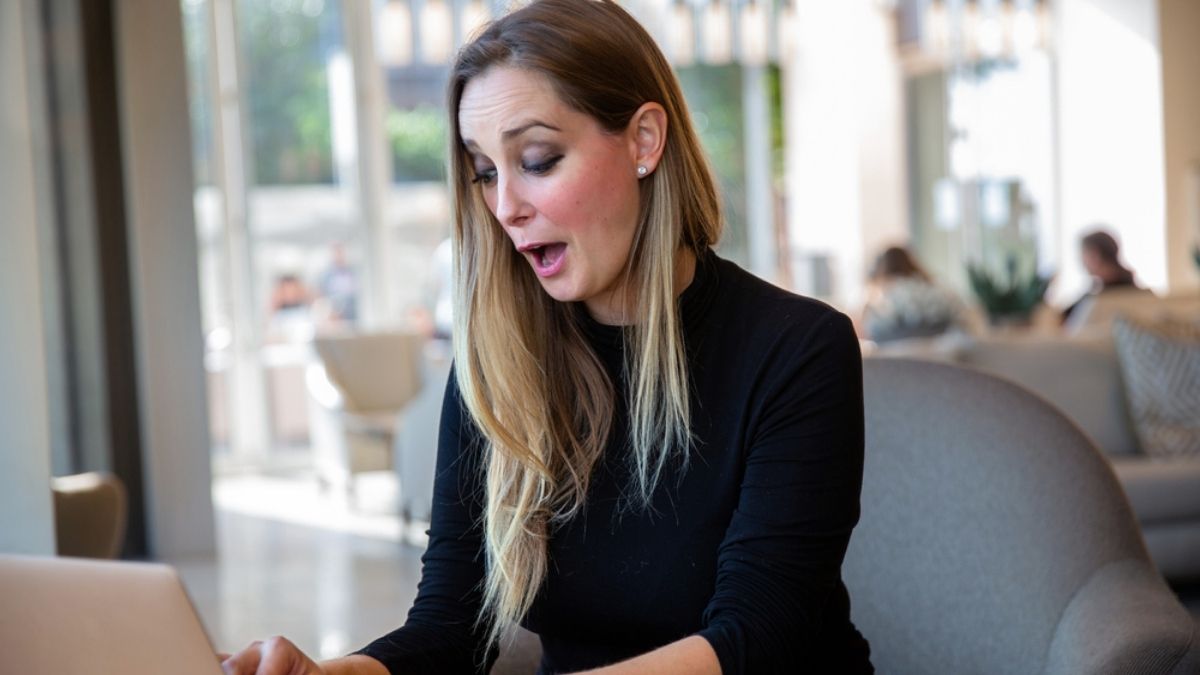 This Twitter user wrote, "You'd think with the money he's saving on lawyers, he could afford a hairdresser." Another said, "Behold, the world's most expensive combover."
It is fashion 
Someone gave a fashionable answer, "His hair is like the wrap dress of toupees." Another reminded Twitter users of vintage Trump, "Out of covfefe, so to speak."
More From BuzzLoving
See a grandma refuse to return a baby to her son: "It's not kidnapping, I'm her grandma": Grandma Refuses To Return Her Grandchild
Bouncer Catches Evil Man Putting Drugs in Young Woman's Drink and Takes Matters into His Own Hands
A bouncer revealed how he caught a guy who was using illegal substances to make young women his prey: Bouncer Catches Evil Man Putting Drugs in Young Woman's Drink and Takes Matters into His Own Hands
12 Films Guaranteed to Freeze Your Blood: Are You Brave Enough?
Looking for movies that redefine the word horror? Sometimes, it's not just about the spooky movies you've heard of, sometimes it's the ones that delve deep into horror that have a greater impact. Sit back, try to relax, and dive into these 12 films that are absolutely bone-chilling. 12 Films Guaranteed to Freeze Your Blood: Are You Brave Enough?
25 Movies You May Only Watch Once Because They'll Destroy You
Some movies can leave such a profound impact on us that we can't bear watching them again. Ever. These films stay with us long after the credits roll, haunting our thoughts and leaving us emotionally shattered. Here, we've compiled a list of 25 movies deemed one-time experiences by viewers on an online forum who have been through the emotional wringer.
25 Movies You May Only Watch Once Because They'll Destroy You
20 Irresistible Traits That Define a TRUE Manly Man
Discover 20 must-have characteristics that distinguish a truly manly man and see how many of them you or your man possess: 20 Irresistible Traits That Define a True Manly Man