MAGA voters are rejecting basic legal facts about Trump, a poll suggested, while some House Republicans are telling the world that he never tried to allegedly overturn the elections, despite his tweets, coverage, and over 60 lawsuits his campaign filed.
The original "Big Lie"
Joe Biden won 306 votes in the Electoral College, while Trump received 232. In the popular vote, Biden won by more than 7 million votes. However, pushing the narrative that the elections were stolen continues to this day despite dozens of lawsuits and investigations.
Around 35% of Americans believe in the Big Lie
In April, the Atlantic published that around 35 percent of Americans believed the elections were stolen despite no proof. For most of them, it is an idea that something influenced the elections, though most don't know what that could be. A small portion is into conspiracy theories, while others merely think there were irregularities.
The Big Lie 2
"The Big Lie 2," as Michael Tomasky of The New Republic explained, convinces people that charges against Trump are politically motivated. Despite the boxes and the "perfect" phone call to Brad Raffensberger, it is understandable to a certain degree why some people believe it.
The expansion of the original "Big Lie"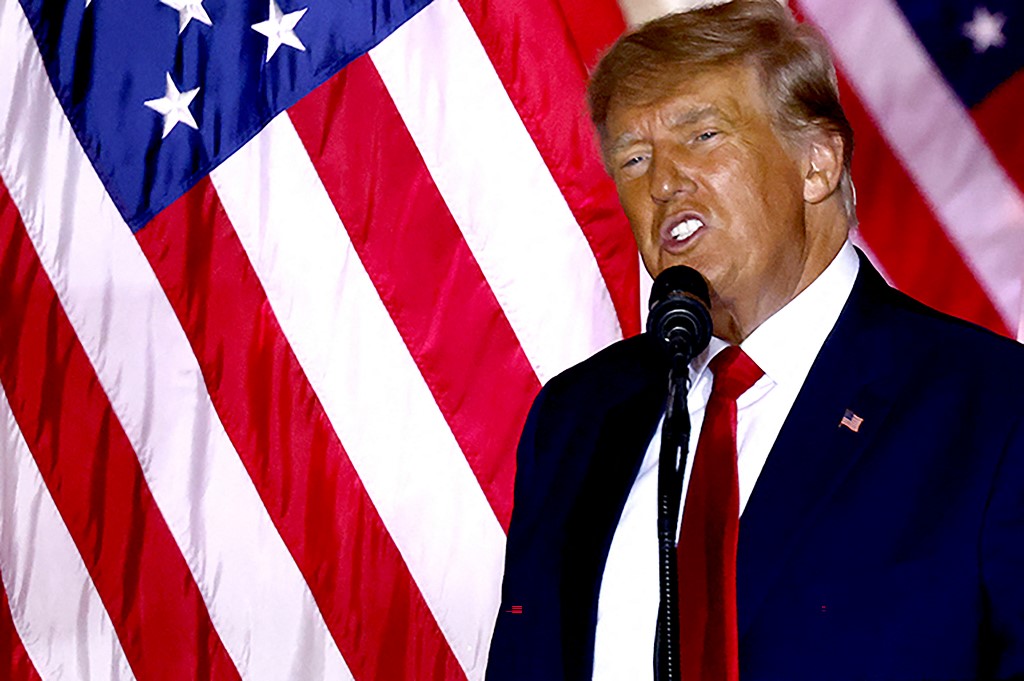 The Economist and YouGov polling showed that only 18 percent of Republicans believe that Trump was involved in trying to overturn Georgia's results, compared to 59 percent who say he wasn't. That's one in five Republicans. And the reason for it is presented in another survey.
The media and the voters
Pew Research Poll wrote, "In 2016, 57% of Republicans and independents who lean Rep­­ublican said they followed the news all or most of the time." However, in 2022, 37% said the same. Why? Well, Trump himself said during a Veterans of Foreign Wars National Convention in Kansas City in 2018, "Just remember: what you're seeing and what you're reading is not what's happening."
Fake news
Trump said at the time, "Don't believe the c.ap you see from these people, the fake news." The Independent called the speech "the totalitarian rhetoric similar to George Orwell's classic dystopian novel, 1984."
How deep "Big Lie" runs
The New York Times Washington Correspondent Maggie Haberman reported that Trump was telling "a number of people he's in contact with that he expects he will get reinstated" in mid-2021. However, the reporter pointed out, "It isn't happening in a vacuum. It is happening as he faced the possibility of an indictment from the Manhattan DA."
Trump announced he'd be running for presidency in 2022
Before announcing he would run again, Trump wrote on Truth Social he wanted to "declare the rightful winner" and requested new elections "immediately." During the same time, the FBI agents searched Trump's residence at Mar-a-Lago for the material specified in a warrant, including classified material.
Republican lawmaker spoke about Trump's moves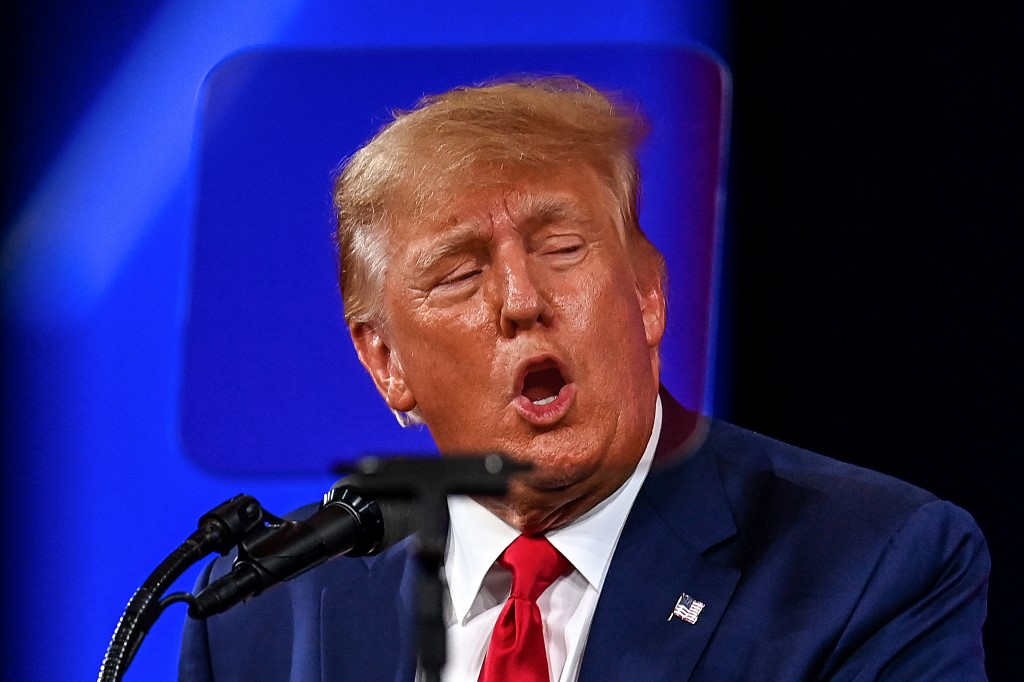 Texas Republican Will Hurd said, "The problem that I have with Donald Trump is, is Donald Trump's not running for president to Make America great again. He's running for president to stay out of prison."
Trump's ex-cabinet is barely behind him
Some of the most vocal critics of the former president were former allies and those who worked in Trump's administration. From Bill Barr, ex-Defense Secretary Mark Esper, and former national security adviser John Bolton to Hutchinson and Christie, these Republicans turned their backs on Trump. Reportedly, out of 44 staff members, only four are behind the ex-president, and that's with Mark Meadows.
It is going to be a long year
Before the trials start, there will likely be more pleas, and to make matters more exciting, Judge Tanya Chutkan asked Trump's lawyers to give their opinion on media requests to broadcast the trial, which is scheduled to begin in March 2024. Meadows reportedly asked for immunity in the D.C. case.
Trump reacted before the confirmation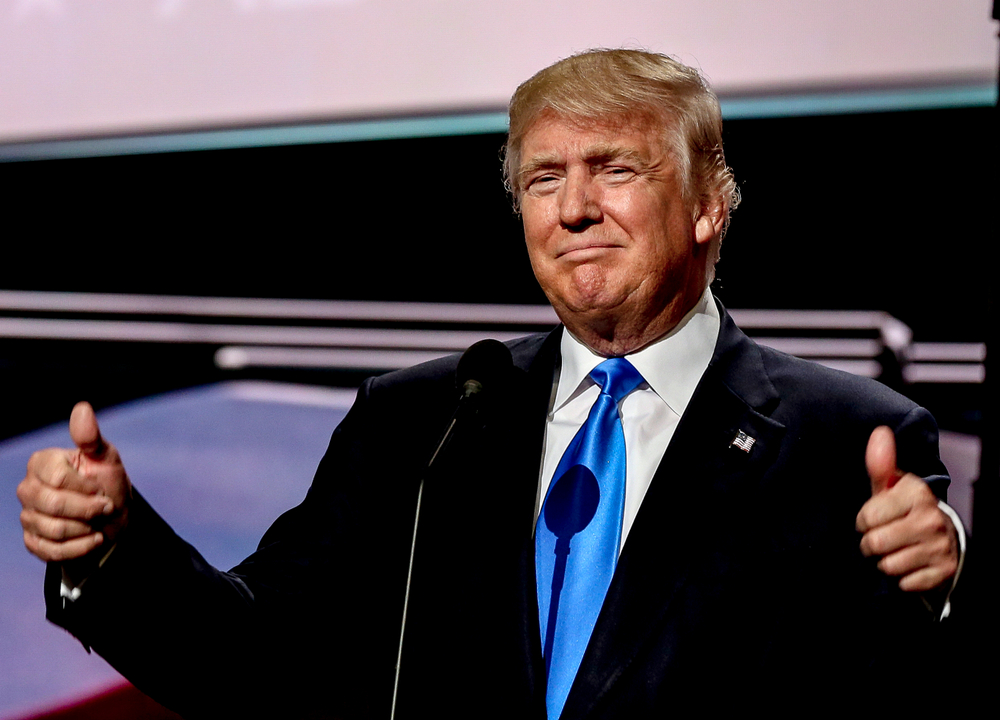 "I don't think Mark Meadows would lie about the Rigged and Stollen 2020 Presidential Election merely for getting IMMUNITY against Prosecution (PERSECUTION!) by Deranged Prosecutor, Jack Smith…," he wrote. "BUT, when you really think about it, after being hounded like a dog for three years, told you'll be going to jail for the rest of your life, your money and your family will be forever gone, and we're not at all interested in exposing those that did the RIGGING…Some people would make that deal, but they are weaklings and cowards, and so bad for the future our Failing Nation… I don't think that Mark Meadows is one of them, but who really knows?"
The "Big Lie 2" in depth 
The so-called Trump's "Big Lie Two," as Michael Tomasky described it, is even more "insidious and dangerous," and it gives the former president an advantage before his numerous trials.
What is "Big Lie Two"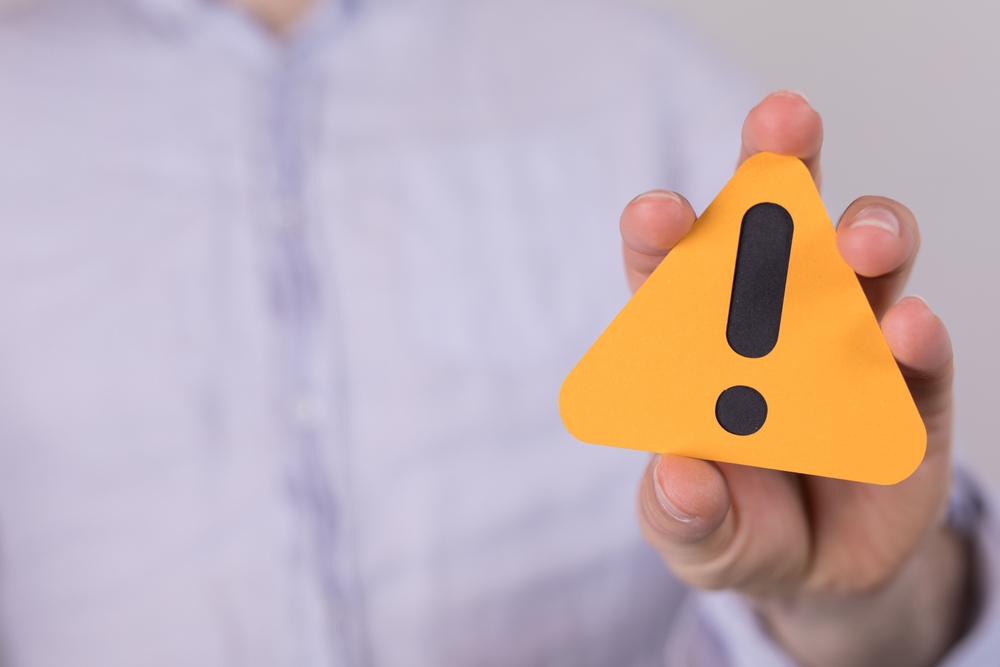 Michael Tomasky of The New Republic explained that the initial "Big Lie," still present, was that Trump won the 2020 elections despite never proving it. The "Big Lie Two" is convincing people that charges against him are politically motivated.
It is more believable
Unlike the elections, which happened over three years ago and are now only vital for Trump's trials, the second "Big Lie," as Tomasky stated, is "more insidious and dangerous." The reason is simple: it is tied to the present and the future, and more people believe in it.
The damning evidence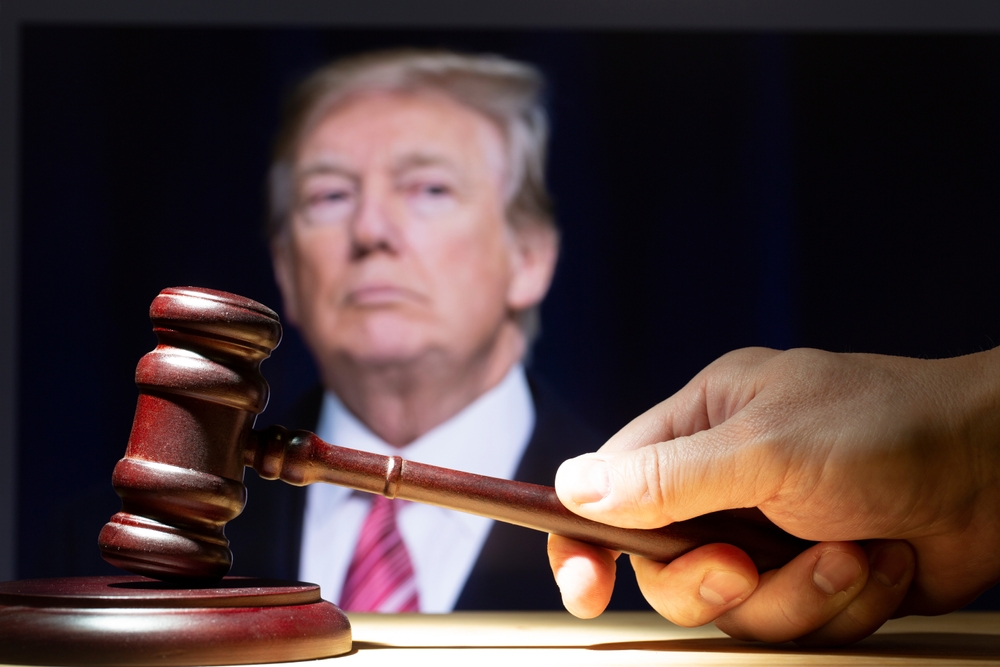 The journalist reminded people they saw "the photographs of the boxes of classified documents" and heard an audio of Trump saying he could not declassify the documents.
And more evidence
Tomasky also wanted to remind people about the "perfect phone call" Trump made to Brad Raffensberger, telling him to find him 11,780 votes. There are also various testimonies, though the former president is innocent in the court of law until proven otherwise.
Citing a polling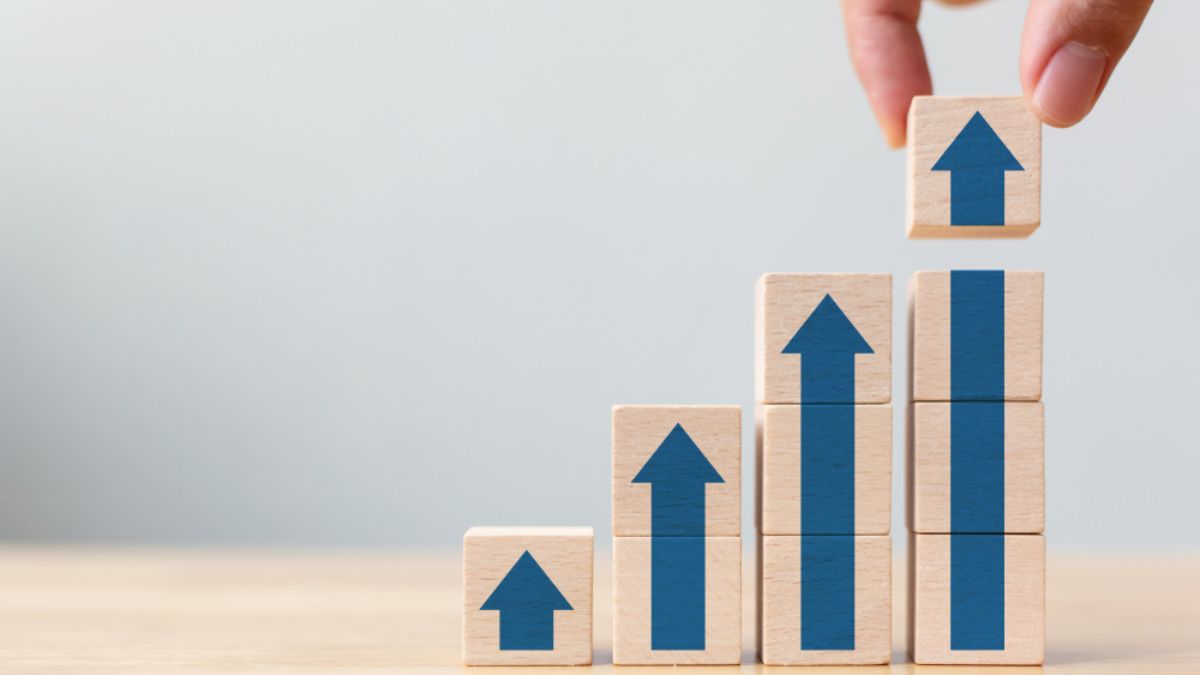 Tomasky cited a CBS-YouGov survey that asked people if they thought the indictments were "an attempt to stop Trump's 2024 campaign." The revelation – 59 percent said yes, while 41 percent said no.
Yet, for most people, the charges were lawful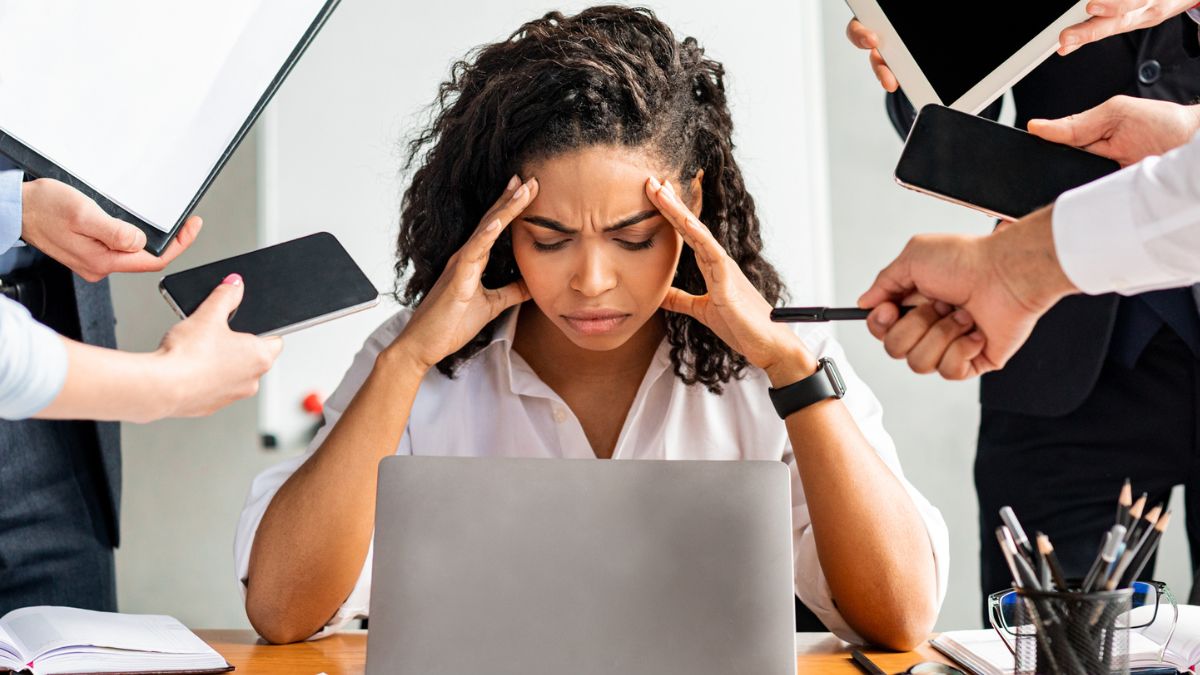 Tomasky wrote, "By 57–43, respondents also believed the indictments were an attempt to uphold the rule of law. And by a narrow 52–48, they agreed that the indictments were handed out to defend democracy." It remains unclear how people can believe that upholding the law has anything to do with campaigning, especially since Trump announced his run before anyone else in November 2022.
This could be the key to the elections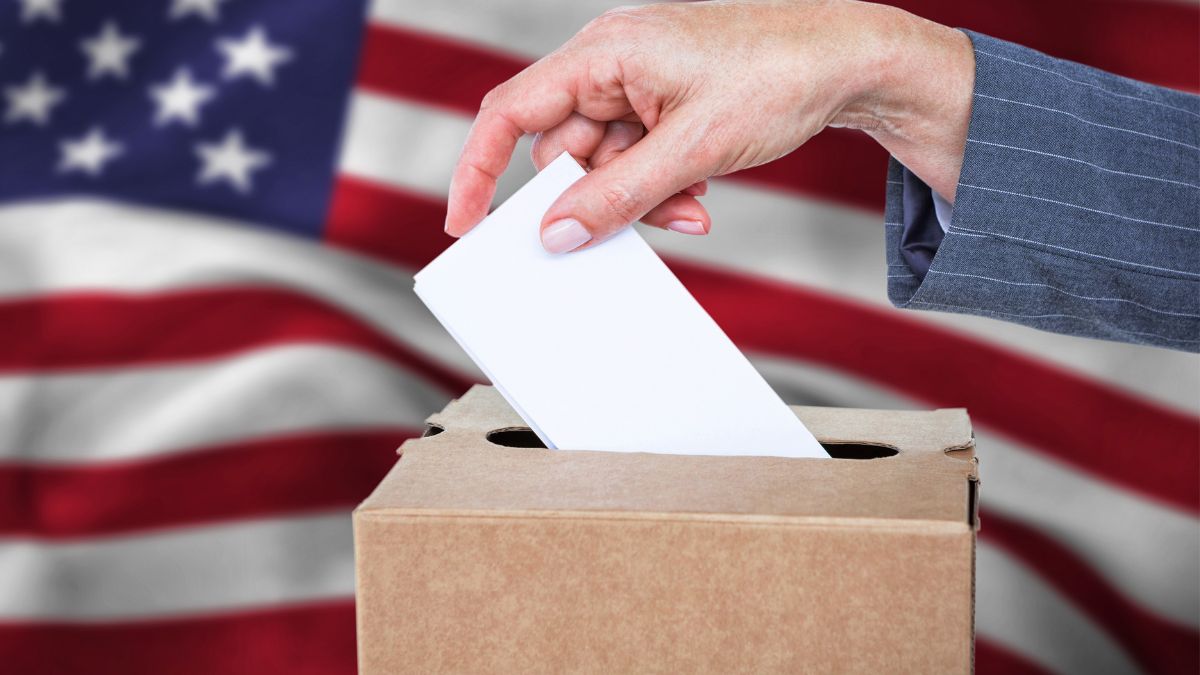 The journalist warned, "Trump's upcoming trials aren't a distraction from his campaign; they are his campaign." This leads to a number of questions, including, "Will Jack Smith and Fani Willis present dramatic new evidence? Will someone like Mark Meadows testify against Trump, offering damning new accounts? And, of course, will Trump be convicted?"
The depressing reality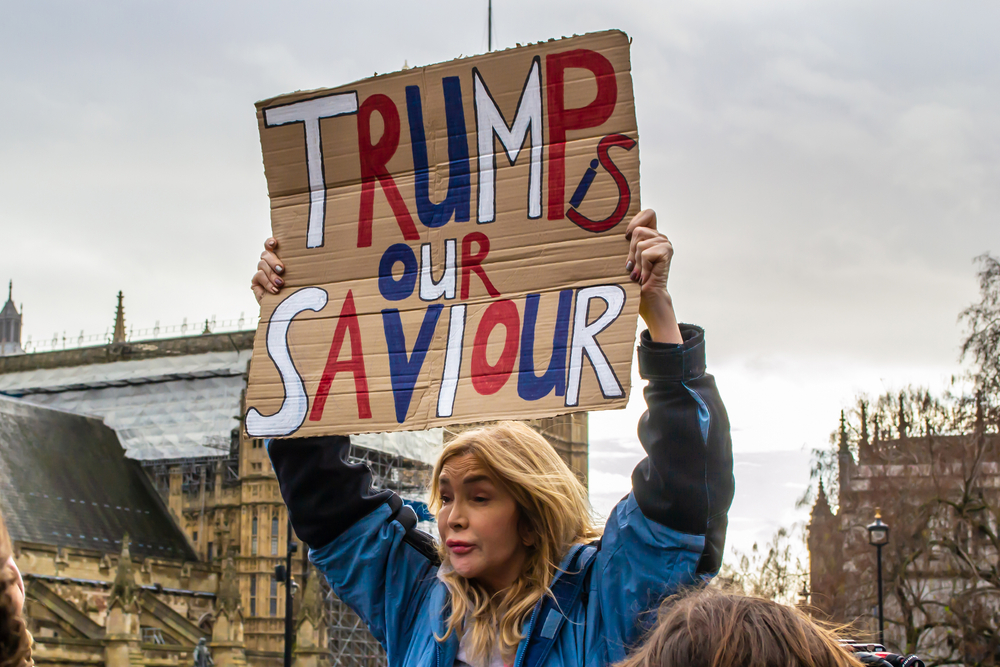 The editor also shared, "The depressing reality is that three out of five Americans apparently believe these indictments are politically motivated. About half of those, probably a little more, believe every word Trump says."
Trump reportedly discussed Biden's impeachment
The former president has been speaking weekly with House GOP Conference Chair Elise Stefanik, Politico reported. After Stefanik, Trump met with Marjorie Taylor Greene.
More red flags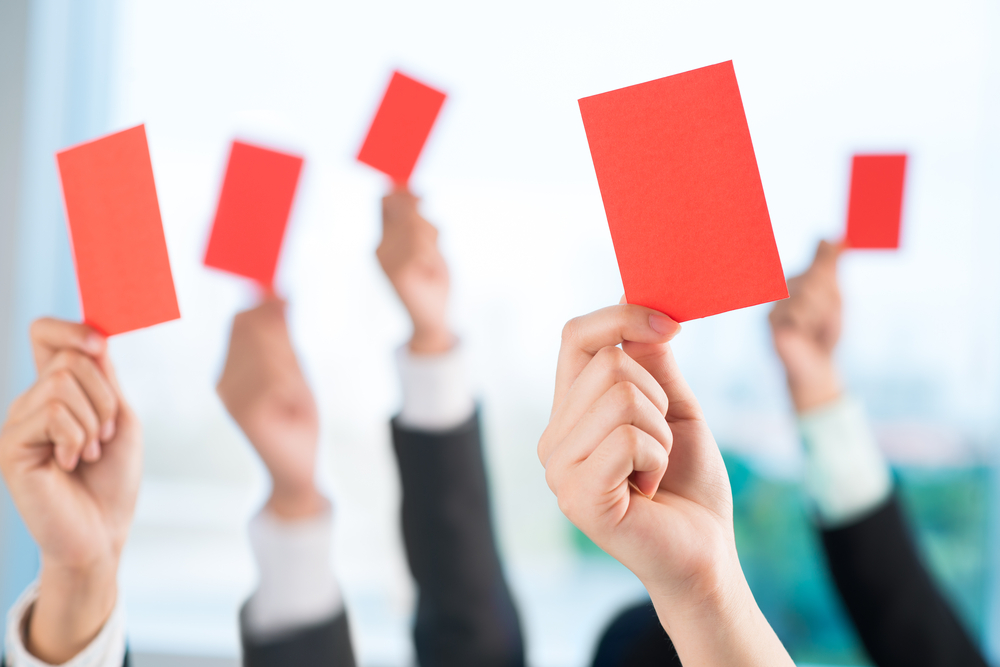 Talking to Glenn Beck, Trump proclaimed that, if reelected, he might have no choice but to jail his political opponents. Beck asked, "Do you regret not locking (Hillary Clinton) up? And if you're president again, will you lock people up?" Trump responded, "The answer is you have no choice because they're doing it to us."
A psychiatrist and psychoanalyst warned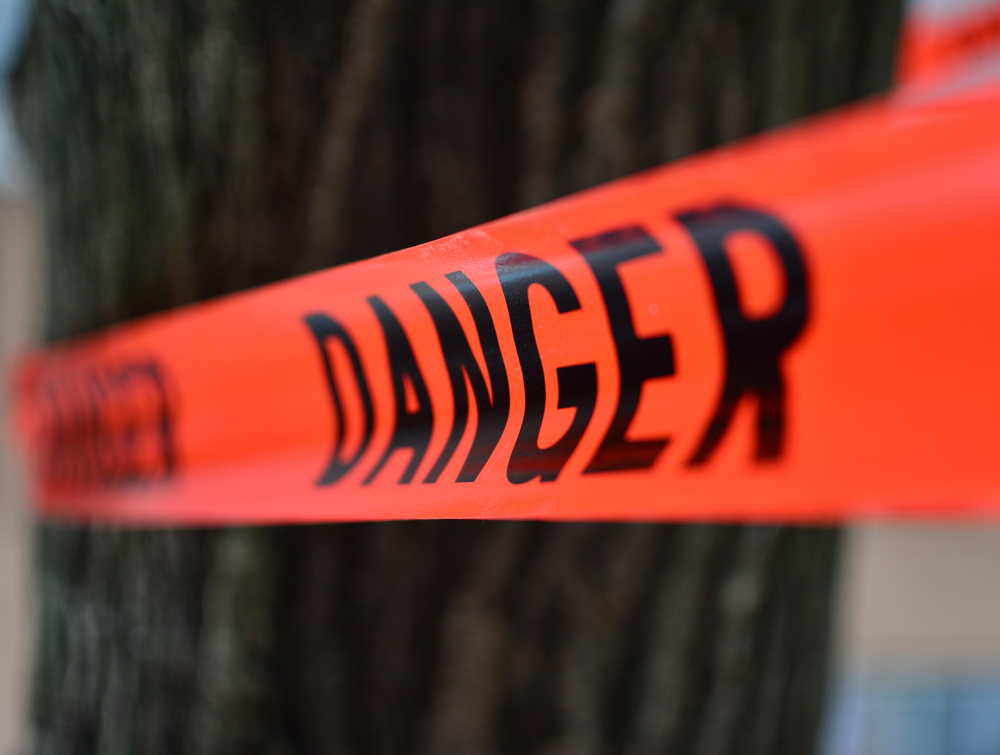 Dr. Lance Dodes spoke to Salon's Chauncey DeVega and warned, "Trump's latest threats to place opponents in jail, including President Biden, fit with the limitless nature of the psychopath." Dodes was elected a Distinguished Fellow of the American Academy of Addiction Psychiatry.
A similar post regarding the impeachment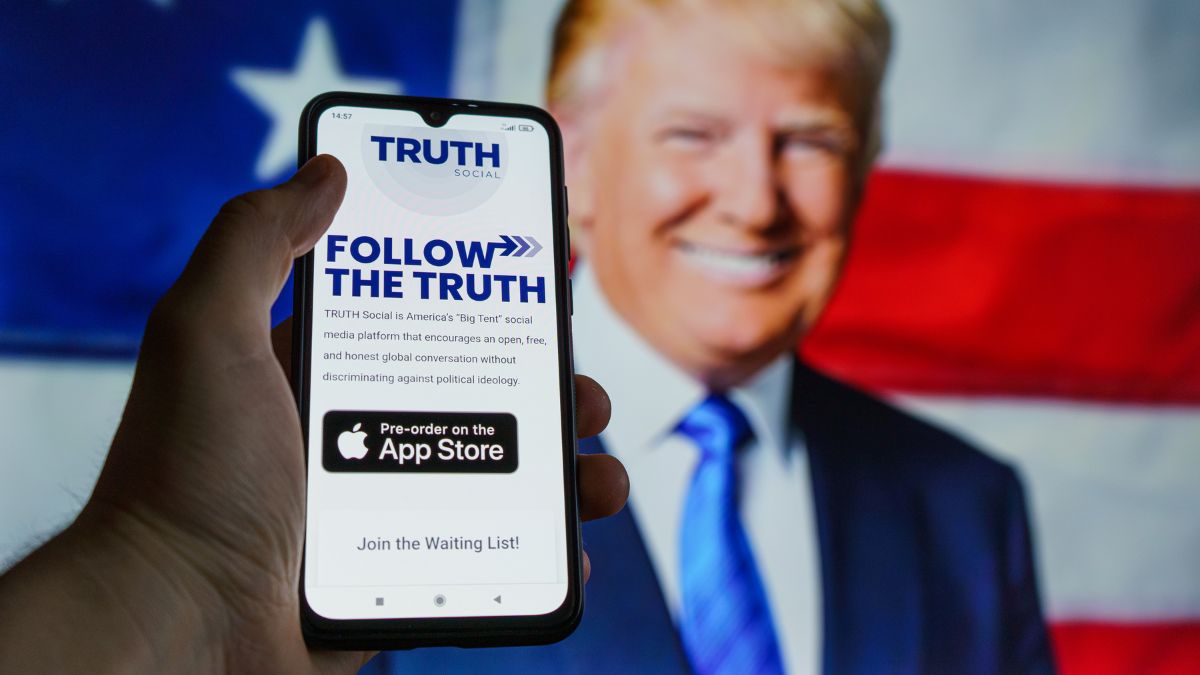 Trump wrote, "Either IMPEACH the BUM, or fade into OBLIVION. THEY DID IT TO US." That's why these alleged conversations with the legislators might raise more red flags. And there is also Project 2025…
More From BuzzLoving
See a grandma refuse to return a baby to her son: "It's not kidnapping, I'm her grandma": Grandma Refuses To Return Her Grandchild
Bouncer Catches Evil Man Putting Drugs in Young Woman's Drink and Takes Matters into His Own Hands
A bouncer revealed how he caught a guy who was using illegal substances to make young women his prey: Bouncer Catches Evil Man Putting Drugs in Young Woman's Drink and Takes Matters into His Own Hands
12 Films Guaranteed to Freeze Your Blood: Are You Brave Enough?
Looking for movies that redefine the word horror? Sometimes, it's not just about the spooky movies you've heard of, sometimes it's the ones that delve deep into horror that have a greater impact. Sit back, try to relax, and dive into these 12 films that are absolutely bone-chilling. 12 Films Guaranteed to Freeze Your Blood: Are You Brave Enough?
25 Movies You May Only Watch Once Because They'll Destroy You
Some movies can leave such a profound impact on us that we can't bear watching them again. Ever. These films stay with us long after the credits roll, haunting our thoughts and leaving us emotionally shattered. Here, we've compiled a list of 25 movies deemed one-time experiences by viewers on an online forum who have been through the emotional wringer.
25 Movies You May Only Watch Once Because They'll Destroy You
20 Irresistible Traits That Define a TRUE Manly Man
Discover 20 must-have characteristics that distinguish a truly manly man and see how many of them you or your man possess: 20 Irresistible Traits That Define a True Manly Man
Source: TNR