Trump and his team presented an economic plan, which experts have described as "horrifying" and "a disaster for the U.S. economy."
Trump had a meeting with his advisers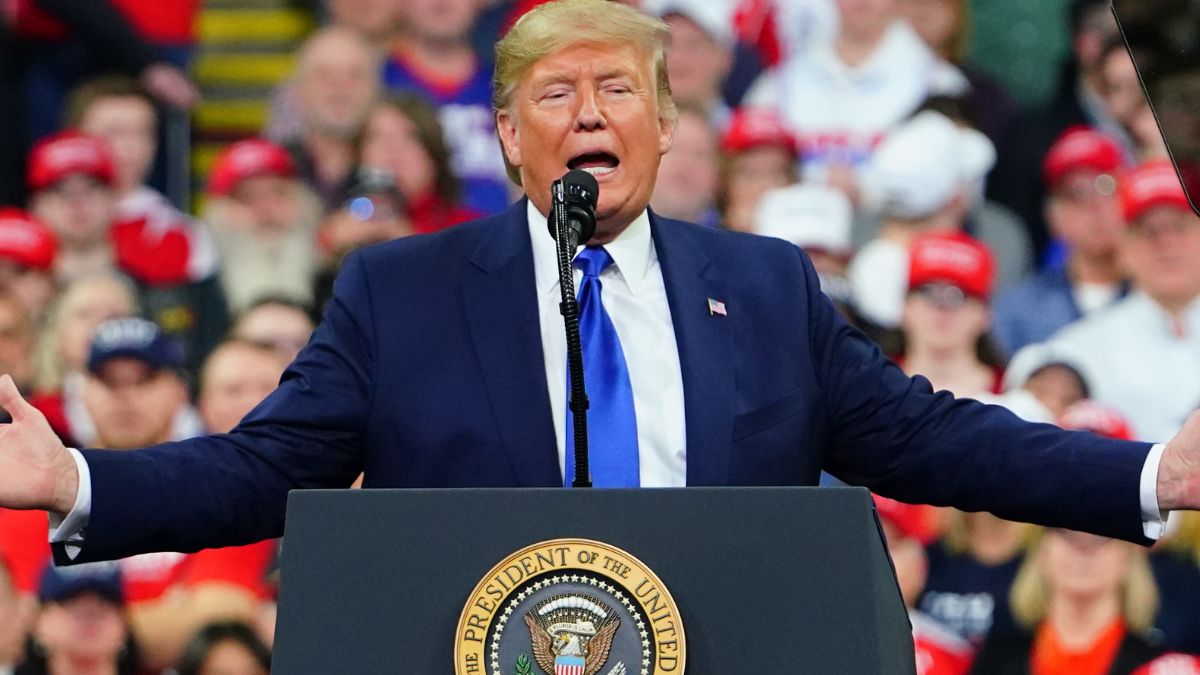 Trump summoned his top economic advisers to his private golf club in New Jersey for a two-hour dinner. According to the Washington Post report, if elected, Trump plans to enact a universal baseline tariff on virtually all imports to the United States.
Some well-known names were in New Jersey
Trump was joined by Larry Kudlow and former House Speaker Newt Gingrich, and the report claims that the former president would create "a ring" around the U.S. economy that could represent "a massive escalation of global economic chaos, surpassing the international trade discord that marked much of his first administration."
Some called it "lunacy"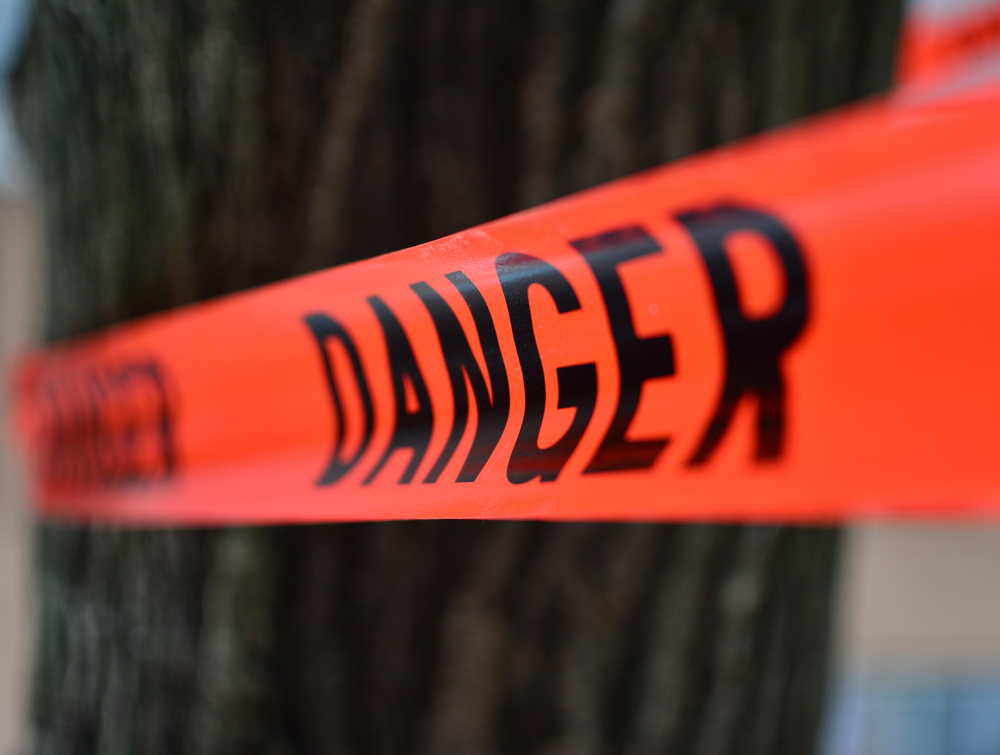 Peterson Institute for International Economics President Adam Posen labeled the plan as "lunacy," adding it was "horrifying" and would lead the U.S. to lose trust with other nations.
Making America more expensive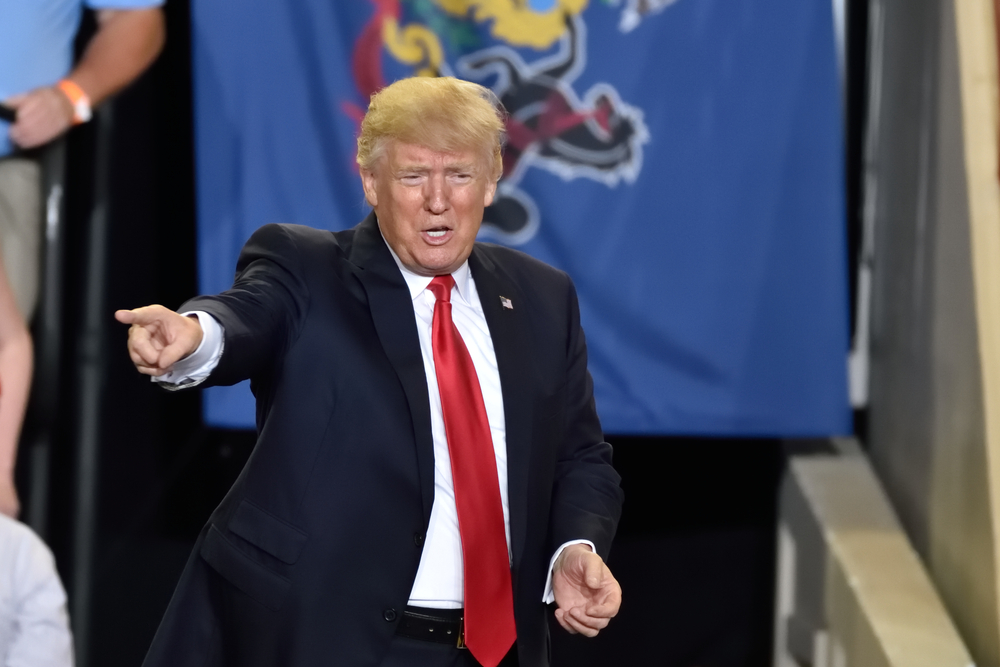 Posen noted, "You'd be depriving American families of an enormous amount of choice, making their lives much more expensive, and putting millions of people out of work."
A disaster for the U.S. economy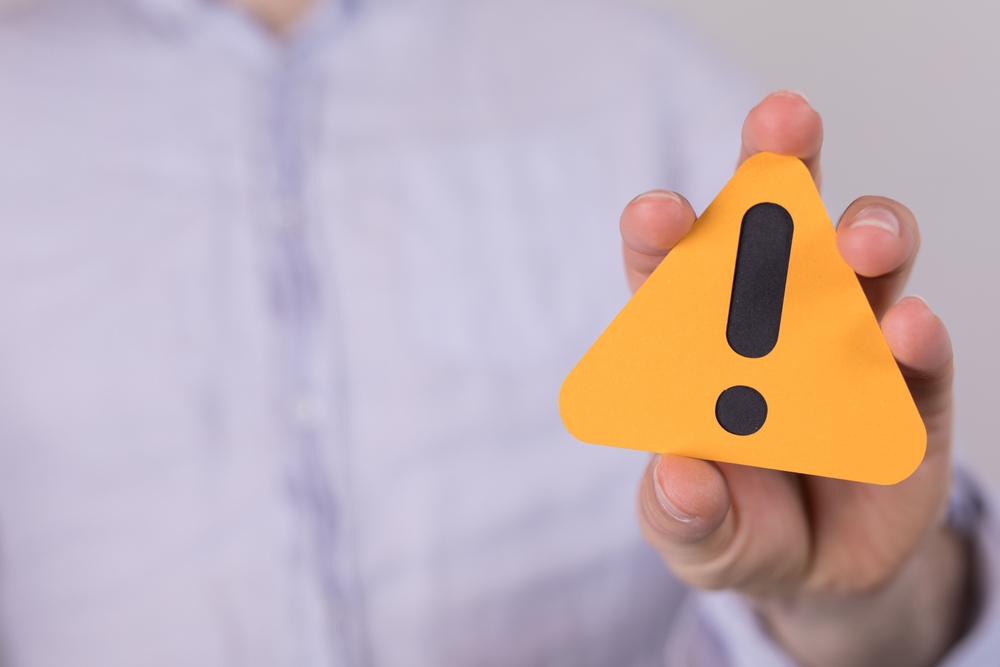 American Enterprise Institute's Michael Strain called the plan a "disaster for the U.S. economy. "It would raise prices for consumers and be met with considerable retaliation from other nations, raising the costs facing U.S. businesses. It would reduce employment among manufacturing workers," Strain said. "It would be very, very bad."
People have plenty to say
One person shared on Reddit, "Somehow, this vacuous moron bumbled his way into the White House and was President for four years and still has no idea how the government works on even the most basic level."
Blind leading the blind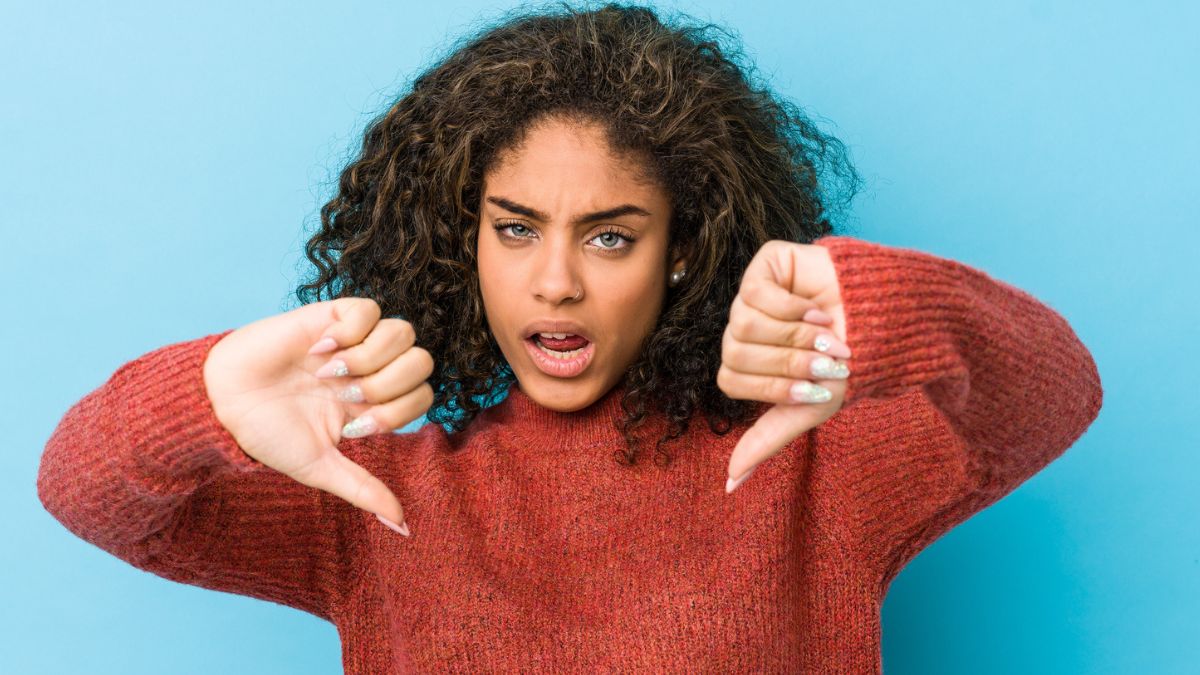 The same poster added, "Blind leading the blind, but they don't care if they fall in a pit if they get the chance to own the Libs."
Trump's policies
This Reddit user wrote, "Trump doesn't have policies. His "policy" is the same as the last person who left the room." Another added, "Virtually EVERYTHING that Trump says is nonsense. The absurd is fashionable now."
A history lesson
Someone explained, "Sounds like another tariff introduced by a Republican administration and passed by a Republican House and Senate. It was named Smoot Hawley and caused 25 other nations to respond with tariffs of their own. It was the beginning of the Great Depression in June 1930. Nearly 1,000 economists asked Hoover to veto it. He didn't. A Democrat administration was left, naturally, as we have learned over and over, to clean up the mess. It took a decade and a war."
Others were scared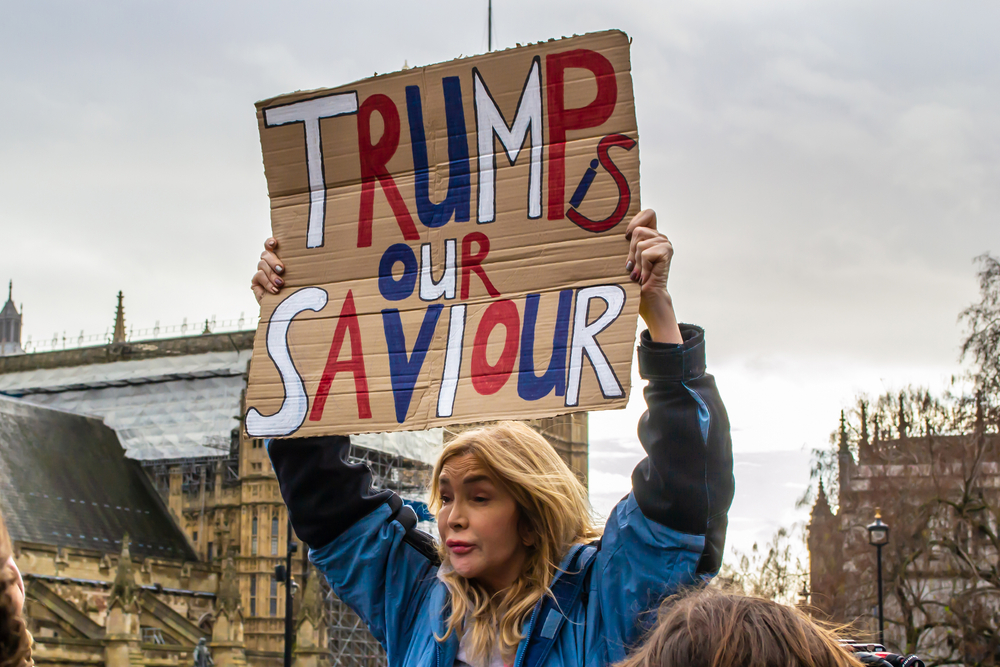 One person stated, "They will burn this country to the ground so they can rule over the ashes." Another joked, "His plan is the drinking bleach of economics."
Questions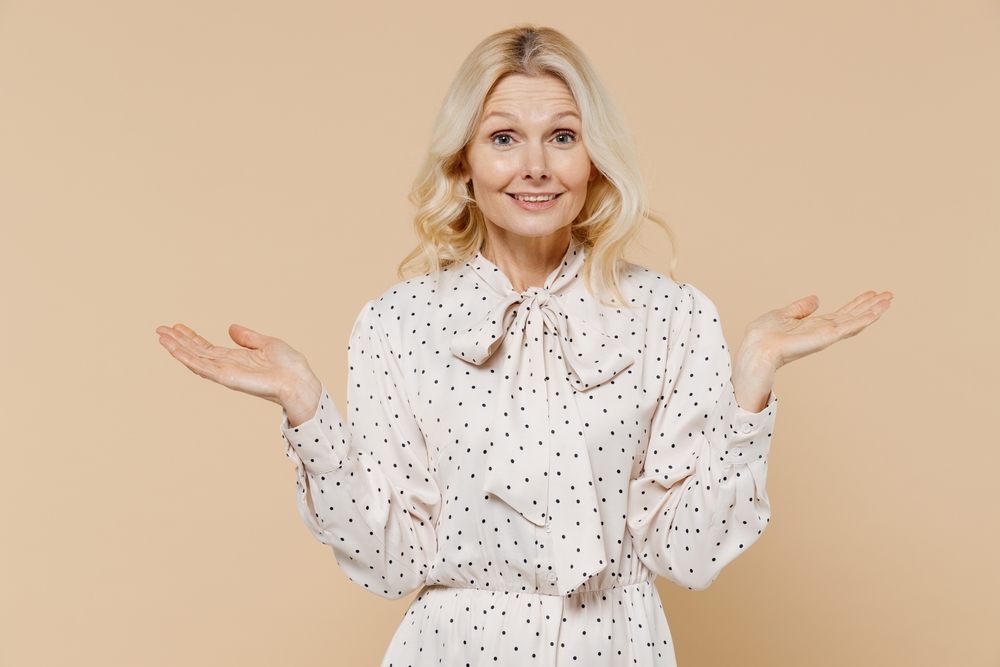 This person wondered, "Well when it comes from a lunatic, what do you expect?!?"
The real problem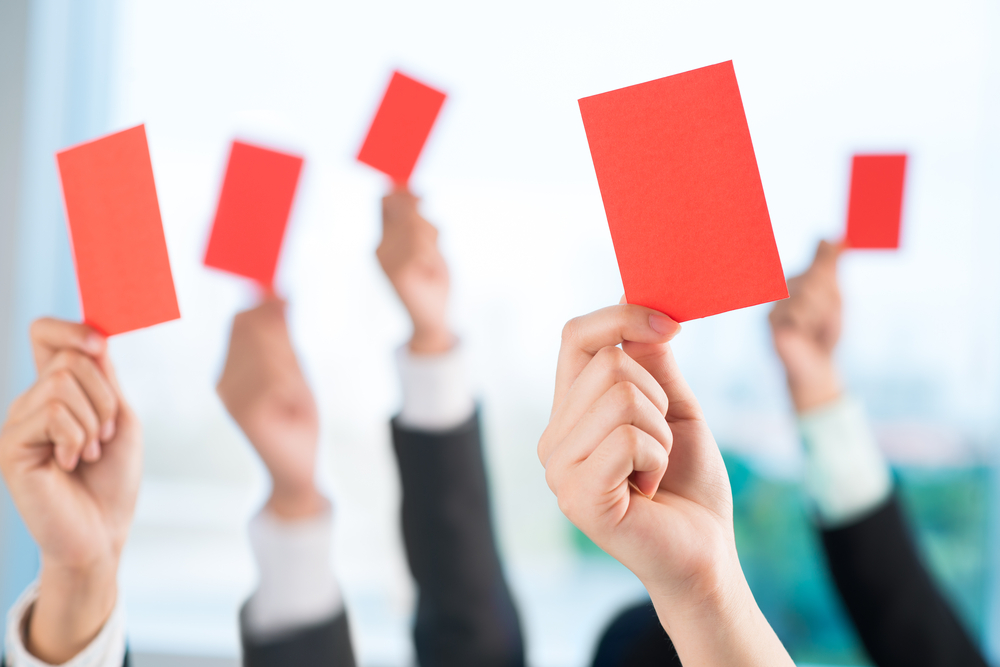 Someone explained, "The problem, proved over and over again, is Republicans implement these destructive economic policies when they get in office, and the consequences and most of the pain doesn't start revealing itself until a Democrat gets into office. Then it falls on them politically."
More From BuzzLoving
See a grandma refuse to return a baby to her son: "It's not kidnapping, I'm her grandma": Grandma Refuses To Return Her Grandchild
Bouncer Catches Evil Man Putting Drugs in Young Woman's Drink and Takes Matters into His Own Hands
A bouncer revealed how he caught a guy who was using illegal substances to make young women his prey: Bouncer Catches Evil Man Putting Drugs in Young Woman's Drink and Takes Matters into His Own Hands
12 Films Guaranteed to Freeze Your Blood: Are You Brave Enough?
Looking for movies that redefine the word horror? Sometimes, it's not just about the spooky movies you've heard of, sometimes it's the ones that delve deep into horror that have a greater impact. Sit back, try to relax, and dive into these 12 films that are absolutely bone-chilling. 12 Films Guaranteed to Freeze Your Blood: Are You Brave Enough?
25 Movies You May Only Watch Once Because They'll Destroy You
Some movies can leave such a profound impact on us that we can't bear watching them again. Ever. These films stay with us long after the credits roll, haunting our thoughts and leaving us emotionally shattered. Here, we've compiled a list of 25 movies deemed one-time experiences by viewers on an online forum who have been through the emotional wringer.
25 Movies You May Only Watch Once Because They'll Destroy You
20 Irresistible Traits That Define a TRUE Manly Man
Discover 20 must-have characteristics that distinguish a truly manly man and see how many of them you or your man possess: 20 Irresistible Traits That Define a True Manly Man
Source: Reddit