A Washington Post analyst says that Donald Trump's recent social media rant in which he referred to court witnesses as "weaklings and cowards" might be perceived as an "implicit threat," suggesting that such remarks will only get worse as "Trump isn't going to stop doing this."
Potential Violation of Pretrial Release Terms
On Tuesday night, the former U.S. president and current presidential candidate appeared on Truth Social following reports about his co-defendant and former chief of staff, Mark Meadows, being granted immunity to provide crucial testimony in the federal trial involving attempts to overturn the result of the 2020 election. 
Concerns Over 'Weaklings and Cowards' Remark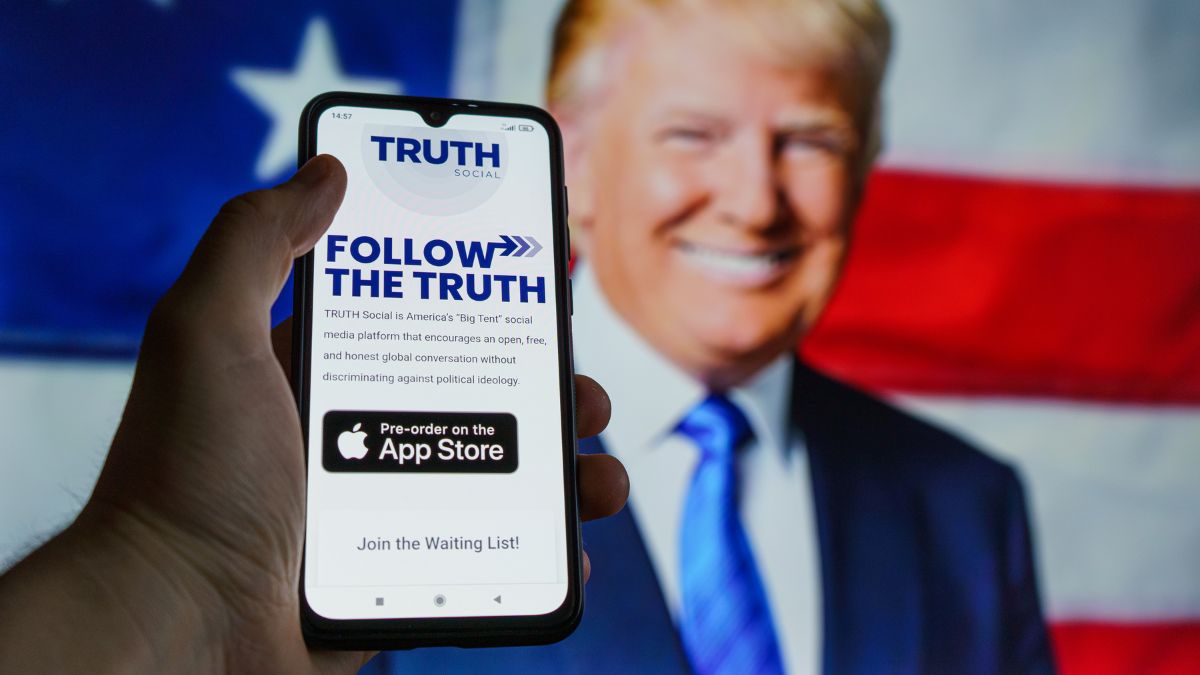 "Some people would make that deal, but they are weaklings and cowards, and so bad for the future [of] our Failing Nation," Trump wrote, adding, "You can keep your family and your wealth, and, perhaps, if you can make up some really horrible 'STUFF' [about] him, we may very well erect a statue of you in the middle of our decaying and now very violent Capital."
Analyst's Insights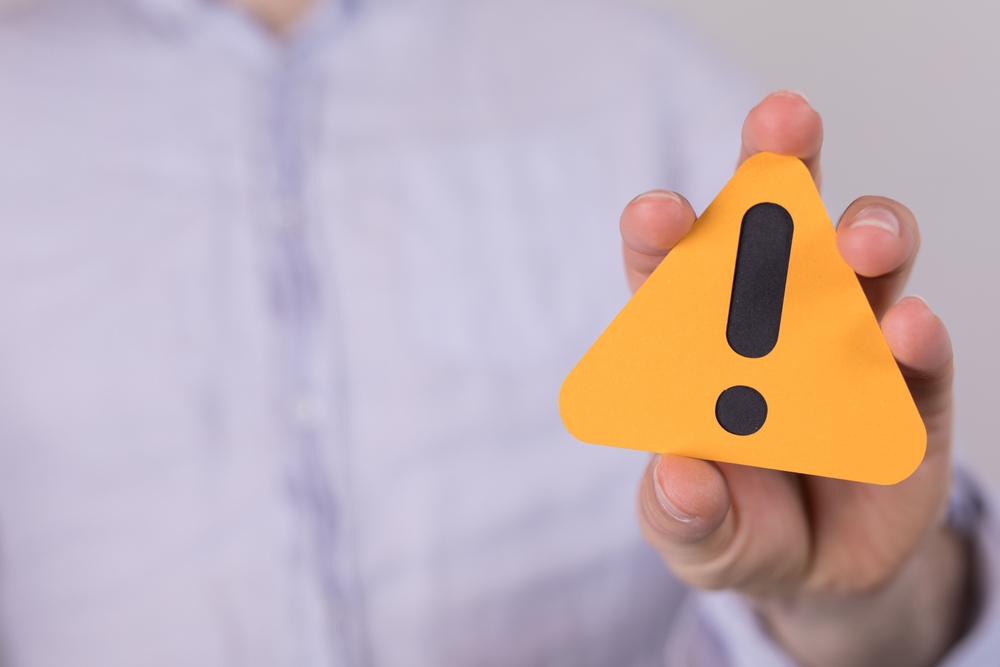 One of the "most brazen" posts from Trump on Tuesday night, as described by The Washington Post's analyst Aaron Blake, raised questions about whether it might have crossed the line and violated the terms of his pretrial release that prohibit witness intimidation.
Analyzing Trump's "Implicit Threats"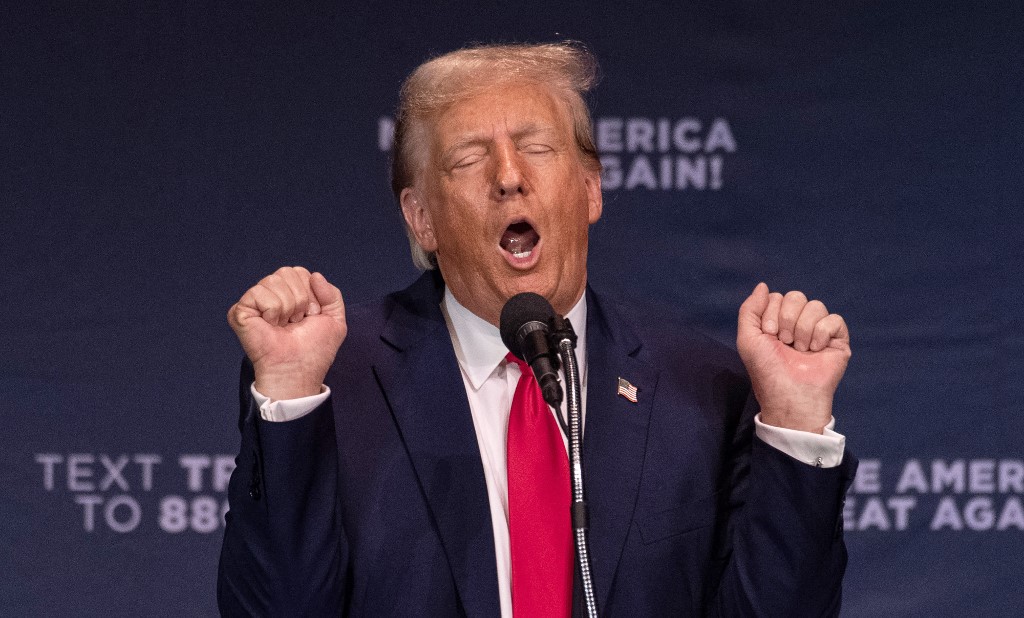 "Trump is clearly intent upon testing what Chutkan will permit," Blake wrote."It's difficult to see how that implicit threat of public opprobrium wouldn't weigh on these witnesses and others who might cut their own deals."
Alleged Violation of Chutkan's Gag Order
These remarks may also be in violation of Judge Chutkan's restricted gag order, which was temporarily put on hold last Friday while the judge evaluates a challenge to it presented by Trump's legal team.
Fine Over Jail Time for Trump
Trump's history includes two fines for previous violations of a gag order in his New York civil case, with the presiding judge Arthur Engoron warning of the possibility of putting the former president behind bars.
The New York Judge Is Not Playing Around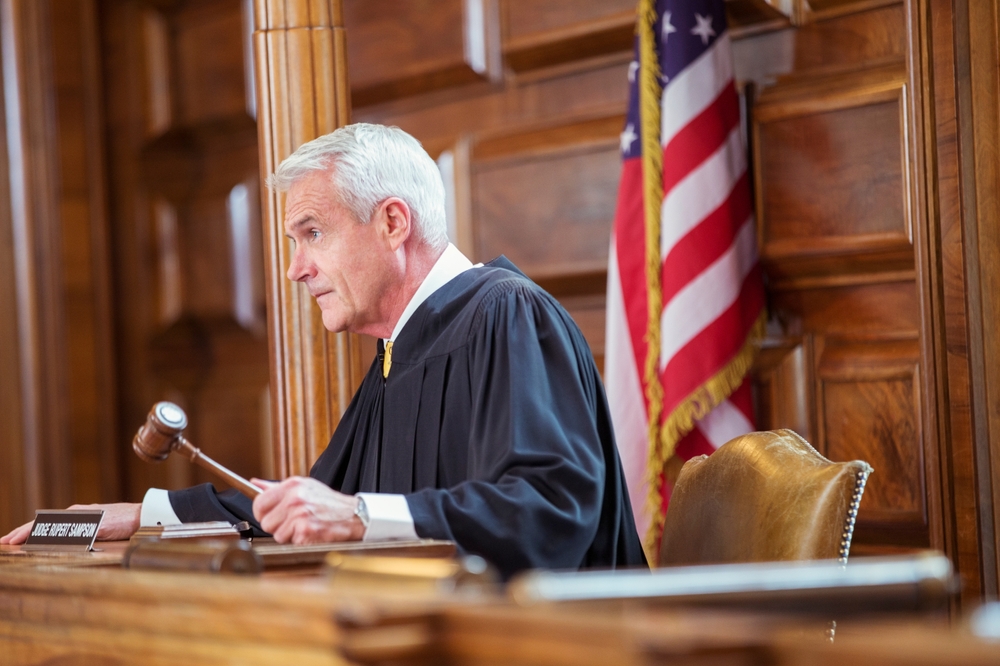 Engoron, in a written ruling, conveyed that he had moved well past the 'warning' stage,  yet he chose to impose only a fine based on Trump's attorney's claim that the post was inadvertent.
Should Trump Face Silencing Amid His Expected Return?
Analyst Blake suggests that the leading conservative candidate in the 2024 presidential election is likely to grow even bolder as time passes. As he is expected to become the next president, this only raises significant questions about whether Trump should be subjected to any form of silencing. 
Trump Isn't Showing Signs of Stopping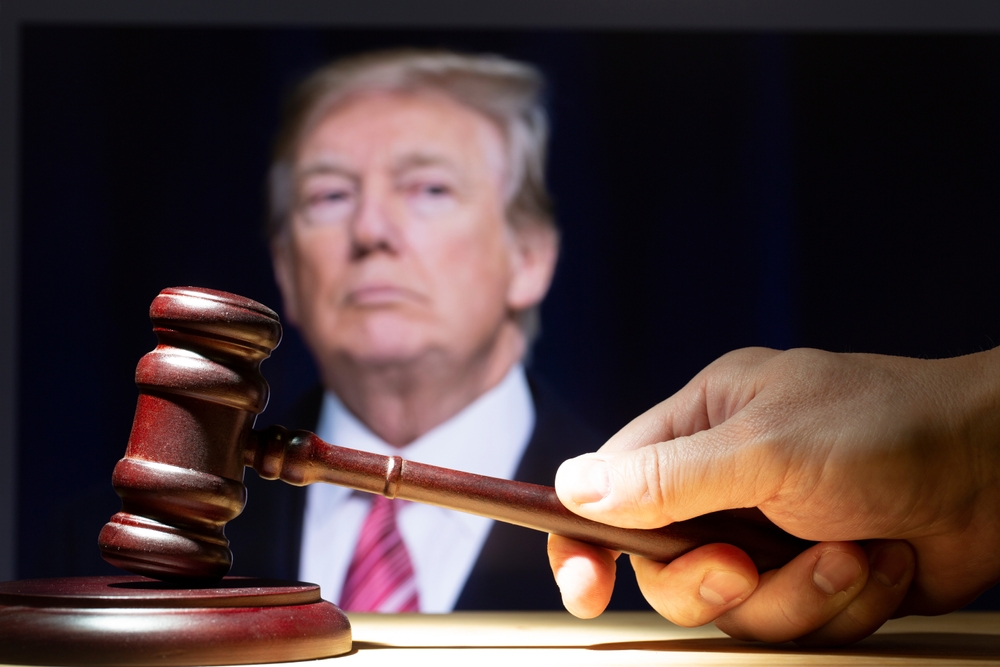 "Trump isn't going to stop doing this and will probably just keep upping the ante," Blake wrote. "The big question is when a judge might decide that, whatever the drawbacks of severely sanctioning a presidential candidate and leader of a major political party, the alternative could be even worse."
A Close Race According to Latest Poll Data
Data from PBS indicates that Biden maintains a slight edge over Trump. The latest poll shows 49 percent of registered voters opting for the incumbent, while 47 percent support Trump. Independent voters tend to support Trump by an 8-point margin. 
Voters Who Dislike Both Candidates Favor Trump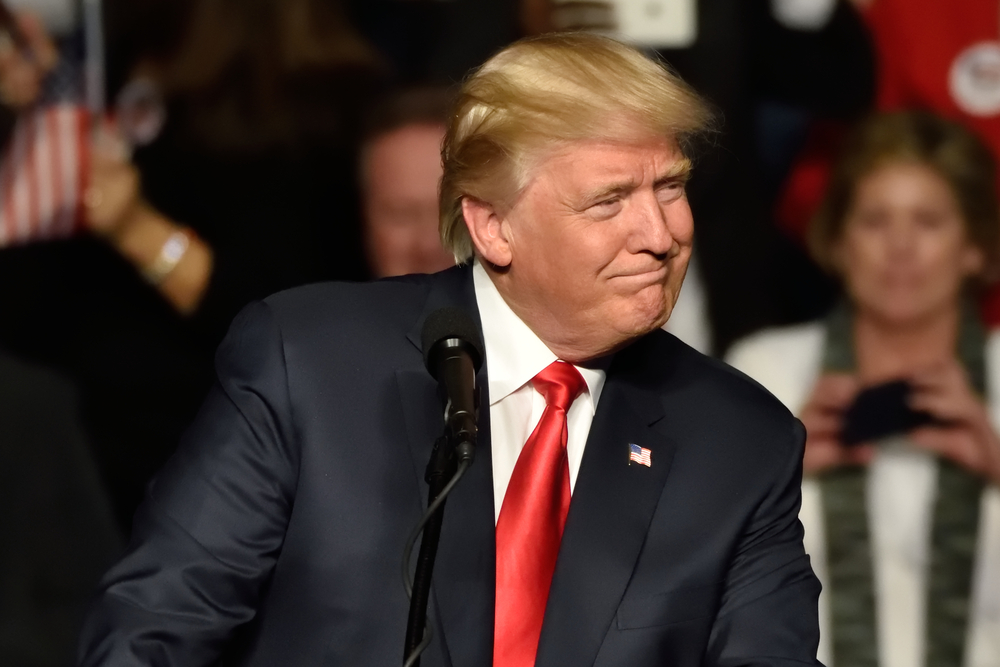 Among voters who don't like both Trump and Biden, 54 percent would support Trump if the election were held today, while 27 percent would opt for Biden, and 19 percent remain undecided.
Third-Party Potential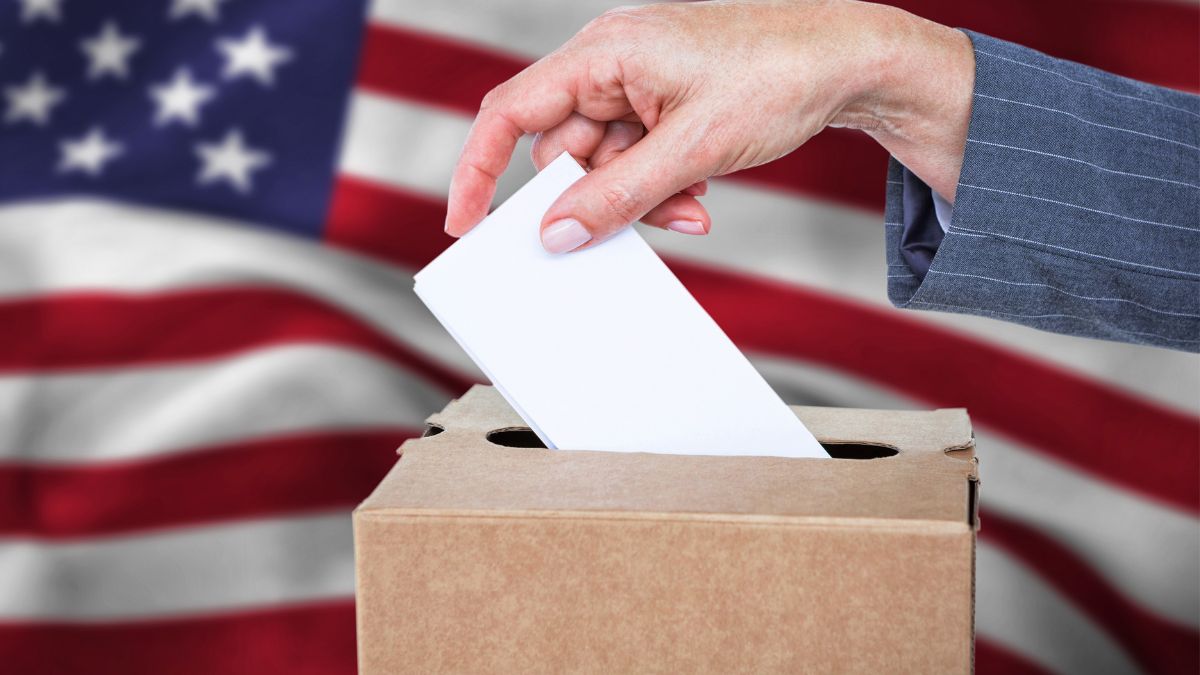 If given the opportunity to choose a candidate who is neither Trump nor Biden, over a third of independent voters expressed their willingness to back a third-party nominee.
More From BuzzLoving
See a grandma refuse to return a baby to her son: "It's not kidnapping, I'm her grandma": Grandma Refuses To Return Her Grandchild
Bouncer Catches Evil Man Putting Drugs in Young Woman's Drink and Takes Matters into His Own Hands
A bouncer revealed how he caught a guy who was using illegal substances to make young women his prey: Bouncer Catches Evil Man Putting Drugs in Young Woman's Drink and Takes Matters into His Own Hands
12 Films Guaranteed to Freeze Your Blood: Are You Brave Enough?
Looking for movies that redefine the word horror? Sometimes, it's not just about the spooky movies you've heard of, sometimes it's the ones that delve deep into horror that have a greater impact. Sit back, try to relax, and dive into these 12 films that are absolutely bone-chilling. 12 Films Guaranteed to Freeze Your Blood: Are You Brave Enough?
25 Movies You May Only Watch Once Because They'll Destroy You
Some movies can leave such a profound impact on us that we can't bear watching them again. Ever. These films stay with us long after the credits roll, haunting our thoughts and leaving us emotionally shattered. Here, we've compiled a list of 25 movies deemed one-time experiences by viewers on an online forum who have been through the emotional wringer.
25 Movies You May Only Watch Once Because They'll Destroy You
20 Irresistible Traits That Define a TRUE Manly Man
Discover 20 must-have characteristics that distinguish a truly manly man and see how many of them you or your man possess: 20 Irresistible Traits That Define a True Manly Man