During the GOP debate, things got heated between Chris Christie and Vivek Ramaswamy, so the former New Jersey governor reminded how Trump wanted to "terminate" part of the Constitution in late 2022.
Christie already brought up Trump's claims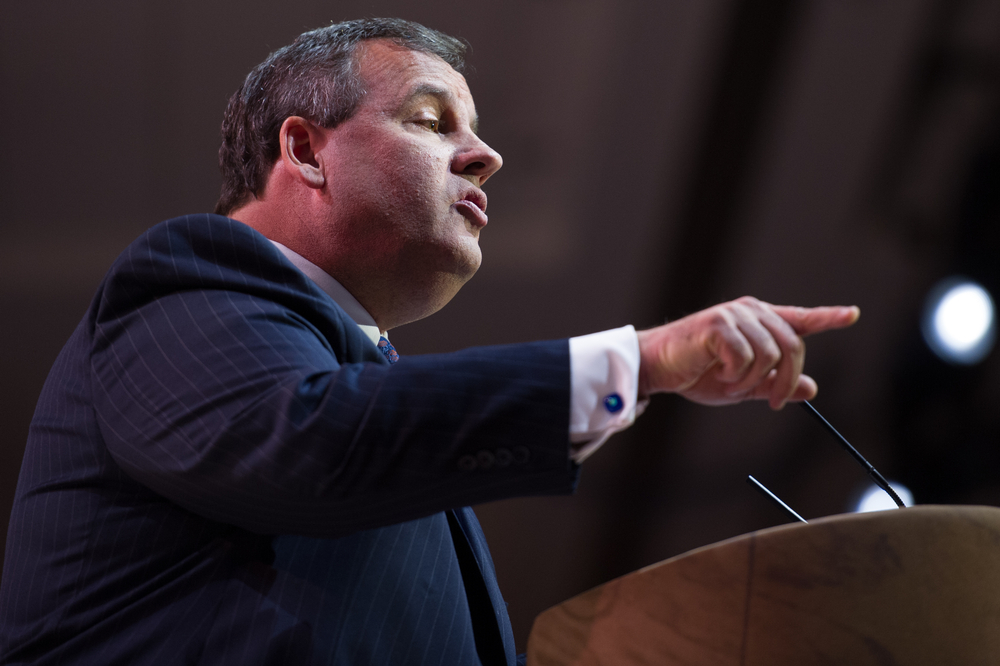 In April, the former New Jersey governor and GOP presidential hopeful said, "He cannot win a general election, nor should he. I think he's disqualified himself as a potential president. He's said it's okay to suspend the Constitution. I think Donald's confused. The oath for President says 'preserve, protect, and defend' not 'preserve, protect, and suspend."
Trump originally posted his beliefs on Truth Social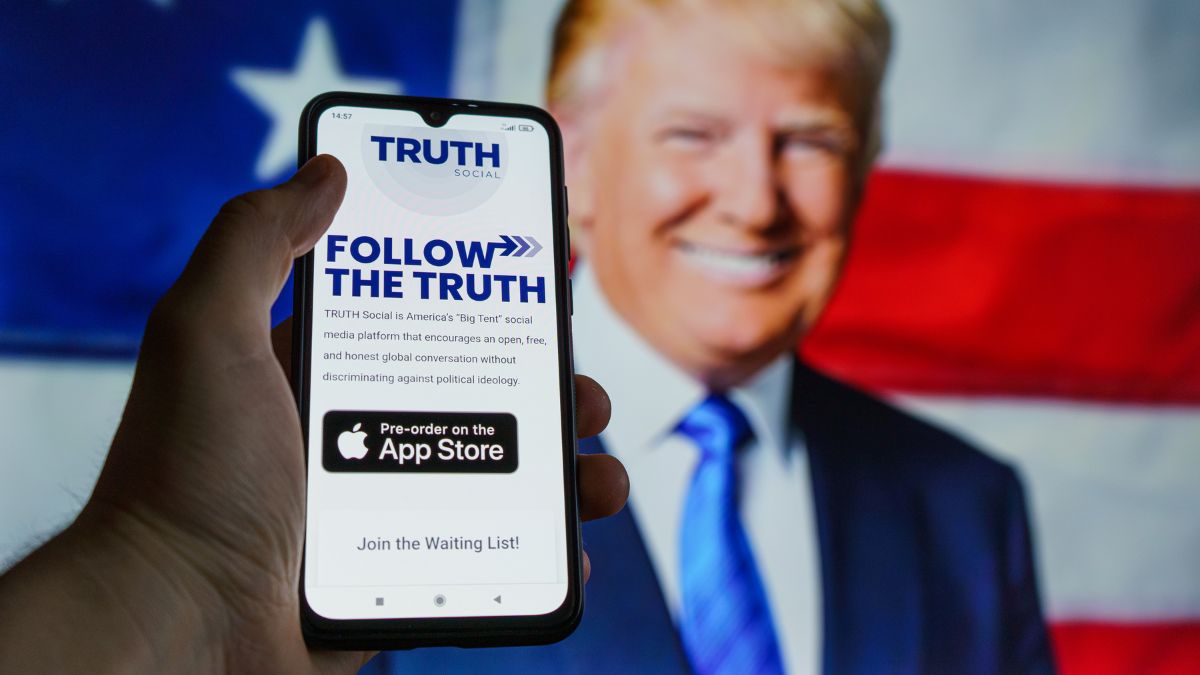 In December, the former President wrote, "A Massive Fraud of this type and magnitude allows for the termination of all rules, regulations, and articles, even those found in the Constitution," "Our great 'Founders' did not want, and would not condone False & Fraudulent Elections!"
Trump was immediately called out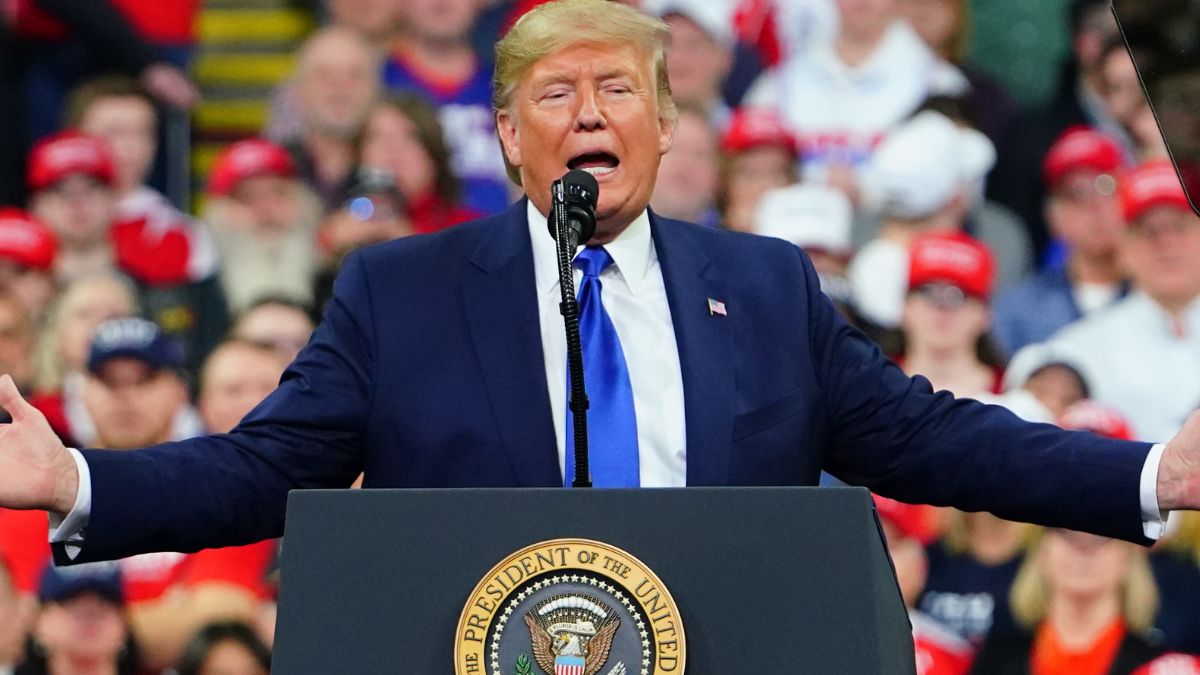 Democratic Representative Hakeem Jeffries described Trump's statement as strange and extreme and said that Republicans should deal with their issues with Trump.
Jeffries' statement on Trumpism
Jeffries said, "Republicans are going to have to work out their issues with the former president and decide whether they're going to break from him and return to some semblance of reasonableness or continue to lean into the extremism, not just of Trump, but Trumpism."
Republicans agreed
Mike Lawler, a New York Republican, said at the time, "The Constitution is set for a reason, to protect the rights of every American. And so I certainly don't endorse that language or that sentiment." He added, "The former president would be well advised to focus on the future if he is going to run for president again."
And agreed
"There is a political process that has to go forward before anybody is a frontrunner or anybody is even the candidate for the party. I believe that people certainly are going to take into consideration a statement like this as they evaluate a candidate," stated Mike Turner, an Ohio lawmaker.
Trump "corrected" his post
Following the backlash, Trump wrote, "The Fake News is actually trying to convince the American People that I said I wanted to 'terminate' the Constitution. This is simply more DISINFORMATION & LIES, just like RUSSIA, RUSSIA, RUSSIA, and all of their other HOAXES & SCAMS."
He repeated his election claims
Trump added that "what he said was that . . . steps must be immediately taken to right the wrong" to deal with the "massive & widespread fraud & deception."
Speaking of the Constitution, Hutchinson also mentioned Trump
During the first GOP debate, Hutchinson repeated that "Donald Trump was morally disqualified from being president again." But, the Republican presidential hopeful also shared that there might be more than the question of morality.
January 6 and the 14th Amendment
The long-time conservative spoke about the January 6 and the 14th Amendment on CNN days ago, where he shared, "I'm not even sure he's qualified to be the next President of the United States. And so you can't be asking us to support somebody that's not perhaps even qualified under our Constitution."
Hutchinson had more to add
"And I'm referring to the 14th Amendment. A number of legal scholars said that he is disqualified because of his actions on January 6," Hutchinson said, adding that more people are starting to understand the importance of the Capitol riots.
He publicly refused to back up Trump
"Obviously, I'm not going to support somebody who's been convicted of a serious felony or who is disqualified under our Constitution," Hutchinson concluded.
More From BuzzLoving
See a grandma refuse to return a baby to her son: "It's not kidnapping, I'm her grandma": Grandma Refuses To Return Her Grandchild
Bouncer Catches Evil Man Putting Drugs in Young Woman's Drink and Takes Matters into His Own Hands
A bouncer revealed how he caught a guy who was using illegal substances to make young women his prey: Bouncer Catches Evil Man Putting Drugs in Young Woman's Drink and Takes Matters into His Own Hands
12 Films Guaranteed to Freeze Your Blood: Are You Brave Enough?
Looking for movies that redefine the word horror? Sometimes, it's not just about the spooky movies you've heard of, sometimes it's the ones that delve deep into horror that have a greater impact. Sit back, try to relax, and dive into these 12 films that are absolutely bone-chilling. 12 Films Guaranteed to Freeze Your Blood: Are You Brave Enough?
25 Movies You May Only Watch Once Because They'll Destroy You
Some movies can leave such a profound impact on us that we can't bear watching them again. Ever. These films stay with us long after the credits roll, haunting our thoughts and leaving us emotionally shattered. Here, we've compiled a list of 25 movies deemed one-time experiences by viewers on an online forum who have been through the emotional wringer.
25 Movies You May Only Watch Once Because They'll Destroy You
20 Irresistible Traits That Define a TRUE Manly Man
Discover 20 must-have characteristics that distinguish a truly manly man and see how many of them you or your man possess: 20 Irresistible Traits That Define a True Manly Man