The former president shared several interesting messages on Truth Social, including one where he pleaded with Congress to "investigate the political witch hunts" and "corrupt DOJ and FBI, who are totally out of control."
Trump's video message to Congress
In a video clip Trump shared, which ended up viral across all social media platforms, the former president says, "Congress, if you will, please investigate the political witch hunts against me currently being brought by the corrupt DOJ and FBI, who are totally out of control."
Trump laid out allegations
The former president continued, "They keep coming after me." 
Look at the polls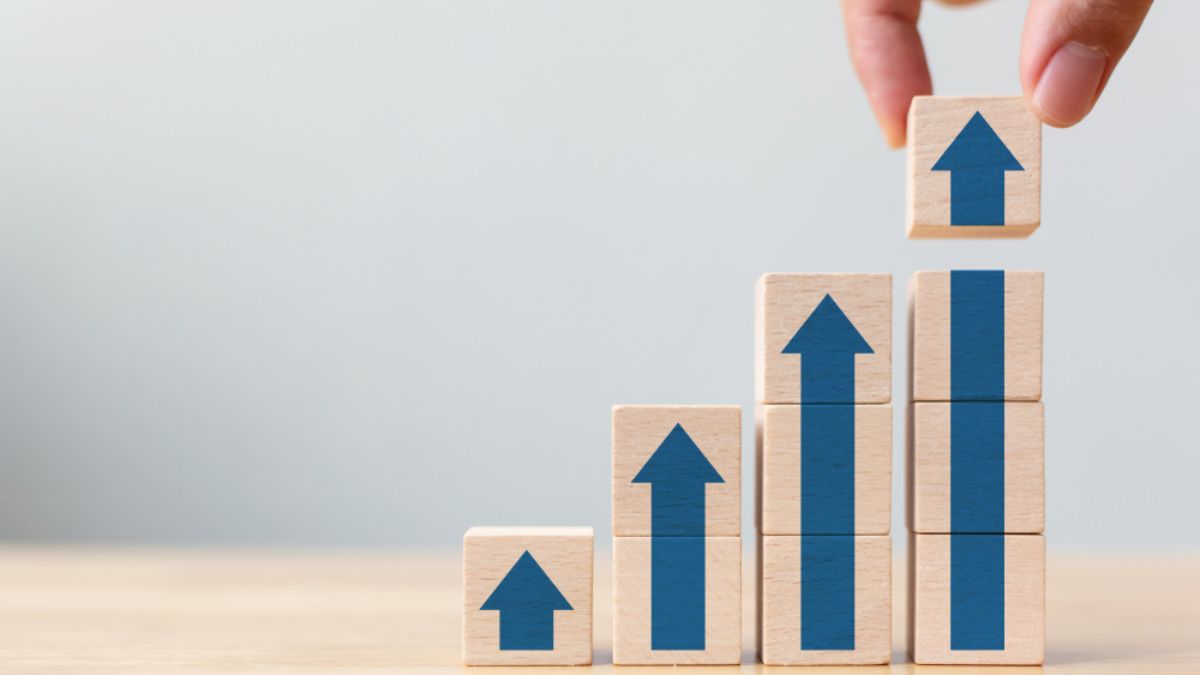 The twice-impeached president continued, "It will be their updated form of rigging our most important election," Trump said in the video, adding, "Look at the polls, they can't beat me. The only way they can win is to cheat."
Later, Trump went after Mitt Romney
Following the video addressing the Senate and allegations against the Democrats, Trump wondered, "Who is a worse Senator, John 'The Stiff' Cornyn of Texas, or Mitt 'The Loser' Romney of Massachusetts (Utah?)?"
"Weak" Romney and Cornyn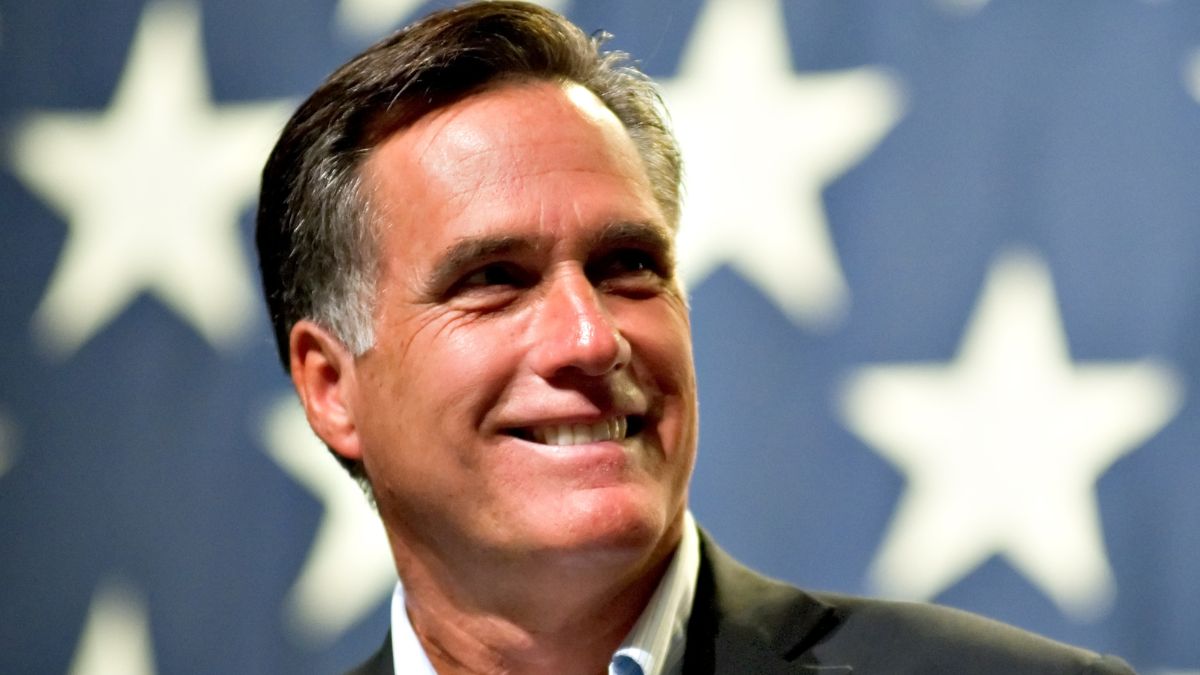 The twice-impeached, four-times indicted former president described Romney and Cornyn as "weak, ineffective, and very bad for the Republican Party and our Nation" and mocked both for wearing masks during the pandemic.
Calling out "radical lunatics"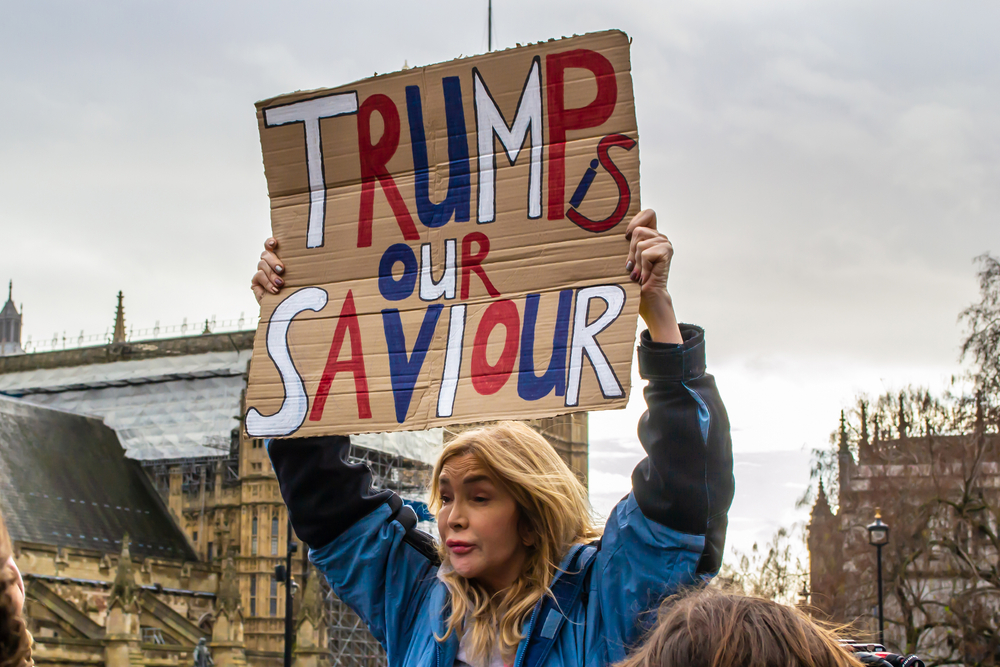 "Every time you see these Radical Lunatics and their partners in the Fake News Media talking about the 'Trials and Tribulations' of President Donald J. Trump, please remember that it is all a coordinated HOAX… in order to STEAL ANOTHER ELECTION through PROSECUTORIAL MISCONDUCT at levels never seen before in the U.S." Trump posted.
Trump's recalled his impeachment, it appeared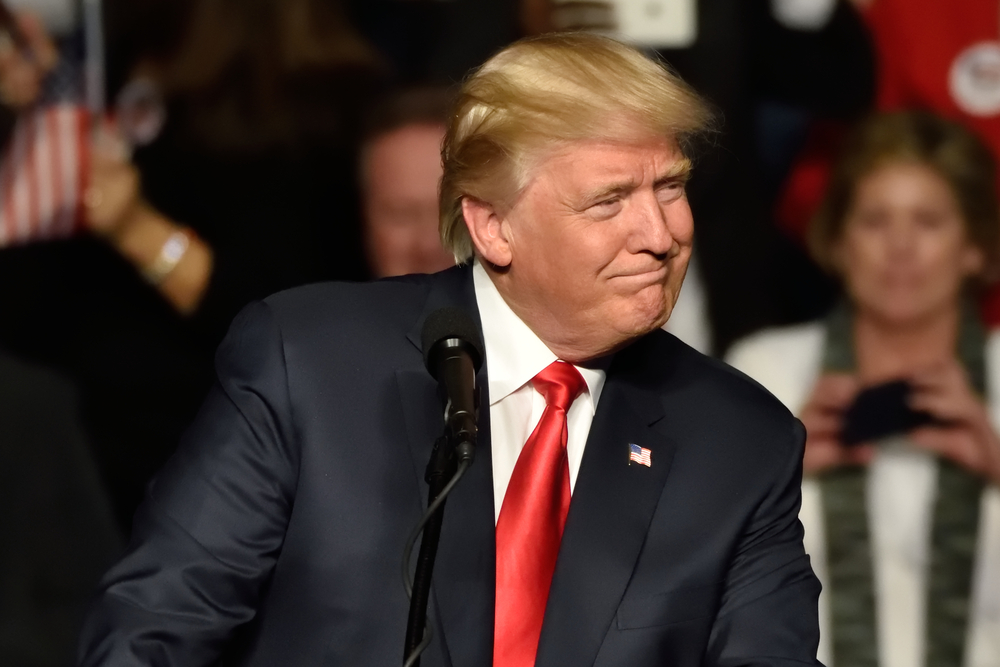 The former president, GOP's presidential hopeful, wrote on his social network, "So, let's get this straight? The Democrat SLIMEBALLS in Congress, then headed by Crazy Nancy Pelosi, Impeached me over a PERFECT PHONE CALL (I Won!), and are now Indicting me over their continuing, illegal, and long-running Witch Hunt, but Crooked Joe Biden, who has stolen and extorted millions of dollars, won't be Impeached or Indicted by a very kind, friendly, and politically correct Republican Congress."
The former U.S. President on Visas
"U.S. CITIZENS WILL HAVE TO PAY FOR A VISA TO TRAVEL TO EUROPE STARTING IN 2024," Trump posted on Truth Social. "Think of this. We give them everything, including military protection and trade, and now we have to pay them to go there," added the former president.
No respect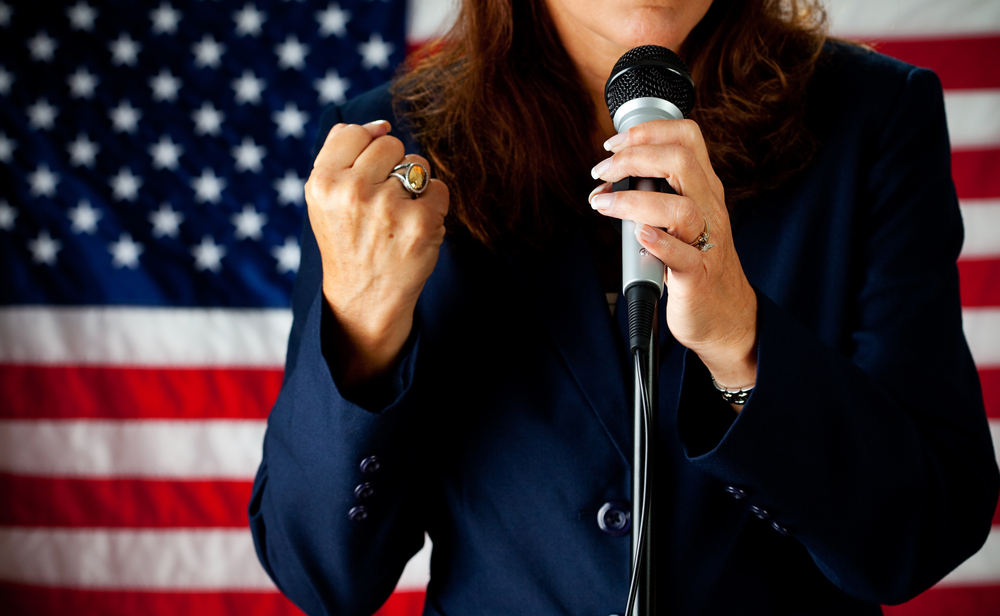 Trump, who wanted to wall with Mexico, continued, "NO RESPECT FOR THE UNITED STATES. I WILL, AS PRESIDENT, NOT ALLOW THIS TO HAPPEN. IT WILL END VERY QUICKLY!!!"
DeSantis called out Trump's over debates
The Florida Governor told Newsmax, "Nobody's entitled to be nominated. You got to earn it."
Like the rest
DeSantis said about GOP primary debates, "I think he should show up and make his case and answer questions like the rest of us."
The second debate, still no Trump 
"I think he ought to debate. I'm gonna debate; I'm gonna be there," DeSantis said about the first GOP debate Trump skipped. "I think it's a great opportunity for us to discuss the country's future," he concluded.
More From BuzzLoving
See a grandma refuse to return a baby to her son: "It's not kidnapping, I'm her grandma": Grandma Refuses To Return Her Grandchild
"Not sure I'm going back" – Teacher Was Left In Tears After Students Recorded Videos Of Her And Posted Them Online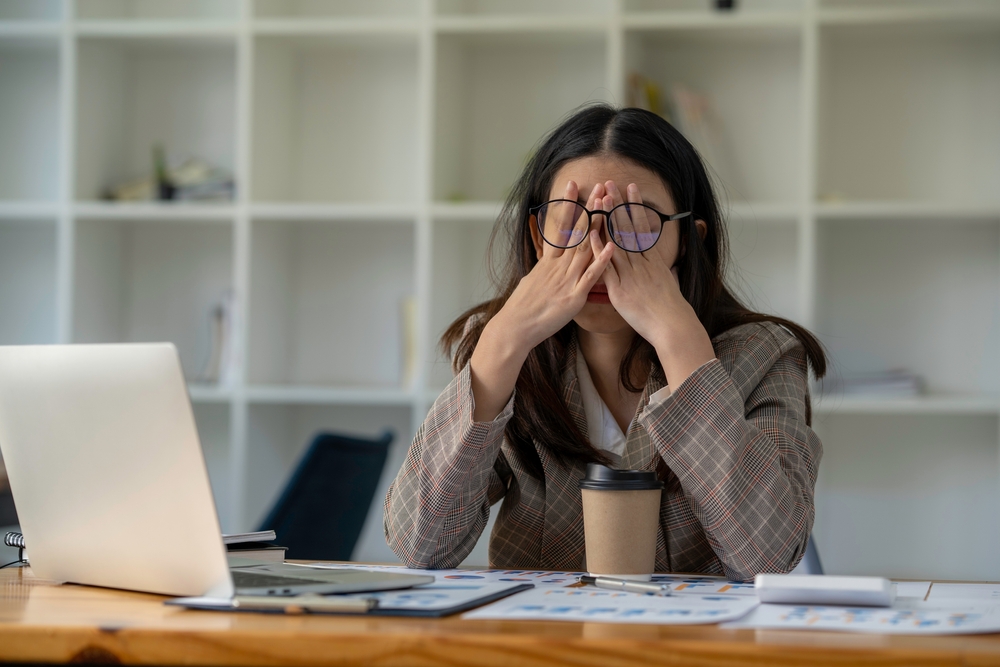 A teacher shared her disappointment after her students filmed her and shared the videos on social media: "Not sure I'm going back" – Teacher Was Left In Tears After Students Recorded Videos Of Her And Posted Them Online
Bouncer Catches Evil Man Putting Drugs in Young Woman's Drink and Takes Matters into His Own Hands
A bouncer revealed how he caught a guy who was using illegal substances to make young women his prey: Bouncer Catches Evil Man Putting Drugs in Young Woman's Drink and Takes Matters into His Own Hands
20 Irresistible Traits That Define a TRUE Manly Man
Discover 20 must-have characteristics that distinguish a truly manly man and see how many of them you or your man possess: 20 Irresistible Traits That Define a True Manly Man
Mother Brought Her Dead Toddler To Daycare, Acting Like He Was Sleeping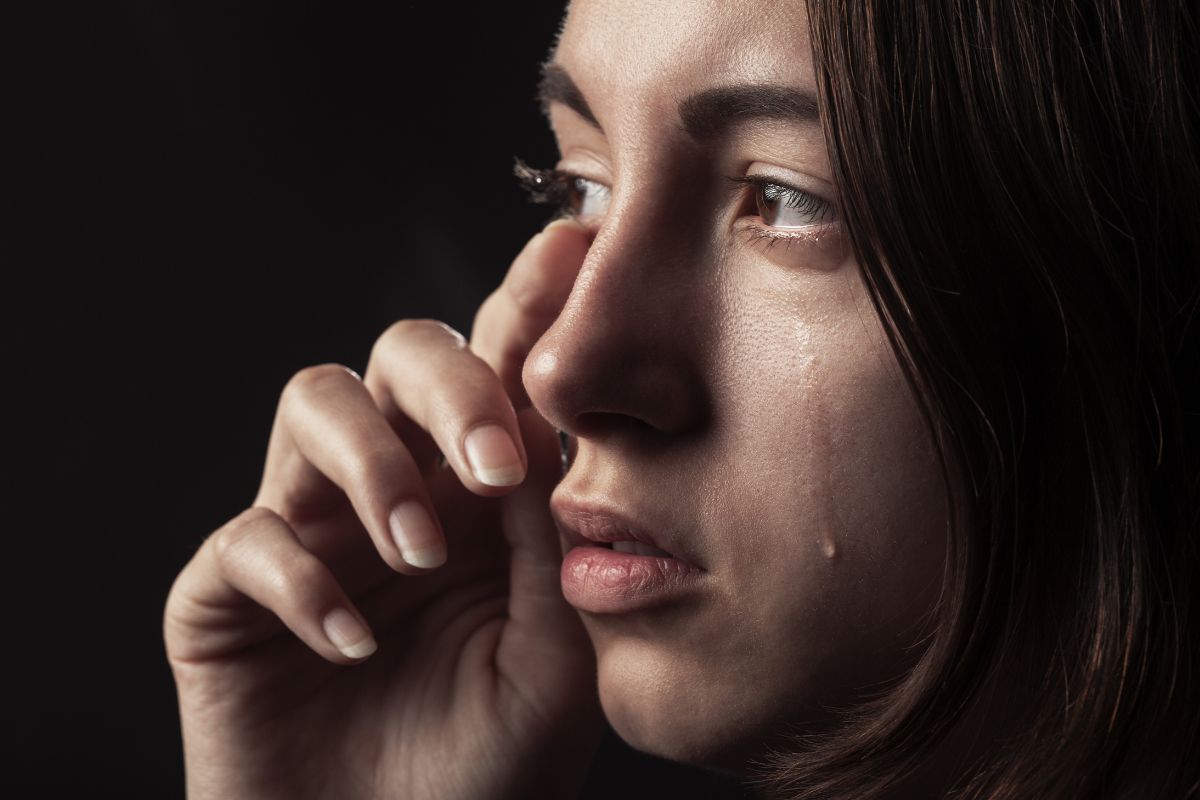 A TikTok user shared a disturbing story about a mom who brought a dead child into daycare: Mother Brought Her Dead Toddler To Daycare, Acting Like He Was Sleeping