During the New York civil fraud trial against the Trump Organization, Trump's ex-lawyer, Michael Cohen, took the stand, and agitated, the former president stormed out of the courtroom, appearing to surprise even his lawyers.
Face to face
Trump's former lawyer and "fixer," Cohen, revealed to MSNBC legal analyst Lisa Rubin that Trump may not be "faring very well" in court. Talking to Nicolle Wallace, Rubin noted how the "first 45 minutes of cross-examination was far more effective than the hours that Alina Habba and Cliff Robert" put in.
Cohen "stumped" Trump's lawyers
Rubin said that Cohen knew how to navigate the questions, adding it was "honestly and truthfully, sometimes even stumping the lawyers." For example, Rubin noted that Robert kept talking about Cohen's "arraignment," but the ex-lawyer reminded him that he was never arraigned, adding, "anybody who has Google knows" that.
Cohen's crimes
Cohen pleaded guilty and was sentenced to three years in prison for tax evasion, making false statements to a federally insured bank, and campaign finance violations. Cohen served around half of his sentence in home confinement due to the COVID-19 outbreak.
Trump's lawyers were seemingly not prepared for the former lawyer
Cohen and Trump worked together for decades before the former president entered politics. But, as Rubin acknowledged, "Trump's lawyers were not well prepared for what happened today. They knew they wanted to paint Michael Cohen as a liar, and they succeeded in that to some extent. Still, in terms of dismantling the core of his testimony about Trump's intent and participation, they didn't even do that very well."
Cohen had nothing to hide
"He basically said, Yes, Mr. Trump never directly instructed me to inflate the numbers, and so I was telling the truth when I testified in 2019 before the House oversight committee, but he spoke like a mob boss at all times to me and all the other executives who worked for him," Rubin continued.
The ex-lawyer cleared up the initial boost
"So while he never said directly, 'Michael, go inflate the numbers,' we all understood what he meant. So, Michael Cohen did a good job cleaning up that portion of his testimony later in the day. Cohen also kept his "cool throughout the day," unlike his previous boss.
Cohen addressed the reporters
"They wanted to make a motion to dismiss the case, to which the judge responded: 'Yeah, absolutely not,'" Cohen shared, adding, "You know why? Because he will ultimately be held accountable."
Trump fleed the courtroom but returned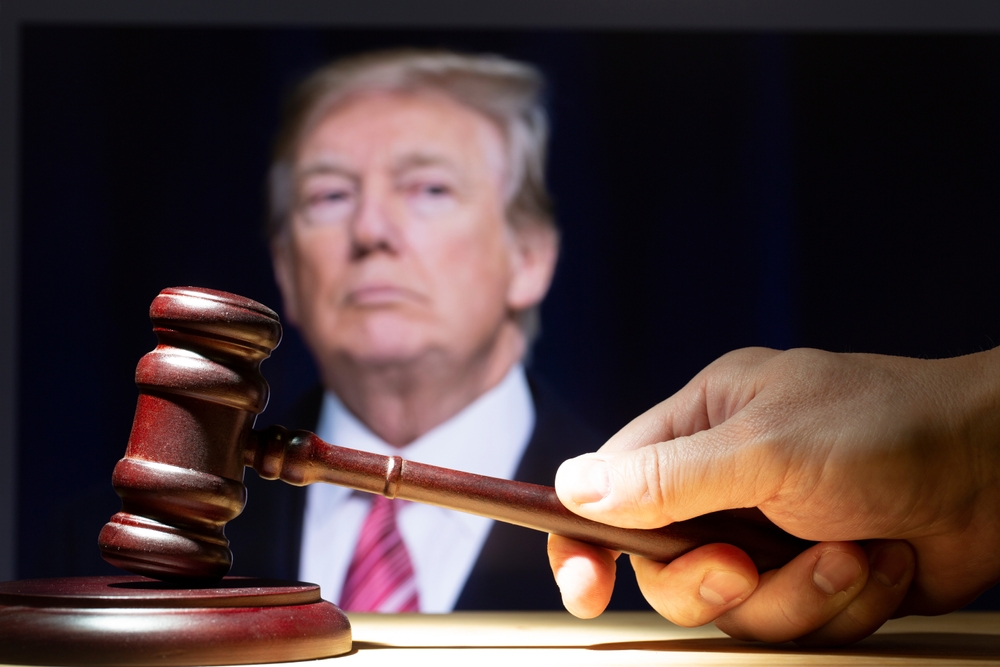 The former president "stormed out like a baby," Rubin said on MSNBC, and it was confirmed by numerous other outlets present in the courtroom. Rubin suggested that the first day was great for Trump's lawyer, Alina Habba, but "the second day was tougher for her."
The tables have turned
Rubin also explained, "We should have been talking about Michael Cohen. Instead, the person's credibility on the line at the end of the day was Donald Trump himself. He didn't have to flaunt the order, and nonetheless, he did both."
Former Trump ally was hesitant
Previously, Cohen said he would not willingly go against Trump in court, but after the subpoena, he had no choice.
Cohen's bravery
Rubin praised him, "It took a lot of bravery, particularly in this political environment, as Donald Trump is making his enemies list, as his campaign continues, to come into open court and admit to that in court."
Trump accused of pandering to his base
Andrew Weissmann, a former assistant U.S. attorney, suggested that Trump's violation of the gag order, followed by a 10k fine, was not accidental. Weissmann explained, "Trump is deliberately playing to his base and goading the judicial system as part of a strategy in terms of his base, in terms of his political campaign, in playing the victim."
More From BuzzLoving
See a grandma refuse to return a baby to her son: "It's not kidnapping, I'm her grandma": Grandma Refuses To Return Her Grandchild
"Not sure I'm going back" – Teacher Was Left In Tears After Students Recorded Videos Of Her And Posted Them Online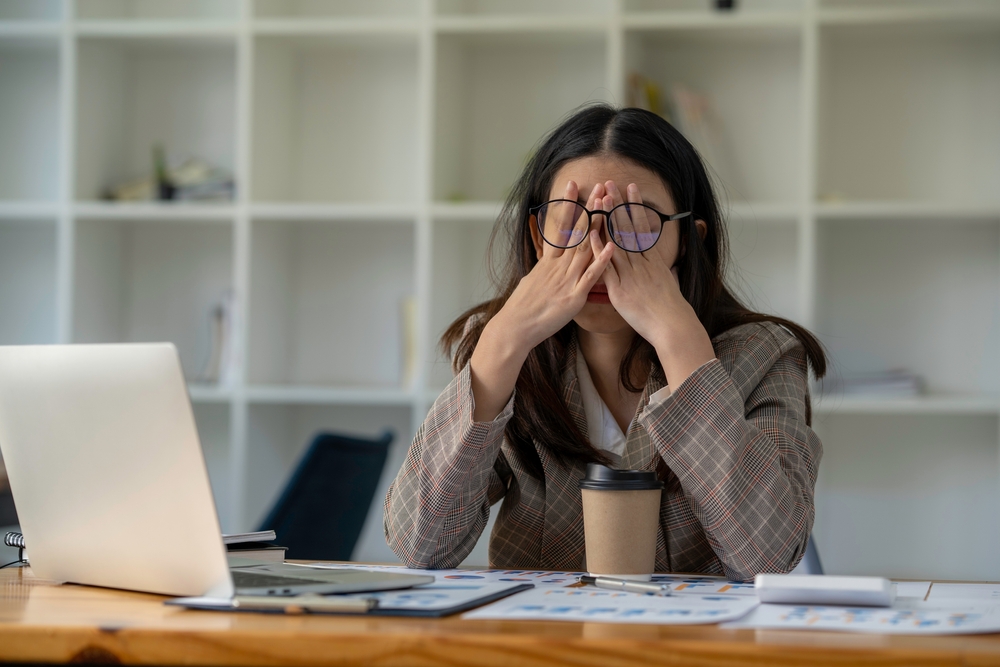 A teacher shared her disappointment after her students filmed her and shared the videos on social media: "Not sure I'm going back" – Teacher Was Left In Tears After Students Recorded Videos Of Her And Posted Them Online
Bouncer Catches Evil Man Putting Drugs in Young Woman's Drink and Takes Matters into His Own Hands
A bouncer revealed how he caught a guy who was using illegal substances to make young women his prey: Bouncer Catches Evil Man Putting Drugs in Young Woman's Drink and Takes Matters into His Own Hands
20 Irresistible Traits That Define a TRUE Manly Man
Discover 20 must-have characteristics that distinguish a truly manly man and see how many of them you or your man possess: 20 Irresistible Traits That Define a True Manly Man
Mother Brought Her Dead Toddler To Daycare, Acting Like He Was Sleeping