Philadelphia County Court of Common Pleas Judge Michael Erdos said that Trump was protected by presidential immunity in a suit filed by an election worker regarding the 2020 election results.
The judge's ruling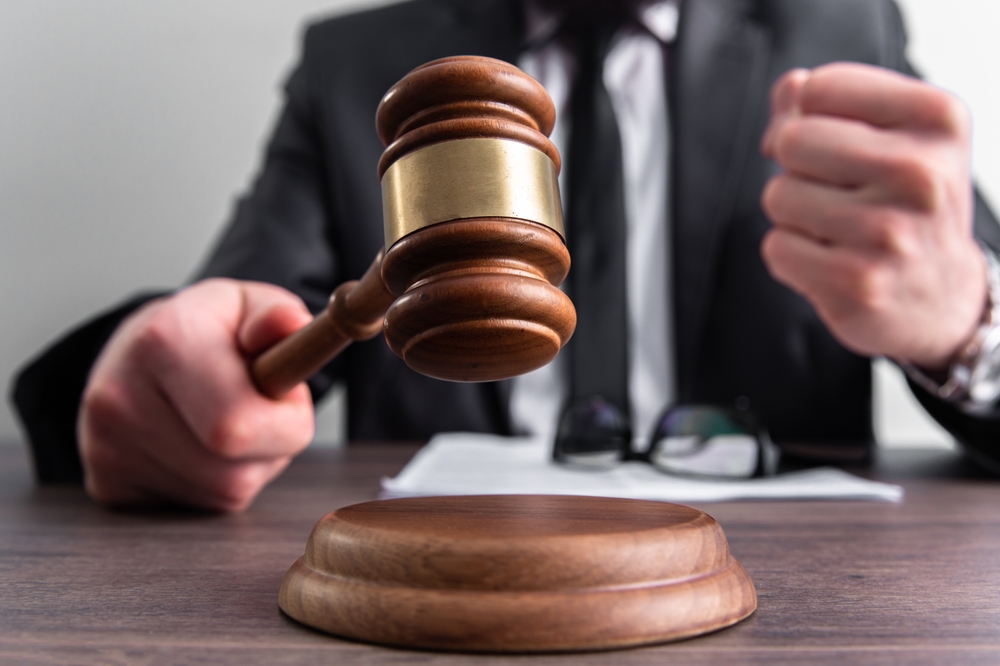 Judge Erdos wrote in the ruling, "Other legal proceedings may examine the propriety of his statements and actions while he was the President and whether, as the plaintiffs in this and other cases contend, it was this conduct which served as the actual threat to our democracy."
The verdict 
Judge Erdos added, "But this case is not the proper place to do so. Here, Trump is entitled to Presidential immunity."
James Savage's case
James Savage, a Pennsylvania voting machine supervisor in the 2020 election, filed two suits against the former president, as well as Rudy Giuliani, and two other poll watchers, for an attempt of defamation.
The man suffered two heart attacks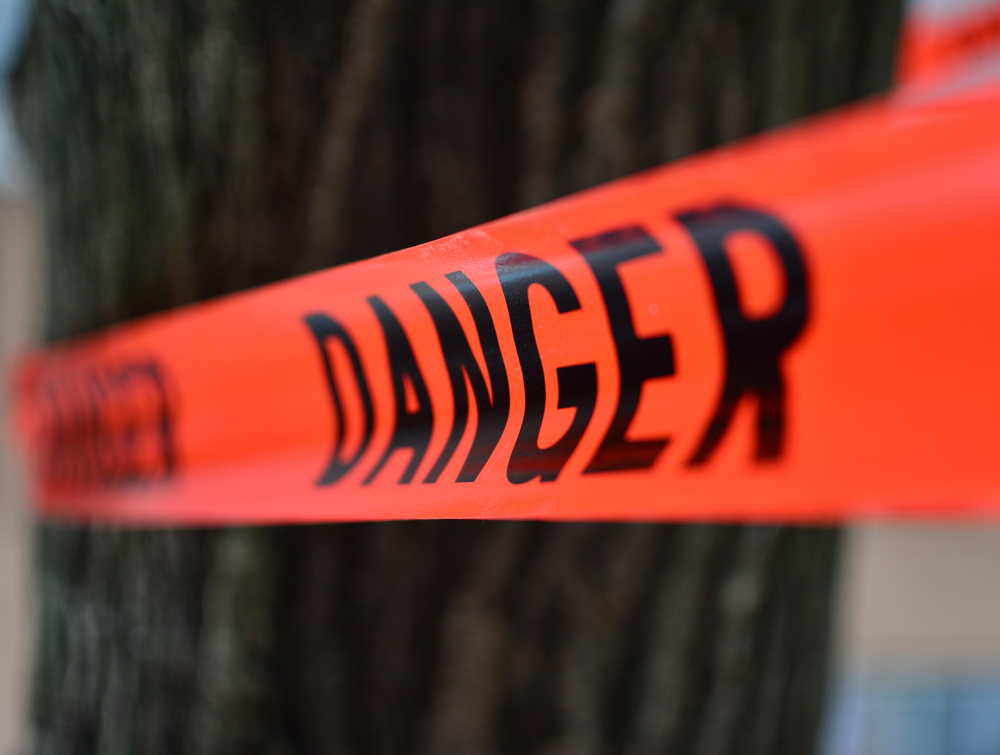 Savage accused Trump and his allies that his statements led to death threats against him. He also suffered two heart attacks, The Hill reported.
Since Trump was president then, the judge ruled in his favor
The judge wrote in his ruling, "Here, then-President Trump's Gettysburg remarks and his tweet were public," Erdos wrote. "Moreover, the topic of these statements—claims from third parties and the President himself about irregularities in the Presidential election, which on their face called into question the integrity of the election and whether now-President Joseph Biden had been duly elected—was undoubtedly a matter of great public concern."
Alina Habba was pleased with the ruling
Trump's legal spokesperson Alina Habba issued a statement, "We are pleased with the Court's decision to honor the long-standing principle of Presidential Immunity."
Habba continued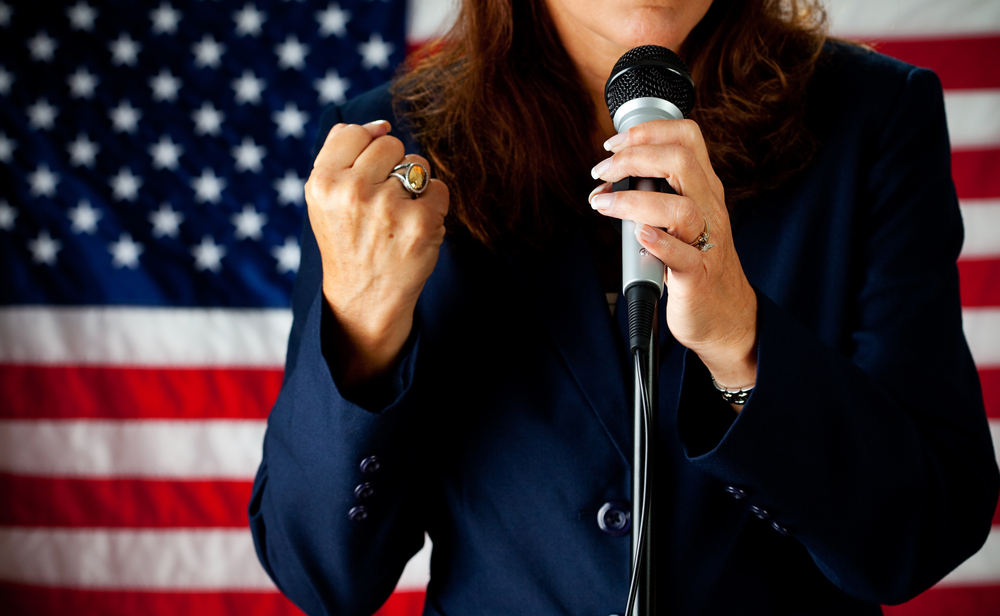 It further said, "Today, the Court made it clear that it is well within the President's discretion to address the integrity of our election without fear of liability," Habba continued and added, "We expect that the rest of Mr. Savage's claims will similarly be disposed of as they are without merit."
People had questions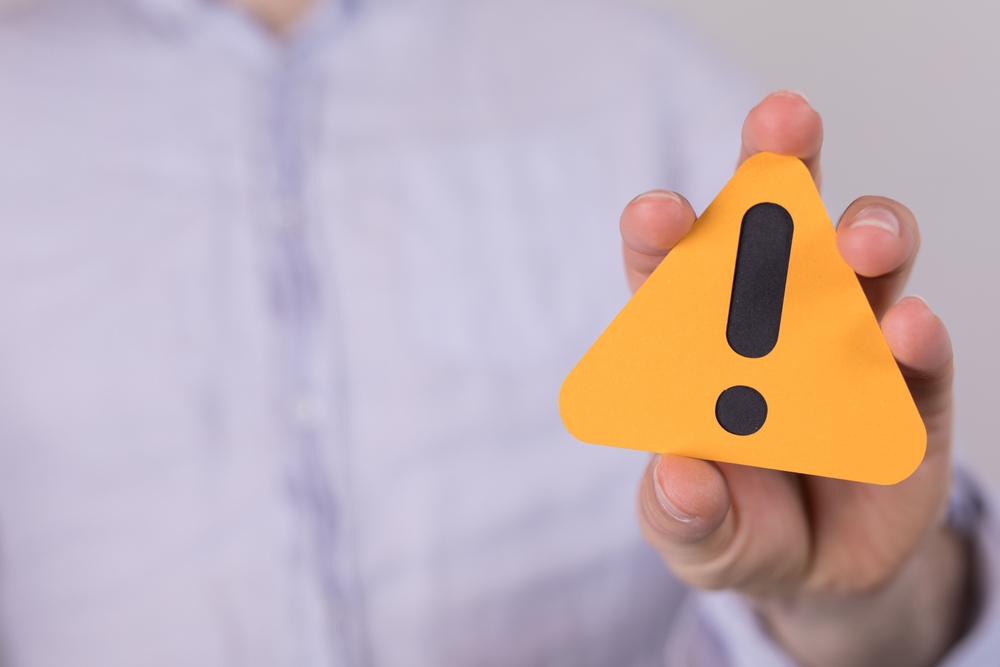 One person asked on Reddit, "How can you have immunity for something posted publicly?" Another chimed in, "Y'all ever see Lethal Weapon 2? With the villain being the South African Ambassador who just kept pulling out his card and saying, 'Diplomatic Immunity!"'
The solution
This person wrote, "He's said exactly the same thing thousands of times after leaving office, just use those statements that aren't protected."
The case confused many
One Reddit poster wondered, "This sounds like a constitutional argument. This is a low-ranking judge. This case should be elevated to the higher court. The problem, of course, is that the Supreme Court is politicized." In response, someone said, "I'm not sure a higher court would overturn it, Presidents have fairly broad absolute immunity to civil suits while in office." One observed, "And Trump will claim this totally exonerates him in any and all cases. Even though it didn't really in this one."
Questioning immunity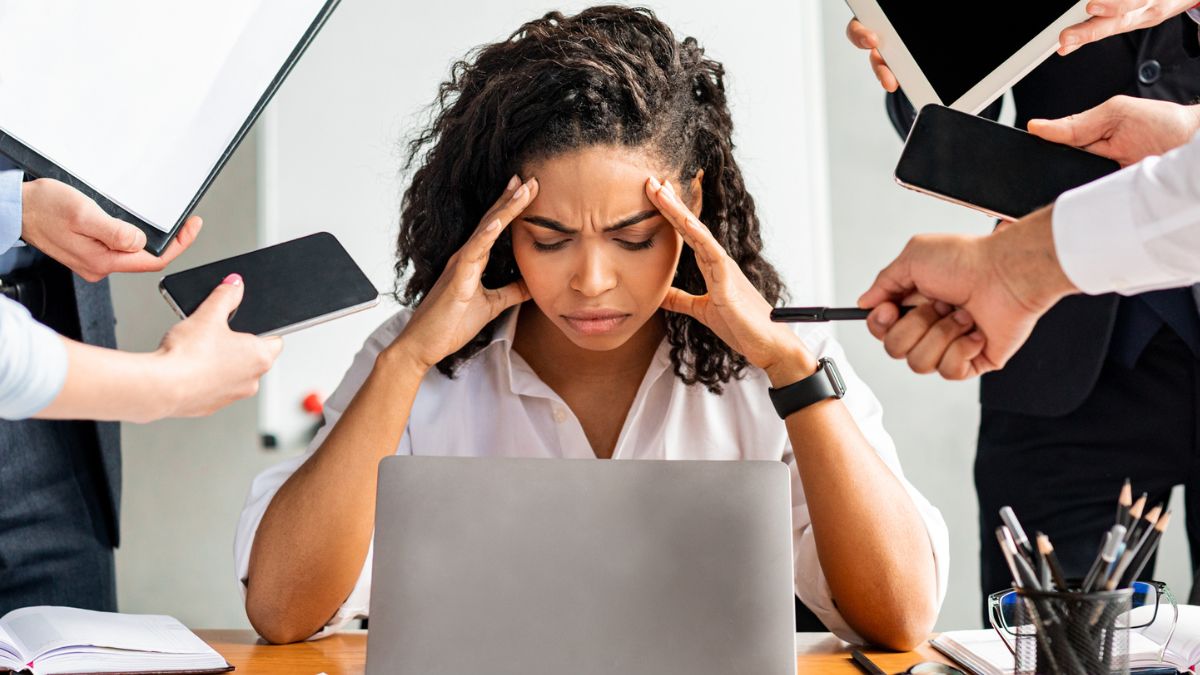 This person also wondered, "If he slurs or lies about someone (something) while on the campaign trail, that is covered by 'immunity'? Campaigning is NOT part of his official Presidential duties."
Some were vicious 
Some comments were too harsh, "Add that judge to the list of traitors and Nazi enablers."
More From BuzzLoving
See a grandma refuse to return a baby to her son: "It's not kidnapping, I'm her grandma": Grandma Refuses To Return Her Grandchild
"Not sure I'm going back" – Teacher Was Left In Tears After Students Recorded Videos Of Her And Posted Them Online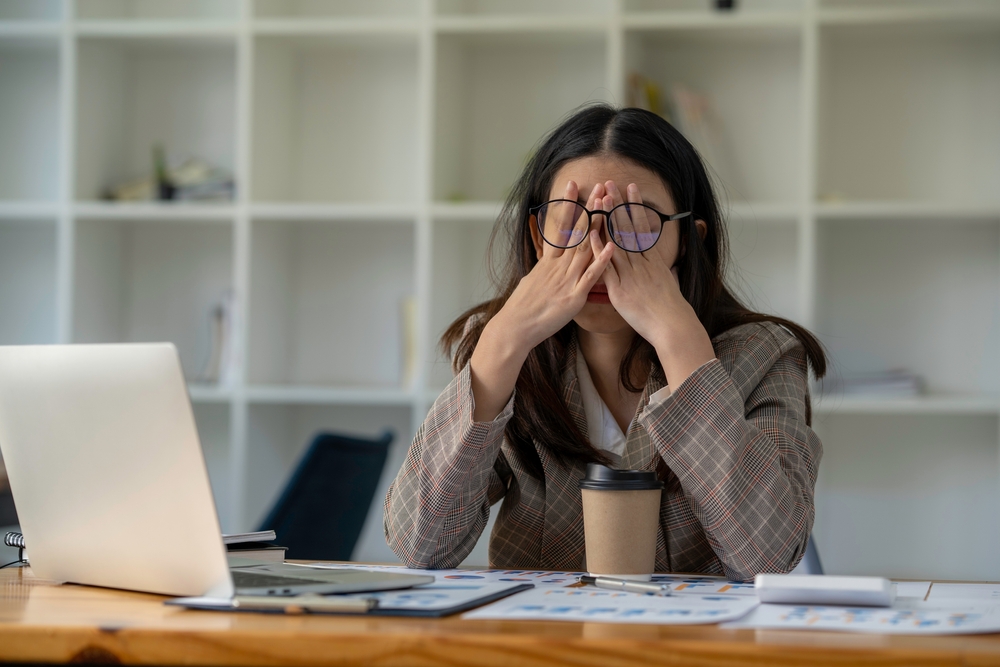 A teacher shared her disappointment after her students filmed her and shared the videos on social media: "Not sure I'm going back" – Teacher Was Left In Tears After Students Recorded Videos Of Her And Posted Them Online
Bouncer Catches Evil Man Putting Drugs in Young Woman's Drink and Takes Matters into His Own Hands
A bouncer revealed how he caught a guy who was using illegal substances to make young women his prey: Bouncer Catches Evil Man Putting Drugs in Young Woman's Drink and Takes Matters into His Own Hands
20 Irresistible Traits That Define a TRUE Manly Man
Discover 20 must-have characteristics that distinguish a truly manly man and see how many of them you or your man possess: 20 Irresistible Traits That Define a True Manly Man
Mother Brought Her Dead Toddler To Daycare, Acting Like He Was Sleeping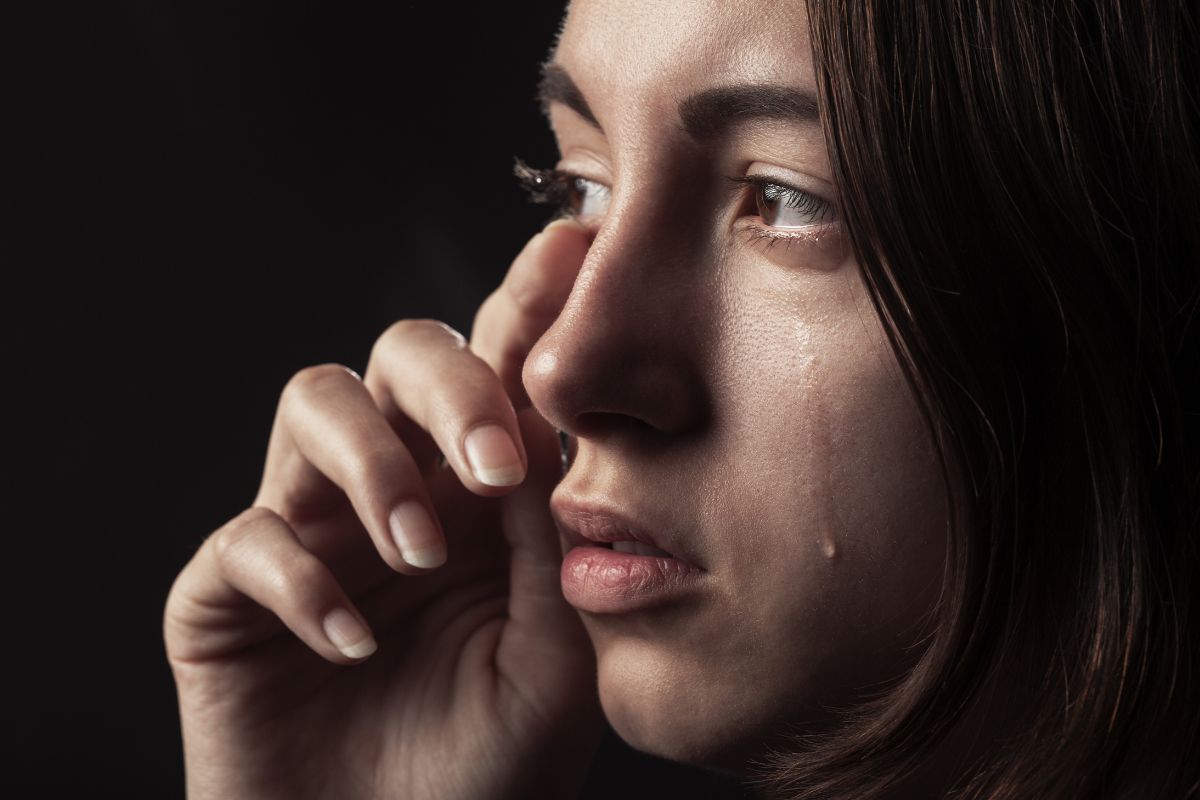 A TikTok user shared a disturbing story about a mom who brought a dead child into daycare: Mother Brought Her Dead Toddler To Daycare, Acting Like He Was Sleeping