Donald Trump is frustrated with his former White House press secretary, Governor Sarah Huckabee Sanders, who refuses to endorse him for President, Axios reported.
No updates from Sanders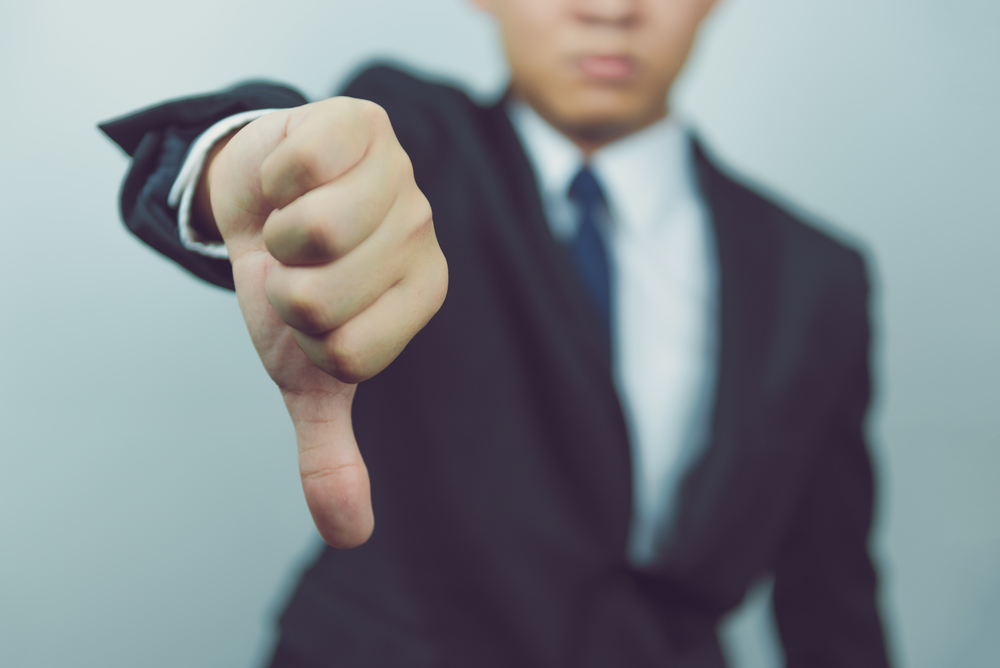 Sanders' team allegedly told Trump's team that the former White House press secretary turned Arkansas Governor wouldn't support him until her first legislative session ended. But, no one gave Trump a call, the reports claim. Trump talked about his former press secretary on Truth Social in March and left a clear message.
Words of encouragement
Trump wrote, "I never asked Sarah Huckabee Sanders for an endorsement. I give endorsements, I don't generally ask for them."
He was not done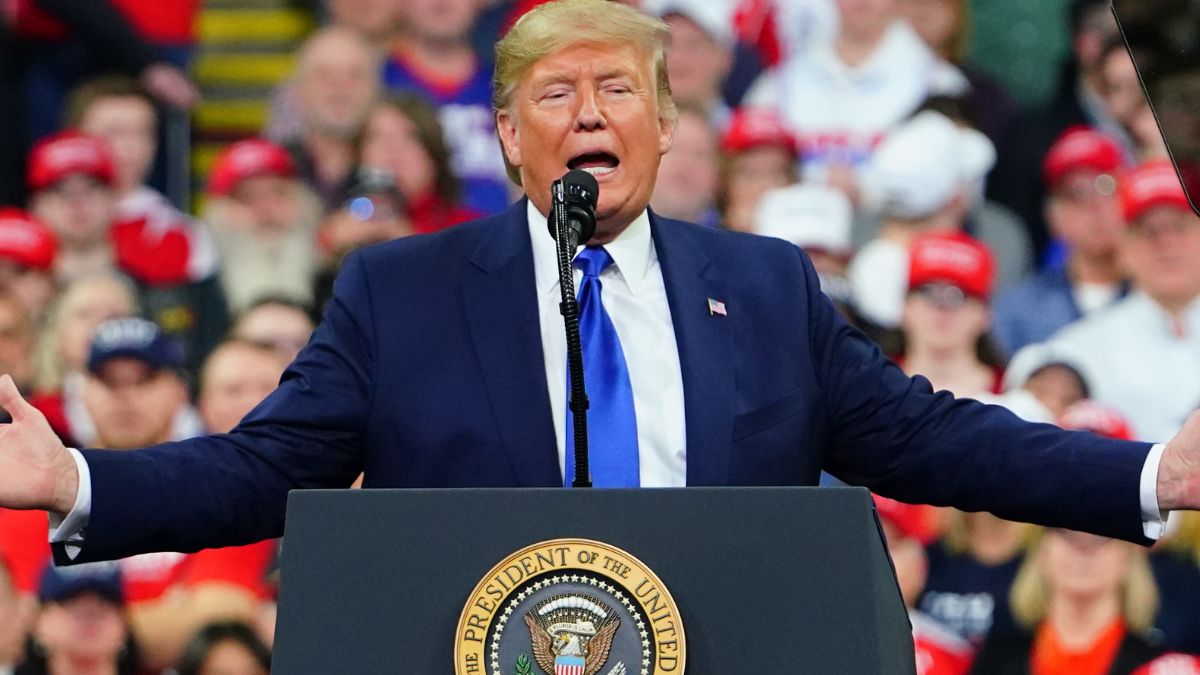 The former President added, "With that being said, nobody has done more for her than I have, with the possible exception of her great father, Mike."
The dad already endorsed Trump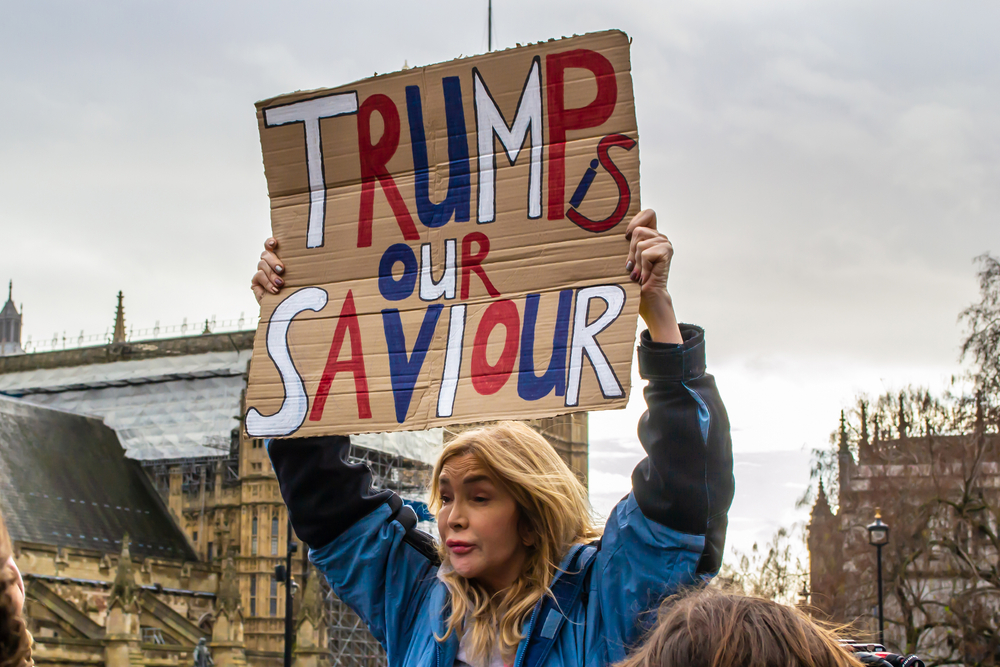 Sarah Huckabee Sanders' father, Mike Huckabee, endorsed the 45th president publicly, though it comes as no surprise since he is quite a fan. In 2016, Huckabee said, "If you can't support Trump, you don't deserve a microphone."
Trump "exceeded expectations"
Former Arkansas Governor noted in March 2023 that Trump "exceeded expectations." He said, "As President, he exceeded my expectations in implementing the America First policies, and they were long overdue to truly make America great again. I surprised most of my friends and even some of my enemies in supporting Donald Trump."
Huckabee on "demonic deep state"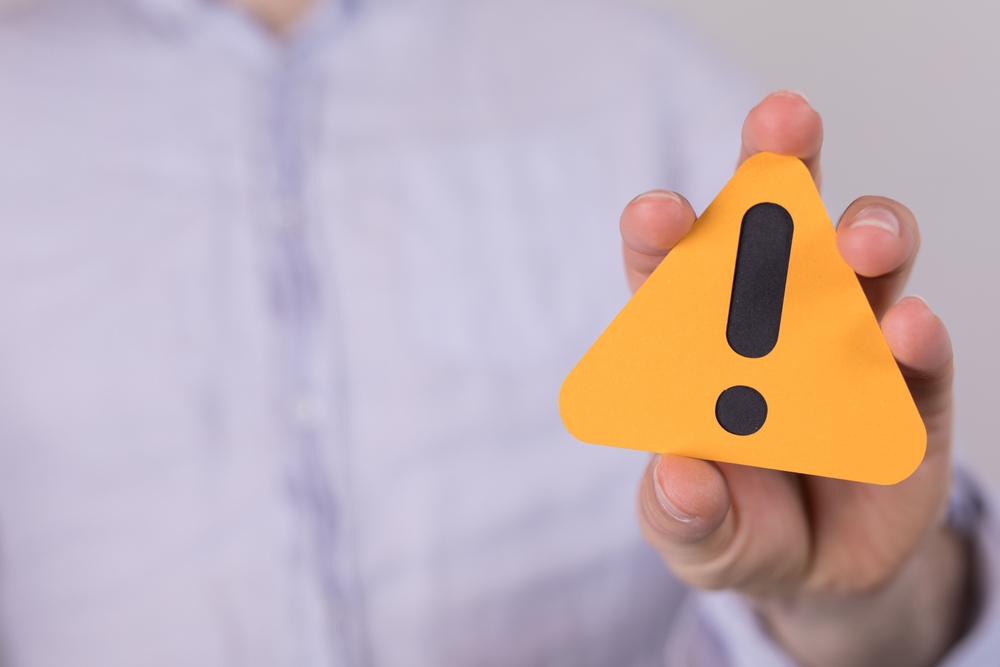 Former Arkansas GOP Governor Huckabee said in his monologue on his self-titled show "Huckabee" on Newsmax, "Maybe there are other conservative candidates for president who would do well, but who else could take and endure the relentless hate that he has faced and the never-ending persecutions and prosecutions of the demonic deep state?"
Trump is not perfect 
He added, "Hey, Donald Trump is far from perfect, but then so am I, and so are you. But I love my country, and I don't want it to be in second place or third place. I want it to be first, and I'll put up with a personality that can, maybe at times, be vain and vulgar."
Huckabee was also a GOP presidential hopeful
He explained, "Donald Trump was my second choice for president in 2016 — second choice — because my first choice was me!" Regardless, he soon embraced Trump, but when it comes to his daughter Sanders, rumors claim she is more comfortable with DeSantis as GOP's presidential nominee.
Are Sanders and Casey DeSantis friends?
Axios reported that, according to sources, Sanders and Casey DeSantis grew close over their shared experience with cancer. Yet, a spokesperson for Sanders declined there was any hostility between her and Trump.
Growing closer 
They shared, "Governor Sanders loves President Trump and believes our country would be much better off under his leadership than President Biden, and that President Trump is the dominant frontrunner and our likely Republican nominee in 2024."
Sanders reacted to the Miami indictment
After the Mar-a-Lago-related indictment concerning the alleged mishandling of classified documents, Sanders tweeted, "The Biden Administration is weaponizing the DOJ to go after their number one opponent."
"Two-tiered system of justice"
She continued, "It's a two-tiered system of justice aimed directly at Donald Trump and conservatives. The American people should choose our next President, not politicized prosecutors hand-picked by Joe Biden."
More From BuzzLoving
See a grandma refuse to return a baby to her son: "It's not kidnapping, I'm her grandma": Grandma Refuses To Return Her Grandchild
Bouncer Catches Evil Man Putting Drugs in Young Woman's Drink and Takes Matters into His Own Hands
A bouncer revealed how he caught a guy who was using illegal substances to make young women his prey: Bouncer Catches Evil Man Putting Drugs in Young Woman's Drink and Takes Matters into His Own Hands
12 Films Guaranteed to Freeze Your Blood: Are You Brave Enough?
Looking for movies that redefine the word horror? Sometimes, it's not just about the spooky movies you've heard of, sometimes it's the ones that delve deep into horror that have a greater impact. Sit back, try to relax, and dive into these 12 films that are absolutely bone-chilling. 12 Films Guaranteed to Freeze Your Blood: Are You Brave Enough?
25 Movies You May Only Watch Once Because They'll Destroy You
Some movies can leave such a profound impact on us that we can't bear watching them again. Ever. These films stay with us long after the credits roll, haunting our thoughts and leaving us emotionally shattered. Here, we've compiled a list of 25 movies deemed one-time experiences by viewers on an online forum who have been through the emotional wringer.
25 Movies You May Only Watch Once Because They'll Destroy You
20 Irresistible Traits That Define a TRUE Manly Man
Discover 20 must-have characteristics that distinguish a truly manly man and see how many of them you or your man possess: 20 Irresistible Traits That Define a True Manly Man