Former President Donald Trump was honored as the "Man of the Decade" in a Michigan county he lost twice, but not all Republicans were happy to see him, reports said. 
Michigan, Pennsylvania, and Wisconsin
In 2016, these states brought Trump the ticket to the White House, but in 2020, they turned their backs. Dave Trott, a former GOP congressman, explained, "By Trump's calculations, he needs to win Michigan again to be the president. But he's been very disruptive here."
He's to blame
Michigan's former lawmaker added, "Trump largely is the reason why the Michigan Republican Party is dead."
Michigan Republicans are now powerless
From 2011 to 2019, Michigan Republicans controlled all levels of state government. For the first time in four decades, the GOP lawmakers are pretty much powerless, especially in once-red Oakland County. Trott said, "People who know Michigan electoral politics would say that it's pretty important that if Republicans are going to carry the state, they need to win Oakland County."
Trott represented the county
The former lawmaker from Oakland County endorsed Trump in 2016. However, he soon called him "unfit for the office." But Trott is far from being the only one who does not see Trump as presidential material. Other 25 lawmakers in the state have already endorsed DeSantis.
Another Michigan representative shared his views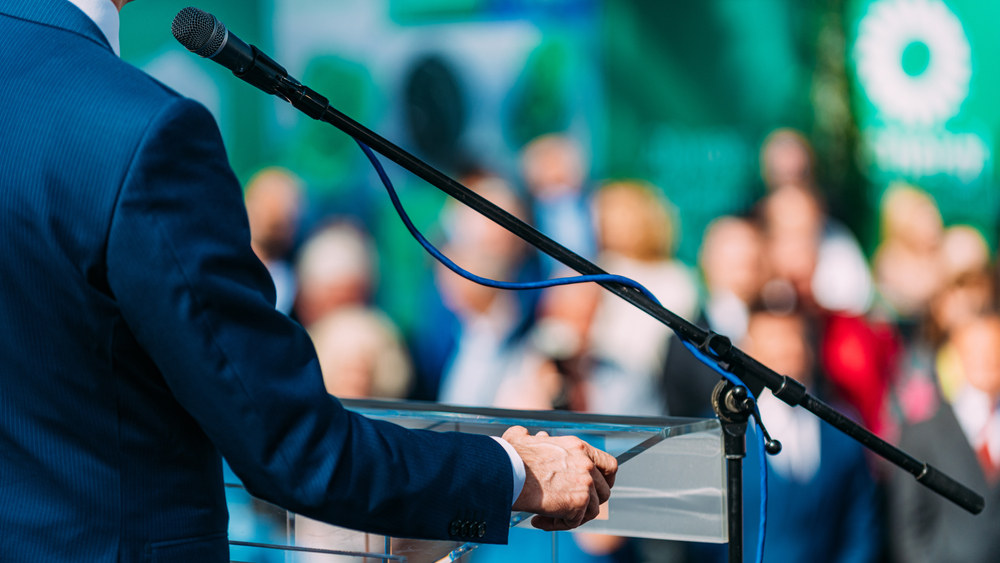 Ken Borton said, "I supported Trump the first time around. But I am going to stay out of it. Whoever the Republican candidate is who comes out of it, I'll be there for them 100%."
Team DeSantis 
John Roth endorsed DeSantis, explaining, "(If) we keep talking about 2020, we lose," adding, "It's that simple. We have to go forward and look at the future."
Too much baggage
Rocky Raczkowski, who was Oakland County Republican Party Chair between 2020 and 2022, shared, "You would be a one-term president with a lot of arrows pointed your way." Raczkowski continued, "And those arrows hurt our down-ballot candidates, and we need those down-ballot candidates to win races."
Detroit News shared some insight into the atmosphere
Detroit News wrote, "Only a handful of the 72 Republicans who serve in the Michigan Legislature had publicly endorsed Trump's bid for another term as president."
The trend 
The publication adds this trend "highlights concerns among some GOP leaders in a state that once helped propel him to the White House."
Michigan Republicans are yielding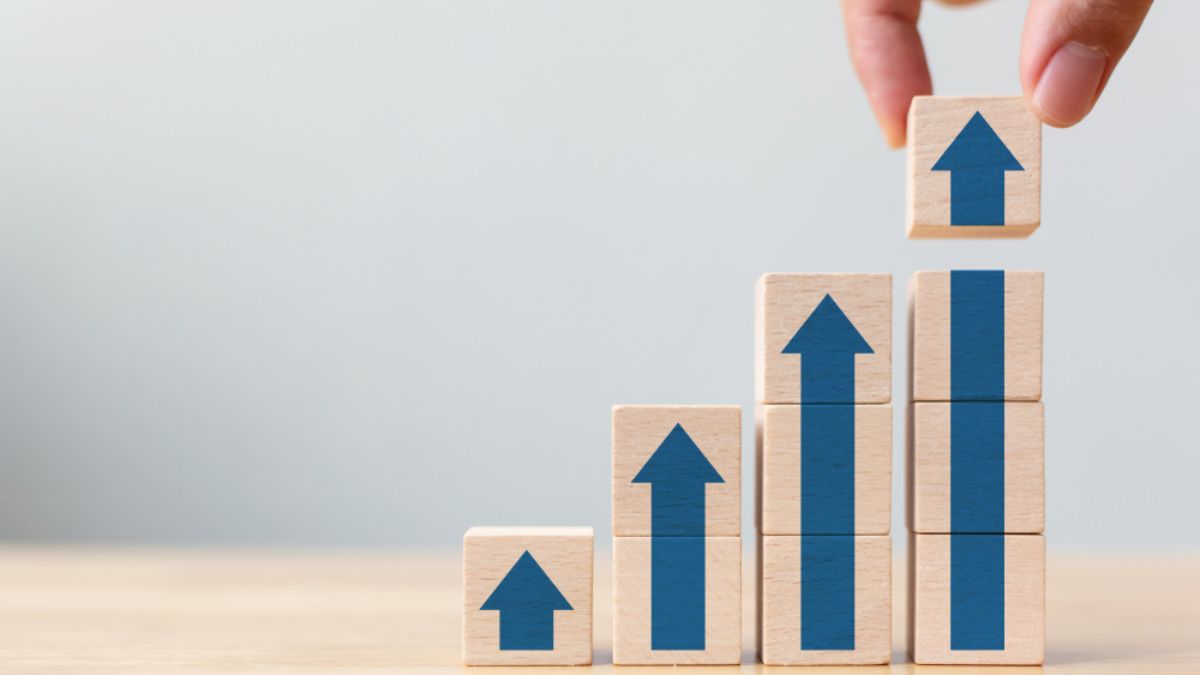 Detroit News pointed out, "In 2022, the candidates whom Trump endorsed for governor, attorney general, and secretary of state in Michigan all lost. The closest race was for attorney general, in which Democrat Dana Nessel defeated Republican Matt DePerno by nine percentage points."
Not all is lost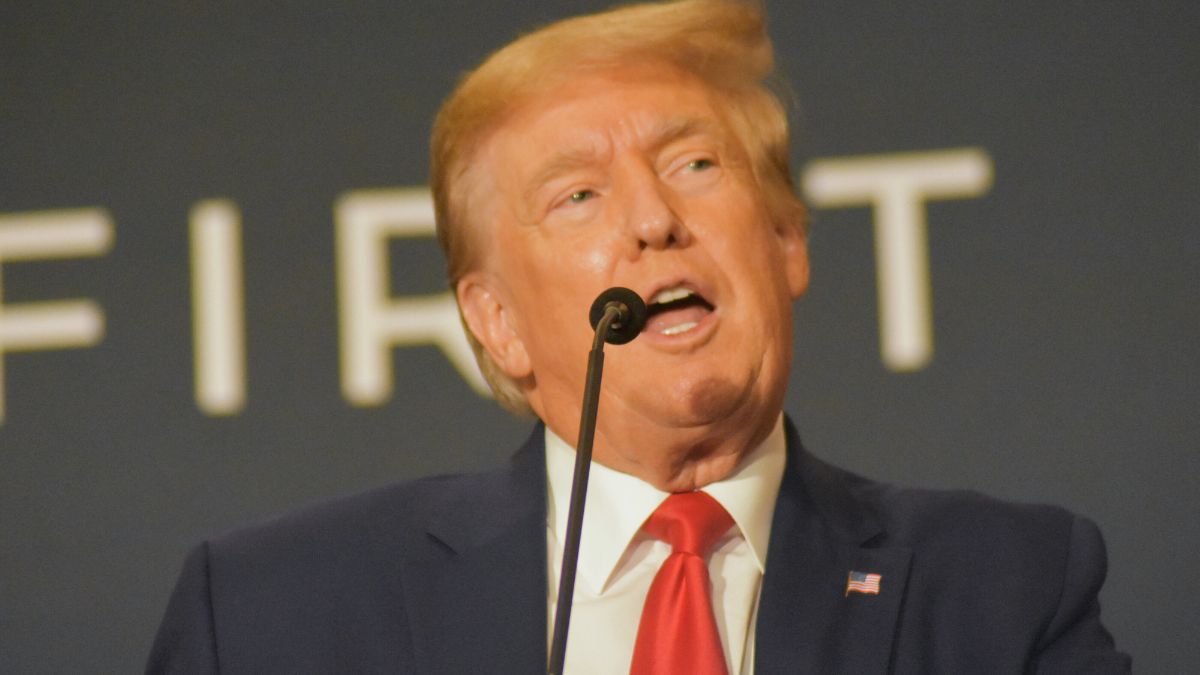 Jason Cabel Roe, a former executive director of the Michigan GOP, shared with Fox 59 that Trump is "a grassroots favorite in the state, and he's made Michigan his political playground for the last seven years."
Another failure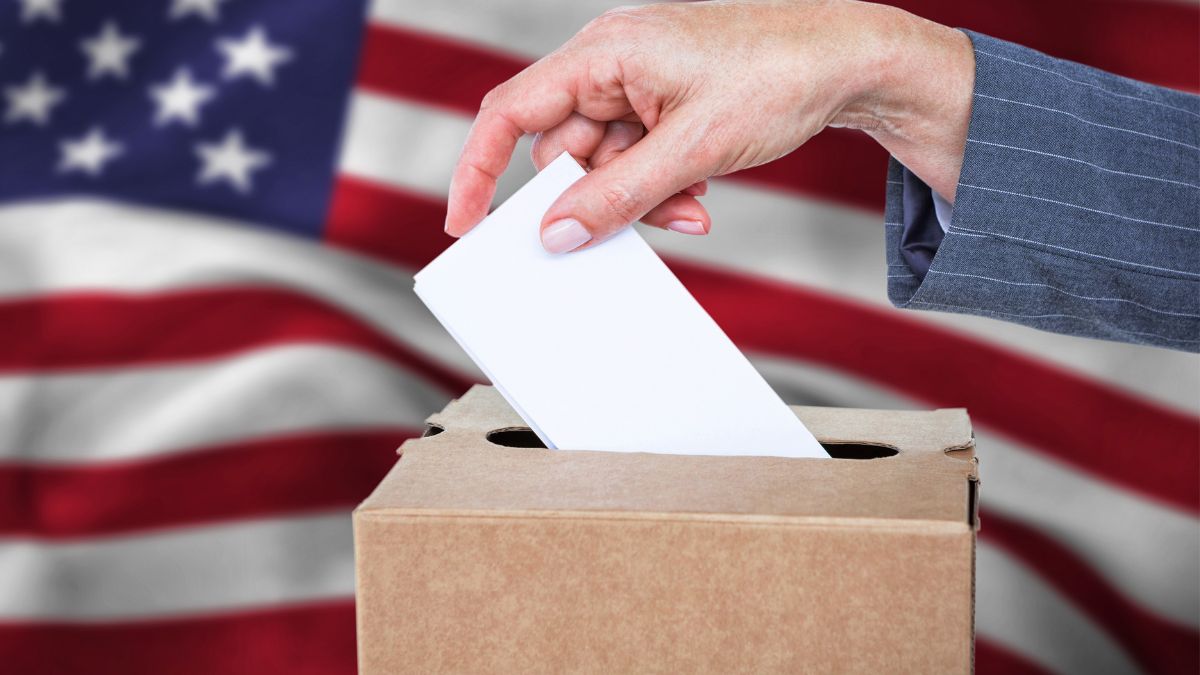 But Detroit News' report added another instance when Trump's help was not helpful, "Earlier this year, Trump endorsed DePerno to become chairman of the Michigan Republican Party, a contest he lost to Kristina Karamo, the former secretary of state candidate."
More From BuzzLoving
See a grandma refuse to return a baby to her son: "It's not kidnapping, I'm her grandma": Grandma Refuses To Return Her Grandchild
Bouncer Catches Evil Man Putting Drugs in Young Woman's Drink and Takes Matters into His Own Hands
A bouncer revealed how he caught a guy who was using illegal substances to make young women his prey: Bouncer Catches Evil Man Putting Drugs in Young Woman's Drink and Takes Matters into His Own Hands
12 Films Guaranteed to Freeze Your Blood: Are You Brave Enough?
Looking for movies that redefine the word horror? Sometimes, it's not just about the spooky movies you've heard of, sometimes it's the ones that delve deep into horror that have a greater impact. Sit back, try to relax, and dive into these 12 films that are absolutely bone-chilling. 12 Films Guaranteed to Freeze Your Blood: Are You Brave Enough?
25 Movies You May Only Watch Once Because They'll Destroy You
Some movies can leave such a profound impact on us that we can't bear watching them again. Ever. These films stay with us long after the credits roll, haunting our thoughts and leaving us emotionally shattered. Here, we've compiled a list of 25 movies deemed one-time experiences by viewers on an online forum who have been through the emotional wringer.
25 Movies You May Only Watch Once Because They'll Destroy You
20 Irresistible Traits That Define a TRUE Manly Man
Discover 20 must-have characteristics that distinguish a truly manly man and see how many of them you or your man possess: 20 Irresistible Traits That Define a True Manly Man