Political commentator Molly Jong-Fast talked on MSNBS about Trump's legal issues and all potential disasters that follow the former president.
Trump is "scared"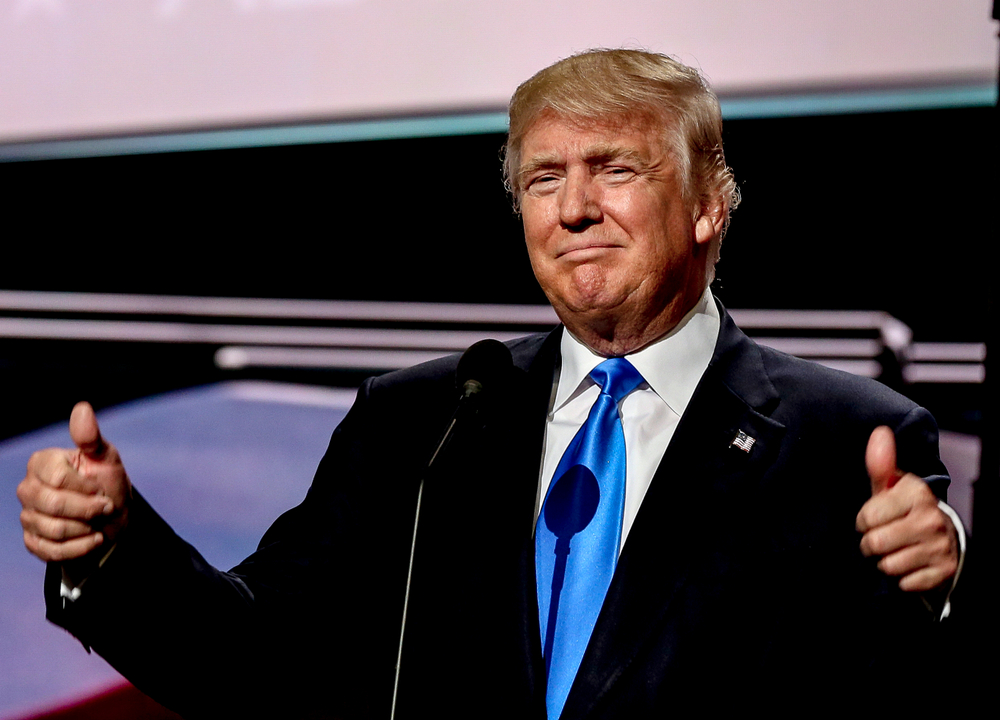 Jong-Fast told MSNBC host Ayman Mohyeldin that Trump's social media posts point out that the former president is "scared," and it does not help that his legal fees are allegedly piling up.
Lawyers are expensive
Jong-Fast said, "He needs to raise a lot of money because these lawyers are very expensive. We've seen the reporting, especially those Florida lawyers with the security clearance, are really holding him up for money."
 Second federal indictment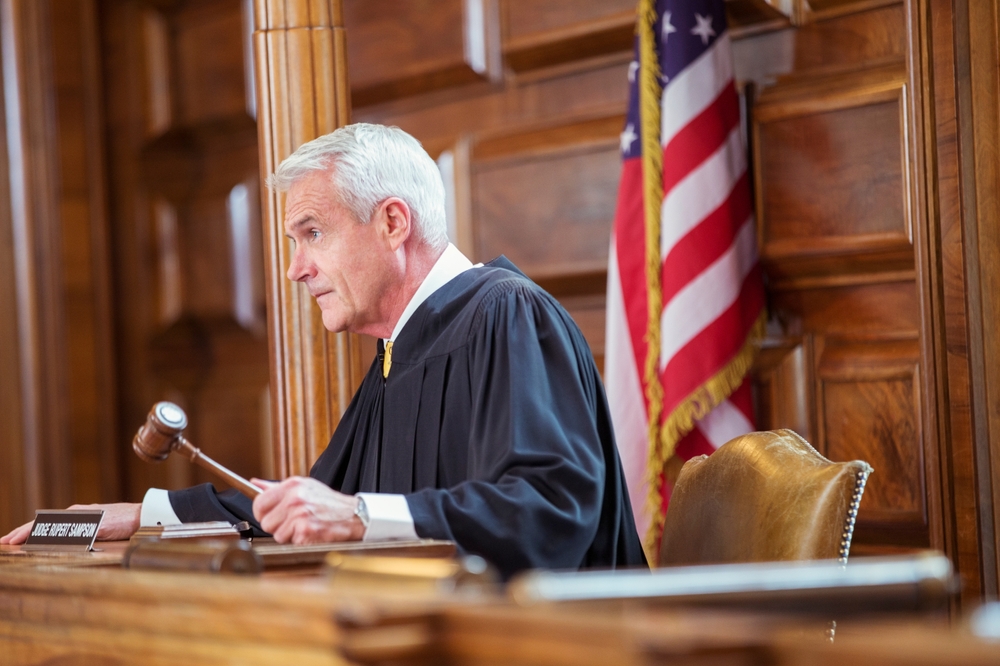 Jong-Fast continued, "I would also say, remember, Trump's thing as he is trying to kick the can't as much as possible with all of these cases, right? This will be his second set of federal indictments. And may not be in Florida, so he may not be able to kick the can the way he would with Judge (Aileen) Cannon, so I think that is something to think about."
The vicious circle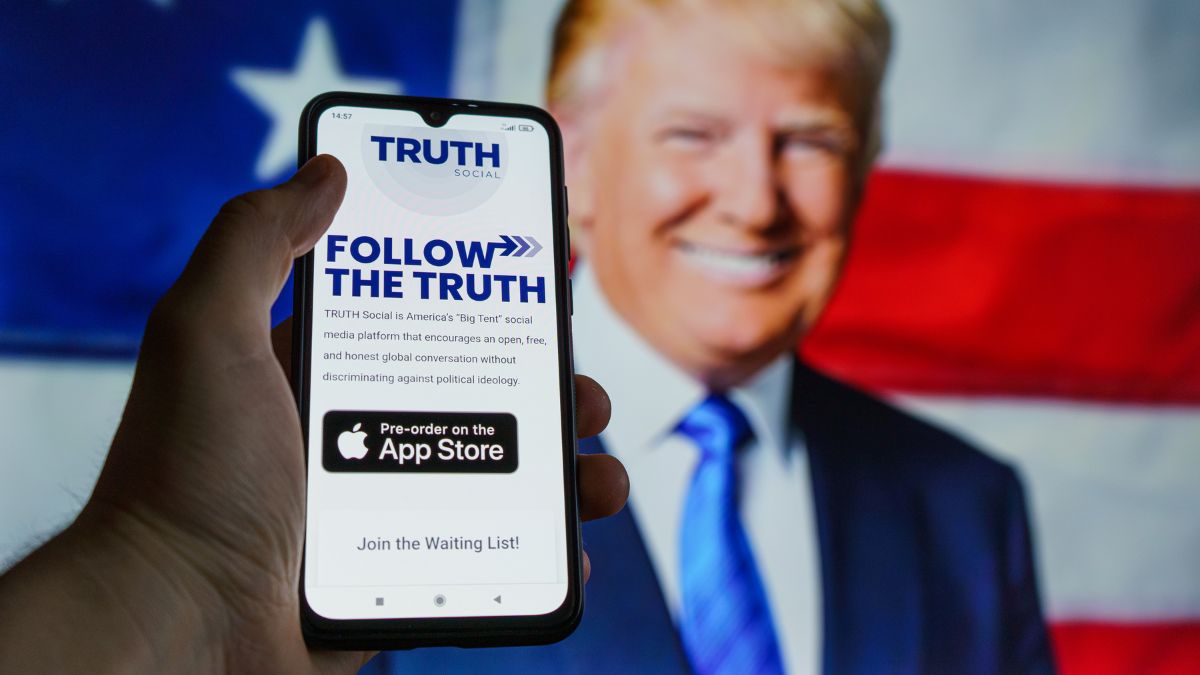 "I do think he is ultimately quite scared," Jong-Fast added, and concluded, "You are seeing him tweet out a lot of really violent and scary stuff."
Not even tweeting 
Jong-Fast concluded, "He's truthing it, he's not tweeting it, and he's trying to scare, he's trying to distract, and get his supporters engaged. And he, again, needs to raise a lot of money."
Trump is facing more legal troubles
Apart from indictments in Florida, New York, DC, and Georgia, Trump also has a civil trial in New York. There is also an issue of paying E. Jean Carroll money she won after the Manhattan trial, where Trump was found liable for assault and defamation. 
Trial dates are piling up
Trump pleaded not guilty on April 4 in state court to 34 felony counts of falsifying business records. Trump's New York trial will likely happen in March 2024, as should the one in D.C. 
Mar-a-Lago trial 
The federal trial regarding the alleged mishandling of classified documents is scheduled for May 2024. 
MAGA Republicans are working on expunging Trump's impeachments
"This is about being afraid. As I've said before, Donald Trump is the puppeteer, and what does he do all of the time but shine the light on the strings. These people look pathetic," said Nancy Pelosi.
Pelosi called out McCarthy 
The former House Speaker slammed Kevin McCarthy, her successor before he was ousted. Pelosi said, "Kevin is playing politics. It is not even clear if he constitutionally can expunge those things."
Trump's former VP is not standing by him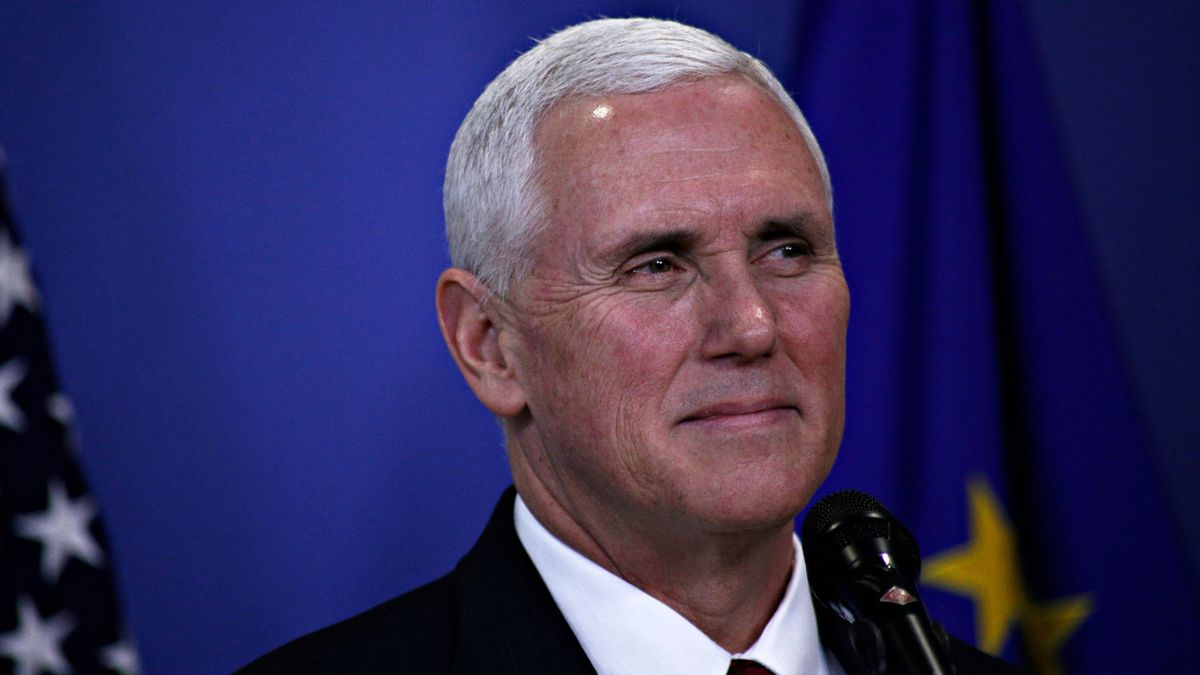 Pence said that January 6th actions were "reckless," but he is still unsure if they were "criminal." He told CNN, "While his words were reckless, based on what I know, I am not yet convinced they were criminal."
Pence just doesn't know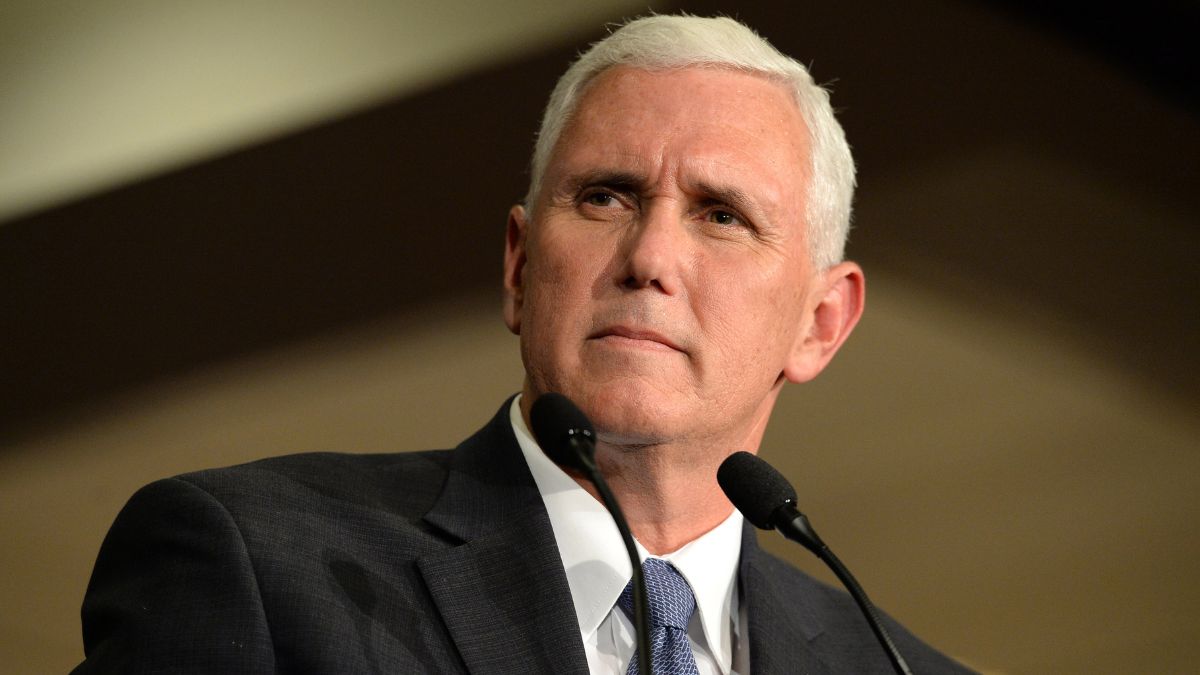 Pence added, "I don't honestly know what his intention was that day." It appears that Pence forgot the crowds chanting, "Hang Mike Pence."
More From BuzzLoving
See a grandma refuse to return a baby to her son: "It's not kidnapping, I'm her grandma": Grandma Refuses To Return Her Grandchild
Bouncer Catches Evil Man Putting Drugs in Young Woman's Drink and Takes Matters into His Own Hands
A bouncer revealed how he caught a guy who was using illegal substances to make young women his prey: Bouncer Catches Evil Man Putting Drugs in Young Woman's Drink and Takes Matters into His Own Hands
12 Films Guaranteed to Freeze Your Blood: Are You Brave Enough?
Looking for movies that redefine the word horror? Sometimes, it's not just about the spooky movies you've heard of, sometimes it's the ones that delve deep into horror that have a greater impact. Sit back, try to relax, and dive into these 12 films that are absolutely bone-chilling. 12 Films Guaranteed to Freeze Your Blood: Are You Brave Enough?
25 Movies You May Only Watch Once Because They'll Destroy You
Some movies can leave such a profound impact on us that we can't bear watching them again. Ever. These films stay with us long after the credits roll, haunting our thoughts and leaving us emotionally shattered. Here, we've compiled a list of 25 movies deemed one-time experiences by viewers on an online forum who have been through the emotional wringer.
25 Movies You May Only Watch Once Because They'll Destroy You
20 Irresistible Traits That Define a TRUE Manly Man
Discover 20 must-have characteristics that distinguish a truly manly man and see how many of them you or your man possess: 20 Irresistible Traits That Define a True Manly Man