Glen Kirschner, a former federal prosecutor, warned the former president that the first Georgia trial would leave his defense in shambles.
Trump will not have a voice
Kirschner was on the Daily Beast's "The New Abnormal" podcast and explained, "You know who has no voice in that first trial? Donald Trump, because his lawyers aren't there, they can't attack anything."
The mob boss allegations
The former prosecutor added, "Them (the prosecutors) highlighting the fact that Donald Trump is the mob boss, is the Svengali controlling all of the crimes of the others, that is something that is going to be pretty dramatically presented in trial one."
It will all be televised
Speaking to Andy Levy and Danielle Moodie, the podcast hosts, Kirschner reminded that the Georgia trial will be televised, and Sidney Powell and Kenneth Chesebro's cases will give a preview into what it is like to be under the mercy of Fulton County District Attorney Fani Willis and her team.
Court of public opinion
Kirschner further shared how "that's going to help in the court of public opinion where Donald Trump fights every battle." The former prosecutor added, "He never fights a battle in a court of law because he can't win. He fights it in the court of public opinion, and he may have met his match."
Vance also has high hopes for the Georgia trial
Former U.S. Attorney Joyce Vance spoke on MSNBC's Morning Joe and claimed that Mark Meadows' failed attempt to move the case to the federal court means bad news for Trump, alongside other co-defendants.
Hot mess
The host asked Vance, "Do you see any trend lines that are either positive or negative towards the former president?" She responded, "I'm not sure that we know the answer to that yet." Vance added, "It could be characterized as a classic sort of a hot mess."
Turning on each other
Vance elaborated, "What we do know for sure is that two defendants will go to trial early in October, two of the lawyers (Kenneth Chesebro and Sidney Powell). The fate of the other 17 hasn't been formally decided. But I think we will continue to see people turn against each other."
New potential witness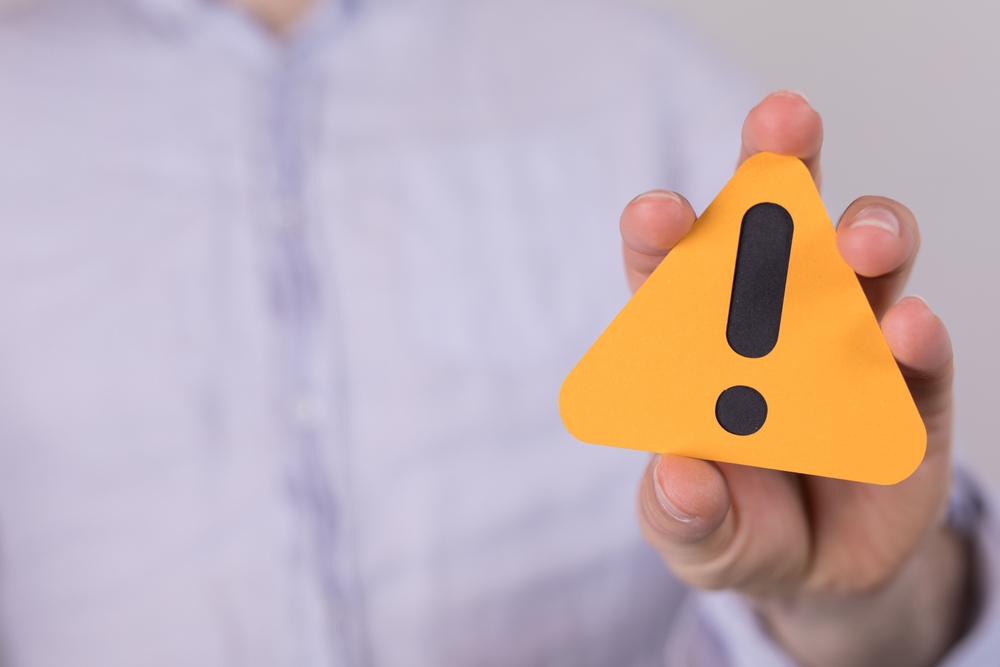 Ex-lawyer Lin Wood, who was pushing false election claims, is listed as a witness. Willis' filing said, "L. Lin Wood is a witness for the State in the present case." Wood responded, "There's zero truth to that."
Wood's statement
The former lawyer told The Hill, "I'm always willing to go in under subpoena. I'll go testify and answer their questions, honestly, like I did in the grand jury." This is interesting because The Georgia grand jury recommended Wood to be charged for trying to overturn the state's election results, but Willis declined to do so.
The first trials should start on October 23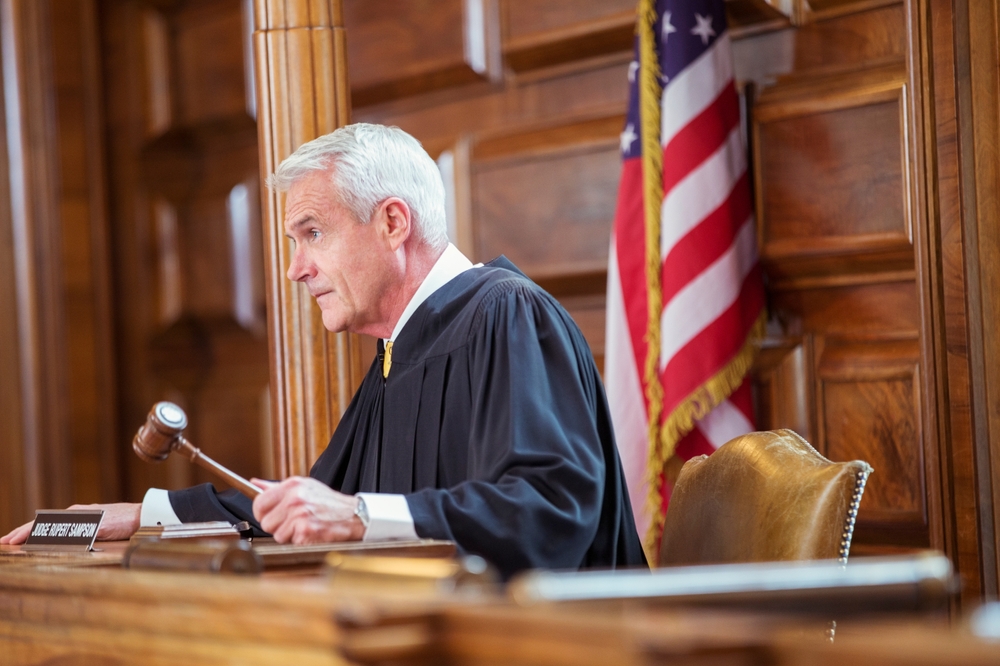 News4JAX political analyst Rick Mullaney said this was a good thing. Mullaney explained, "For Donald Trump and the other defendants, it means they get to watch the other witnesses, they get to hear the prosecution. They get to see jury selection. There's going to be an obvious delay with jury selection as the trial goes forward. It's an advantage for them."
Mullaney added
"But it's also an advantage for Chesebro and Powell, who are both lawyers. They are going to have unique defenses and didn't want to be lumped in with the others," Mullaney added.
900 potential jurors for the first trials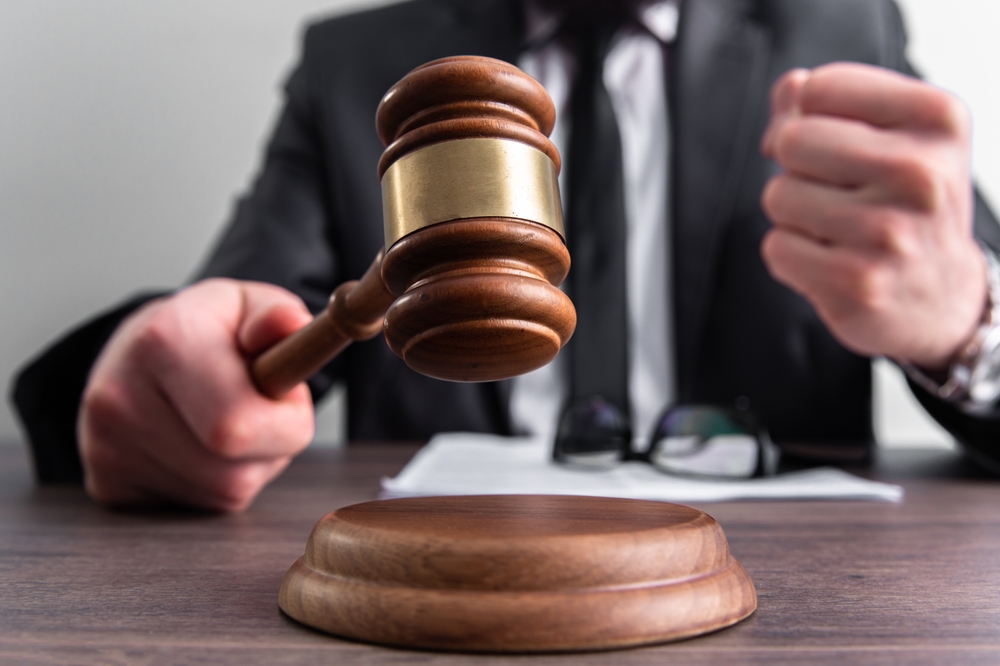 Georgia court is trying to wade through 900 potential after Trump lawyers Sidney Powell and Kenneth Chesebro chose to exercise their right to a speedy trial.
More From BuzzLoving
See a grandma refuse to return a baby to her son: "It's not kidnapping, I'm her grandma": Grandma Refuses To Return Her Grandchild
Bouncer Catches Evil Man Putting Drugs in Young Woman's Drink and Takes Matters into His Own Hands
A bouncer revealed how he caught a guy who was using illegal substances to make young women his prey: Bouncer Catches Evil Man Putting Drugs in Young Woman's Drink and Takes Matters into His Own Hands
12 Films Guaranteed to Freeze Your Blood: Are You Brave Enough?
Looking for movies that redefine the word horror? Sometimes, it's not just about the spooky movies you've heard of, sometimes it's the ones that delve deep into horror that have a greater impact. Sit back, try to relax, and dive into these 12 films that are absolutely bone-chilling. 12 Films Guaranteed to Freeze Your Blood: Are You Brave Enough?
25 Movies You May Only Watch Once Because They'll Destroy You
Some movies can leave such a profound impact on us that we can't bear watching them again. Ever. These films stay with us long after the credits roll, haunting our thoughts and leaving us emotionally shattered. Here, we've compiled a list of 25 movies deemed one-time experiences by viewers on an online forum who have been through the emotional wringer.
25 Movies You May Only Watch Once Because They'll Destroy You
20 Irresistible Traits That Define a TRUE Manly Man
Discover 20 must-have characteristics that distinguish a truly manly man and see how many of them you or your man possess: 20 Irresistible Traits That Define a True Manly Man