The former president is facing numerous legal challenges in the middle of the presidential campaign, and no one is spared, including judges and prosecutors, and that alone raised red flags for many legal experts.
Trump's gag orders
Trump faces gag orders in New York and Washington, D.C. The D.C. judge temporarily lifted the narrow gag order, and Trump wrote on Truth Social, "There is NO WAY I can get a fair trial on a Biden, Election Interference Indictment, in D.C." He demanded a venue change again and only reminded others of his previous posts and speeches.
Legal experts are alarmed
"Trump's attacks on judges poison the civil atmosphere and make physical attacks … more likely," said the retired Massachusetts judge and Harvard Law School lecturer Nancy Gertner while talking to the Guardian. "Trump is challenging the very role of judges."
The warning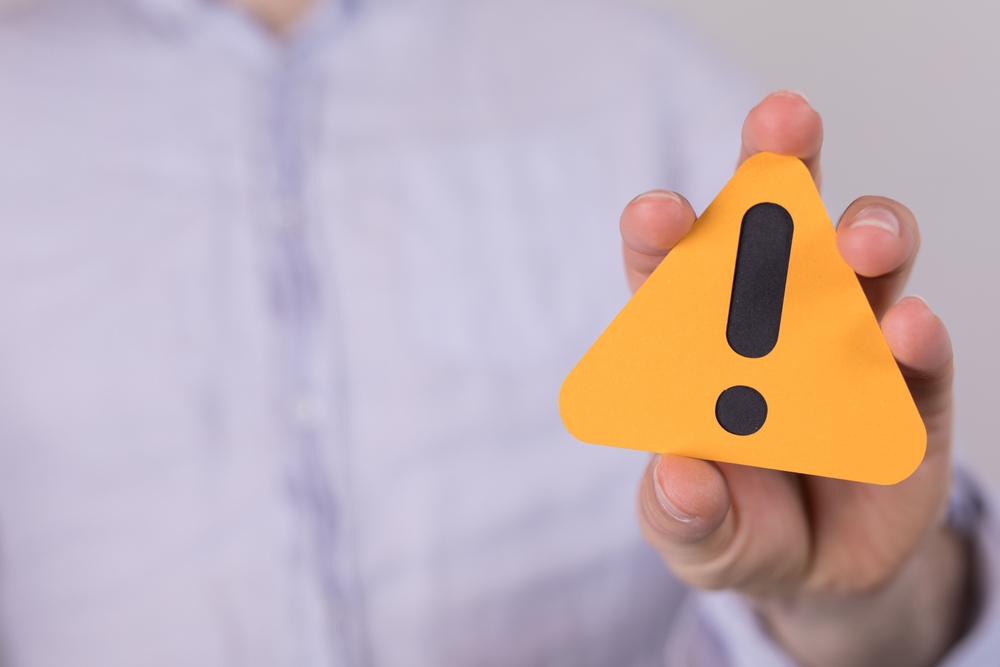 Gertner warned, "If it's open season on judges in advance of trials, then we risk undermining the system." Trump labeled special called Jack Smith "deranged," and his followers shared details from the lives of Smith, Fani Willis, Alvin Bragg, and Judge Chutkan.
This led to death threats
Chutkan received a death threat from a woman from Texas. Fani Willis told reporters that she and her team are on high alert, but Trump's post that raised the most concerns so far called for the retired general Mark Milley's death.
Posting on Truth Social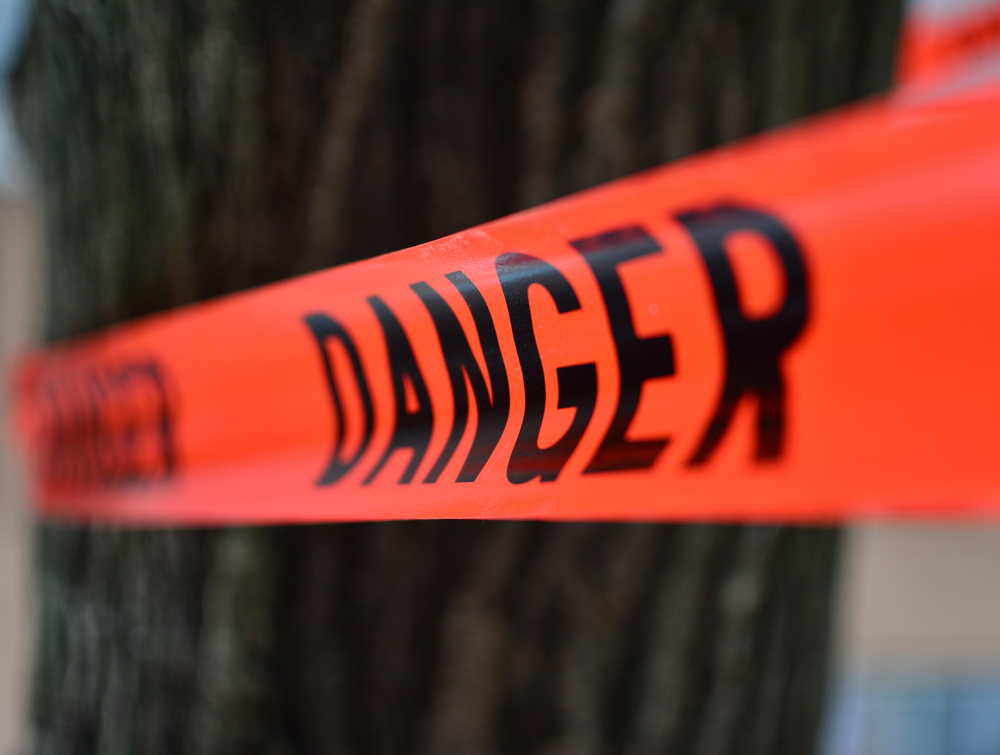 Trump commented on an article, writing, "This is an act so egregious that, in times gone by, the punishment would have been death!"
Judge in New York scolded Trump
The New York judge Arthur Engoron, overseeing a civil case of alleged fraud, had to remind Trump, "Personal attacks of any member of my court staff are unacceptable, inappropriate and I will not tolerate them." This was after a "disparaging, untrue, and personally-identifying post" about his staff.
Calling out the Judges is quite risky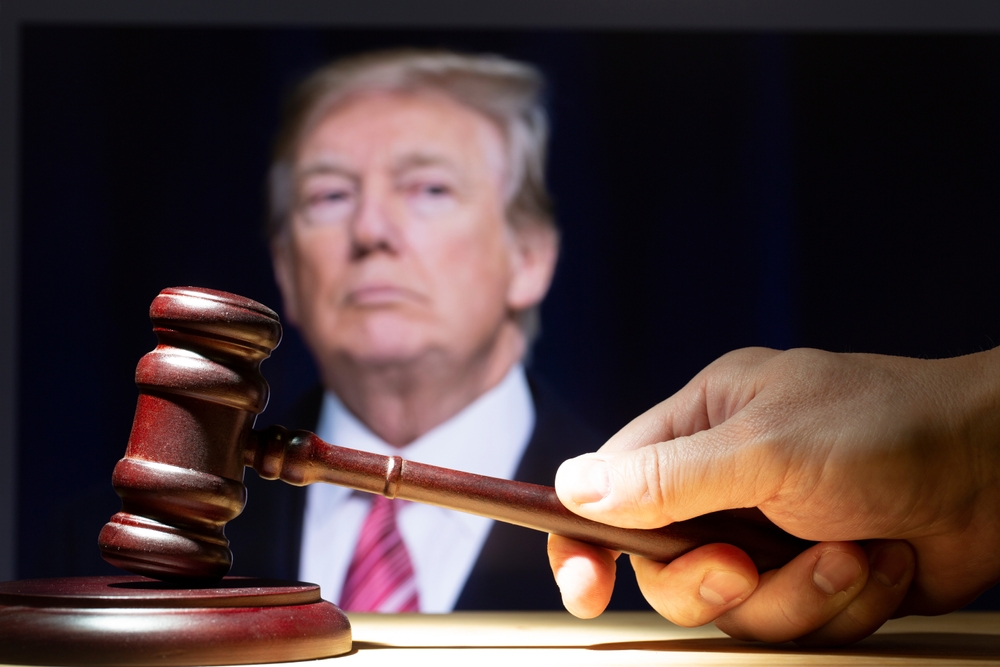 The former New York judge Richard Holwell told the Guardian, "When you have a former president calling judges corrupt and crooked, it tends to rend the fabric of our society and the judicial system."
Like a child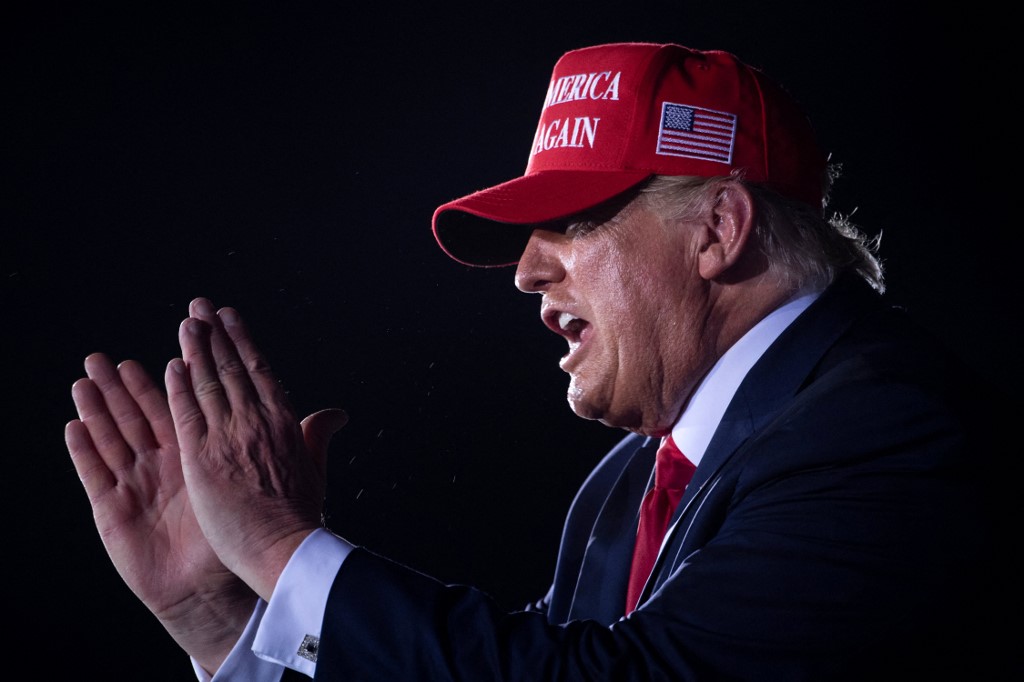 Robert Smith, a former New York Court of Appeals judge, also spoke to the publication, claiming, "As often with Trump, he's testing the boundaries of what he can get away with by acting in such bizarre ways." He continued, "He's acting like a petulant nine-year-old as he often does."
Constitutional law expert commented
Jamie Raskin, a Democrat who taught constitutional law for decades, stated, "Trump's relationship to the law and the justice system is straight out of the autocrat's playbook. He's incapable of seeing judges acting in anything other than completely personal and political ways."
Trump's strategy
Raskin continued, "The law and justice system are just a favor bank in the Trump world. He's like a mob boss. For him, a judge is either a lackey in his pocket or his sworn enemy. Trump's legal and political agendas are fused at this point. His whole strategy is to avoid a reckoning with justice before the election."
Delay tactic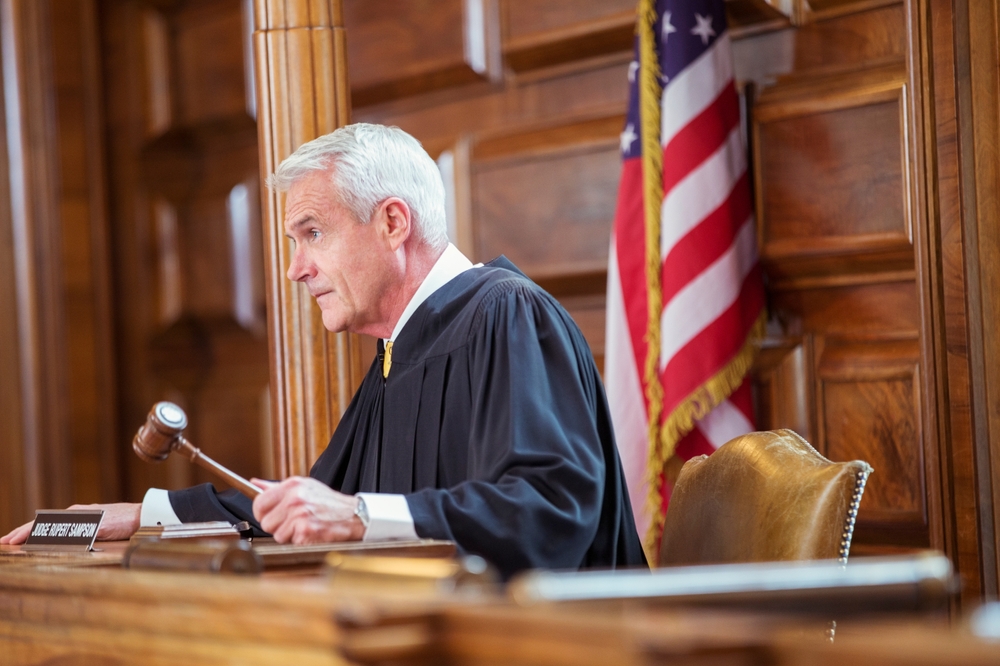 "His arguments don't have any legal legs. They're designed to be catnip for his supporters and to attempt to delay his trials for as long as possible," said ex-federal prosecutor Paul Rosenzweig.
If Trump wins
Raskin also warned that Trump's victory would be the "ultimate safe haven from the legal consequences of his prior crimes" and added, "And if you think he ever plans to leave office and let the justice system come near him again, you're too innocent to be let out of the house by yourself."
More From BuzzLoving
See a grandma refuse to return a baby to her son: "It's not kidnapping, I'm her grandma": Grandma Refuses To Return Her Grandchild
Bouncer Catches Evil Man Putting Drugs in Young Woman's Drink and Takes Matters into His Own Hands
A bouncer revealed how he caught a guy who was using illegal substances to make young women his prey: Bouncer Catches Evil Man Putting Drugs in Young Woman's Drink and Takes Matters into His Own Hands
12 Films Guaranteed to Freeze Your Blood: Are You Brave Enough?
Looking for movies that redefine the word horror? Sometimes, it's not just about the spooky movies you've heard of, sometimes it's the ones that delve deep into horror that have a greater impact. Sit back, try to relax, and dive into these 12 films that are absolutely bone-chilling. 12 Films Guaranteed to Freeze Your Blood: Are You Brave Enough?
25 Movies You May Only Watch Once Because They'll Destroy You
Some movies can leave such a profound impact on us that we can't bear watching them again. Ever. These films stay with us long after the credits roll, haunting our thoughts and leaving us emotionally shattered. Here, we've compiled a list of 25 movies deemed one-time experiences by viewers on an online forum who have been through the emotional wringer.
25 Movies You May Only Watch Once Because They'll Destroy You
20 Irresistible Traits That Define a TRUE Manly Man
Discover 20 must-have characteristics that distinguish a truly manly man and see how many of them you or your man possess: 20 Irresistible Traits That Define a True Manly Man