Glenn Kirschner, a former prosecutor and now MSNBC's legal analyst, talked to host Nicolle Wallace about Trump's courtroom behavior and his speeches and posts on Truth Social.
Trump's post about Meadows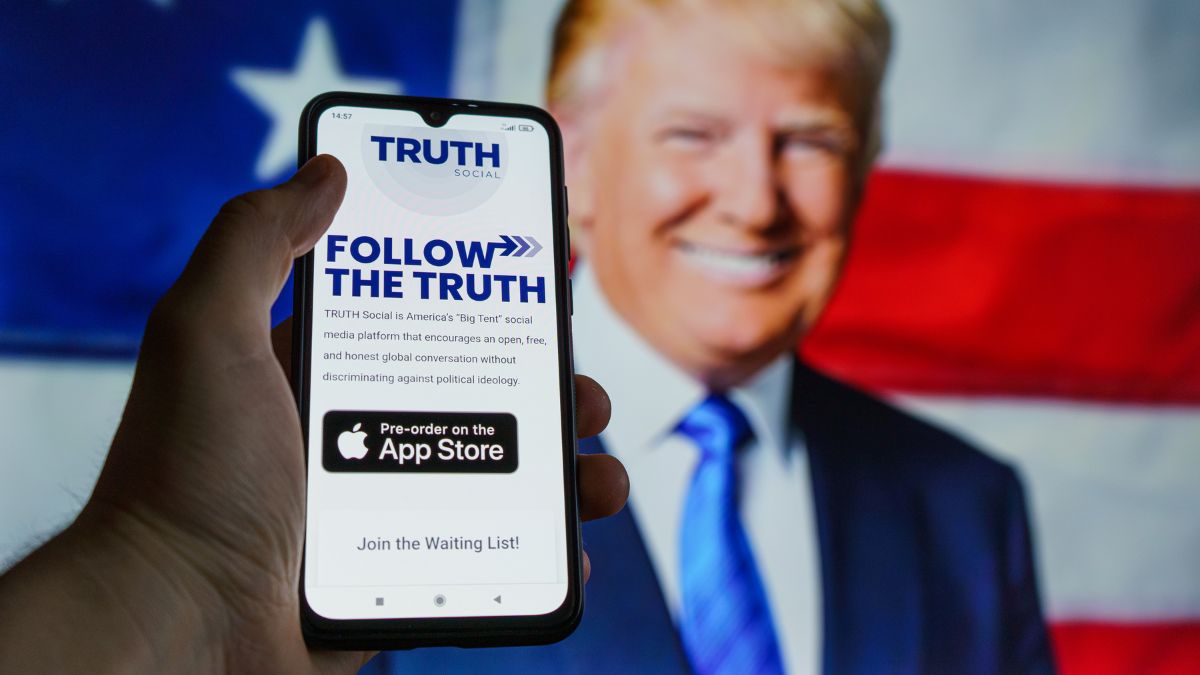 Trump posted on Truth Social that he wouldn't expect Meadows to "lie about the Rigged and Stolen" election "merely for getting IMMUNITY," but "Some people would make that deal," adding, "[T]hey are weaklings and cowards, and so bad for the future of our Failing Nation."
Special counsel reacted
Special counsel Jack Smith accused Donald Trump of trying to "send an unmistakable and threatening message to a foreseeable witness."
Meadows was granted immunity
Former President Donald Trump's final chief of staff in the White House, Mark Meadows, has spoken with special counsel Jack Smith's team and was granted immunity in the election overturn case.
Trump previously called Meadows a friend
The former president called Meadows a "special friend" and "a great chief of staff – as good as it gets." But, with new revelations, Smith's team requested the gag order again after it was temporarily removed per Trump's lawyers' requests.
Smith's argument
"The defendant knows the effect of his targeting and seeks to use it to his strategic advantage while simultaneously disclaiming any responsibility for the very acts he causes," Smith wrote, and MSNBC reported. Glenn Kirschner first noted how Smith was very direct and reminded that as soon as the Judge removed the gag order, Trump "began to violate that order."
Kirschner praised Smith
The former prosecutor quoted Smith and said that his filing was "powerful, accurate," and added how all this "demonstrates why Donald Trump is such a danger and not only needs to be gagged, but when you plow through 30 pages of this pleading on page 31, you finally see the mention of the potential of revocation of release and pretrial detention. So, you know, Jack Smith is not pulling any punches."
Pretrial jail should be on the table
Wallace asked, "That means jail," and the ex-prosecutor confirmed, "That means jail pending trial." Wallace called it an "extraordinary moment" that a former president increasingly faces the possibility of being jailed before trial due to his actions and words.
Quoting Judge Chutkan
Kirschner added, "I heard Judge Chutkan say the following, 'If it were any other defendant who was on release pending trial in a felony federal case, who accused the prosecutor who was handling his case of being a deranged thug, that person would be in pretrial detention.'"
Treating Donald Trump differently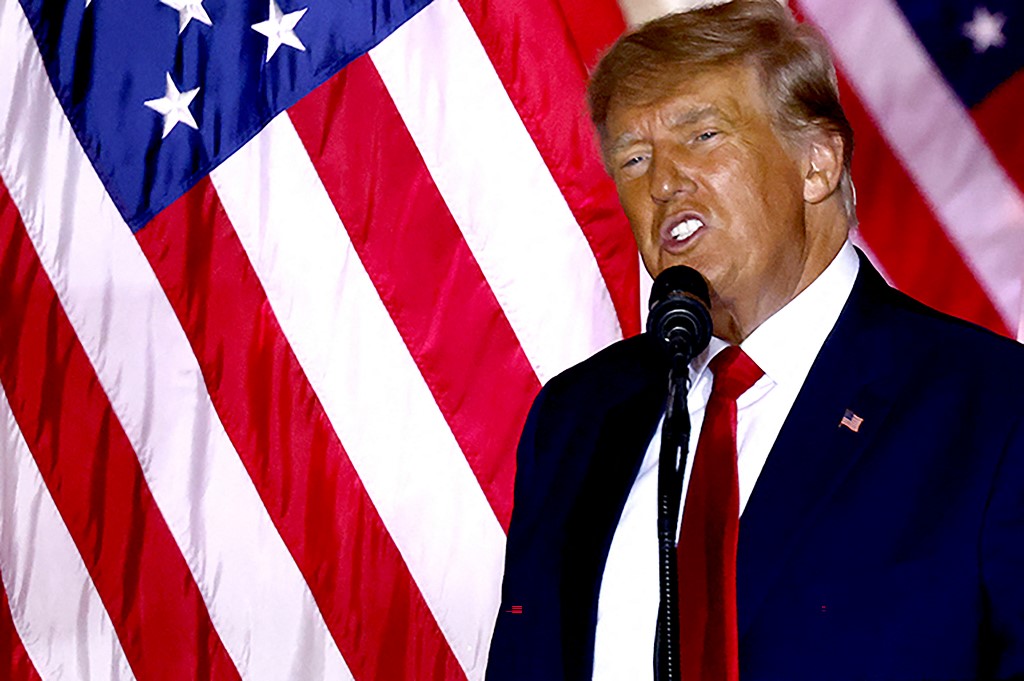 The DOJ's filing says that Trump was being treated differently than other criminal defendants, and the former prosecutor only confirmed that. Kirschner commented, "It is so disheartening because it is an express recognition that we're treating Donald Trump differently than – and here's the real injustice of it."
Legal scholar joined the conversation
RonNell Andersen, First Amendment Scholar and Professor at the University of Utah Law School said that technically, Trump did not violate the gag order because the Judge paused it. However, he is instead walking on the "edge." He uses this time to "amp up the kind of rhetoric that the Judge said was particularly dangerous to the integrity of the proceeding."
The former president's treatment sends the wrong message
Kirshner also argued that this special treatment of Donald Trump sends a message to others, claiming there are "tens of thousands of other pretrial detainees all across this country who are sitting in jail cells awaiting trial because a judge has determined by clear and convincing evidence that they are either a flight risk or a danger to the community."
But no one is more "dangerous" than Trump
The former prosecutor added, "I would hazard a guess that not a single one of them is as dangerous to the community or to society or to society or to our democracy as is Donald Trump, but the system is, for whatever reason, declining to meet the moment.."
Jack Smith blasted Trump's defense over gag order
Special counsel Jack Smith replied to Trump's lawyers over the gag order issue, claiming that the former president "demands special treatment."
Prosecutions cited Trump's behavior in the past few weeks
Jack Smith's team said that Trump's attacks continued after their initial gag order request on September 15. The prosecution mentioned attacks on former Attorney General William Barr and a social media post where the former president went after Mark Milley.
The attack on Miley was highly disturbing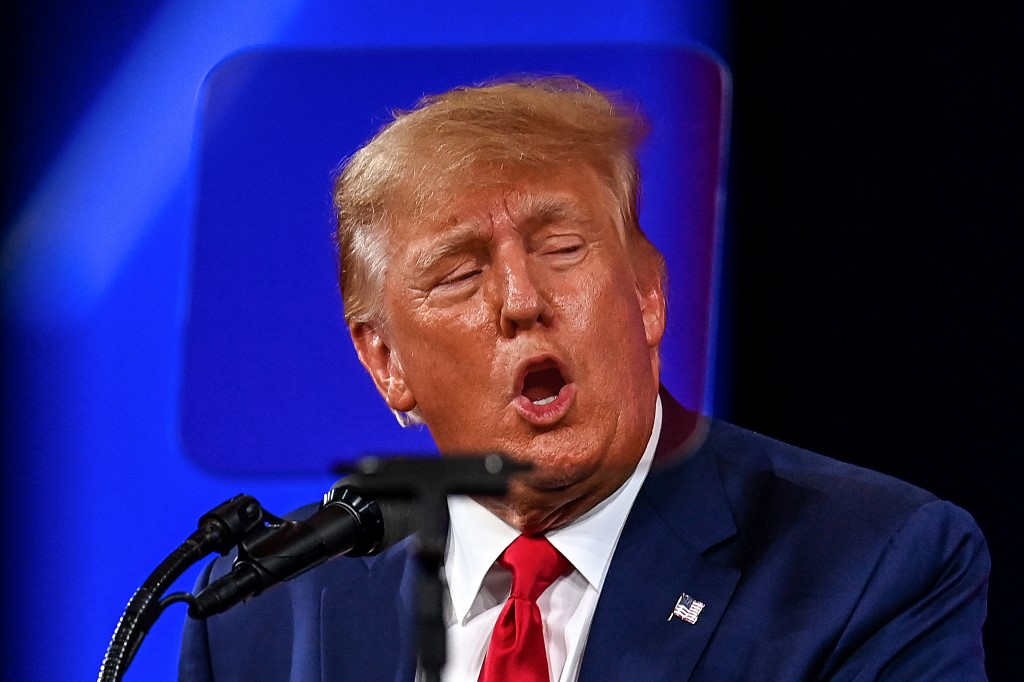 Trump has accused Milley of "treason" and suggested that he should be put to death. But departing Joint Chiefs Chairman Gen. Mark Milley fired back, "We don't take an oath to a country, we don't take an oath to a tribe, we don't take an oath to a religion. We don't take an oath to a king, or a queen, or a tyrant, or a dictator."
Trump's video from South Carolina
The prosecution wrote, "The defendant either purchased a gun in violation of the law and his conditions of release or seeks to benefit from his supporters' mistaken belief that he did so."
Trump reposted the video
Trump's spokesperson clarified that Trump did not buy a gun, but the former president reposted the video and created a false belief he purchased a weapon.
Smith was clear
"He demands special treatment, asserting that because he is a political candidate, he should have free rein to publicly intimidate witnesses and malign the court, citizens of this district, and prosecutors," Smith wrote, adding, "But in this case, Donald J. Trump is a criminal defendant like any other."
The defense cited free speech
Trump lawyers say prosecutors want to "silence" him and urged U.S. District Judge Tanya Chutkan to deny the proposal from the prosecution. The former president's legal team called the request for a gag order a "desperate effort at censorship"
No need for attacks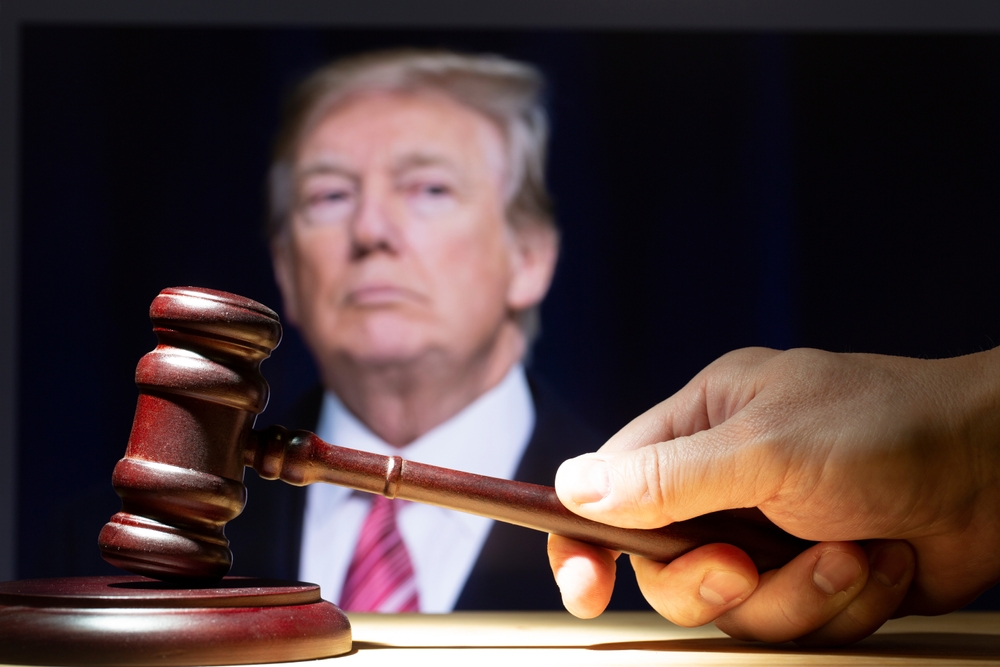 The prosecution responded, "All it would limit is the defendant's use of his candidacy as a cover for making prejudicial public statements about this case. There is no legitimate need for the defendant, in the course of his campaign, to attack known witnesses regarding the substance of their anticipated testimony or otherwise engage in materially prejudicial commentary in violation of the proposed order."
The Judge denied Trump's request to recuse herself
Previously, Trump's team requested Judge Chutkan to recuse herself over statements she made during hearings of participants in the January 6, 2021, riot at the U.S. Capitol. Chutkan wrote, "The defense does not cite any instance of the court ever uttering those words or anything similar."
Trump's team also wanted New York Judge to do the same
Judge Juan Manuel Merchan, overseeing Trump's New York hush money criminal case, denied similar demands, claiming he is sure he has the "ability to be fair and impartial."
The D.C. trial is set for March
Chutkan has scheduled a trial to begin March 4, 2024, and Trump's team argues that's not enough time to prepare. In D.C., Trump faces four charges.
Trump's D.C. indictment
The charges are Conspiracy to defraud the U.S., Conspiracy to obstruct an official proceeding, Obstruction of and attempt to obstruct an official proceeding and Conspiracy against rights.
The Judge could simply move up the trial date
Former federal prosecutor Renato Mariotti wrote, "Judge Chutkan would be wise *not* to impose a gag order. Instead, she should move up the trial date."