Trump will be assassinated, Carlson proclaimed, while at the same time, Russian propagandist Vladimir Solovyov described Carlson as a "dead man walking," presumably for knowing too much.
Carlson talked to Adam Carolla
Speaking to Carolla, Carlson said, "They indicted him three times, and every single time his popularity rose." He wondered, "If you begin with criticism, then you go to protest, then you go to impeachment, then you go to indictment, and none of them work, what's next?"
The big prediction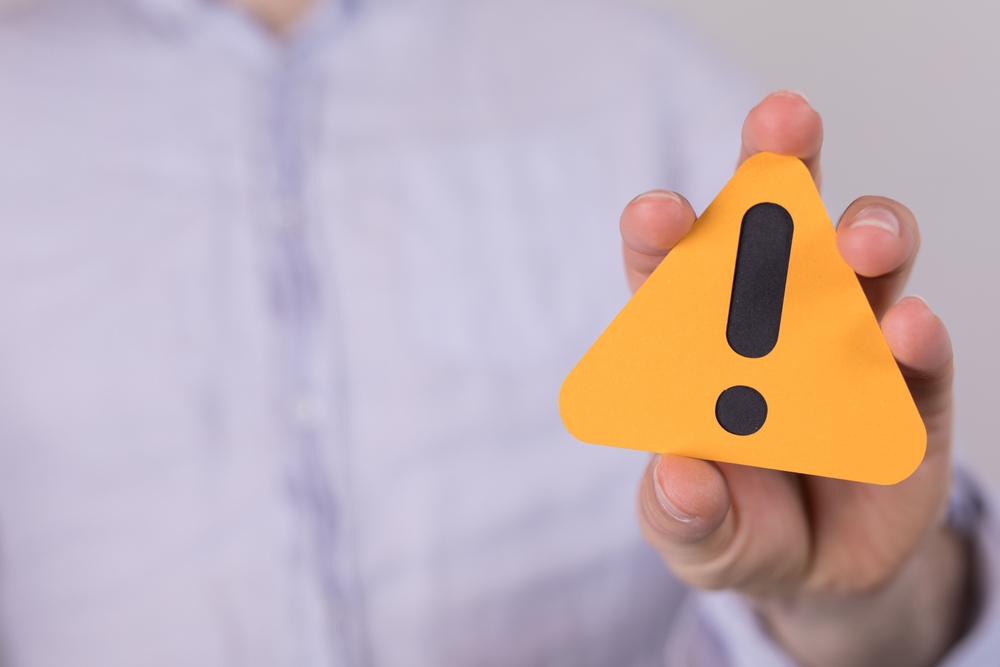 The fired Fox host continued, "We're speeding toward assassination, obviously. No one will say that, but I don't know how you can't reach that conclusion." Carlson was fired soon after Fox News settled the Dominion defamation lawsuit for nearly $800 million. 
"They" decided, meaning "both parties"
Carlson continued, "They have decided – permanent Washington, both parties – have decided that there's something about Trump that's so threatening to them that they just can't have it."
He already asked Trump that question
During their interview on X, the one published on the night of the first primary GOP debate, Carlson asked Trump, "Are you worried that they're going to try and kill you? Why wouldn't they try and kill you? Honestly."
Trump's response was vague
The former president stated, "They're savage animals; they're people that are sick." 
Solovyov on Carlson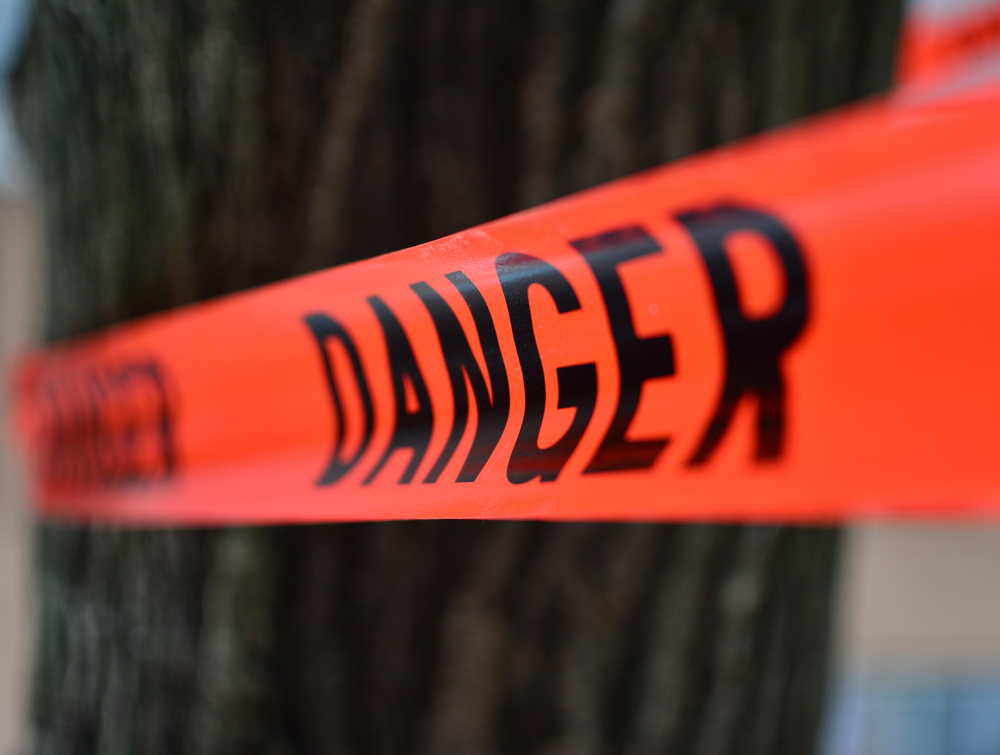 Carlson commented that there might be a US war with Russia, and the Russian host stated, "Who says that? A dead man walking!" He added, according to the translation, "He sincerely believes that the next step after the accusations and the declaration of impeachment will be an assassination of Trump,"
So scary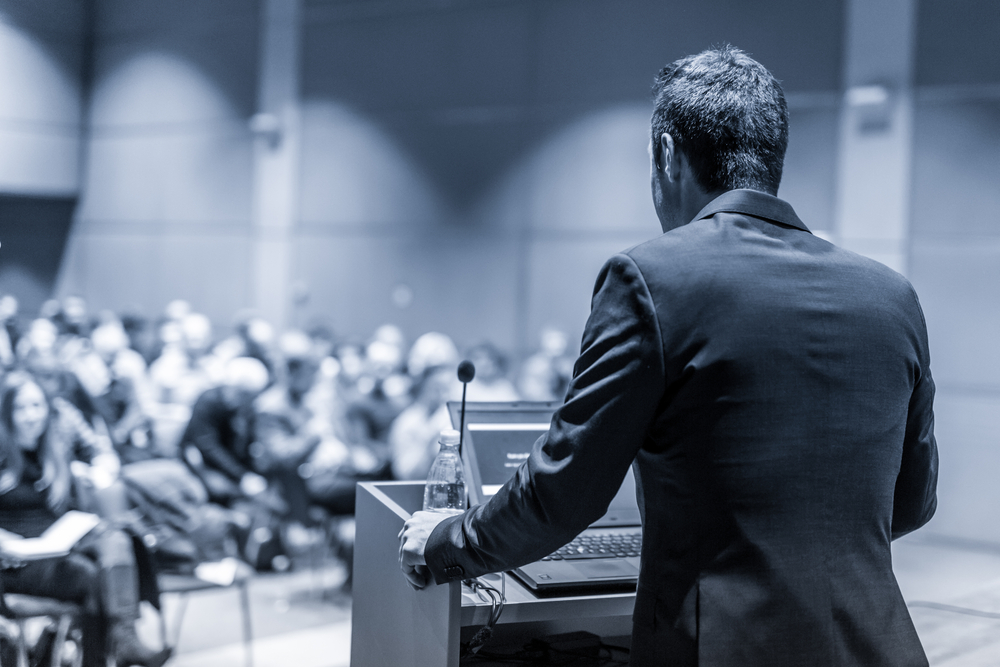 The Russian host added, "This man, who is currently the most popular English-speaking journalist, signed his own death warrant!"
Solovyov alleged Carlson wanted to interview Putin
Russian host added, "They will not forgive him for the fact that he strives to interview our president and post the footage on a platform that has no censorship!"
Alex Jones commented
Months ago, Jones stated Trump is "born-again" and then shared, "I think they'll probably try and assassinate him. This is just unbelievable." He continued by saying that Trump is aware of what is happening, adding he likes everything he heard from Trump.
Jones' prediction
The Infowar's host stated, "If it looks like he's about to win again, I think they're going to shoot him. I think they're going to blow his airplane up."
Another ex-Fox News host, Dan Bongino, joined Jones and Carlson
Former Fox News host Dan Bongino had an episode of his podcast titled "Speeding Towards Assassination?" According to the episode description, Bongino talks about the "plot to take out Trump" that "is metastasizing."
Advance Democracy discussed the matter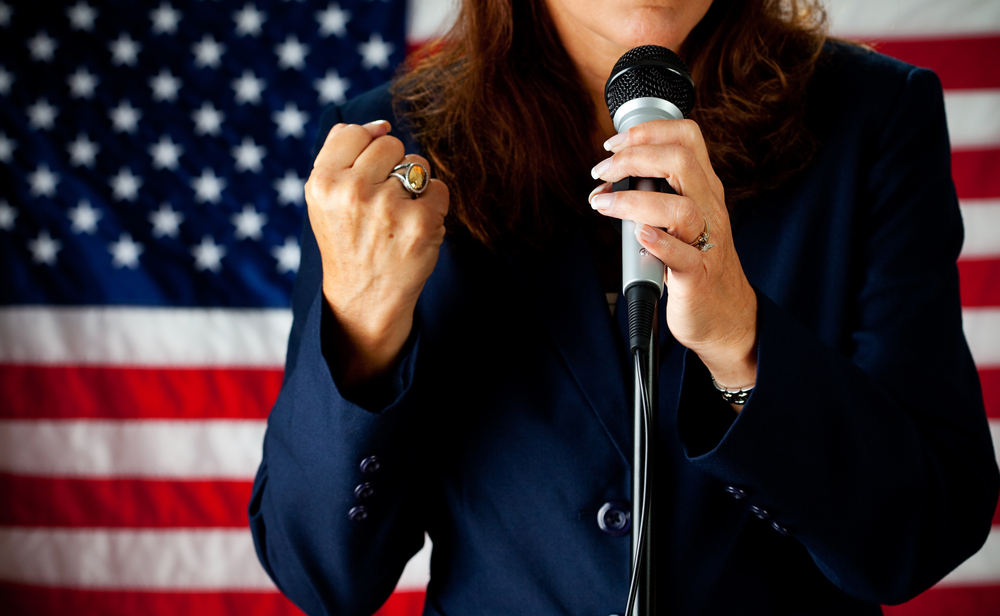 "Those of us who follow and track extremism have seen that the rhetoric around the indictments of Trump is very similar to the rhetoric we saw prior to the Capitol insurrection," Jones said. "I think everyone in this space is concerned about what the next 12 to 18 months look like."
More From BuzzLoving
See a grandma refuse to return a baby to her son: "It's not kidnapping, I'm her grandma": Grandma Refuses To Return Her Grandchild
"Not sure I'm going back" – Teacher Was Left In Tears After Students Recorded Videos Of Her And Posted Them Online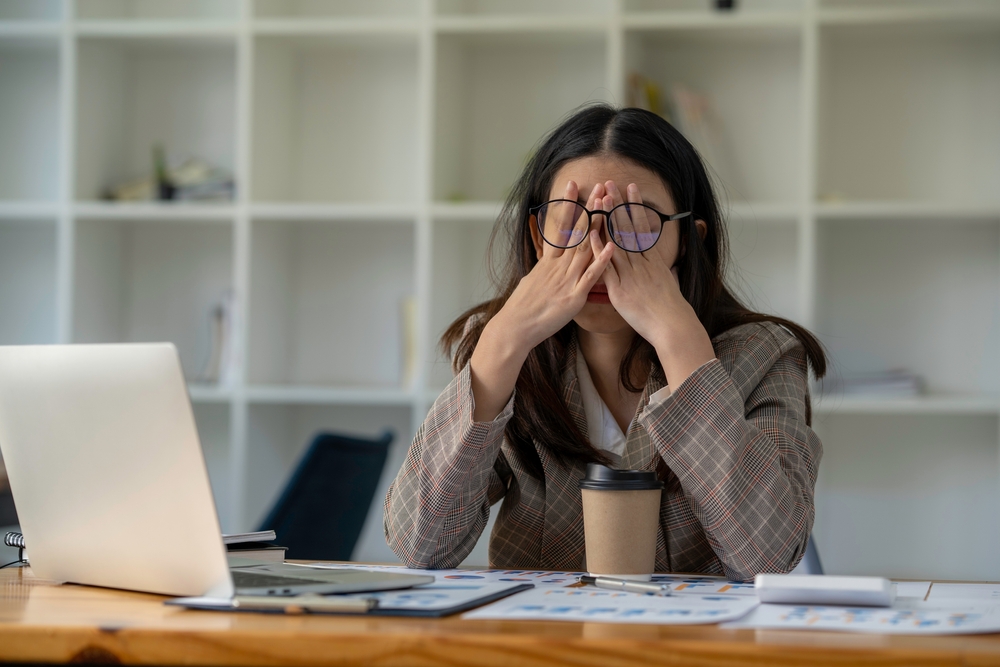 A teacher shared her disappointment after her students filmed her and shared the videos on social media: "Not sure I'm going back" – Teacher Was Left In Tears After Students Recorded Videos Of Her And Posted Them Online
Bouncer Catches Evil Man Putting Drugs in Young Woman's Drink and Takes Matters into His Own Hands
A bouncer revealed how he caught a guy who was using illegal substances to make young women his prey: Bouncer Catches Evil Man Putting Drugs in Young Woman's Drink and Takes Matters into His Own Hands
20 Irresistible Traits That Define a TRUE Manly Man
Discover 20 must-have characteristics that distinguish a truly manly man and see how many of them you or your man possess: 20 Irresistible Traits That Define a True Manly Man
Mother Brought Her Dead Toddler To Daycare, Acting Like He Was Sleeping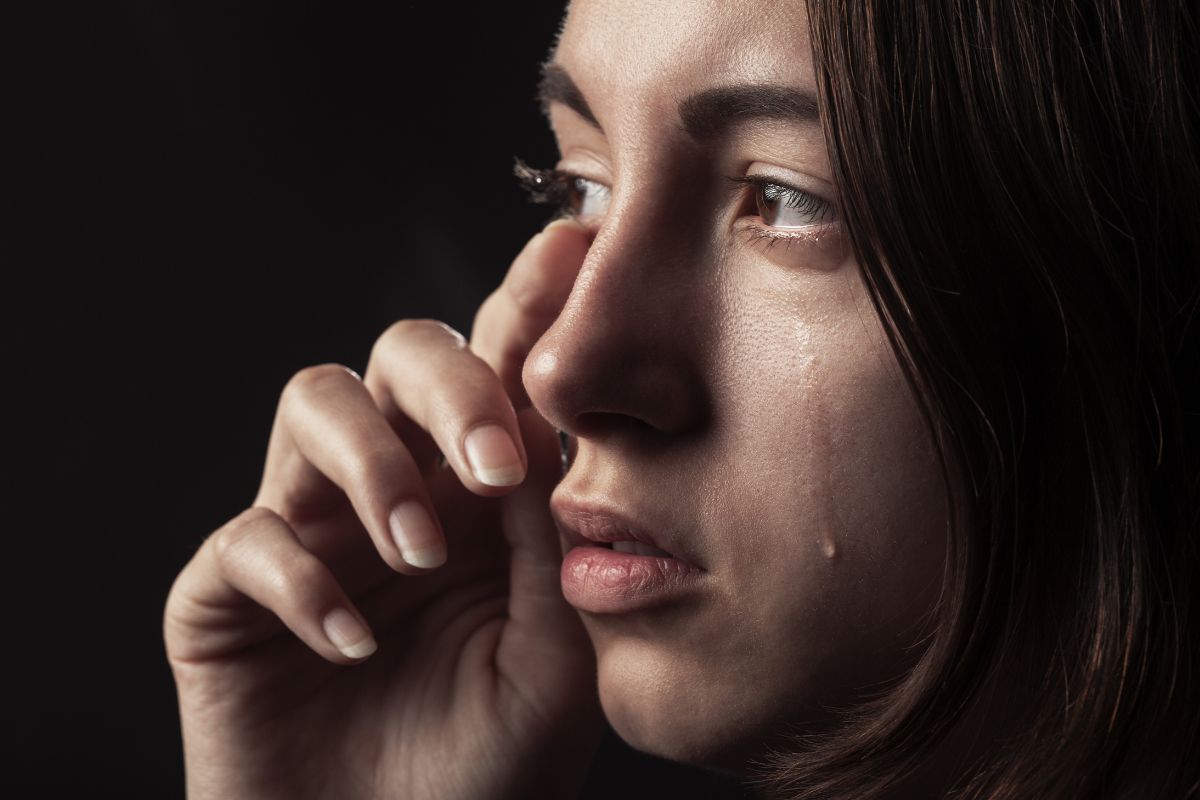 A TikTok user shared a disturbing story about a mom who brought a dead child into daycare: Mother Brought Her Dead Toddler To Daycare, Acting Like He Was Sleeping