The DOJ is asking for ten years for Trump-appointed Federico Klein, who assaulted officers during the January 6 riots.
Convicted of eight felonies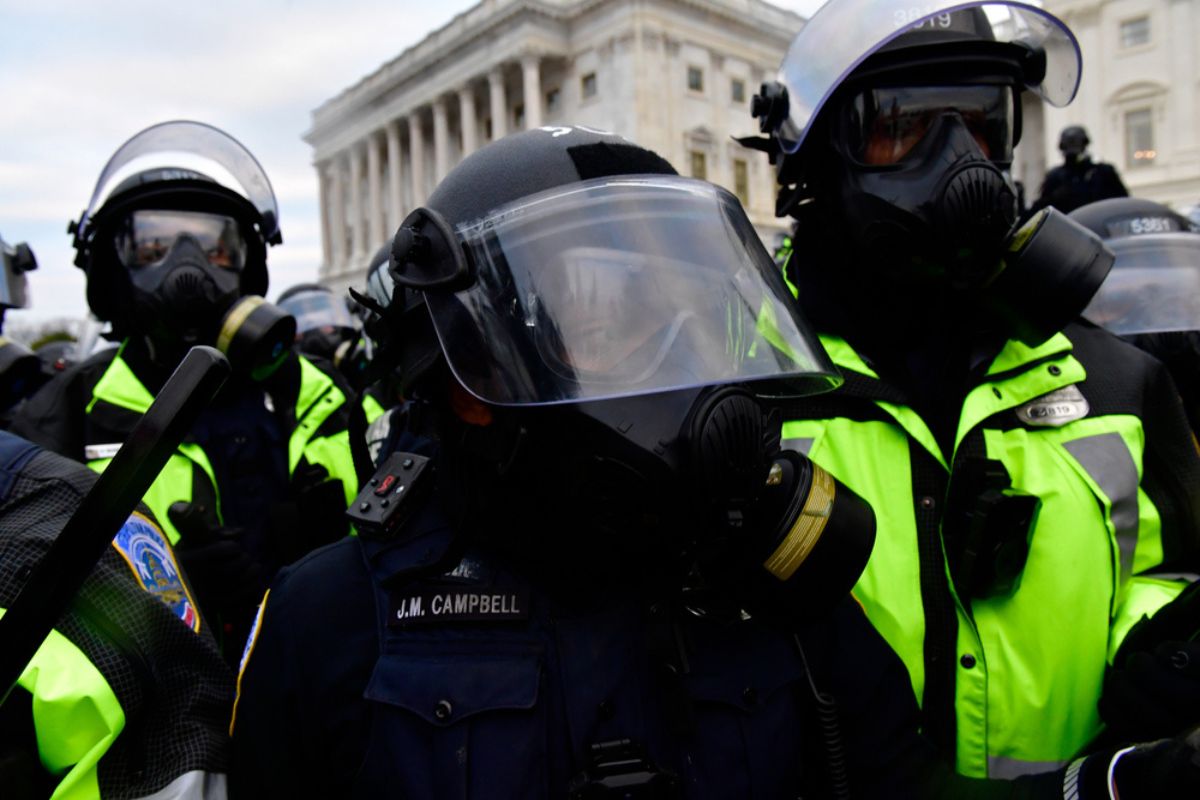 The prosecution argues that "a 42-year-old former member of the U.S. Marine Corps and presidential appointee to the State Department" should face 120 months after he was convicted of eight felonies, six of which were assaults.
Fighting law enforcement
The prosecution wrote that Klein "joined the large mob fighting against the police on the West Plaza." Prosecutors wrote he "shoved police officers who were trying to control the crowd and protect the building" and shouted, "You can't stop this!".
Details of one assault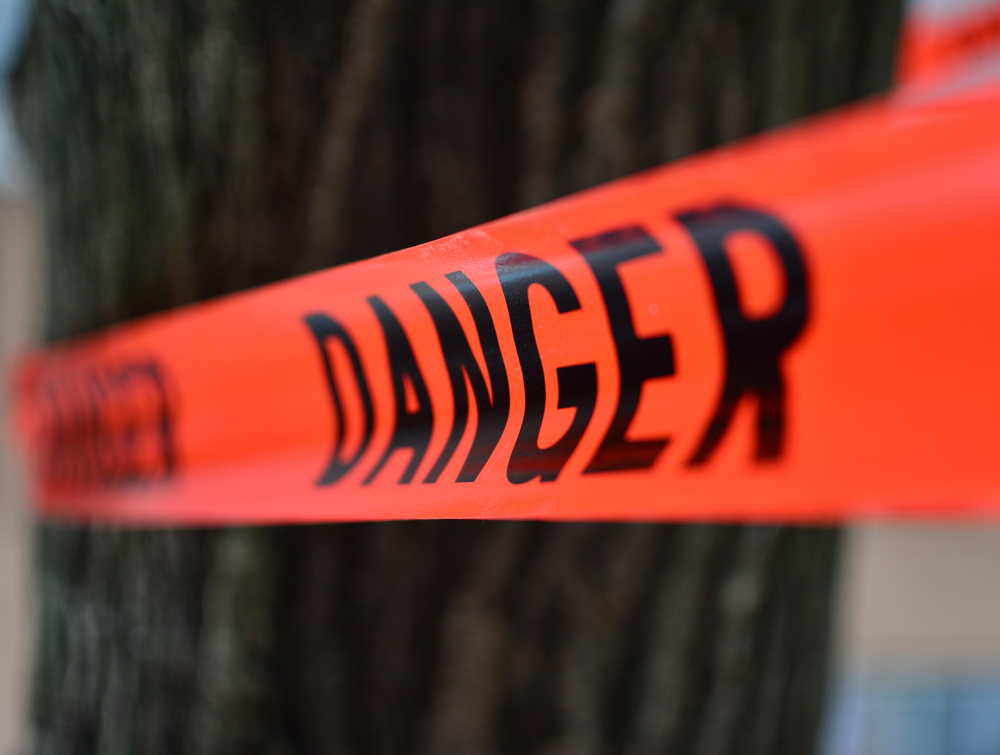 "At one point, when it appeared the police were going to be able to finally close one set of doors between them and rioters, creating an advantageous barrier, Klein wedged a police riot shield in between the doors, helping to force the doors back open and allowing rioters to continue their assaults on police," the DOJ writes.
Klein "strongly believed" the elections were stolen from Trump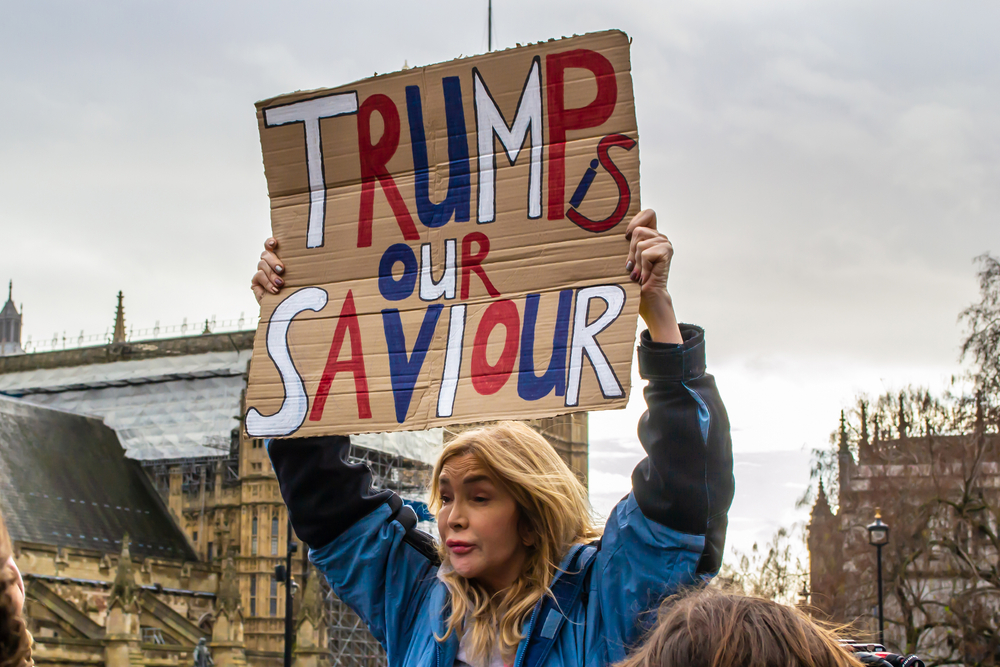 Prosecutors argued that Klein "strongly believed that the 2020 presidential election was 'stolen' from former President Trump. So much so that in the weeks after the election, Klein took time off from work at the State Department to volunteer to travel to Las Vegas, Nevada, where he investigated claims of voter fraud.
This led to a solid conclusion
"Because of this strong belief and his participation in the volunteer effort, he was also keenly aware of the options available to challenge the election results," the prosecution asserted. They added how "Klein was likely motivated by a personal benefit — namely, continued employment as a political appointee — when he attacked the U.S. Capitol."
The damning text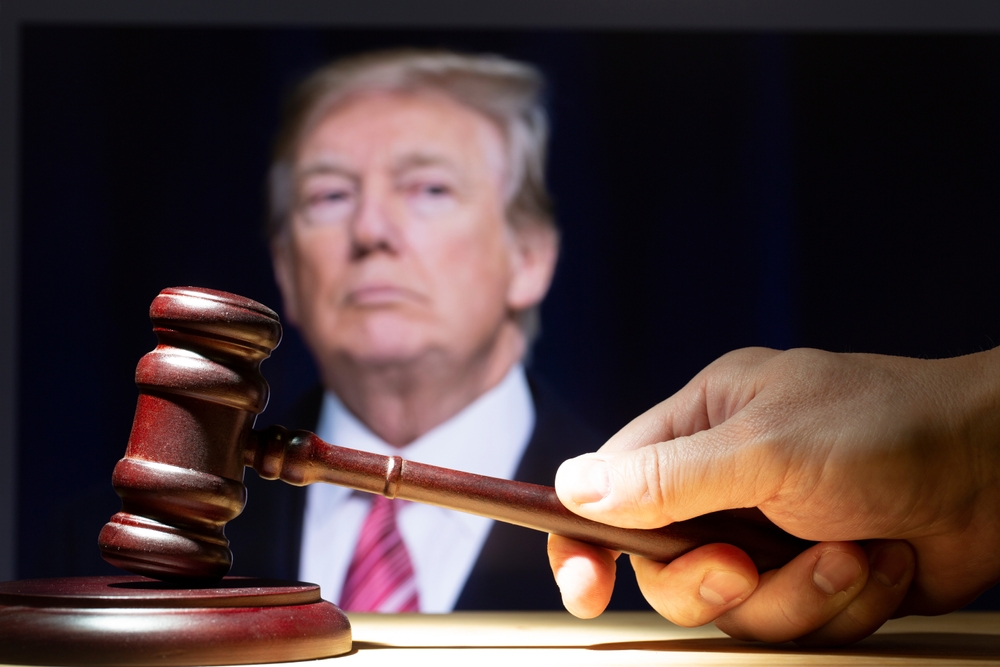 The DOJ also showed a text Klein sent before joining the Capitol mob, "Hell yea I'm going. I'm a Trump appointee. I better be there. It IS my job."
The defense claims one person is not responsible for the riots
Stanley Woodward, Klein's attorney, who represented several January 6 defendants, wrote in a sentencing memo, "No one person is responsible for the attack on the Capitol on January 6, 2021."
Klein's portrayal
Woodward argued the prosecution painted Klein as "playing a disproportionate role in the events that day: because he is a retired Marine; because he was a presidential appointee of Donald J. Trump in the State Department; because he had been entrusted with a security clearance."
The attorney argued over the presented evidence
The attorney added that the evidence "does not support the outsized role he has been accused of playing." The veteran attorney represented Oath Keeper Kelly Meggs, filed a brief on behalf of Dan Scavino, Trump fighting's aide who was fighting a subpoena from the January 6 select committee.
The lawyer got praise
Politico reported how one of Woodward's associates said, "The usual suspects of Trump world are tired and discredited. People are lucky to have him. He's not operating with blinders on."
Allegations raised eyebrows
Additionally, the publication wrote in 2022, "Between October 2021 and September 30, 2022, Trump's Save America PAC shelled out $120,000 to Brand Woodward Law."
The longest sentence was 22 years
So far, 1,100 people have been arrested in relation to the Capitol attack, and 400 received jail time. Proud Boys chairman Enrique Tarrio got 22 years in jail.
Four Pride Boys got longer sentences
Attorney General Merrick B. Garland said, "The Justice Department proved in court that the Proud Boys played a central role in setting the January 6th attack on our Capitol into motion. Over the past week, four members of the Proud Boys received sentences that reflect the danger their crimes pose to our democracy."
The statute of limitations expires in January 2026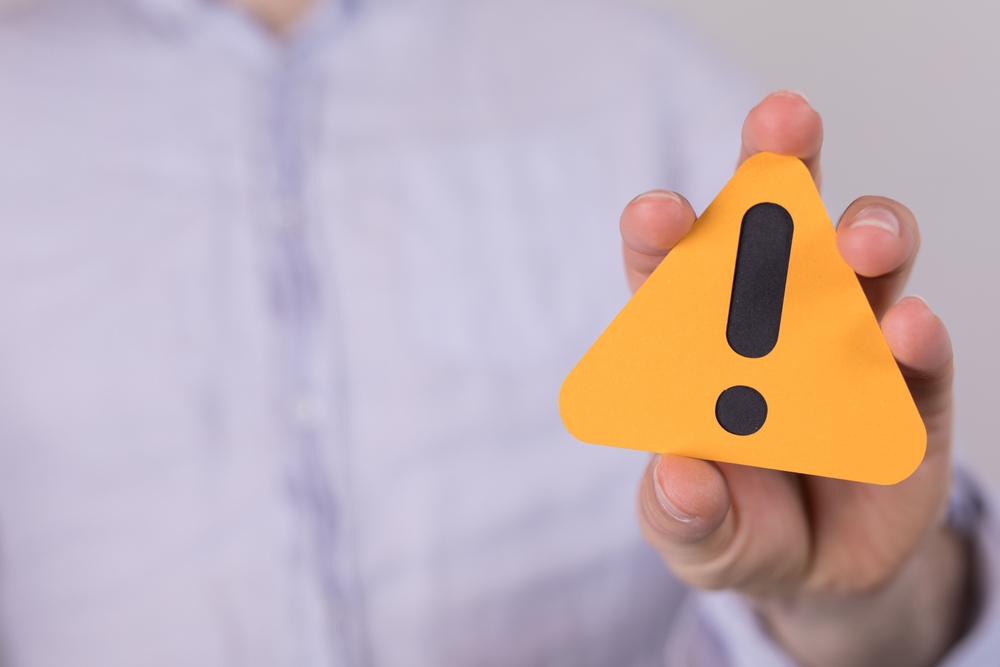 There could be over 3000 arrested and charged for the Capitol riots, but the statute of limitations expires on January 2026, NBC News reminded. Most sentences were mild, and those who received harsher ones usually had a history of violent behavior.
More From BuzzLoving
See a grandma refuse to return a baby to her son: "It's not kidnapping, I'm her grandma": Grandma Refuses To Return Her Grandchild
Bouncer Catches Evil Man Putting Drugs in Young Woman's Drink and Takes Matters into His Own Hands
A bouncer revealed how he caught a guy who was using illegal substances to make young women his prey: Bouncer Catches Evil Man Putting Drugs in Young Woman's Drink and Takes Matters into His Own Hands
12 Films Guaranteed to Freeze Your Blood: Are You Brave Enough?
Looking for movies that redefine the word horror? Sometimes, it's not just about the spooky movies you've heard of, sometimes it's the ones that delve deep into horror that have a greater impact. Sit back, try to relax, and dive into these 12 films that are absolutely bone-chilling. 12 Films Guaranteed to Freeze Your Blood: Are You Brave Enough?
25 Movies You May Only Watch Once Because They'll Destroy You
Some movies can leave such a profound impact on us that we can't bear watching them again. Ever. These films stay with us long after the credits roll, haunting our thoughts and leaving us emotionally shattered. Here, we've compiled a list of 25 movies deemed one-time experiences by viewers on an online forum who have been through the emotional wringer.
25 Movies You May Only Watch Once Because They'll Destroy You
20 Irresistible Traits That Define a TRUE Manly Man
Discover 20 must-have characteristics that distinguish a truly manly man and see how many of them you or your man possess: 20 Irresistible Traits That Define a True Manly Man